Business News Updates
Keep Yourself Updated With Business News Updates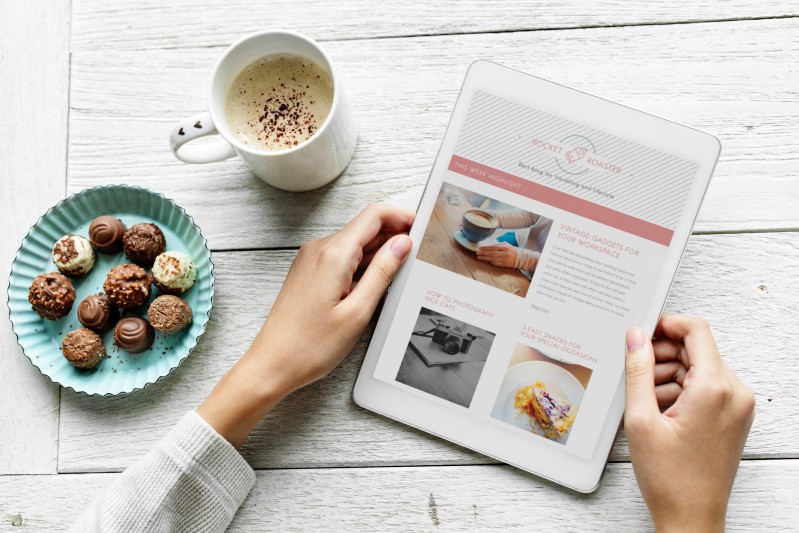 Business News Updates section will provide you the six sigma and non six sigma general local and global news updates from diverse industries.
These news updates may be general in nature for the purpose of fresh information about what is going in the public and private sector industries.
Everyday there are things happening, including, inventions, new companies, new technology, new products and new ways of doing things.
IdeasBeat will try to cover some selected stories which we believe can be helpful for our intended audience.
The purpose is to provide the fresh updates about the current happenings, which sometimes may be relevant to your business or can provide you with better ideas and methods to do your work.
Learning never stops, and sometimes, we can also learn from the giants as well.
---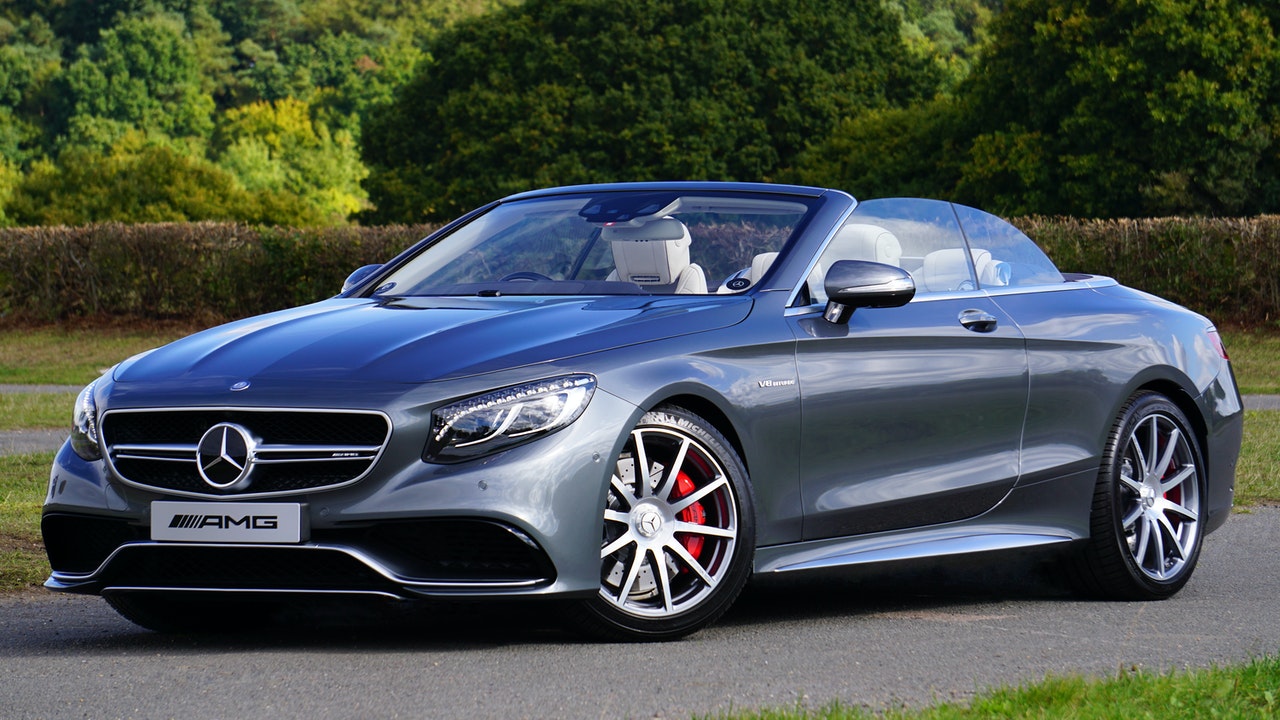 Mercedes Benz Recalls
News Update Dated: 15 Feb 2021
Mercedes Benz recalls nearly 1.3 million vehicles starting from early April 2021. The identified defect was detected and indicated in the 'Defect Report' issued by the National Highway Traffic Safety Administration (NHTSA), USA. That indicated that the car's communication module is routing the emergency call to the wrong location for sending the help.
---