Six Sigma Career Coaching Services
Would you like to switch to a better pay
and a fulfilling job or career?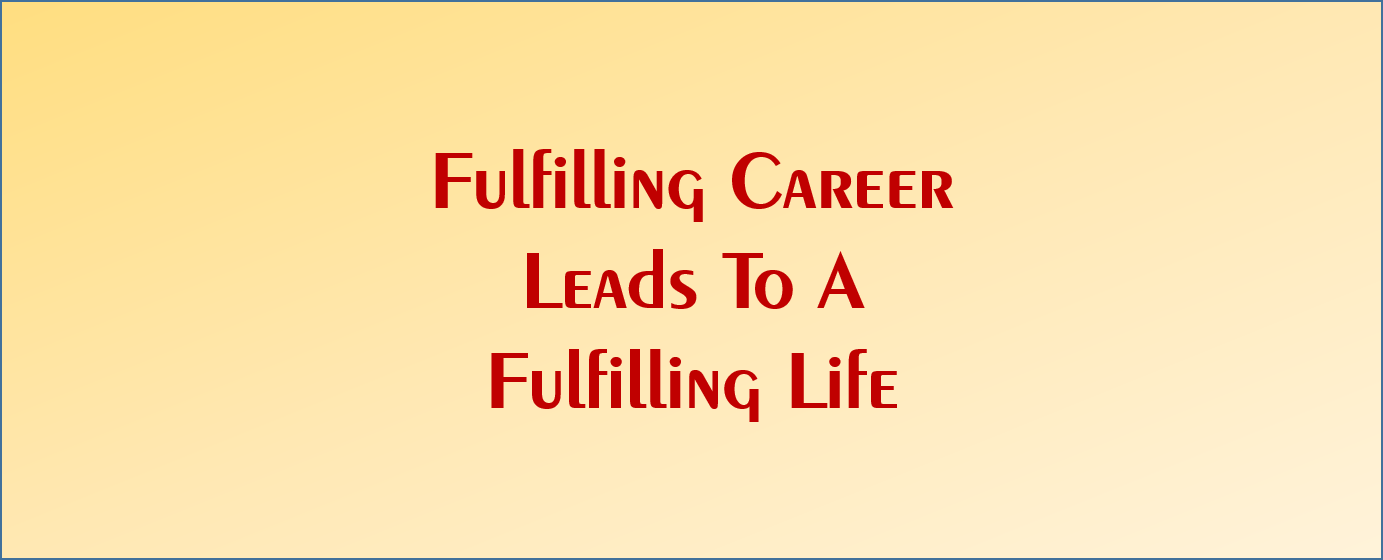 Six Sigma Career Coaching provides you with a unique edge that may not be available in the normal career coaching.
Six Sigma is a tested and proven improvement science for business, and also for career and life.
It can help you find the right career and job in a systematic six sigma way.
More than 80% of CVs are not written up to the standard, and do not impress the employers.
Many candidates do not write a compelling and attractive cover letter which should ideally be tailor-made for the employer.
Many job changers are also not taking the full advantage of the online job hunting avenues and opportunities.
I am personally providing comprehensive one to one six sigma career coaching services for the middle to senior level executives who are looking for a better paid job or a better fulfilling job change. 
I will help you guide and facilitate your job hunt in Pakistan and the Middle East, so that you can take the advantage.
Who I am To Offer Six Sigma Career Coaching ...
---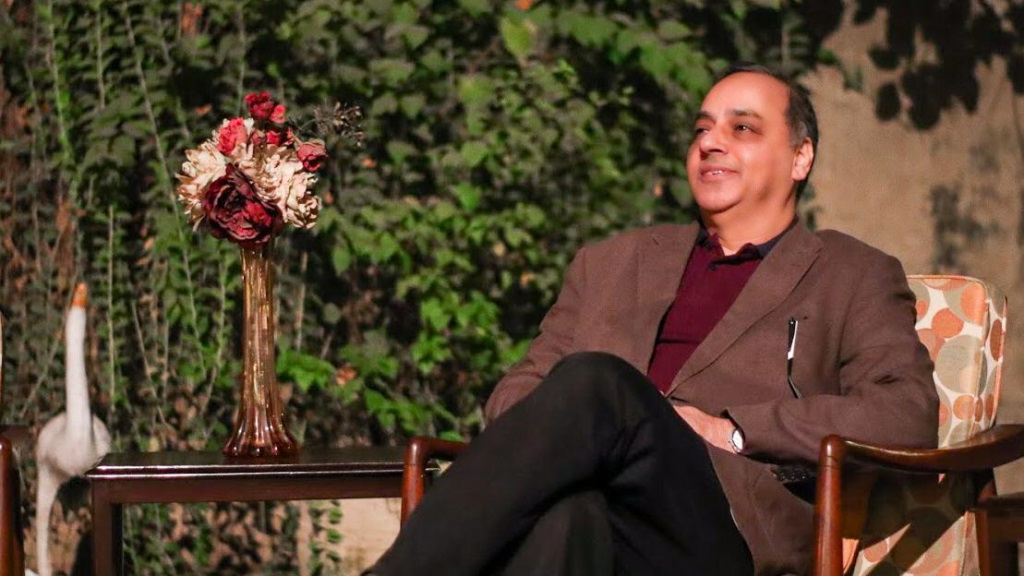 I am Zeerik Ahmad, Founder, Mentor and Coach of SixSigmaBeat and have 25+ years of corporate experience spread over the Middle East and Pakistan (worked with leading organizations in the UAE and Pakistan) and have successfully changed many jobs. 
I offer business, career, and life coaching services to individuals and companies to help guide them to get the improved results.
Allah has blessed me with several professional credentials, M.Sc. MBA. M.Phil and most importantly Six Sigma Black Belt Certification (CSSBB) and many more. In addition, I am author of 2 published books available on Amazon.
I am hoping that I can help you facilitate for your job hunt in Pakistan and the Middle East with unique Six Sigma Career Coaching services.
And we will also talk about how to get your ideal job, not the job which is boring and does not completely fulfill you.
Please send a WhatsApp message at 0320 589 7777 with your name and city or send email at: info@sixisgmabeat.com
Or Fill up the below form
Initial consultation is FREE.
In an age of stiff competition, this is your chance to stand out in the job market with distinctive career profile presented in an attractive and persuasive manner. So that the prospective employers should be tempted to call you for an interview, an hopefully should hire you.
Please remember that majority of the people don't take good care of their CVs and cover letters. 
You can become a part of those 20% who can strike a big difference.
Let me help to coach you to deliver your best.
Zeerik Ahmad
Certified Six Sigma Black Belt
Writer, Coach & Mentor