Six Sigma Life Coaching
---
Finding the True Meaning of Life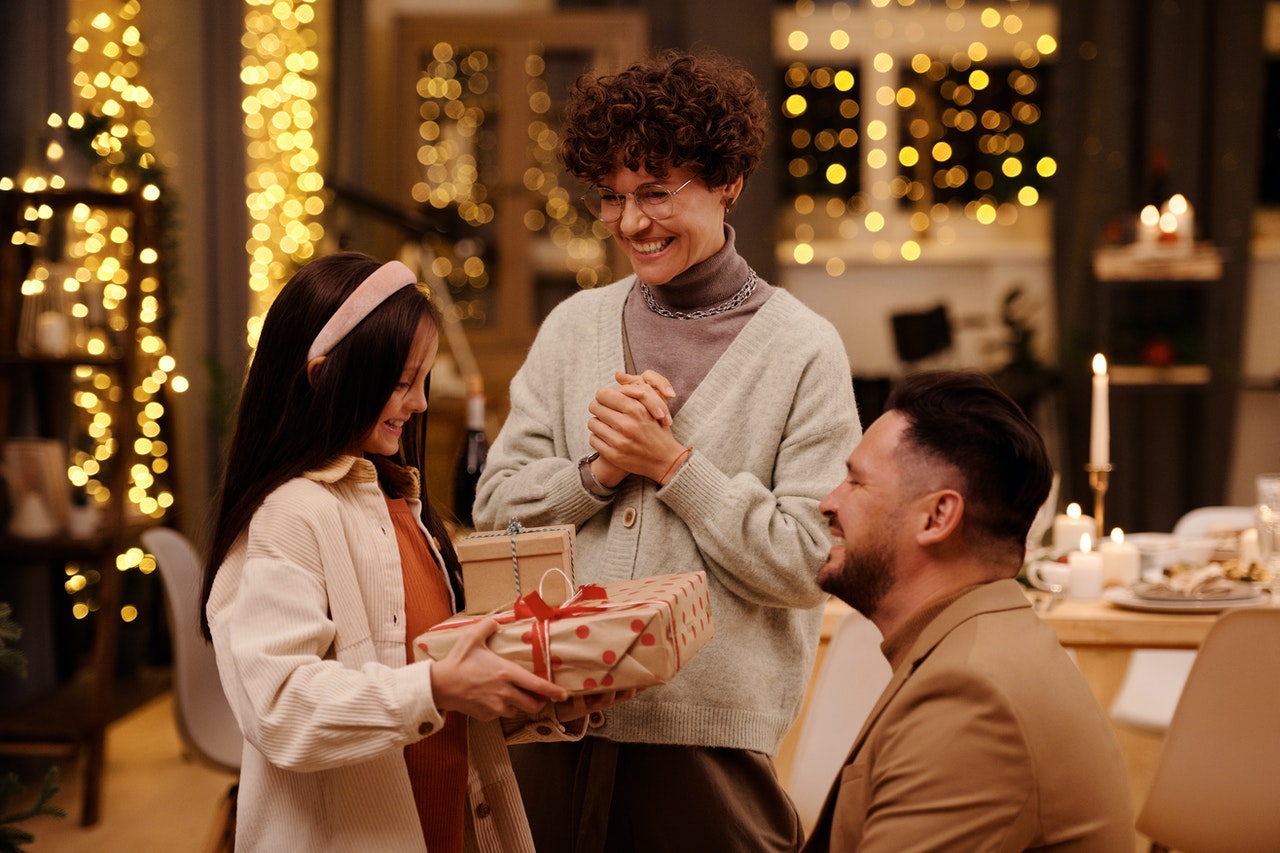 Six Sigma Life Coaching can help you find the internal harmony and peace which you have always been looking for. 
Most of the people in this world are living mediocre lives or mechanical lives and are just taking care of the daily livelihood.  The battle to find the true meaning is hard and long. But those few who endeavor to embark on this road are sure to find their destination with much rewards.
Life Coaching journey begins with the self-discovery, finding those hidden talents, abilities and strengths that you have been born with and blessed with. Those may be unique to you just like your own DNA which is not common to others. And just color like the colors of your own eyes and lines of your hands. Every individual has it differently. 
The moment you realize your own gifts, half the battle is won, but the other half is again important because that poses the big challenge about how to use those talents in this world and not only find internal harmony but also be able to monetize those talents and live well financially in this world.
Truth of the matter is that a few talents may have big rewards in this world like having a passion for medicine and becoming a doctor one day. But on the other hand having passion for acting and becoming an actor one day, those two journey are different with different challenges and different monetization plans.
Life is mostly complex for majority of people. Such life journey is even more arduous. That is why most people may like to avoid it. But those who opt for it, can certainly take big advantage.
Six Sigma is a structured science of improvement, that has been well tested and proved it the business world. Now same techniques, tools and framework can also help our lives to get the desired results.
But this method comes with some structured steps. 
Who I am To Offer you the Six Sigma Life Coaching.

---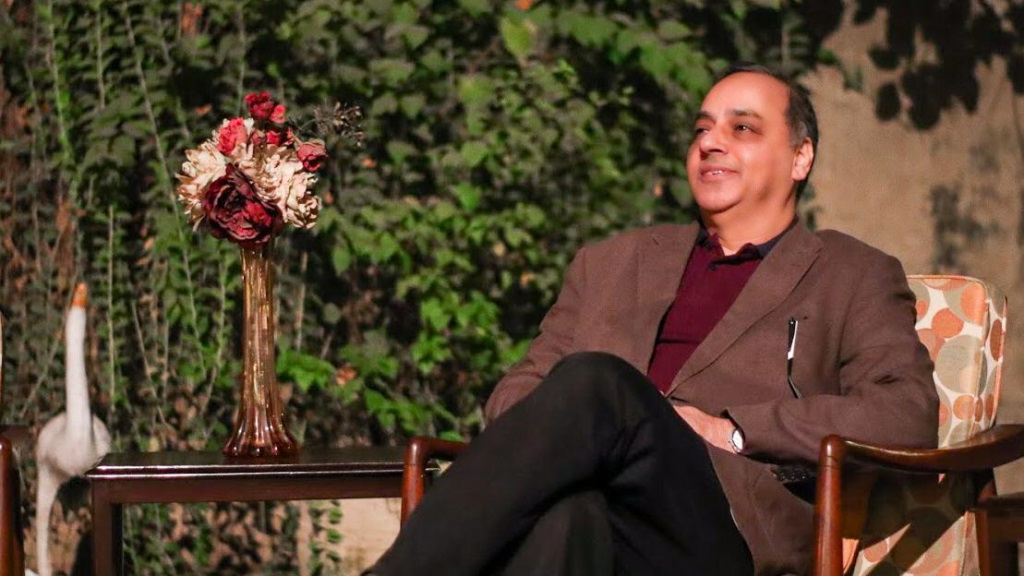 I am Zeerik Ahmad, Founder, Mentor and Coach of SixSigmaBeat and have 25+ years of corporate experience spread over the Middle East and Pakistan (worked with leading organizations in the UAE and Pakistan) and have successfully changed many jobs. 

I offer business, career, and life coaching services to individuals and companies to help guide them to get the improved results.
Allah has blessed me with several professional credentials, M.Sc. MBA. M.Phil and most importantly Six Sigma Black Belt Certification (CSSBB) and many more. In addition, I am author of 2 published books available on Amazon.
I am hoping that I can help you facilitate for your life discovery with unique Six Sigma Life Coaching services.
Once you truly get to know about yourself and your special gifts, your internal and external world will change, and you will start experience life in a different way than you used to.

Please send a WhatsApp message at 0320 589 7777 with your name and city or send email at: info@sixisgmabeat.com

Or Fill up the below form
Initial consultation is FREE.