IdeasBeat Marketing
---
Right Words Can Sell More!
---
Launch of IdeasBeat Marketing (IBM)
---
IdeasBeat Marketing (IBM) promotes selected third-party products and services and white label products through our flagship web portal and eMagazine (www.ideasbeat.com) as well as through other means of content marketing channels.

It all started with IdeaBeat.com which is a growing online digital content portal and eMagazine having achieved top 1% of Alexa global traffic ranking (Alexa is an Amazon company) with a citation mention in Wikipedia as well.

Thenceforth, it gave us the confidence that we can write and we can also market products and services through writing. This is also now called specialization in content marketing.
IdeasBeat now has further extended its flagship brand into a separate stand-alone marketing company IdeasBeat Marketing (IBM) in Jan 2023.

---
What We Do – IdeasBeat Marketing (IBM)
---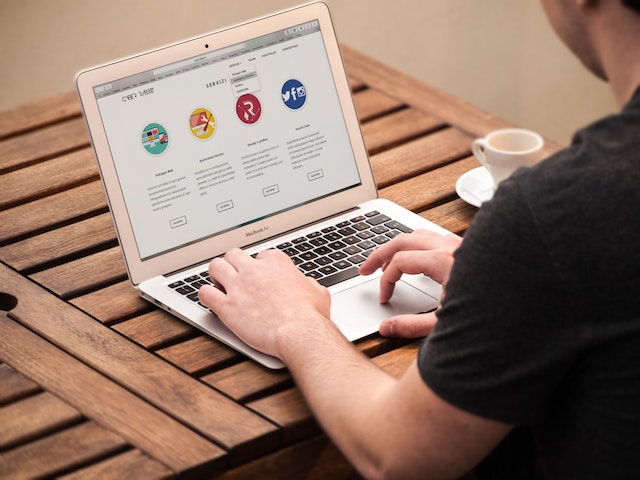 IdeasBeat Marketing (IBM) provides multimedia digital content marketing services and solutions to local and global companies.

IdeasBeat Marketing (IBM) is a digital content marketing specialist firm and provides content marketing services through the following new digital marketing communications channels.

---
Business Motive
---
IdeasBeat Marketing's (IBM) is a separate sole proprietor marketing firm to help promote third party products and services as well as white label products.
We do this through content marketing and digital communications channels.
We earn through sales and marketing affiliate commissions from our local and global affiliated vendors, sponsored marketing content, white label product sales, as well as copywriting services and marketing consultancy fees.

---
contact Us To Build Your Brand
---
Are you interested to promote your business, products, and services through us ...
Please contact us at the following:
Cell: +92 320 589 7777 (WhatsApp)
Email: marketing@ideasbeat.com

For more details on our services please click here.