Consulting / Coaching
Publishing & Production
---
Lets Call It Coaching Please!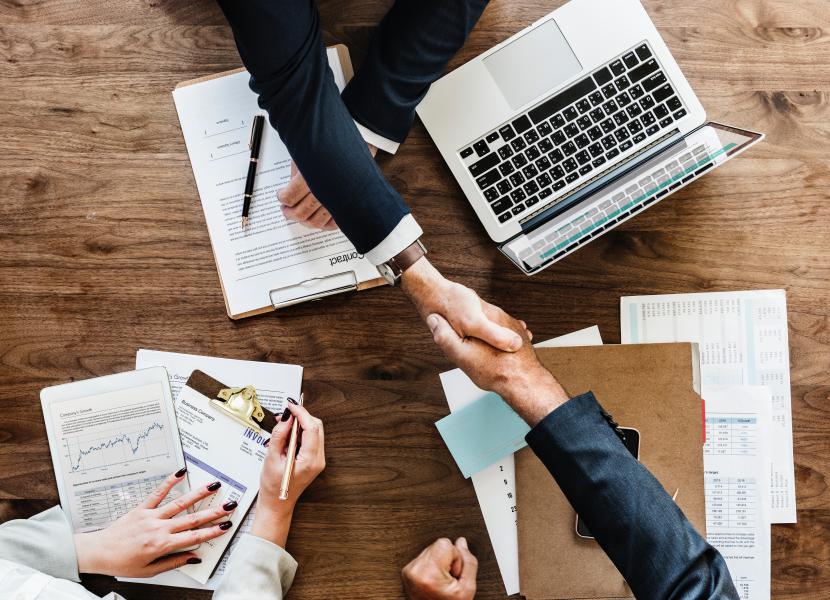 You may learn everything on this site as well as from the world of web.
In case, if you will be interested to get someone do your job, that is what consulting is all about... (kind of outsourced way)
But here is the thing. There is a difference between consulting and coaching.
Coaching provides you more engaged session that helps you for a long term success by developing the clarity of direction and purpose. And coaching believes that all success ingredients are already within you. It only requires to be unleased with someone's help who should be fully trained to do that.
Well we can provide that help for you.
Consulting & Coaching Services to Individuals & Businesses
IdeasBeat at its core is a multimedia publishing and production house that offers all kinds of creative services to the creative aspirants and dreamers including writers, artists, musicians and filmmakers.
At the same time, we also provide this front end online web magazine platform to showcase your creative works in the forms of articles, books, audios, videos and other multimedia products.
We provide consulting and coaching services in 4 key creative areas.
You can get to know more in detail or fill up the Consulting Query Form, so that we can get back to you.

---
1 - Books & Magazine Publishing Services
---
IdeasBeat is a Multimedia Publishing & Production House that offers books and Magazine publishing services to individuals and clients.
You can check out for more details ...
---
2 - Video Creation & Filmmaking Services
---
IdeasBeat is a Multimedia Publishing & Production House that offers complete video creation and filmmaking services to individuals and companies.
Whether you want to create simple YouTube videos, documentaries or some short / feature films, we cover all kinds of multimedia production.
Check our for more details ...
---
3 - Online Entrepreneurship (Solo Build It)
---
Those entrepreneurial dreamers who want to create something new and use the digital world to their advantage for earning extra income every month.
IdeasBeat brings to you a branded solution in affiliation with SiteSell company.
With the help of SitSell's Solo Build It (SBI) now you can build your online business sitting in the comfort of your own home.
Check out for more details ...
---
4 - Personal & Professional Branding
---
We are what we are perceived by others. Take control of your own image and make it better. We provide personal and professional branding that includes career coaching, impressive CV building, and attractive LinkedIn Profile.
So that people in your industry should contact you proactively.
Check out for more details ...
---
To inquire about our services, please use the below form, so that we will contact you to understand more about your needs and requirements.
After you fill up the above form and send it to us. We will review and will get back to you. Please ensure to provide us your valid details, if you want us to contact us. Thanks