Managed e-Business Consulting


For All Your e-Business Needs
---
Yes. We Can Do It For You!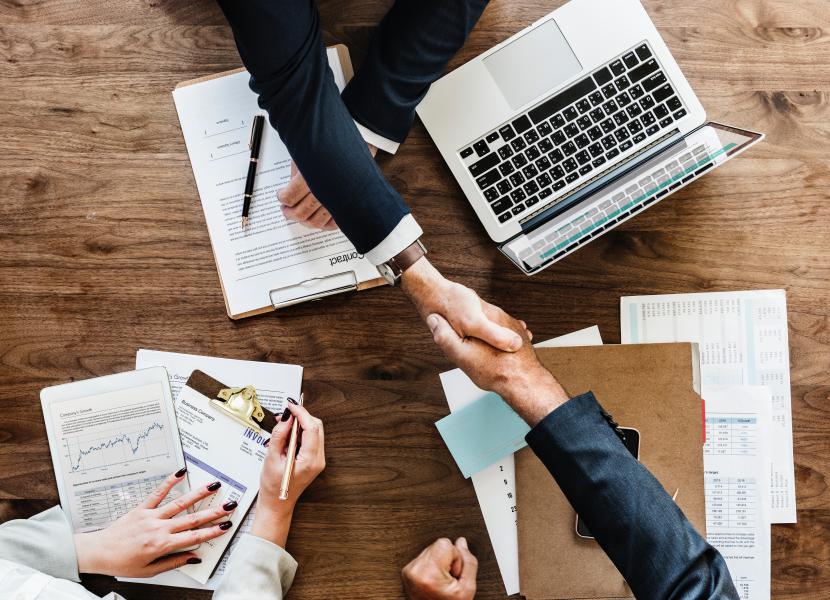 ---
Managed e-Business Consulting Services
For SMEs & Business Owners
---
IdeasBeat offers you managed eBusiness consulting services with one stop solution in 4 key areas.
We understand that Small and Medium Sized companies (SMEs) may not have enough time to create and manage their digital presence which requires steep learning curve and efforts to do it.
We will like you to focus on your core business and leave the rest in our safe hands to produce you desired results.
---
Four Legged Stool  - managed e-Business services
---
Your business needs to have four legs to be stable , strong, and sustainable for a long time.
IdeasBeat  offers complete turnkey consultancy to manage all your eBusiness related needs in four key area:
1 - Web Managed Services
Your Website design and development and content creation
2 - Social Media Managed Services
Your Social Media content creation and community management
3 - Video Creation Services
Creating your business videos and maintaining your YouTube channel
4 - Digital Publishing
As your business grows, you need to have long form content that includes eNewsletter, eMagazine, eBooks, White Papers, Customer Case Studies, and Email Marketing. We can do it all for you.
1 - Website Building Services
---
A - WordPress Web Publishing

---
Many businesses may opt to build their website on WordPress platform.
There is a diverse range of website design themes and functionality in WordPress through the internal and external plugins.
No matter what your business is and what functionality you may require, your website can serve all your customers at one place.
---
B - Solo Build It (SBI) Web Publishing
---
Those new entrepreneurial dreamers who want to create something new and use the digital world to their advantage for earning extra income every month.
IdeasBeat brings to you a branded solution Solo Build It (SBI) in affiliation with SiteSell company (Canadian)
With the help of SitSell's Solo Build It (SBI) now you can build your online home business sitting in the comfort of your own home.
Check out for more details ...
---
c - Dashnex Website
---
Dashnex is relatively a new company but has created a very impressive web building paltform as well as for eCommerce site.
It is without any bells and whistles and with no advanced feature.
But it is super easy to use and create fast websites with all the basic essential ingredients and at much affordable price tag.
---
D - Web Compliance Services
---
We can provide you with the specialized tools to make your website comply with the Disability Act.
This tool helps to translate your site in many languages as well as hide images, text to speech options and many more. 
2 - Social Media Management
We provide you with complete turnkey social media management that includes social accounts creation, multimedia posts creation and community management.
3 - Video Creation Management
We provide you with complete turnkey solution to create your YouTube channel, create your videos, and manage the channel for you.
4 - Digital Publishing - eBooks, eNewsletters, & EMails Publishing Services
---
IdeasBeat offers small and medium companies to publish your own ebooks, eMagazine / eNewsletter, and build your effective email marketing campaigns which will attract more prospects and leads. That may also include publishing on Amazon KDP to build your brand impact.
You can check out for more details ...

---
To inquire about our services, please use the below form, so that we will contact you to understand more about your needs and requirements.
After you fill up the above form and send it to us. We will review and will get back to you. Please ensure to provide us your valid details, if you want us to contact us. Thanks