Consulting / Coaching
Lets Call It Coaching Please!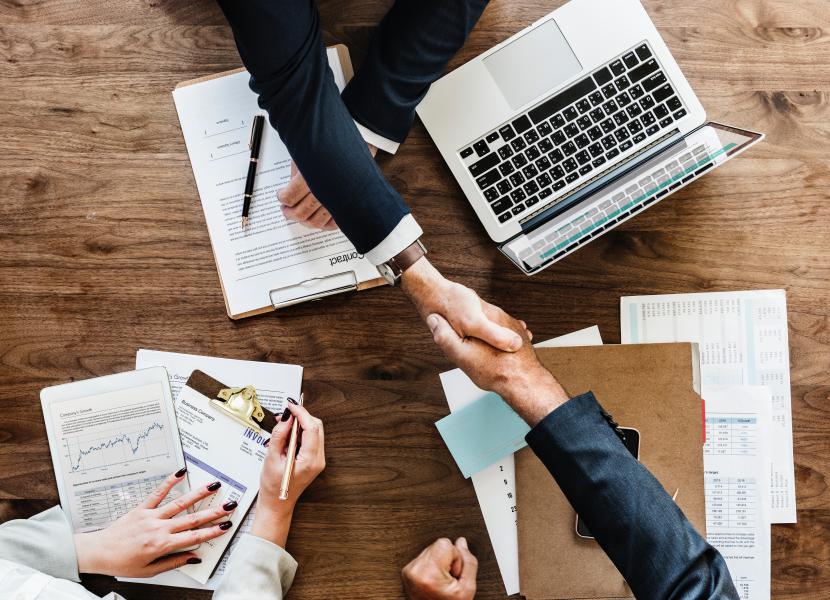 You may learn everything on this site as well as from the world of web. But if you will be interested to get someone do your job, that is what consulting is all about... (kind of outsourced way)
But here is the thing. There is a difference between consulting and coaching.
Coaching provides you more engaged session that helps you for long term success by developing the clarity of direction and purpose. And coaching believes that all success ingredients are already within you. It only requires to be unleased with someone's help who should be fully trained to do that.
Well I can provide that help for you.
You may read the 'About Me' page, to get to know more about me, what I do and why I do what I do.
Consulting & Coaching Domains
I provide consulting and coaching services in 3 domains i.e.
Business Improvements
Career Improvements
Personal Life Improvements
You can click the respective links below and get to know more in detail or fill up the Consulting Query Form, so that I can get back to you.
---
1 - Business Improvement Consulting
It is easy to learn things all by yourself. But it is difficult to apply what you learn all by yourself. You need to have team, time and money. This is where the role of consulting services come in. 
Business consulting services will help you to stay strong, updated and compete well in the market.
Following are the 3 main areas of Business Consulting
General Business Consulting
Online Business Consulting

Six Sigma Business Consulting
Whether you are big business, medium or small, we can help you better in many ways.
You can check out the Six Sigma Consulting Details Here 
---
2 - Career Improvement Coaching
We all think that we know what is best for us. In a few cases, it may be right thinking, but strangely, in majority of the cases, it is not right. People need direction, guidance and hand holding to help them see the right things. It is easy to get distracted and not do the things which you are meant to do.
Career coaching can help you in that. Following are the main 3 areas:
Career Hunting Coaching
Self Marketing Coaching
Career Growth Coaching
You may know it better, where you are at the present. Let us help you more with FREE preliminary interview.
You can check out the Six Sigma Career Coaching Details Here.
---
3 - Life Improvement Coaching
Our satisfaction with ourselves, our work, relationships and health is important to live a good life. If we lack in any area, we will feel the discomfort in our life. There are two choices, either ignore it or fix it. When you take your first step toward fixing it, you will realize that it may be much easier. 
I work mainly for the following three areas:
Self Discovery
Relationships
Life Fulfillment
If you would like to know more, give it a try complete risk-free with one preliminary interview FREE of cost.
You can check out Six Sigma Life Coaching Details Here.
---