IdeasBeat - My Business Blog



---
My views & reviews on Big Business. Medium & Small Business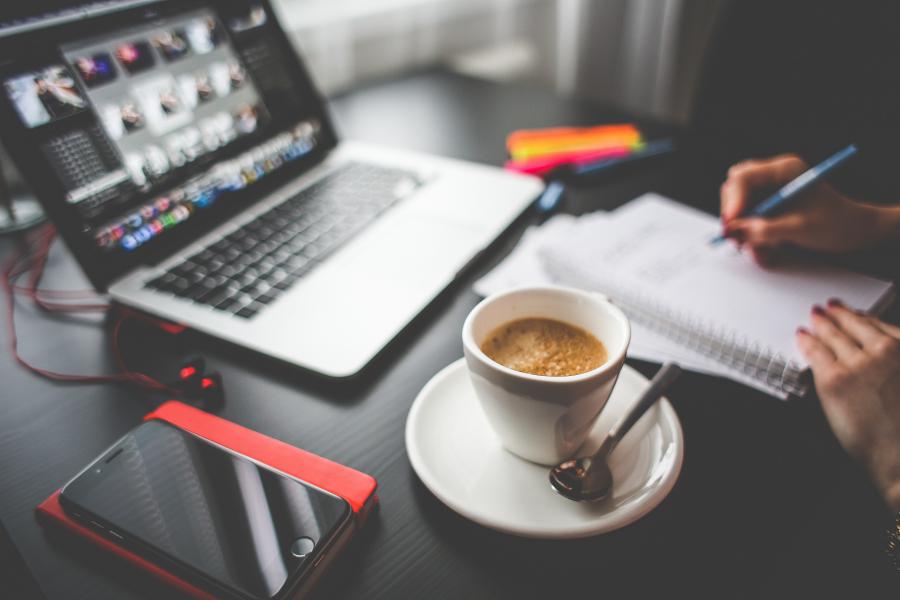 IdeasBeat is my Business Blog, where you will find views and reviews on anything related to business, big, medium and small as well as about online business.
How do you define yourself ...
By what you do or what you love to do ...
Although it may matter to you, but for others you are only defined by what you do; doctor, engineer, singer, artiste, banker, lawyer, architect, philosopher and more.
Therefore, it is best that you better sync the both, what you love to do with what you actually do. That makes it easy, simple and fulfilling for your life.
My name is Zeerik Ahmad. I have spent about 25+ years working in corporate sector mainly in banking, real estate, education and consulting. Working in diverse functions, have benefited me a lot to have gained expansive international exposure with hands on experience in multi dimensional areas.
The underline passion to write always existed in one way or the other.
Starting my own blog mainly focusing on the business was an obvious choice but still it took quite a time and experiments to finally lock it.
The biggest advantage of the internet is that you can express what you really think, feel and experience and can share it with the world.

Finally, I have started my own business blog naming it as IdeasBeat.
I believe that everything starts with an idea. All businesses in the world whether they are big or small once started with an idea and passion. 
It is the idea that excites first. And the right idea at the right time blended with right action makes it a big success. Those who remained committed with their ideas and persistent with their hard work have made it through.
At the same time, I also find diverse ideas, thoughts and trends, and then I do my own research and package it into useful niche information and education products in the form of books, ebooks, as well as multimedia products (including Audio & video).

I use multimedia and the power of the web and its diversity of ideas and creativity which internet has to offer to all of us. 
Internet is primarily an information super highway. Those who are able to understand this aspect can very easily tame it to their advantage.
Web is really democratic in letter and spirit. It is by the people, for the people and of the people. And it is a true hub of diverse creative ideas and knowledge scattered all over the web from all parts of the world in the shape of many interesting multimedia products and services which we may not find in our local physical stores.
But at the same time, web is also becoming a vast and deep ocean of information clutter with thousands of business blog websites. All search engines including Google are struggling to provide the best links with quality information for our needs.
The Quantity vs. Quality dilemma is fast picking up its pace. It's not quantity of information or the quantity of products and services which consumers may want, but in the end, it's all about quality, though we may realize or not.
I believe that 'Less is More' is the right motto in today's fast growing information jungle.
But it's easier said than done. It's really a challenge to research and come up with quality information products and services first time.
I will try to do my best to follow this principle and to provide you with the selected but quality and useful business blog articles which can be beneficial in some way for your personal and professional lives.
Be Better Informed & Live Well!
Zeerik Ahmad
Business Blogger, Author & Consultant
Certified Six Sigma Black Belt