DHA Lahore Phase 7
---
The Upcoming Future! - DHA Lahore Phase 7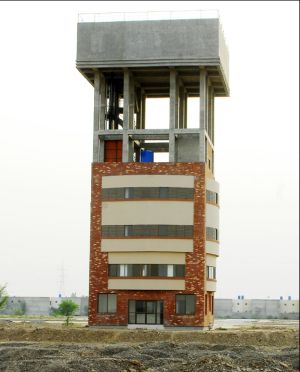 DHA Lahore Phase 7 is one of the hot areas to invest as well as to get settled in your new home.
DHA has already successfully built from phase 1 to phase 5.
So talking about the development from DHA perspective – Phase 1 to Phase 5 are already completed and available for possession to build homes. Phase 8 also is available for construction which was actually ex Park View & Air Avenue. The additional phase 8 land is still requiring to be developed.
So now most of the focus is on DHA Lahore Phase 7. The development works have already been completed. Phase 7 is just adjacent to Phase 6. Although the land of Phase 7 stretches far off till the BRB canal, which apparently may seem somewhat discouraging on the face of it. But I guess it is not like that.
It was the same with DHA phases 1-5 when they started 40 years ago. People used to think of it just outside Lahore. But now this has become the most posh and pricey community for Lahore. So all those who have been allocated plots in Phase 7, they should have bigger heart and rejoice that it will be rewarded soon.
The development in Q, R, S,T & U have already been completed. Electrification work in sectors Q, R, S, and T has been completed and is currently underway in sector U, V, W & X. After providing the electricity soon in sectors Q, R, S, T & U, the possession of these sectors will be opened
DHA Lahore Phase 7 Infrastructure
---
The infrastructure development works of sector V, W, Y and Z are also now at full swing and likely to be completed soon.
Phase 6 & Phase 7 both are on the other side of Bedian Road. People traveling from Phase 1-5 will first touch upon the Bedian road to cross it and then enter the Phase 6 & Phase 7.
DHA Phase 7 is also built on most modern lines – underground wiring, parks, mosques, spacious roads, plantation as well as its dedicated sports & club facilities.
One new additional main boulevard is also under construction and almost complete which connects directly to the Bedian road. It also serves as a bypass for the Lidhar village on Bedian road which is a very congested area.
Phase 7, though appears quite far off but it is a very promising area that eventually may tune out to be one of the most sought after communities in Lahore. This is one of the best times to invest in Phase 7.
DHA Lahore Phase 7 - Pricing
---
Currently, the price range is from Rs: 1 crore to 1.5 crore for one kanal plot depending upon the location of the plot.
Although it has increased over a short period of time due to fast developmental works, but it will continue to move higher little bit more to reach its peak of two crore as soon the phase gets developed and open for constructing houses.
So it's still not a bad option to invest even if you plan to build your own future home in DHA Lahore Phase 7. I guess this phase should be all ready and well populated in the next 5 years time.
For more information on DHA Lahore Phase 7, you can visit DHA Lahore website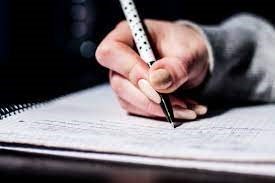 Staff Writer
IdeasBeat provides you with a variety of articles related to complete living from all around the world. We hunt for good stories, informational articles, and various resources to help you stay well informed, enlightened and entertained.

You can contact us here