About Us
---
Passion Is The Only Currency For Success!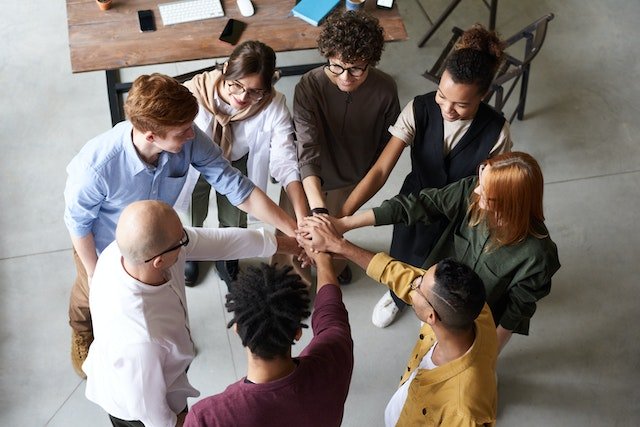 ---
Who We Are
---
Writers, Publishers, and Content Marketing Specialists
At our core, we are a team of creative writers, copywriters, publishers, and content marketing communications specialists.
---
Birth of IdeasBeat
---
Back in 2012, online Lahore city specific web portal and eZine by name of 'LahoreBeat.com' was founded by Zeerik Ahmad which grew fast online with its diverse content on various topics and subjects.

Continuing upon the success of an initial online experiment with 'LahoreBeat.com,' it was later changed and scaled up into 'IdeasBeat.com' to include more diverse subjects as well as broader and global coverage of the subject areas.

IdeasBeat.com with its new rebranded image and content finally became operational in early 2021.

IdeasBeat now runs its own flagship information content web portal and eMagazine (Ideasbeat.com).

It provides extensive content and informational articles on diverse local and global topics and subjects including health, wealth, business, careers, hospitality, real estate, arts, and entertainment.

IdeasBeat also publishes and produces its own multimedia audio visual content.


---
where We are Now (in Jan 2023)
---
IdeaBeat.com is now a growing online digital content portal and eMagazine.
It has achieved top 1% of Alexa global traffic ranking (Alexa is an Amazon company).
And also citation mention in Wikipedia as well.
---
About The Founder
---
You may also check out dedicated Founder Page (Zeerik Ahmad) here.