Self Help Books
We publish some selected self help books that can add good value to your life.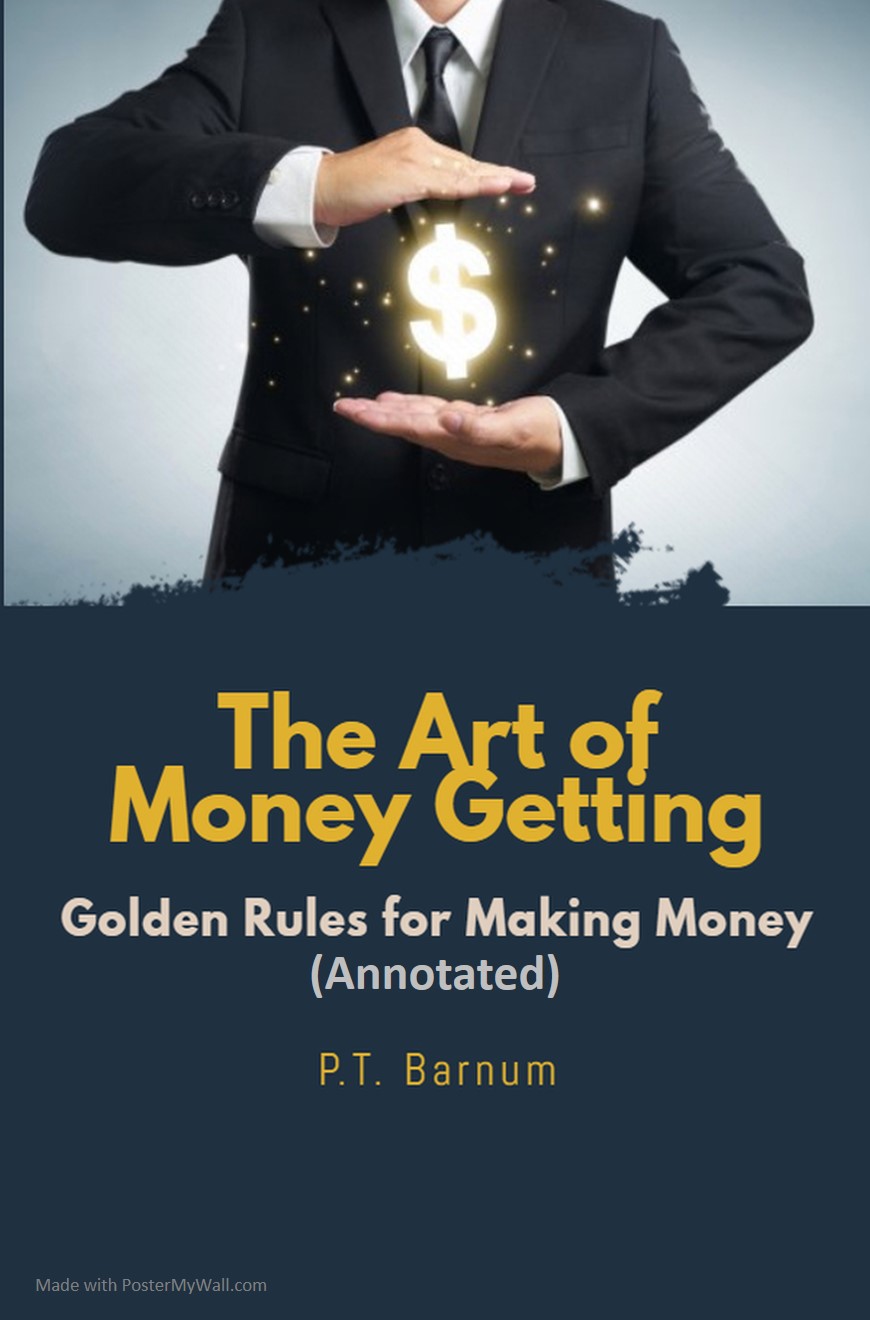 Art of Money Getting Or Golden Rules of Making Money

By P.T. Barnum
USD 2.99
This book 'The Art of Money Getting' is a classic book in your hands originally written by P.T.Barnum who experienced lots of ups and downs, struggles and triumphs but led a successful & famous celebrity life that included starting up museum, theatrical houses, musical concerts, serving as Politician and Mayor of Bridgeport, Connecticut and finally starting a Barnum and Bailey Circus company. 
How To Analyze People On Sight


By Elsie Lincoln and Ralph Paine




USD 2.99 (Now FREE)
The core knowledge of Elsie and Ralph about the human types was one of the first major works ever done in the world to study the human appearance and relating it with the temperamental behavior.

Many later studies have come and gone with equal and more successes. But Elsie & Ralph's master piece still holds its own unique golden value in the world of human psychology.