Fortress Square Mall Lahore
---
Shopping in Secure Environment!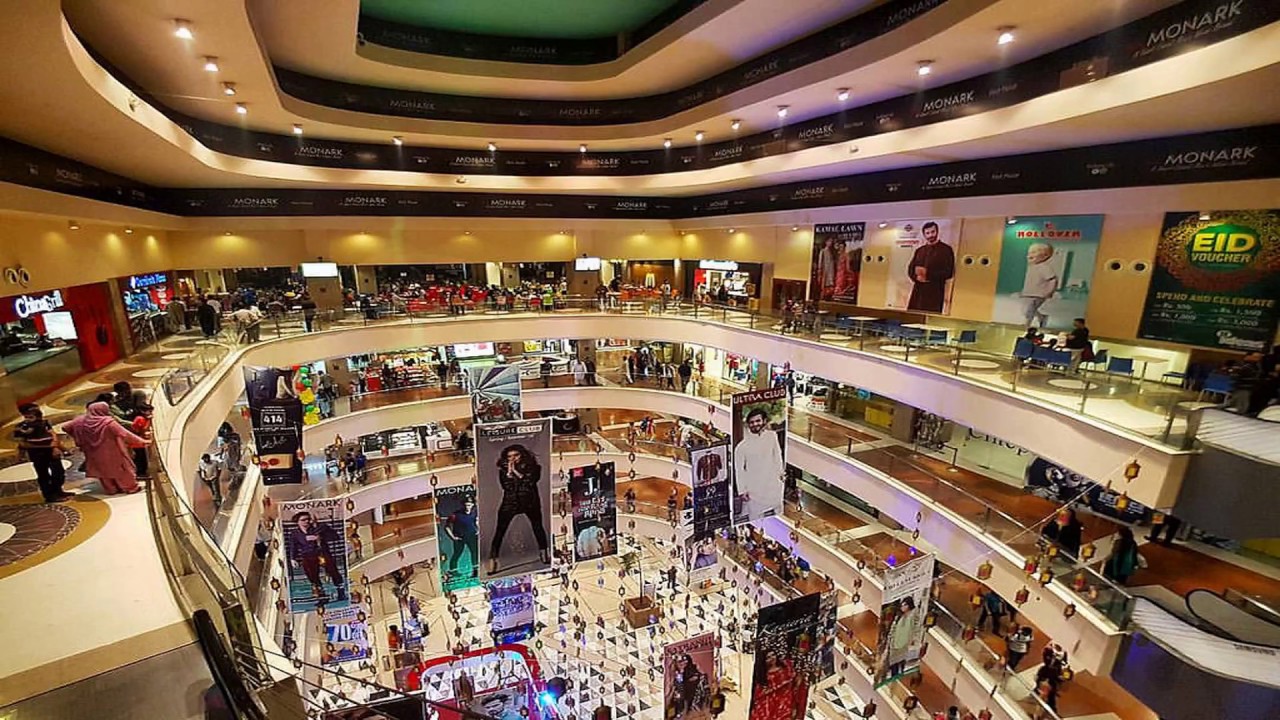 This Article on Fortress Square Mall Lahore has been moved from LahoreBeat.com to IdeasBeat.com

Fortress Square Mall in Lahore at Fortress Stadium is finally open, up and running… It has been a long wait for Lahoris.  It is a nice addition to the uptown landscape of Lahore.
It has 4 levels with spacious ground floor. The mall is not huge but it is reasonably medium size as compared with international standards.
All the major international and local brands are present including, for women, men and children. In addition there are two main attractions - cinema screens and food court.
I have not yet seen any movie in the cinema screen, but it appears to be good. The food court is on the top level with all the major foreign and local chains including my favorite OPTP. 
Recently, I also happened to visit Centaurus Mall in Islamabad which is highly impressive. Fortress Square Mall in Lahore is less than that in size, magnitude and the mix of brands. I guess the Centaurus Mall has the best food court, I could not think of any food chain which was not there.
Fortress Square Mall Lahore - Features
---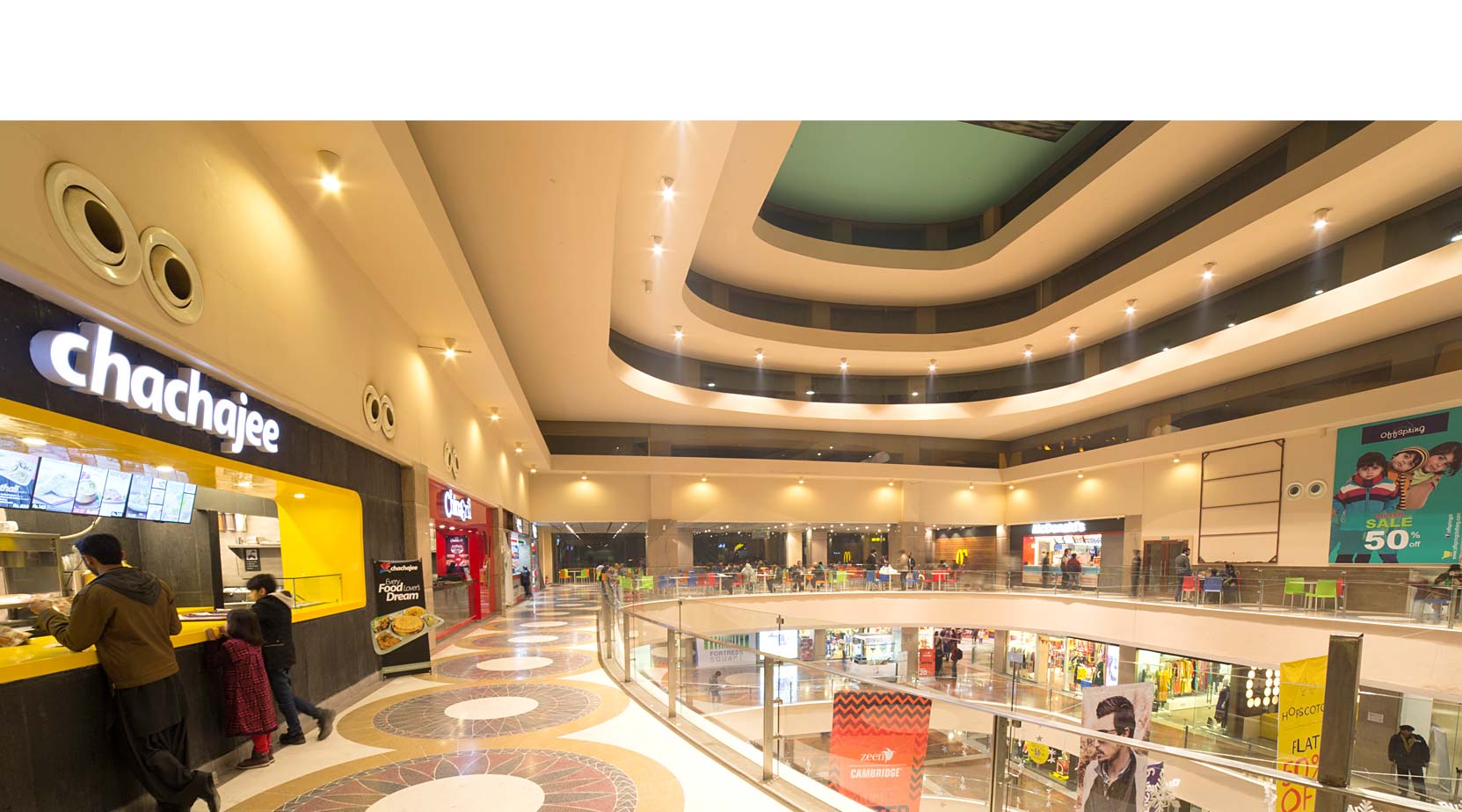 Anyway, Fortress Square Mall in Lahore is good for the local residents of Lahore, who also now have a choice in addition to Mall of Lahore (MOL). 
The other interesting feature of Fortress Square Mall is its indoor parking.
Well it has both pros and cons. It is convenient if you can find the parking inside, since you will straight away enter the mall from the same level. Otherwise, it can give problems if you don't find it inside, then you may have to park outside at some faraway place. But I guess in shopping mall culture, this is quite common internationally. If people like the mall and like to go there, then it doesn't matter much where they park. Of course everyone would like to park nearer.
Fortress stadium Lahore generally is also known for attracting people from all parts of Lahore especially on weekends.
There is quite a footfall on weekends. And there are quite many choices to walk and roam around and variety of food outlets.
Fortress Square Mall will now also offer additional facilities in recreation in the secure indoor environment. I guess it is going to attract more footfalls especially during rains and harsh weathers. The mall is fully air conditioned and it will be good treat during summers too.
The Choice Makes The Difference
---
Fortress Square Mall in Lahore was the second major mall after Mall of Lahore (MoL) by Bahria Town. Later, two new larger than life size shopping malls have also been constructed in Lahore i.e. The Emporium Mall Lahore and The Package Mall Lahore.
For Lahoris, now there is a good choice to visit any of the 4 main malls in Lahore. But at the same time, it is also offers competition for the traders.
Mostly, people living in the vicinity visit more often the nearest mall which suits them better.
By all means, the Fortress Square Mall in Lahore is worth visiting.
If you are not interested in shopping then no one can stop you from window shopping. And malls are the best places for that.
For more details, you also visit their website : Fortresssquare
---
This Article on Fortress Square Mall has been moved from LahoreBeat.com to IdeasBeat.com under the same ownership. LahoreBeat.com has been merged with IdeasBeat.com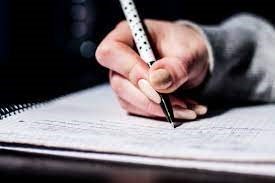 Staff Writer One
IdeasBeat provides you with a variety of articles related to complete living from all around the world. We hunt for good stories, informational articles, and various resources to help you stay well informed, enlightened and entertained.

You can contact us here