PC Gwadar
---
Zaver Pearl Continental Hotel gwadar
Description - PC Gwadar
---
PC Gwadar is also called Zaver Pearl Continental Hotel. It is the latest addition to the Pearl Continental chain of hotels in Pakistan with 114 aesthetically furnished rooms. It is located on Koh-i-Batil Hill south of West Bay on Fish Harbor Road.
Gwadar is an emerging city in Pakistan and is a part of the CPEC plan (China Pakistan Economic Corridor). The Gwadar port is being developed by the Chinese and will be maintained by the Chinese with a long-term lease. 
With such a strategic importance, many new developments have started taking place in Gwadar city including real estate and hospitality. PC Gwadar is one of these.
Gwadar city is being positioned as one of the futuristic cities in Pakistan that will be built on modern standards and amenities.
---
Watch the Video on PC Gwadar
---
---
Room Types & Rates - PC Gwadar
---
Deluxe Room
Double Room: PKR 15000 Per Night / Day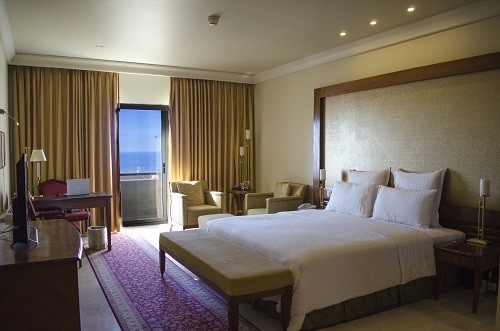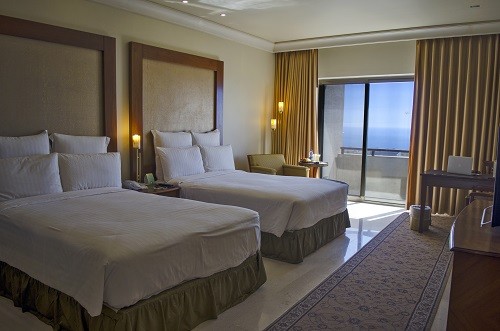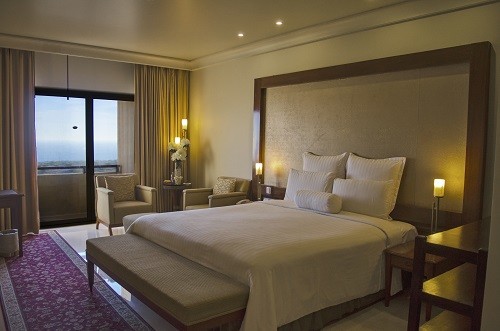 Executive Room

Double Room: PKR 17000 Per Night / Day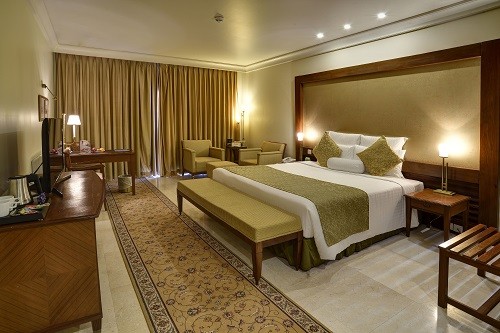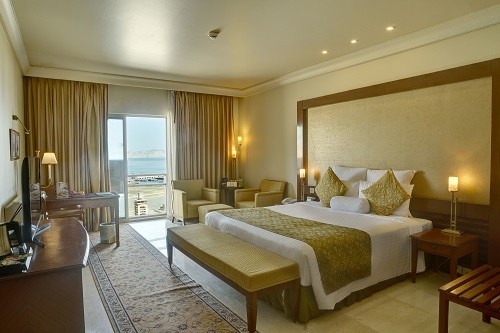 Deluxe Suite

Deluxe Suite: Please check with the PC Gwadar directly (Limited Availability)
(For latest rate updates, you may check directly with the PC Gwadar)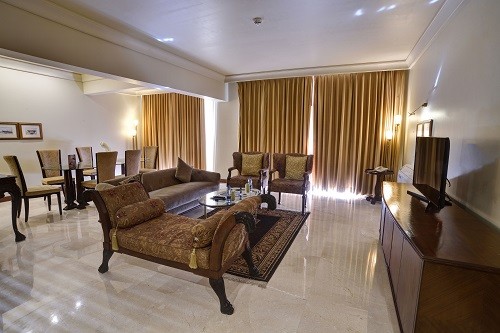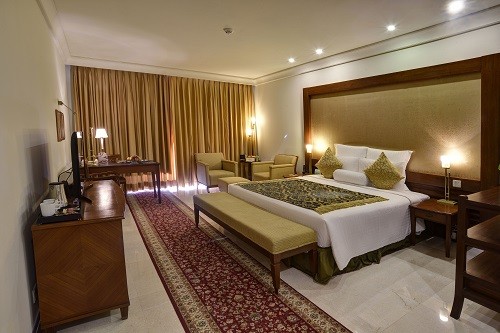 ---
Facilities & Amenities - PC Gwadar
---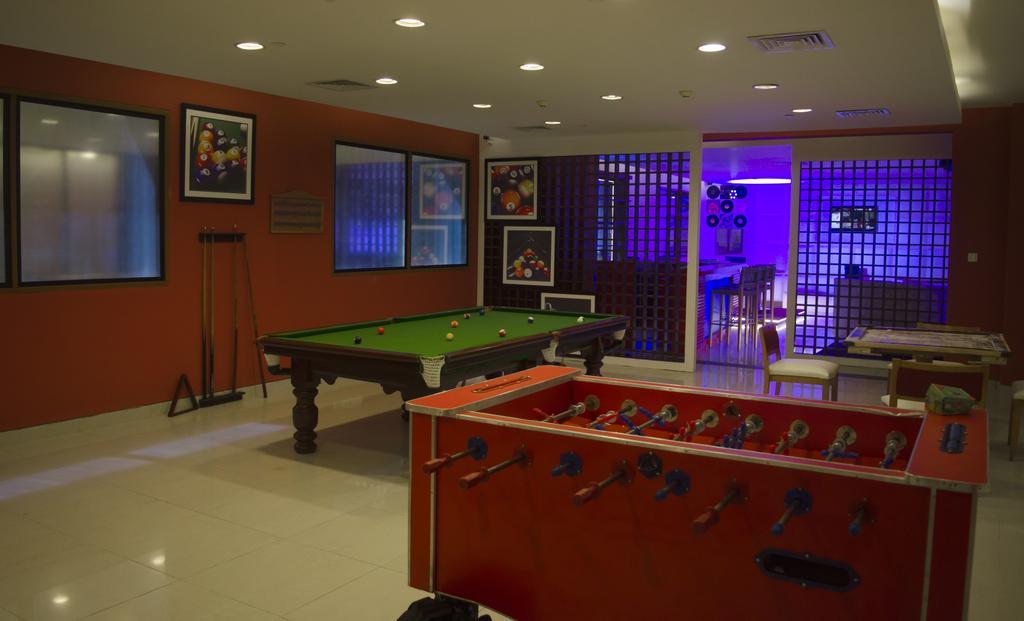 PC Gwadar provides very high quality facilities and amenities:

Room Service - Around the Clock
Coffee Shop - Around the Clock
All rooms have Mini Bar

Valet parking service available
In-house Movie Theatre
Wi-Fi in the entire hotel
Safe deposit boxes
Full services of Business Centre
Rent a Car Service
Same day Laundry and Valet Service
Shuttle Service for Airport / Daewoo
Nationwide and International direct dialing
Satellite channels and Radio.
Shuttle Service for Airport pick-up & drop is available on request.
Secure Parking facility
Compliment News papers and shoe shine service.
Concierge service.
Baby-sitting available.
Driver's / Servant's accommodation. 
Gracious meeting and Banquet space.
Table Tennis
Billiard
Health Club
High speed elevators
Shoe shine services
Express check-in & checkout services
Banquet Hall & Meeting Rooms
The hotel offers banquet halls and separate meeting rooms that invite various kinds of services.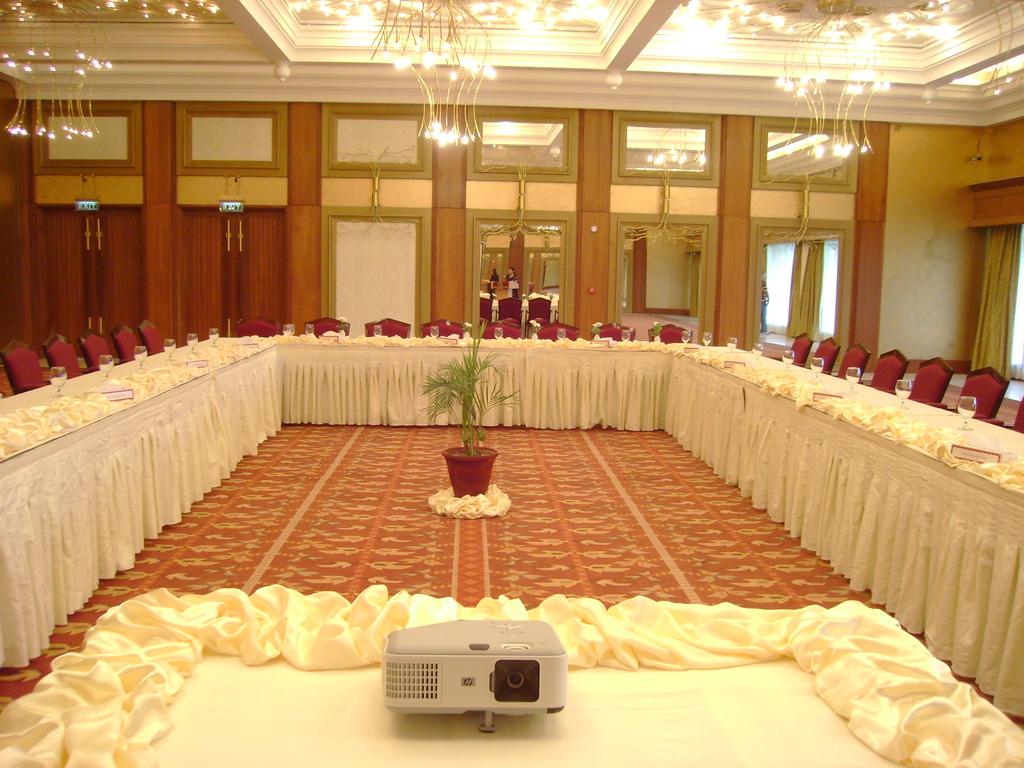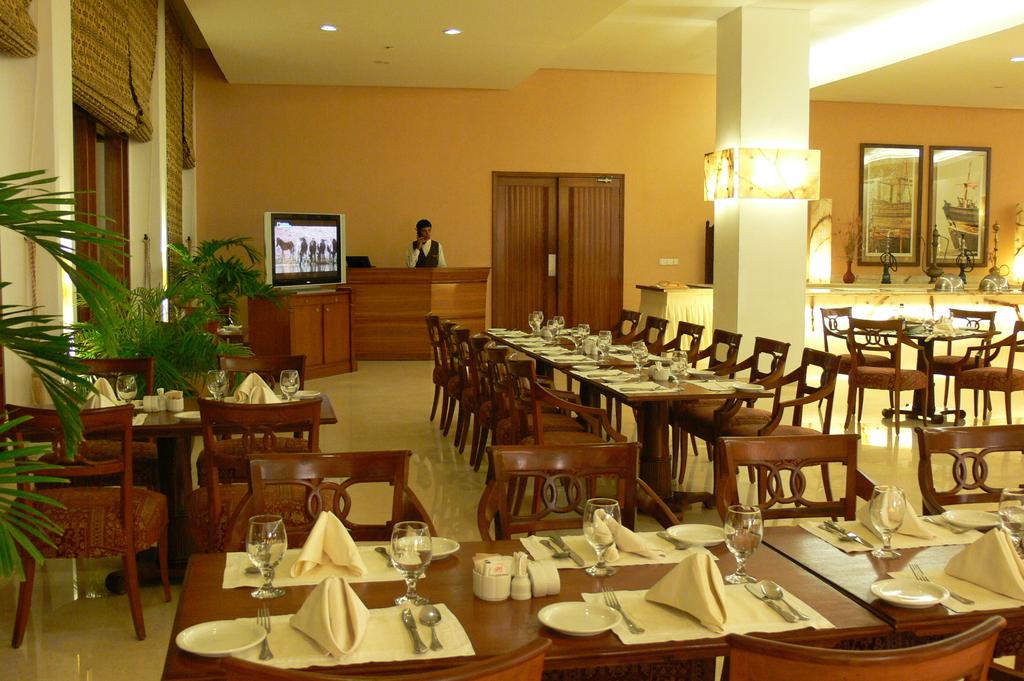 Banquet Halls
PC Gwadar is also offering in and outdoor Banquet services, which includes Meetings, Conferences, Seminars, Exhibitions, Get-togethers and matrimonial functions. These are equipped with the state-of-the-art conference facilities including Multimedia, Over Head Projector, Flip Chart, White Board, Pad & Pencils, Markers etc.
Corporate companies can book meeting rooms for their conferences and staff trainings. The hotel provides all the multimedia facilities and flip charts to help conduct day long or week long staff trainings.
Families can book the banquet halls for wedding ceremonies, birthday parties and any family functions. The hotel offers variety of choice in the menu.

---
Nearby Attractions  Around PC Gwadar
---
PC Gwadar is located on a very advantageous location. It provides very stunning views of the Arabian Sea and close by beaches. In addition, it also provides the views on the Gwadar city streets.
From PC Gwadar you can access any part of Gwadar city within half an hour of drive, including the new Gwadar international airport.
The old city of Gwadar offers many interesting places to visit including the old Gwadar bazaar. You can find many handicraft products and hand embroidery fabrics in the Gwadar bazaar. Many tourists coming from other parts of Pakistan as well from foreign countries get attracted to these unique merchandize that are locally hand made and crafted.
---
Anything More To Know
---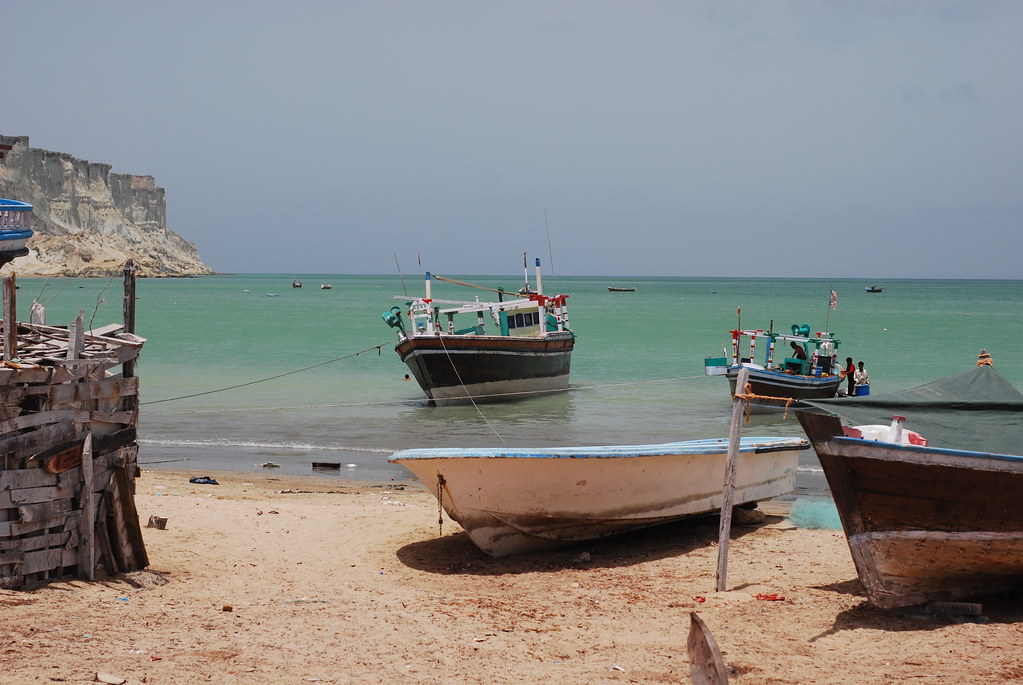 PC Gwadar is owned by Hashwanis who are the leading hotelier group in Pakistan, owning all the Pearl Continental chain of hotels as well as Marriot Islamabad. Pearl Continental is the leading brand in the hospitality industry in Pakistan.
The Pearl Continental brand ensures high class quality and excellent customer services.
During the pandemic, the PC chain of hotels have adopted some special measures to ensure the safety of the their guests. These include:
Contact-free check-in
Regular thermal screening of guests and associates
Increased frequency of disinfection and cleaning of all hotel areas by using specialized disinfectants from Ecolab Inc.
Strict SOPs for physical distancing between guests and associates
Minimized guest interaction touch points
Introduced a range of new WHO approved hygiene amenities (including facemasks, sanitizers, handwashers)
Enhanced food safety in restaurants and room service by strict adherence to HACCP and ISO 22000 : 2005 standards.
---
Taxes, terms & Conditions
---
The above room rates do not include taxes. Taxes are estimated to be around 16% of the room rates.
The hotel may require the guest legal ID card to confirm the booking.

Cash and credit cards are accepted.
Giving tips to the waiters are the normal culture in the hotel as well as in the city. You should also take it into account in your travel budgets.
---
Contact Info
---
RESERVATIONS
Tel: +92 (86) 4212223-32
Fax:+92 (86) 4212261
Email: zpchg@pchotels.com
Website: PC Gwadar
FB: www.facebook.com/PCHotelGwadar/
Address: 

Koh-e-Batil, Gwadar, Pakistan-91200
---
You can check out more hospitality articles by clicking on the link
---