Six Sigma Jobs
Get the hands on experience With Six Sigma Jobs
Six Sigma Jobs are specifically for the six sigma professionals who have acquired some sort of specialized training on Six Sigma related certifications or some other general business process related training. Those who feel that they can contribute actively in the Six Sigma or Business improvement projects in one way or other, they can browse this page for the available job openings.
The Six Sigma jobs can help you get a very specialized hands-on experience to apply your Six Sigma skills for any company or organization. This will definitely add to your future credentials to showcase your applied and implemented skills. The quality of real ground level experiential learning is tremendous once you happen to join any company to implement the Six Sigma business improvement projects.
In order to get the Six Sigma related jobs, some of the required trainings and certifications may include the following
·         Six Sigma Black Belt Certification
·         Six Sigma Green Belt Certification
·         Six Sigma Yellow Belt Certification
·         Six Sigma White Belt Certification
·         Business Process Management Practitioner
·         ISO Auditor Certification
·         Project Management Certification
·         Business Process Analyst Certification
·         American Society for Quality Certification
·         Any other specialized Business Improvement or Change Management Certification
These qualifications and certifications are usually over and above your basic and core educational qualifications which may include your under-graduation, post-graduation, MBA , Masters etc.
Six Sigma Jobs Are The Opportunities You are Waiting For...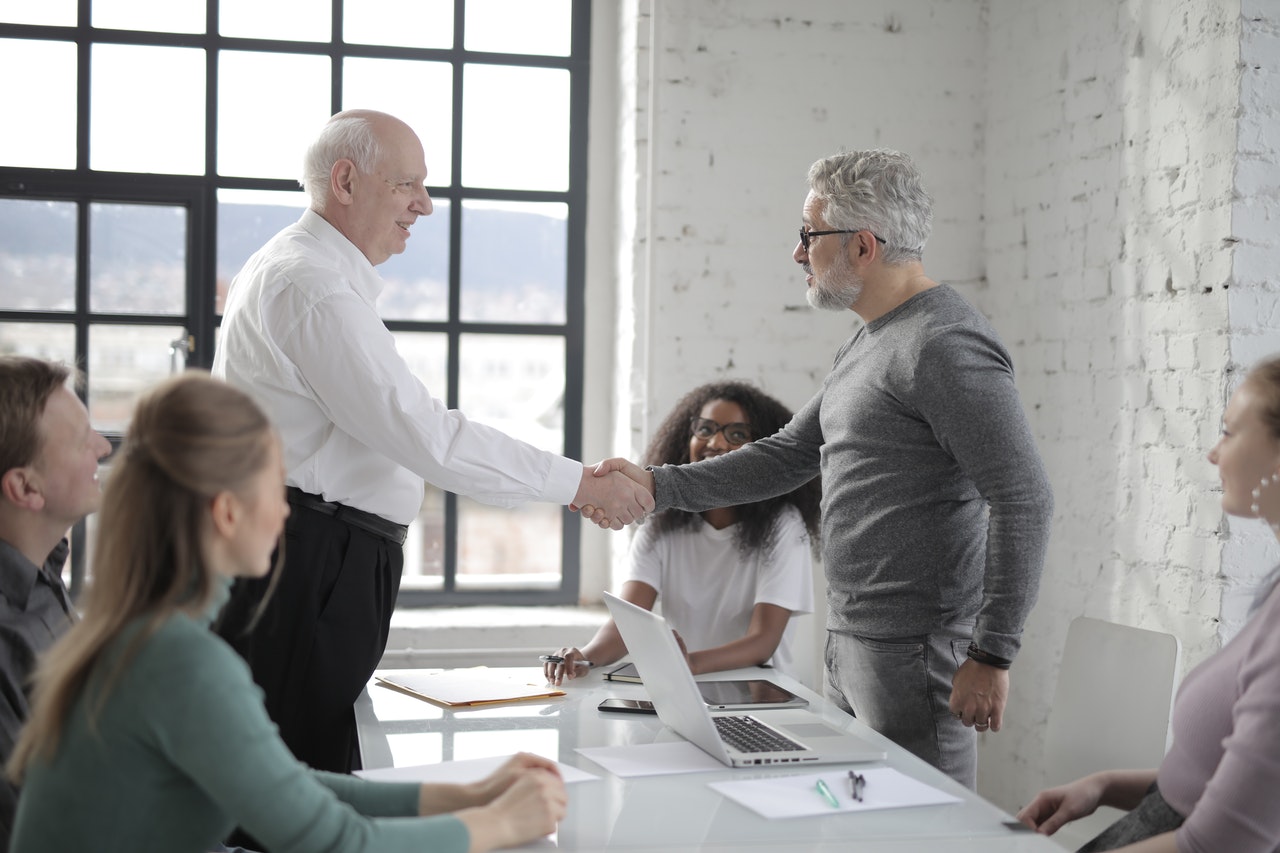 We will keep posting Six Sigma jobs here either related to the specific Six Sigma or some other related areas of Business Improvement. The nature of the Six Sigma jobs sometimes may be in two types. The regular fixed salary job or the project implementation based job which is equivalent of providing Six Sigma consulting services.
However, please also note, that since Six Sigma is a part of a business domain. And when we talk about improving business processes that should help to improve the outcomes for the customers and the company, then we have to also think strategically in terms of macro business approach. The Six Sigma professionals may also perform very well in the leadership roles as Directors, Managing Directors and CEOs. They are already equipped with many advance level problem solving and decision making skills. Therefore, Six Sigma professionals may have a better edge to deliver better results than any other non-six sigma professional.
Please note that these Six Sigma jobs are not by SixSigmaBeat. These are provided by separate independent third party companies at various online platforms like LinkedIn and other job portals. We are just providing the moderated and curated links for the benefit of our readers and Six Sigma professionals and other business improvement professionals. 
Stay Tuned.  And keep visiting this page for updates...