IdeasBeat eMagazine
People | Places | Ideas | Stories | Resources

---
Life Is Not Boxed. We Need Complete Good Living!
Better Health, Wealth, Business, Career, Relationships
And Some Unwinding Too!
IdeasBeat eMagazine Will Provide You All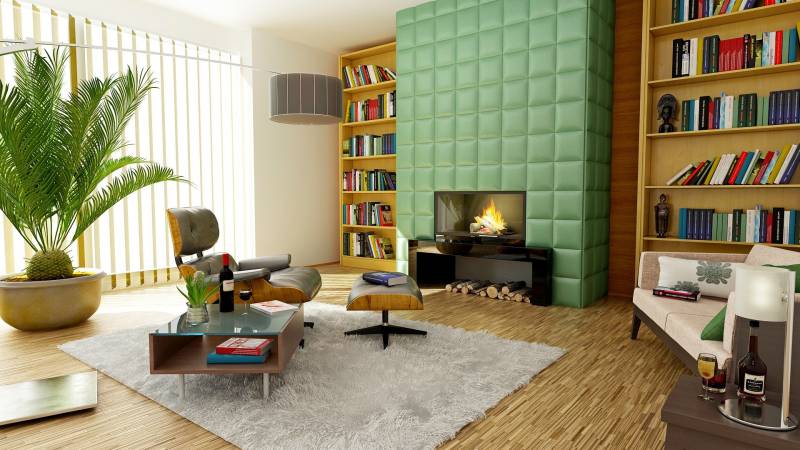 This is the IdeasBeat eMagazine home. It provides a variety of articles on diverse topics to help you live better personally and professionally.
IdeasBeat is primarily digital marketing and publishing company which publishes its own web magazine (IdeasBeat eMagazine).
It also publishes articles, ebooks, courses, videos, and documentaries on diverse subjects.
It also brings to you variety of resources and merchandise to help you provide holistic complete lifestyle living experience.

We bring to you ideas, stories, people, places and resources related to work, career, business, family, relationships and health to help you stay informed and draw inspiration and motivation for holistic good living

I strongly believe that life is not boxed. I always desire to have fulfilling work, satisfying relationships, good health, abundance of wealth and time to unwind too.
IdeasBeat eMagazine will be mainly focusing on bringing articles and stories to help improve the wholesome living quality.
Although separate niches may be there. But we as humans are not just one thing. We contain oceans within us. This holistic living area is lacking in education and resources to help you succeed. We are making an effort to fill up this niche.
We will share variety of resources and educational products to help you understand more about the business side of life too, about how to start your own home business and how to use the digital technology to grow your small business.

We will be covering variety of industries and sectors in Pakistan SMEs
Although our key focus is on complete living that will include business and entrepreneurship, but you will also find many more interesting multimedia and entertainment sections and stories.

Moreover, those aspiring entrepreneurs who want to start their own business, we will also help you do it yourself.
In addition, we will also cover topics on human psychology and human relationships and interpersonal communications. I personally believe, these are some of those areas which either make or break our personal life fulfillment.
---
IdeasBeat - Birth Of An Online Magazine

---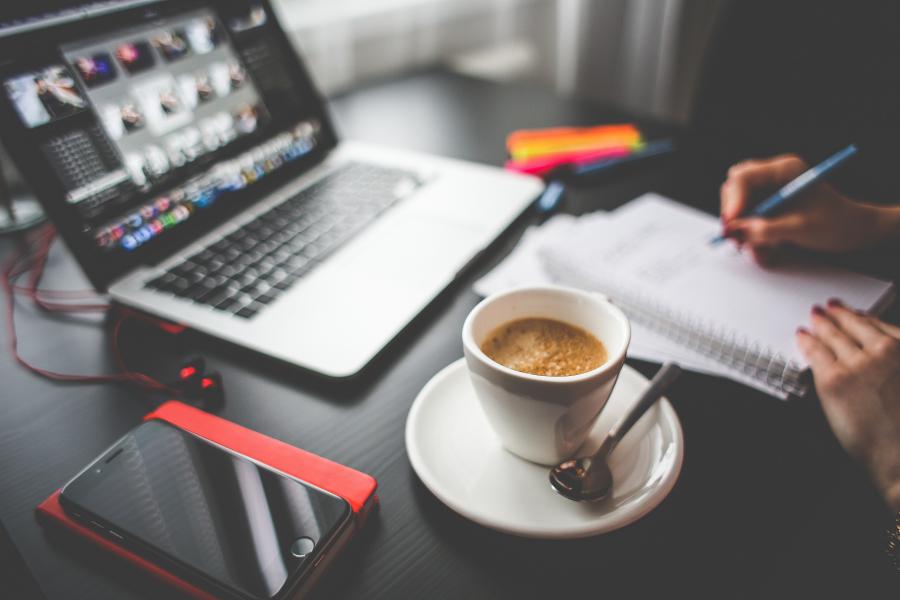 IdeasBeat deals in words, images and sounds. We provide these services to our clients locally and globally in the form of digital marketing and publishing.
Starting an IdeasBeat eMagazine perhaps is a logical extension of our passion for words, images and sounds.
Why the name 'IdeasBeat' ... I believe that everything starts with an idea. Whether it is our personal life or business life, every success once started with an idea and passion. 
It is a dream of every individual to live a happy and fulfilling life. Every person lives for that dream all of their lives.
It is the idea that excites first. And the right idea at the right time blended with right action makes it a big success. Those who remained committed with their ideas and persistent with their hard work have made it through.

Those who may lack in ideas may not excel well in such fields. Ideas are the fuel and hard work is the engine that make you reach your destination.
We will keep finding and providing the inspiration for you through various resources that can help you achieve your dreams.
It is important to understand that most of the brilliant works in this world are the results of passion in action. Without passion, it is all about mediocrity.
You may earn your livelihood, but you cannot completely fulfill yourself internally without creating the works out of passion.
---
How do you define yourself ...

---
By what you do or what you love to do ...

Although it may matter to you, but for others you are only defined by what you do; doctor, engineer, singer, artiste, banker, lawyer, architect, consultant, philosopher and more.
Therefore, it is best that you better sync the both, what you love to do with what you actually do. That makes it easy, simple and fulfilling for your life.
---
IdeasBeat Publishing - Informing & Educating

---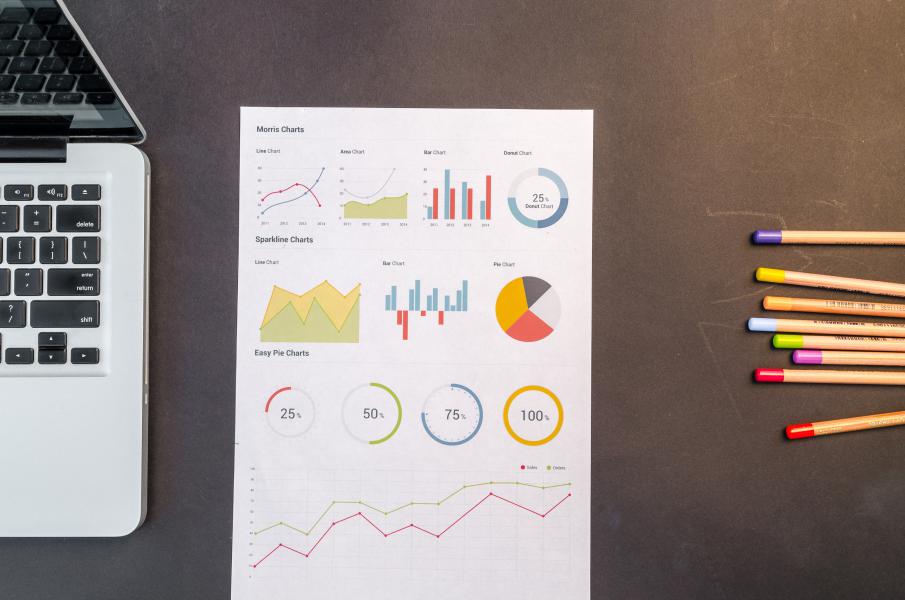 Web is fast becoming a vast and deep ocean of information overload with millions of websites. All search engines including Google are struggling to provide the best links with quality information for our needs.
The Quantity vs. Quality dilemma is fast picking up its pace. It's not quantity of information or the quantity of products and services which consumers may want, but in the end, it's all about quality, though we may realize or not.
I believe that 'Less is More' is the right motto in today's fast growing information jungle.
But it's easier said than done. It's really a challenge to research and come up with quality information products and services first time.
I will try to do our best to follow this principle and to provide you with the selected useful articles, books, trainings, and audio-visual resources related to holistic complete living.
I hope it may add value in some way.

Be Better Informed & Live Well!
---
Zeerik Ahmad
Writer, Author, Digital Consultant & Managing Editor
IdeasBeat eMagazine

Certified Six Sigma Black Belt
---