About Me
---
Do we define ourselves by what we do
or what we love to do…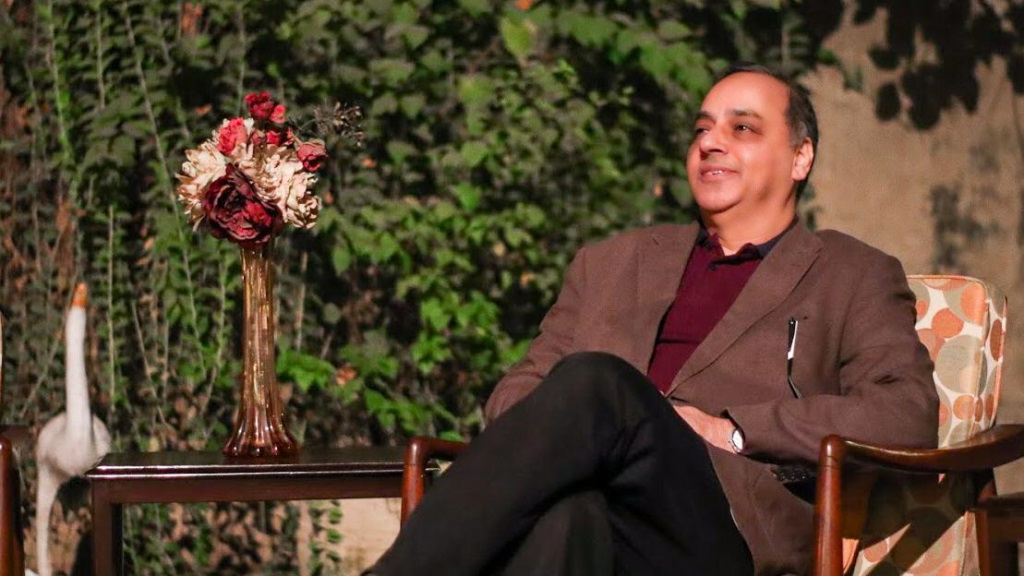 Practically speaking, in the eyes of the world, we are what we do and that's how people perceive us (no matter what we would love to do).
Though it certainly may not be your reality, but perceptions easily become reality unless you make an effort to break it.

So let me give you my practical reality, first.
My name is Zeerik Ahmad. I am a Certified Six Sigma Black Belt (CSSBB) Improvement Coach for Business, Career and Personal Life.
I have 25+ years of corporate experience spread in the diverse functional areas including Education, Banking, Quality Management, Marketing Communications and Branding. I have served in various industries that include journalism, education, banking, real estate, consulting. coaching and training.
I have spent 14 years in United Arab Emirates (UAE) and 12 years in Pakistan with leading international organizations.
You may also check my LinkedIn Profile here.
My base educational qualifications include:
My additional professional credentials include:
Certified Six Sigma Black Belt (CSSBB) from James Harrington Institute, Dubai.
Certified Quality Manager (CQM) from ASQ, USA

ISO Auditor, BVQI, UK

BPM Practitioner. BPM Group, UK

Senior Sheikh Khalifa Excellence Award Assessor (SKEA)

Diploma Associate of Institute of Bankers in Pakistan (DAIBP).  

Certified Digital Filmmaker from SAE, Dubai.
I am also blessed to have written 3 books...
1.   'Scanning Yesteryears India" published by A-One publishers, Lahore , 1993 (currently out of stock but available in leading Pakistani Libraries)

2.   'Easy Six Sigma Basics in Just 50 Minutes' published in Oct, 2017. Available on Amazon (Kindle and Paperback versions)
3.   'Why My Shoes Hurt' published in Dec, 2017. Available on Amazon (Kindle and Paperback versions)
I have changed many jobs and work areas in my life in order to find what would be the right career fit. It has been a difficult journey but it also brought diversity in my profile with versatile work experiences.
With years of experience, now I am trying to innovate to use Six Sigma science not only limited to corporate but extending it to career and personal life as well.
I see life as a whole, not is silo boxes. To achieve holistic good life, we need improvements in all three areas of life: Business, Career and Personal Life.
And why not use some of the best tested and proven tools like Six Sigma and MBTI that have already brought amazing results for others.
Although, normally I coach with writing to provide you DIY (Do It Yourself) help. But I also take limited clients who may need some engaged coaching in one of the areas of life.
Coaching
If you need to know more about my consulting / coaching services, please click here.
Contact
If interested to inquire about something more , please send me a message on my contact me page.