Adil Hotel Lahore
---
Railway Road, Lahore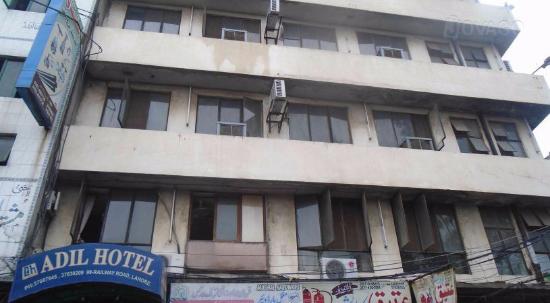 ---
Description - Adil Hotel Lahore
---
Adil Hotel Lahore is located deep inside Lahore down town district on the Railway Road. This Road also has the famous Islamia College, Railway Road Lahore. On another side it connects with the Fleming Road and on the outer side it leads out to Lakshami Chowk.
The surrounding roads are narrow and congested with traffic, but the private and public transport are easily available nearby.
There are lots of eateries and food joints surrounding the hotel which offer 'desi' Lahori food.
---
Room Rate & Types - Adil Hotel Lahore
---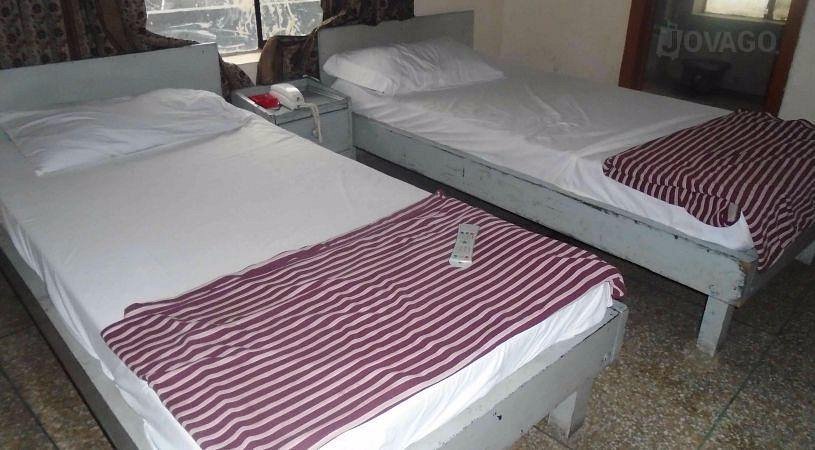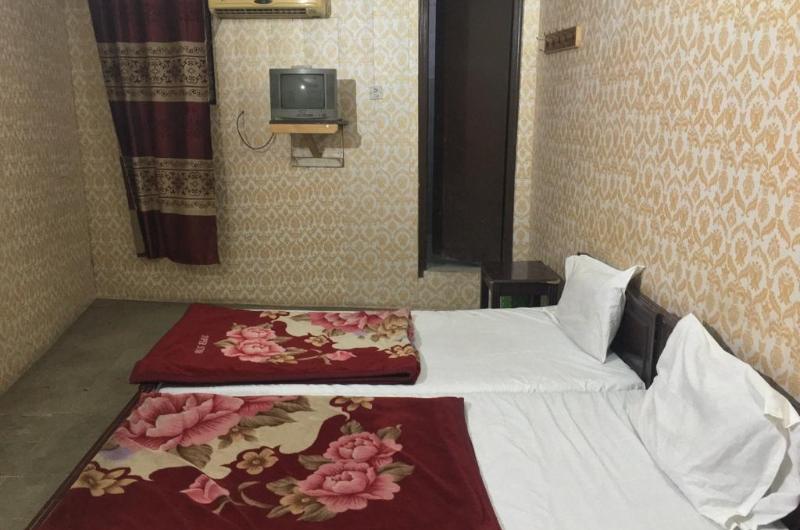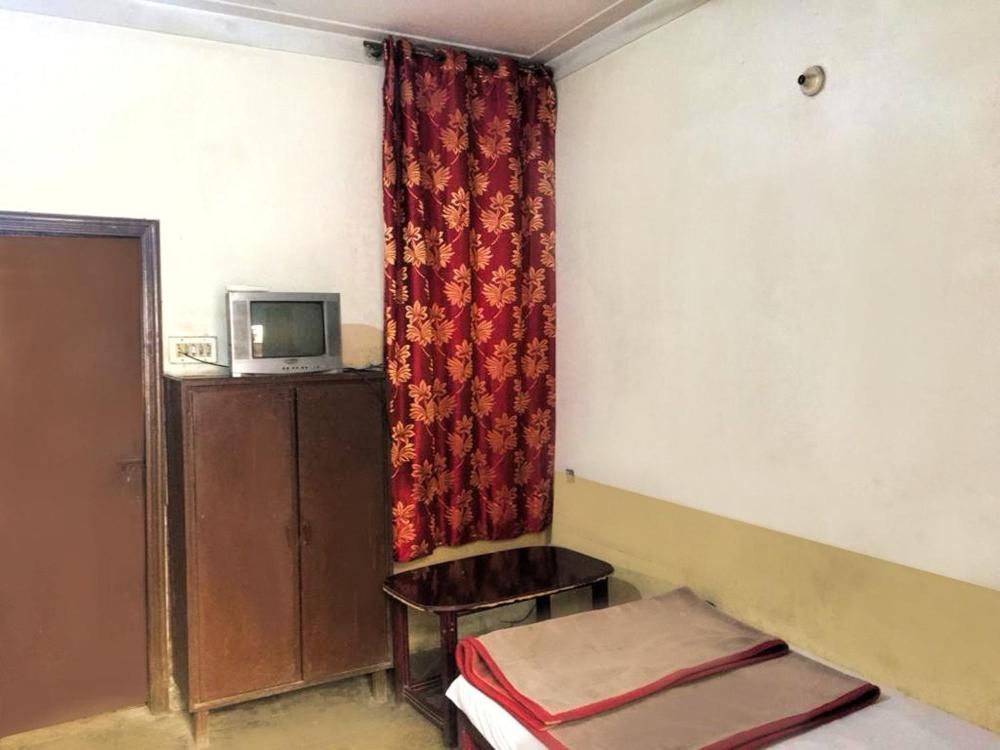 The Adil hotel Lahore offers basic standard modest furnished rooms with affordable prices. It is budget hotel and may only suit those who come for a short stay for any official or business trip to Lahore.
The room rates may range from Rs: 2500 – Rs: 3500/- per night
(Please check with the hotel directly for latest rates updates)
---
Facilities & Amenities - Adil Hotel Lahore
---
Adil Hotel Lahore provides basic facilities which may include:
Simple standard bedrooms (single or double)
Air Conditioned Rooms
Breakfast
Internet Wifi
---
Nearby Attractions
---
Adil Hotel Lahore due to its central downtown location provides easy access.
The airport is about 40-60 minutes drive away.
Lahore Railway station is about 15-25 minutes drive away
In case, the travelers want to visit the downtown Lahore. It can also be reached in about 20-30 minutes drive depending upon the traffic clogging.
In the downtown Lahore, one of the famous places is the Lahore Food Street, near the Fort Road. You will find variety of food outlets. There is open to sky seating arrangements as well as inside the restaurants.
Besides you can also visit Lahore Fort and Badshahi Mosque once you are at Food Street, which are just at walking distance.
On Mall Road Lahore, the Lahore Museum and Lahore Zoo are historic places to visit.
The uptown Lahore is somewhat farther from this place, but it can be reached in about 40-60 minutes drive. The famous Liberty market & MM Alam Road in Gulberg are about 40 minutes drive.
Transport

All kinds of transport is easily available that includes rickshaw, taxi and public mini buses. The rent may range from PKR 50 to PKR 300 depending upon the type of transport.

In addition, you can also order Uber and Careem for your daily commute. That will also range from PKR 200 - PKR 500
---
Anything More To Know
---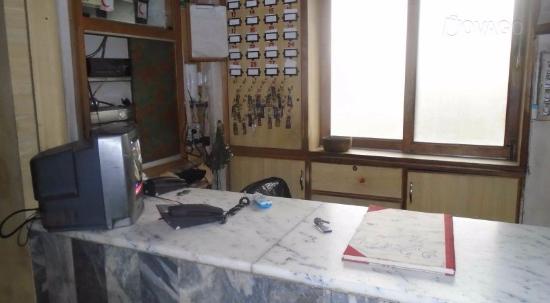 Adil Hotel Lahore is an old hotel with the basic affordable facilities. Guests should not expect much from it since it is budget hotel.
The hotel recently was under renovation and change of ownership. For more details, you may contact the hotel directly.
---
Taxes, Terms & Conditions
---
The above room rates do not include taxes. Taxes are estimated to be around 16% of the room rates.
The hotel may require the guest legal ID card to confirm the booking.

Cash is only accepted.
Giving tips to the waiters are the normal culture in the hotel as well as in the city. You should also take it into account in your travel budgets.
---
Contact Info
---
Adil Hotel Lahore
99-Railway Rd., Umar Mkt., Opp. Technology College,
Railway Station Lahore
Tel:+92 42 37630209