Al Fatah Estate Center Lahore
---
Maybe Less Is More!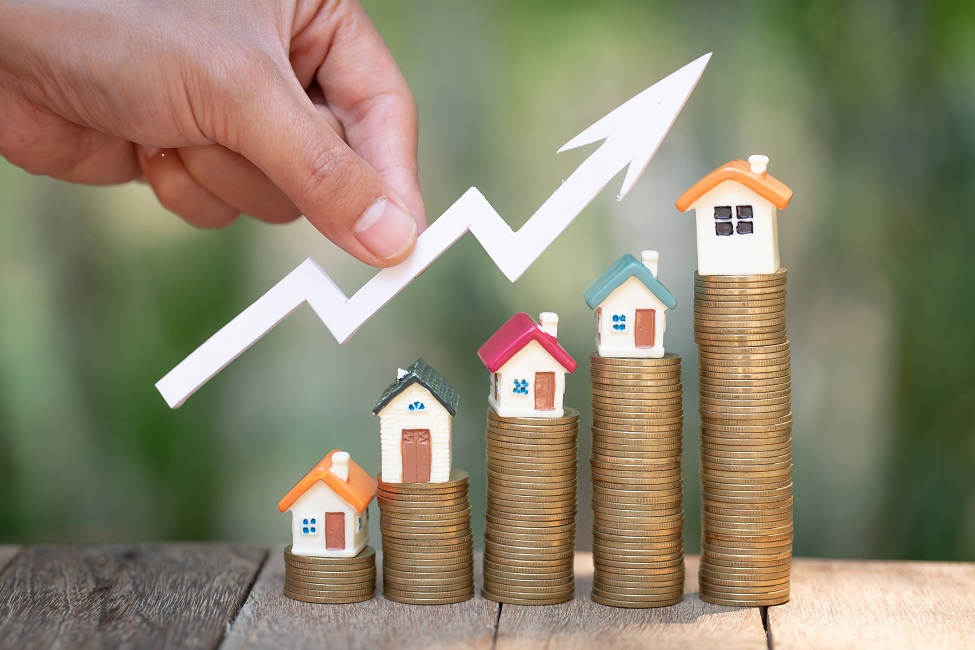 ---
Who They Are - Al Fatah Estate Center

---
Al Fatah Estate Center Lahore is one of the oldest real estate agency in Lahore. It is owned by Sheikh Athar and his sons. They have been dealing in property matters for the last 30 years now. 
They are located in G Block Phase I commercial market Lahore.
Al Fatah Estate Center Lahore is a medium sized company. They do limited business but carefully selects its clients and customers. They are primarily DHA Lahore specialists and have a thorough command on all the phases in DHA Lahore.
---
What They Do
---
They help customers to buy, sell and rent properties in DHA Lahore that includes the following:
Buying and selling residential plots
Buying and selling commercial plots
Buying and selling constructed houses
Buying and selling commercial shops
Renting residential houses
Renting commercial shops / stores
---
How They Do
---
Al Fatah Estate Center Lahore deals in properties, but they provide very transparent details and explanations about the properties they deal in.
If there are any issues concerning the properties, then they try to avoid it on best efforts basis.
As per their procedures they first gather the requirements from the buyer or seller about his budget and the desired areas to invest or sell. 
Accordingly, they work on the given requirements and then they provide the 2 or 3 options for the investment. In case if the customer finds it feasible, they proceed further.
In case if the prospective client agrees to move forward, then next step is to get the token money which may PKR 50 K or PKR 100K
After that the Earnest money or Biana document is made on the stamp paper with 10% to 25% of the advance money (Earnest money)
As per the Biana Agreement, the seller and buyer gets into the formal and legal deal to commit, honor and close as per the agreed terms and conditions.
In case if anyone defaults or backs out, then the money exchanged at that time gets forfeited by the other party.
---
Summing Up
---
Al Fatah Estate Center Lahore sticks to their age old conventions i.e. to value the customers and their objectives. They do not force-sell anything. They may work less but do it with quality.
They have served hundreds of customers that include overseas Pakistanis, bureaucrats, business people, and many other investors.
All of their customers are happily satisfied from their services not only because of the quality of their services but also upon the impressive appreciation of their investments.
That shows that Al Fatah Estate Center Lahore strives to provide the honest and right investment advice that can really be beneficial for their customers.
That is one of the reasons that customers return to them for their next property investments and customers also refer Al Fatah Estate Center to their friends and relatives.
That is the highest level of trust earned so far by Al Fatah Estate Center Lahore.
---
Contact Al Fatah Estate Center Lahore
---
Address: 133 G, Phase I, DHA Lahore
For more information on any property transaction or advice, you may send a WhatsApp at: +92 320 589 7777
Al Fatah Estate Center is also an approved Property Dealer of DHA Lahore