Avari Hotel Lahore
---
Aesthetically Pleasing To All Senses

---
1 – Where is the location of Avari Hotel Lahore?

---
Avari Hotel Lahore is a 5-star branded hotel in Lahore. It is located on Shahrah-e-Quaid-e-Azam (The Mall), very near to Charing Cross, Wapda House, Al Hamra Arts Center and Lahore Zoo. It has a long history of hospitality. 
---
2 – What are the room rates for Avari Hotel Lahore?

---
The room rates for Avari Hotel Lahore range from:
PKR 15000 to PKR 45000 per day.
Updated rates are available in the Booking form and will be applicable as mentioned in the booking form. (Normally they remain the same).
---
3 – What are the general hotel facilities?

---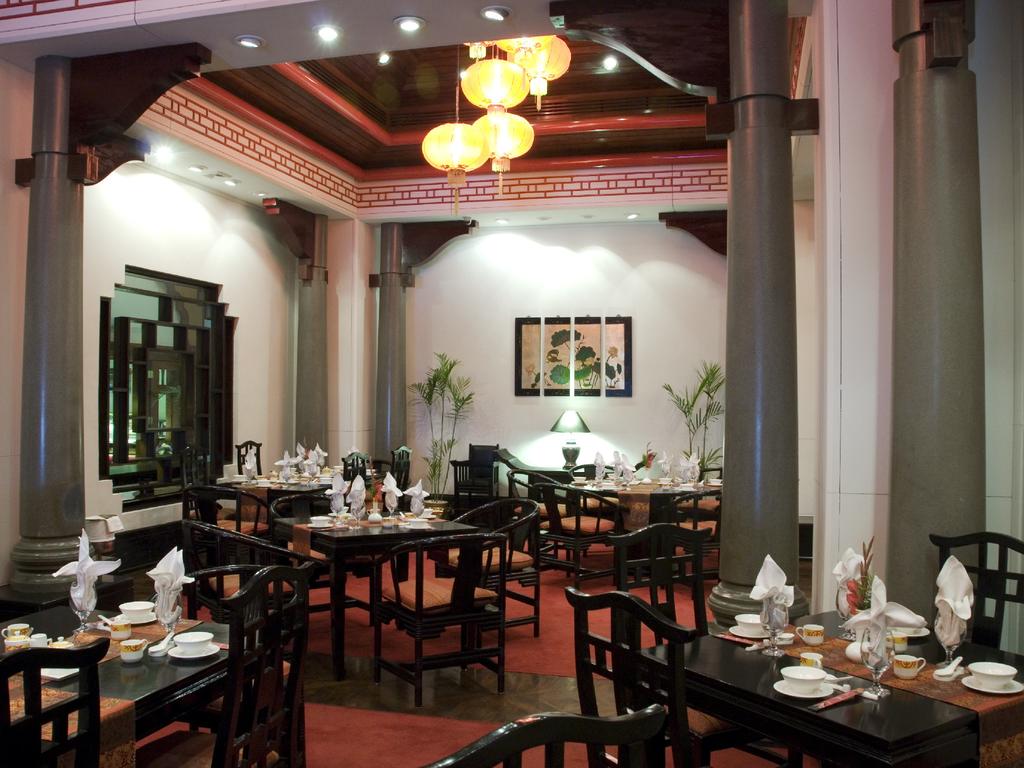 The hotel offers the following hotel property facilities:
Parking Facility
Reception Desk
Common Lounge
Wifi
Gym
Sports Facility
Swimming Pool
Airport Transfers
Conference Rooms
Urdu & English Speaking Staff
Concierge Services
Restaurants
Business Center
In House Shopping
Wheel Chair Availability
You can check for more at the Front Desk Reception.
---
4 – What are the specific room facilities?

---
The Hotel offers the following specific room facilities:
Air-conditioning
Heating
Hot & Cold Water
Cupboards
Well Furnished Room
Double Bed / (2 Single Beds)
Flat TV
Cable / Satellite Channels
Fridge
Minibar
Electric Kettle
Ironing Stand
Study Desk
Balcony
Safe Deposit Box
Free Newspapers
Free Breakfast
Room Service
Wake up Call Service
Normally, maximum of 4  persons can stay in one room. You can check for more at the Front Desk Reception.
---
5 – What are the food options?

---
There is a variety of indoor restaurants offering various eating choices including  Asian and Continental. 
In addition, there are lots of outdoor choices. Lahoris are known to have good taste buds.
The main entertainment for Lahoris is eating out and exploring a variety of cuisines. When you move out of your hotel, in the surrounding areas within 10 km, you will find lots of eating choices. 
The main Lahore Fort Road Food street is very famous among locals as well as for tourists. You can easily explore and enjoy the food whenever you need a break from your hotel.
---
6 – What are the transportation options?

---
The Reception Desk or at the Concierge Desk of the Avari hotel can guide or assist you to arrange a rental car or a taxi to visit various places. 
In addition, you can also use the Uber and Careem taxi service within the town (if available). 
For more information, you can always check at the Reception Desk.
---
7 – Any nearby attractions around Avari Hotel Lahore?

---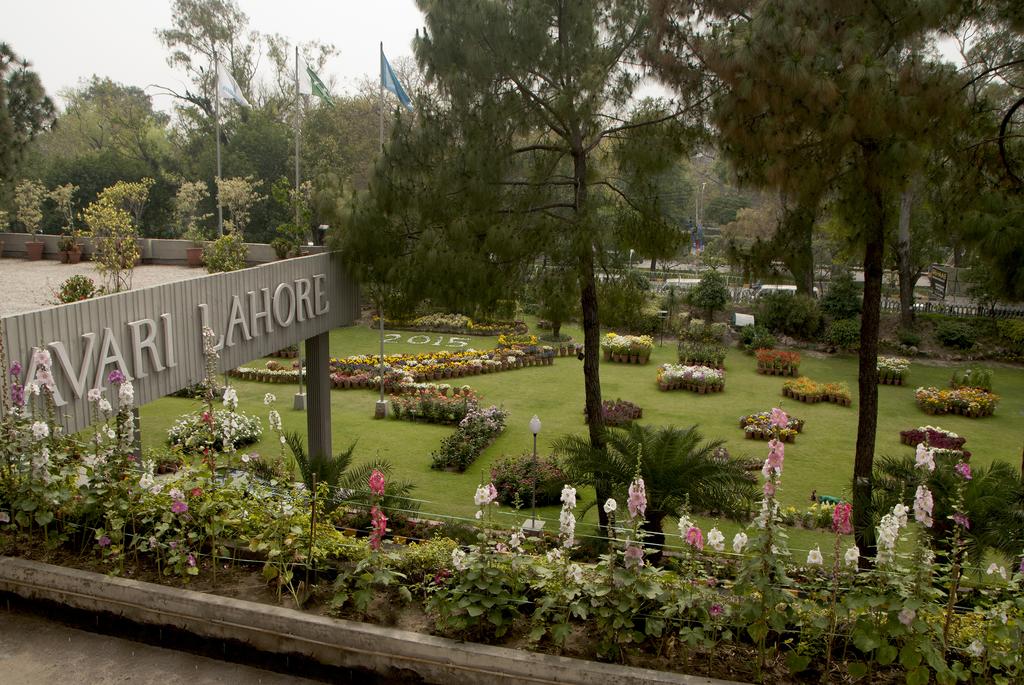 All other major places of Lahore are within 10-15 km range.

Just opposite the Avari Hotel Lahore,  there is Lahore Zoo, which is a famous place especially for those who come from the other parts of Pakistan and especially for kids.
In addition, you can also access the downtown Lahore easily through the mainstream Mall Road. It will lead to the old walled city of Lahore and you can visit the Lahore Fort and Badhahi Mosque. As well as the iconic Minar-e-Pakistan.

Book Avari Hotel Lahore Now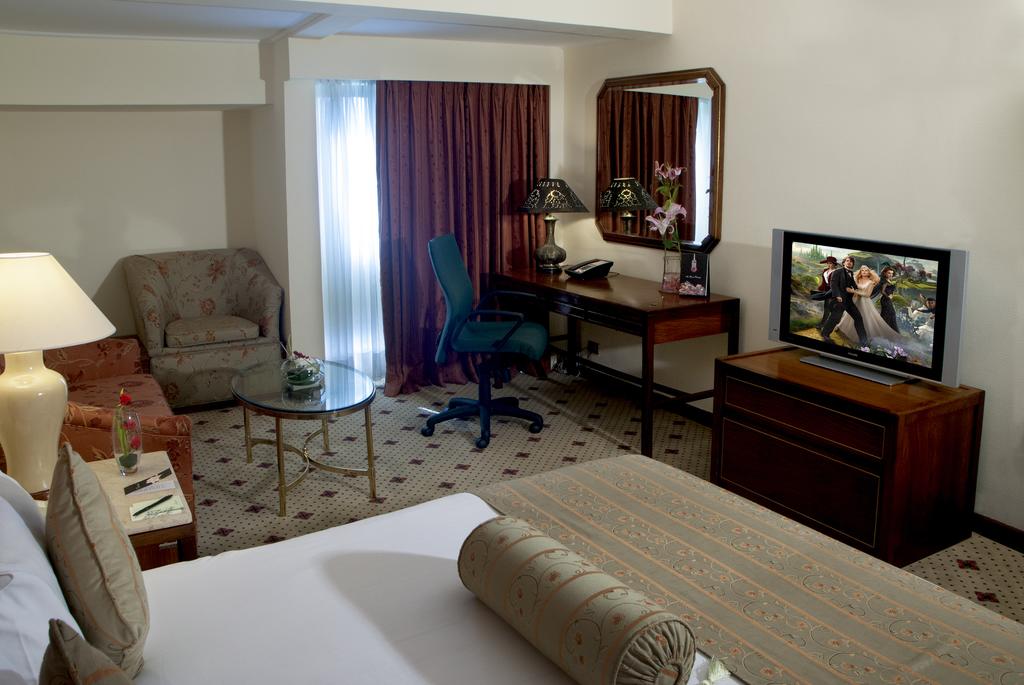 You can book the room in Avari Hotel Lahore directly through our affiliate partner Booking.com.
Please click the link below with safe and secure booking.
---
8 – How to cancel the reservation?

---
You will always have the option to cancel before you arrive at the hotel. So it is okay to change your mind if you desire so. However, the cancelation policy may vary from hotel to hotel. 
Send an email to the hotel at their given email address for booking cancelation. In case you have a web hyperlink given by the hotel in your email, then you can simply click on the given link in your email and cancel your own booking. 
Please cancel it 48 hours before your scheduled arrival date.
In case if you have paid some advance money you may lose some percentage depending upon how close you cancel. And in case if you have not given any advance money you will not lose any money but will lose a bit of a reputation for the next time.
It is advisable to act responsibly. If the hotel trusts you to book without money, it is ethically better to inform them in advance for cancellation.
---
9 – Any other hotel policies or rules?

---
The Hotel offers the standard policies and rules.
Extra Mattress:  Please check at the reception
Pets are not allowed.
Any banned items as per the country law are not allowed.
Guests should have original legal ID or CNIC cards with them. 
Normally, no advance money nor any credit card is required for booking.(However, it will depend upon the hotel policy at the booking time)
You can check at the Hotel Reception Desk for any further queries.
---
10 – Anything noteworthy about Avari Hotel Lahore?

---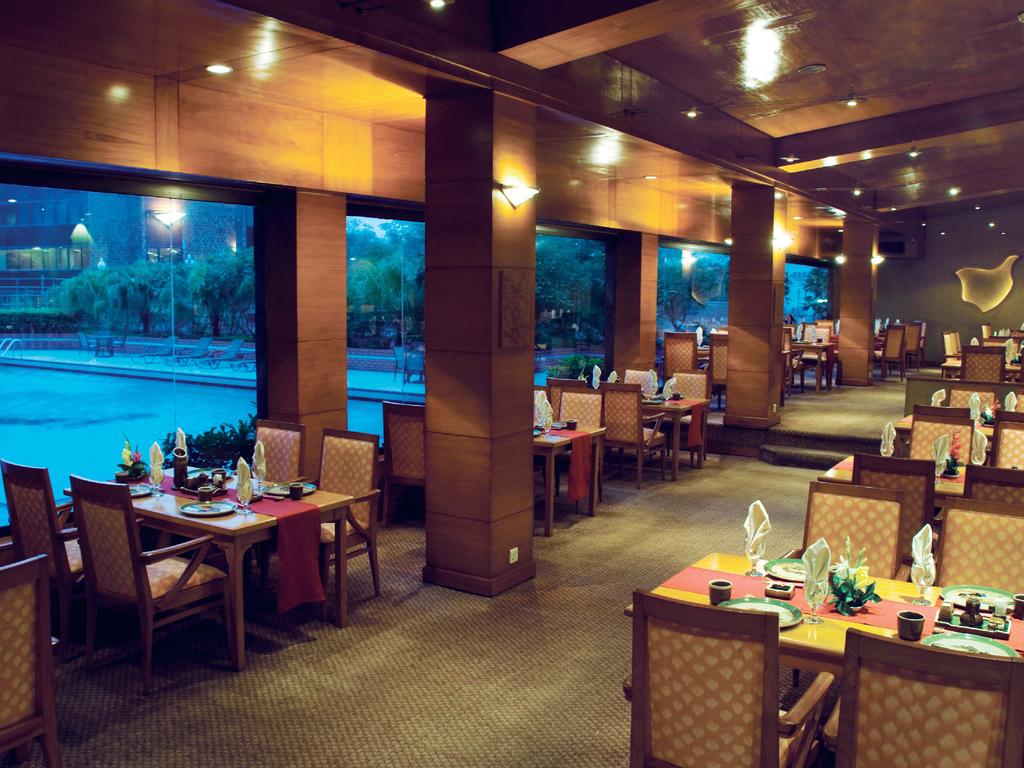 The current site of Avari Hotel Lahore on the main Mall Road had a different hotel earlier.
It was called Nedous hotel which was first established by Michael Nedou in 1880. After partition, the hotel property came under the Pakistan Govt Control and it became the part of Government offices.

Later in 1961, Govt of Pakistan decided to auction the property and eventually one rich Parsi family of Karachi Dinshah Avari bought the property.
Dinsha Avari family demolished the old Nedous Hotel building and built a new hotel named Park Luxury Hotel.

Again in 1973, the Avari hotel was reconstructed and eventually in 1978, it was handed over to International hotel chain Hilton International to run and manage the hotel professionally.
The hotel did a very successful business under the franchise umbrella of Hilton International and it expanded to other cities, Karachi Lahore and Islamabad.
Finally, in 1994, the Avari family decided to leave the Hilton International franchise and rebranded the hotel with their own name brand i.e. Avari Hotel.
As the hotel had already established and now was doing good business and is one of the few 5-star hotels in Pakistan, therefore, the rebranding did not cause much damage.
Avari Hotel Lahore is still a very successful and sought after a 5-star hotel chain in Pakistan. It is in Lahore, Karachi, and Islamabad as well as in Dubai now.

---
11 - Contact Info - Avari Hotel Lahore
---
Address: 87 – Shahrah-e-Quaid-e-Azam, 54000 Lahore, Pakistan
Phone: (042) 36366366