Publish Your Book Globally At Amazon
Dream Come True For Aspiring Writers
---
IdeasBeat offers book publishing services to those who aspire to write and publish their book globally on Amazon.
Those who love to read and write, they secretly harbor a dream to publish their book one day so that the whole world can see and read it.
You May Have Two Choices
1) -  To publish your book in Pakistan locally
2) - To publish your book globally through Amazon KDP
IdeasBeat specializes in offering international book publishing services to publish your book through Amazon.
Do You Know You Can Also Do It Yourself ...
But There Are Problems ...

IT IS NOT EASY
There are many steps involved to get your book published.

After writing, you cannot fully edit your book, you need more eyes to see it, you need to find some friend, teacher or professional editor to help you.
Everyone perceives the book by its title, designing the book cover is a specialized art, that is expensive and time consuming.
Amazon Book Publishing Services for Pakistan
---
A few years back, Amazon book publishing services were not available for Pakistanis. But now they are available.
IdeasBeat have simplified and streamlined the publishing process to help you avail this facility sitting in the comfort of your own home.
About Amazon Kindle Direct Publishing (KDP)
---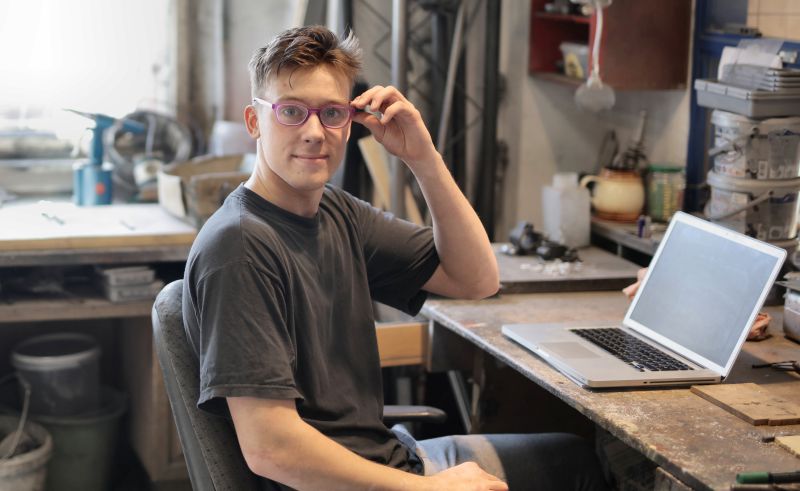 Amazon is the largest book retailer in the world and it is the largest and richest company of the world. Millions of visitors visit Amazon on daily basis from all over the world and buy millions of merchandize.
Amazon, a few years earlier started Kindle Direct Publishing (KDP) facility. This allows people to write their manuscripts and self-publish on Amazon through Kindle Direct Publishing (KDP).
This was a huge game changer in the publishing world and it gave power to the individual person for self-publishing from start to end without any involvement of other middle publisher.
---
Learning The Ropes
---
However, to publish on Amazon, it still requires some learning curve and training. And it also requires that you will have to put in all your efforts yourself that includes writing, editing, proofreading, composing, formatting, book cover designing, converting, and uploading.

The time has proved that people have used Amazon KDP immensely, and now the publishing has been democratized. 
There are thousands of millionaires case stories, that have self-published on Amazon and are still earning monthly royalties from their books directly from Amazon.
You can also be one of those.
---
The Prestige & Pride of a Published Book!
---
Your book published on Amazon is one of the most prestigious aspects in your publishing career and you will be perceived as an authority in your own subject matter to the world.

However, the book sales will depend on the demand and supply of your book subject and its quality and the cover.
IdeasBeat will help you in your journey with book publishing services to successfully get published at Amazon.
Benefits of Book Publishing Services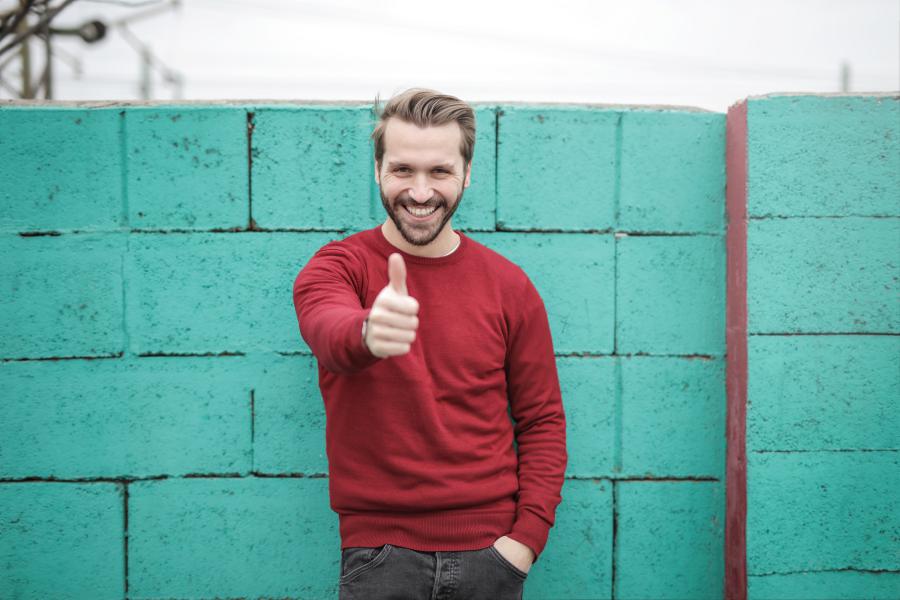 What You Get

---
With our Services you get the following
---
What You Have To Do
---
You just have to do 2 simple things
---
What we Will Do For You 

---
We will provide all professional book publishing services
Turnkey Solution At Your Convenience
---
IdeasBeat provides you easy and convenient book publishing services which may be hard to find in Pakistan.
We will provide you turnkey solution in your book publishing journey helping you to do only what you are good at (writing).
But please note that every book is unique with its unique audience.
The book publishing journey is a highly engaged process between the author and the publisher. 
After you send us your interest for publishing, we will contact you to hold a meeting and discuss more about the book, its audience and how to design it.
Your inputs with our expert advise can develop a win-win solution to create a master piece that you can be proud of.
Pricing For Our Book Publishing Services
---
As every book is different and unique, therefore the pricing will be customized according to the needs and requirements.
However, on a rough note, the book publishing services pricing may range from PKR 10,000 to PKR 100,000 depending upon the simplicity or complexity of the requirements.
Send us Your Expression of Interest
---
Email: info@ideasbeat.com
WhatsApp: +92 320 589 7777
If you are interested to learn more about self publishing, you can read this comprehensive article: Self-Publishing in 2021: A Beginner's Guide to Self-Publishing Success.