Book Summary of Alchemist
---
By Paulo Coelho
Book Summary of Alchemist condenses the main idea and the essence of the story in a few words.
---
Main Idea in This Book Summary of Alchemist
---
Identify your calling or Personal Legend.
Take courage to follow it.
Persevere and persist despite problems and difficulties, and you will get the reward.
The book is more of self-discovery and recipe to fulfill your dreams.

---
About the Author – Paulo Coelho
---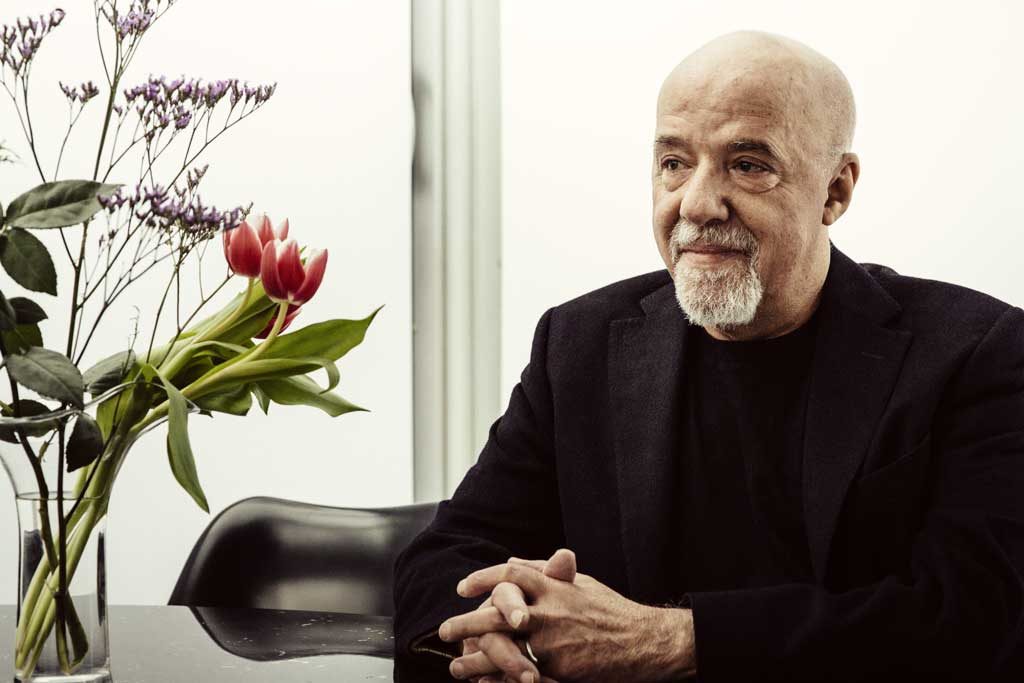 Paulo Coelho is a Brazilian writer who experienced a troubled childhood.
His parents had difficulty understanding him fully. He was treated many times in psychiatry hospital.
He did multiple professions including being a lawyer, journalist, actor, songwriter, and theater director.

He was unsure about what truly satisfied him the most, though he was doing well as a songwriter.

He travelled to Spain and Santiago de Compostela that changed him from within religiously.

He wrote 'The Pilgrimage' in 1987. Though that was not sold well. Then he wrote and published 'The Alchemist' in 1988 in Portuguese language. It also did not do well and had very slow sales. It was published by a tiny Brazilian publisher with just 900 copies.

Then he wrote 'Brida' in 1990 which was published by another Brazilian publisher Rocco.

'Brida' received good press coverage and with that 'The Alchemist' also increased its sales.

Finally, US publisher HarperCollins spotted the book and decided to publish it with its first 50,000 print run.

The book 'The Alchemist' got a big endorsement when US President Bill Clinton was seen with this book while disembarking the Air Force One.

---
The background inspiration behind the book 'The Alchemist'
---
There are a few references which appear to have given some inspiration for the book 'The Alchemist'.

One Argentinian author Jorge Luis Borges wrote one short story in 1935 'Tale of Two Dreamers' which talked about finding the hidden treasure.

Another folktale was probably written in 1645 'Treasure at Home' by Thompson Uther talking about finding the treasure.

Another variant of the tale also appeared in the famous 'One Thousand and one Nights' Collection of Arabic folktales.

One of the oldest similar ideas is also found with Rumi in 13th century who also talked about finding the treasure in his poem at that time.

'The Alchemist' book is about 200 pages. Translated from Portuguese to English by Alan R Clarke.

It has now been translated in 67 languages and so far, has sold 65 million copies worldwide. And has won many international book awards.

---
Book Summary of Alchemist
---
Let's take out the gist in the following book summary of Alchemist.

The main character in 'The Alchemist' novel is Santiago, a young adult who lives in Spain and does not comply with the parents' wishes to become a pastor or priest. Instead, he likes to have freedom and likes to travel the world.

He eventually becomes a sheep shepherd so that he can be free and travel freely from place to place.

One day, after a long tiring day, he falls sleep under a tree near the ruined church and had a dream where he is told by someone to pursue the treasure hidden somewhere far away in Egypt.

The dream makes him restless and confused. He consults one gypsy fortune teller woman to ask for the dream interpretation. She acknowledges that he should travel to Egypt to find the treasure.

Then he incidentally meets another man named Milchizedek who appears to be sage, and King of Salem, who also guides him to travel to Egypt.
He gives him two stones Black Urim and White Thummim (Urim for 'yes' and Thummim for 'no').

Milchizedek explains that the Personal Legend comes from the 'Soul of the World'. It can also be in the form of a dream. The fears and insecurities obscure the personal legend.

Santiago finally decides to sell off his sheep and embark on the travel from Spain to Africa (Tangiers) first.

On reaching Africa (Tangiers), he gets robbed, and he is penniless. Then he starts a job in a crystal shop and helps the shop owner in many ways to increase his business.

This way, Santiago regains his lost money by earning.

He then proceeds further through the desert. He encounters different dessert tribes who conflict with each other, and some attack is expected.

Santiago has already acquired good knowledge of the winds and skies. He suspects a sandstorm soon and pre-informs the caravan tribe at Al Fayoum.

And with this help he averts the oncoming attack, and he saves the caravan.

He also meets a girl Fatima in the desert tribes and falls in love with her. He gets tempted to abandon his mission and wants to marry her. But Fatima tells Santiago to first follow his heart and mission and then return to her.

Santiago in his journey also meets an Englishman, who becomes a friend and tells him about the Alchemist. He gives the Alchemy book to Santiago.

The Englishman tells him that 'Soul of the World' governs everything. If we have an intuition and want something desperately then we are immersed in the soul of the world.

Santiago reads the book and discovers that all alchemists dedicated their lives to realizing their personal legends.

Finally, he meets the Alchemist who is trained in converting the lead into gold and impressed by the Santiago skills, the Alchemist is ready to teach him this art.

From there onwards, Santiago again proceeds further and eventually reaches the Egypt and finds the spot to dig for the treasure. But nothing seems to be there.

At that moment he is again attacked by another gang of robbers who beat him to get his wealth.

But Santiago tells them that what he is doing is due to his dream for digging for the treasure, and have come a long way for this.

On this they laugh and one of them tells him that he had the same dream to dig for treasure in the Spain under a tree.

On this, Santiago finally decides to return to his homeland in Spain. And then he goes to the same place where he dreamt and starts digging underneath and eventually, he finds the treasure.

Then he returns to his beloved Fatima and marries her.

The story has a happy ending.

---
The core theme of the story
---
"When you want something, all the universe conspires in helping you achieve it" Paulo Coelho
Check out for more: https://en.wikipedia.org/wiki/The_Alchemist_(novel)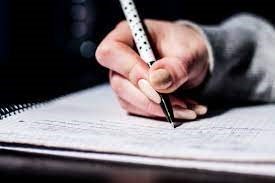 Staff Writer One
IdeasBeat provides you with a variety of articles related to complete living from all around the world. We hunt for good stories, informational articles, and various resources to help you stay well informed, enlightened and entertained.

You can contact us here