Changla Gali Guest House
---
2 Bed Luxury Suite
PKR 25,000 Per Night
---
About Changla Gali Guest House

---
Changla Gali Guest House is an exclusive hide away private property near Nathia Gali for those who want complete privacy, solitude and serenity away from fast hustle and bustle of life.

The connecting link road to this private property is just 500 meters from the main road.

If you want to truly relax and unwind for a few days and are desperate to find a place which can sooth your six senses, then you need to experience the Changla Gali Guest House.

It is set in Nathiagali mountains with stunning views all around. Exotic weather all year around makes this place to be visited all year round. There is no off and no on season. It's all year round.

It is a sweet retreat for couples, friends and families to live in an exlusive luxury property.

---
Changla Gali Guest House Features

---
Changla Gali Guest house is spacious from inside and from outside.
The rooms are spacious, decorated with high aesthetic tastes.
Bathrooms are clean, roomy and airy.
The lounge is tastefully decorated in vibrant colors. it has its own balcony which overlooks the lush green lawn with views of mountains and valley.
The kitchen is fully equipped with fridge, microwave oven, cooking range, crockery, and utensils.
Those who are a bit savvy in cooking or like to do it durig their vacation time, they can have everything ready in the kitchen to test their skills.
In case, you are not in a mood to cook during your vacation, you can opt to go out just 200 meters away, and you can find everything ready of your choice with a variety of cuisines.
There is a facility of 2 cars parking inside the car porch of the house, the additional vehicles can also be parked outside the house.
The outside lush green lawn has a gazebo facility Where you can sit for long hours with some shade on your head and still enjoy all the nature surrounding from every corner.
There is also a nearby trek track - about 20 minutes from the Changla Gali Guest House. You can do some excursions, if you are really in a mood for outdoors.
Dining area and lounge on each floor are exclusive for the guests. Whereas the kitchen, and lawn are shared.
---
List of Amenities at Changla Gali Guest House

---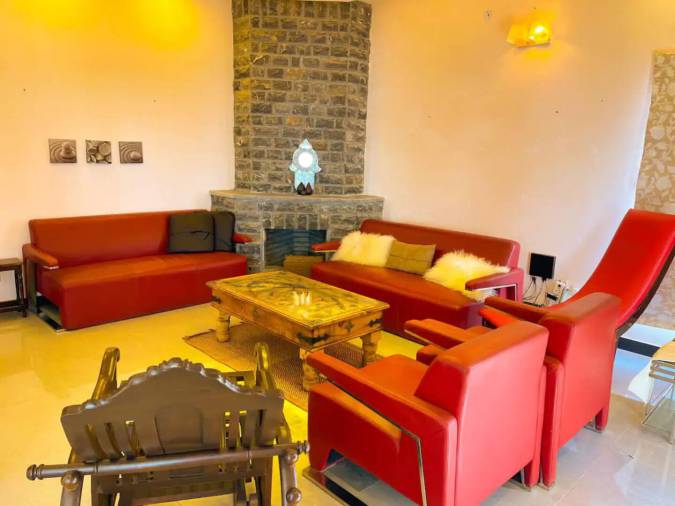 Though we have described about hte facility but here we provide the simple list of the amenities at Changla Gali Guest House:

Bedrooms with attached bathrooms
Hot water
Laundry facility
Towels, bed sheets, soap, and toilet paper
Iron
TV
Heating and cooling
Indoor fireplace
Portable fans
Internet and wifi
Kitchen and dining area
Space where guests can cook their own meals
Refrigerator
Microwave
Pots and pans, oil, salt and pepper
Dishes and silverware
Bowls, chopsticks, plates, cups, etc.
Hot water kettle
Toaster
Barbecue utensils
Grill, charcoal, bamboo skewers/iron skewers, etc.
Dining table
Private entrance
Separate street or building entrance
Facility of Patio or balcony
Outdoor dining area
BBQ grill
Free parking on premises
Free street parking
Smoking allowed
Amenities which are not included at Changla Gali Guest House

Unavailable: Air conditioning (due to cold weather you may not require it)
Unavailable: Hair dryer
Unavailable: Smoke alarm
Unavailable: Shampoo
---
Changla Gali Guest House Pricing

---
The price of the Changla Gali Guest House is PKR 25,000 per night, when you book it in Pakistan through us (IdeasBeat).

Please note that the Changla Gali Guest House is also listed on Airbnb website which is priced in USD 140/- per night
(That is equivalent of PKR 36,000+ per night, when you pay through them)
---
Customers Reviews & Feedback

---
One of the many reviews - from the real people who stayed and had the first hand experience.
Review by Saira - July 2021
'Loved staying here
The place was amazing, spotless, and so beautiful
The caretaker was very friendly and helped us with everything we asked for
The house had every facility we could even think of using, our stay was overall very comfortable!'
You may also check out some of the reviews and feedback provided by the guests who stayed in Changla Gali Guest House at Airbnb to get a better confidence and compare the prices as well to know that you will be getting even a better deal through IdeasBeat.

---
Better Deal When You Book It Through IdeasBeat.

---
IdeasBeat only features some selective hotel properties, which we are fully confident about. We have collaborated with the property manager to have special pricing deal when you book it through IdeasBeat Only.

It will be PKR 25,000 per night (excluding taxes)

---
What it Takes to Have Some Good Time

---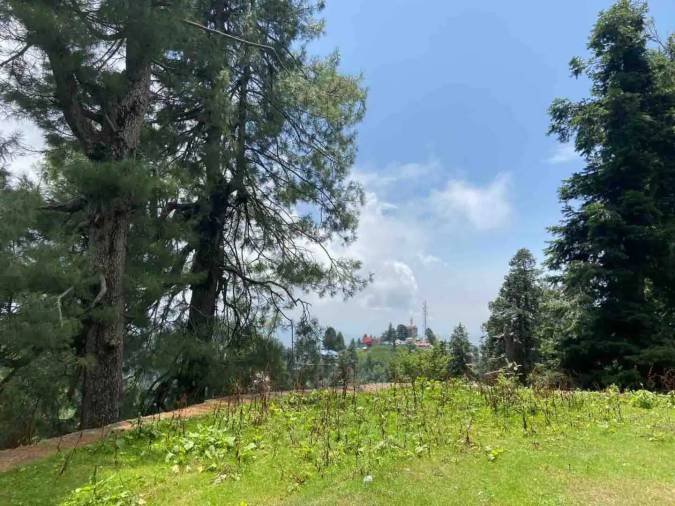 You Need your Me-Time or Us-Time With your Spouse and Family.
Changla Gali Guest House is one of the best places you can get it.

Book Changla Gali Guest House
For Booking, please send a WhatsApp Message: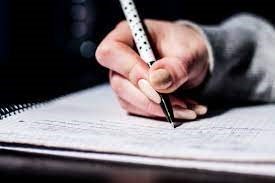 Staff Writer One
IdeasBeat provides you with a variety of articles related to complete living from all around the world. We hunt for good stories, informational articles, and various resources to help you stay well informed, enlightened and entertained.

You can contact us here