Citi Housing Gujranwala
---
The City of Wrestlers now has a new identity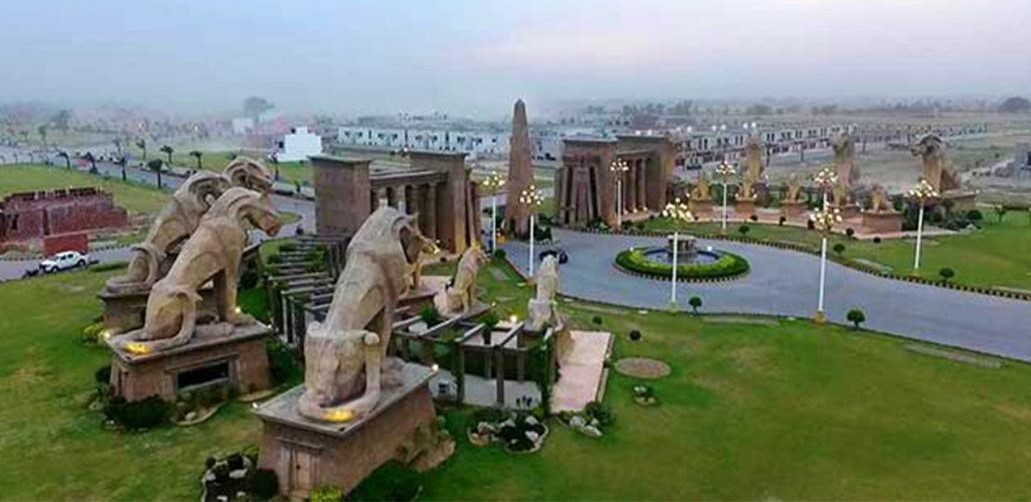 ---
About Citi Housing Gujranwala
---
Citi Housing Gujranwala has three phases and almost all are sold out. Yet you can find it in the secondary market to buy and purchase the properties.
The project is located near the beautiful upper Chenab Canal which provides a very soothing and scenic view in the surroundings of the Citi Housing Gujranwala.
---
About Gujranwala City
---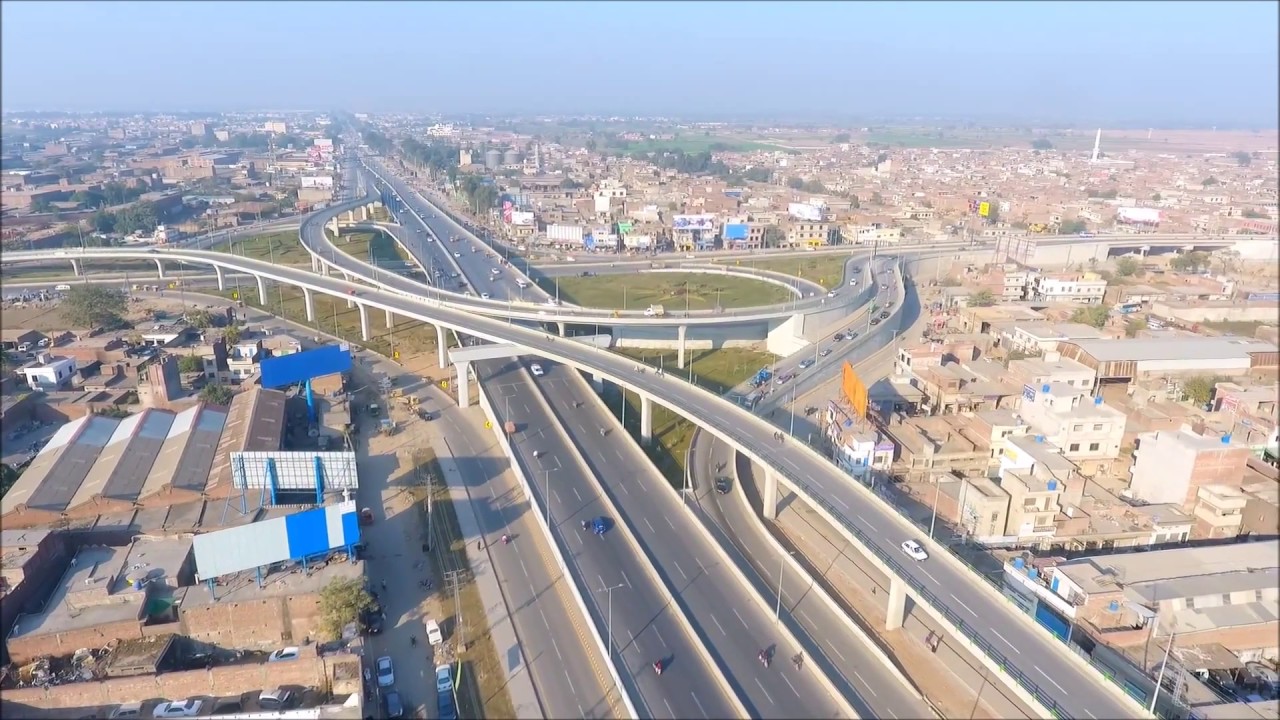 After the death of Mughal King Aurangzeb in 1707, the internal civil wars and power struggles among various tribes were everywhere.
The leading Afghans including Ahmed Shah Abdali attacked Punjab many times. Finally, the Sikhs repelled the Afghan attacks and took a stronghold of the city led by Charat Singh and finally it was the birth place of Ranjit Singh who ruled whole of the Punjab. Later in 1848, British finally defeated Ranjit Singh and took over Punjab.
Gujranwala is famous as an industrial city of Pakistan with lots of manufacturing factories in the city. That includes, textile, electric fans, sanitary wares, hosiery, metal works and many more.
---
Salient Features of Citi Housing Gujranwala
---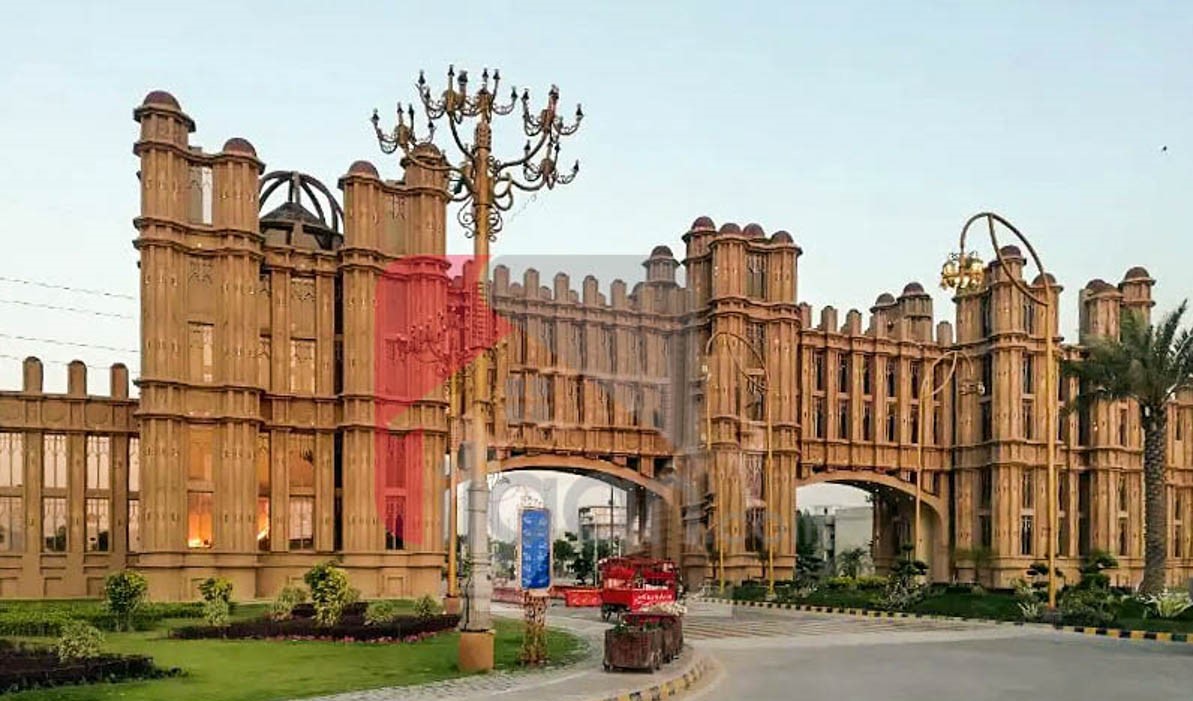 Citi Housing Gujranwala is a big ambitious  project that aims to add value to the city landscape with enhanced  modern look and feel. 
The developer has also started their projects in Gujranwala, Multan, Sialkot and Faisalabad.
The developer is an experienced real estate professional who has been in the business for several years. They have come up with a grand vision to transform Pakistan's small cities into modern cities with all the latest infrastructure facilities and amenities.
As per the grand vision of the developer Citi Housing, they provide all the standard facilities in all gated communities that include the following:
Mosque
There is s central mosque that caters to the residents' religious needs.
School
There is a set location for the school that is earmarked and open for any good school brand.
Citi Medicare
There is going to be central healthcare facility for the whole residents inside the gated community.
Shopping Mart
State of the art shopping mart is planned to provide all the daily needs of the residents from groceries to other household items.
Opera Cinema
Citi Housing Jhelum is also going to introduce a high end cinema screen to provide the entertainment facilities for the residents.
Theme Park
Citi Housing Jhelum is launching Pakistan biggest and largest theme part by the name of Hyde Park Jhelum in the city. It is huge park comprising of 2400 Kanals of land.
24/7Security
Citi Housing Jhelum provides round the clock security services that is well within the gated community. 
24/7 Power Supply
There is also an added feature in the gated community that may be most sought after. There is going to be no load shedding. The Citi Housing will arrange to provide its own power backup supply during any load shedding hours.
---
More Features
---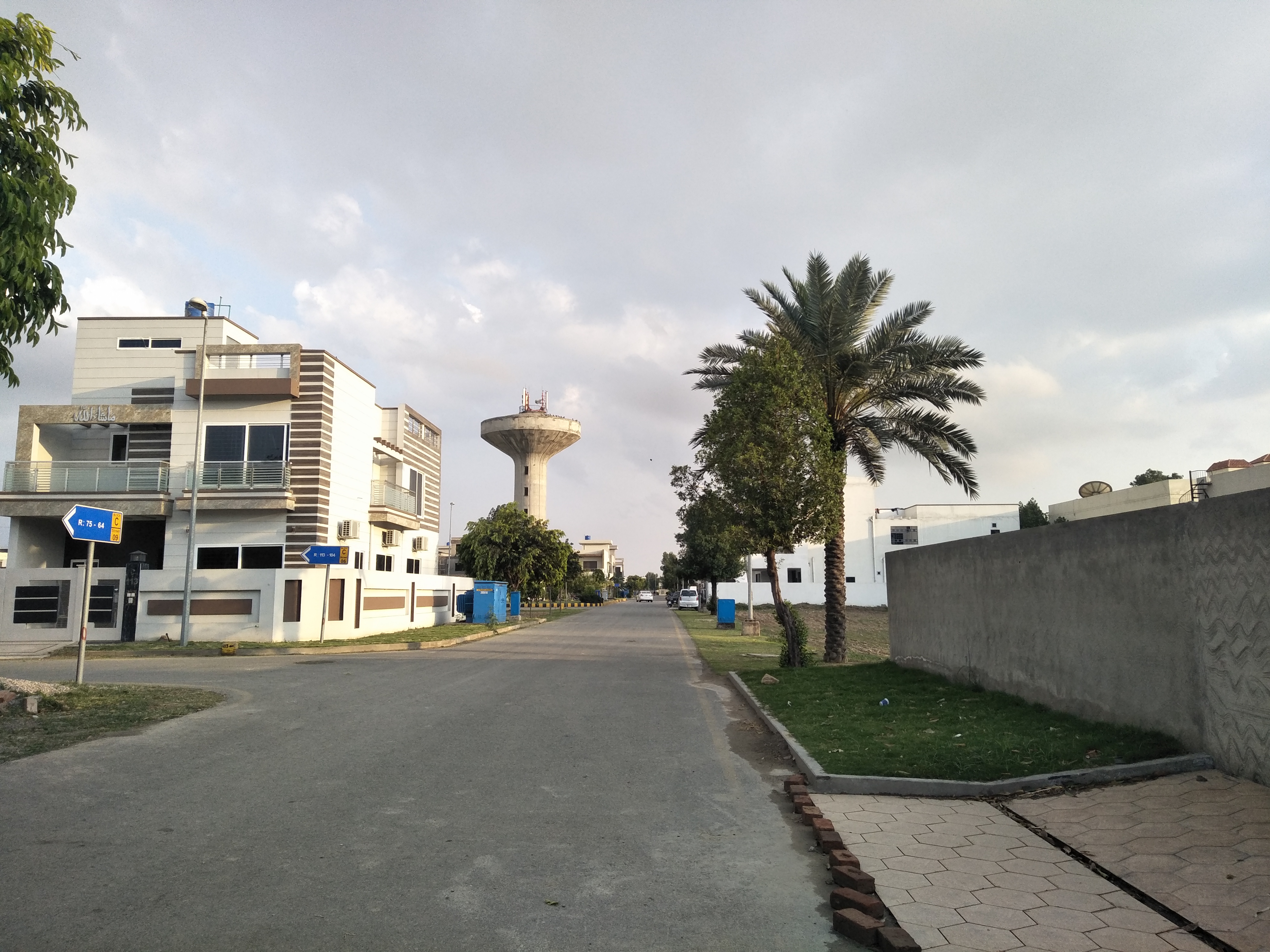 In addition, Citi Housing Gujranwala also the following special features:
Monument of Green Pillar
Iconic pillars in the society
Trafalgar Square Replica
Trafalgar Square is one of the famous icons in London, UK which attracts lots of tourists. The developer has planned to build it in Citi Housing Gujranwala to make it more attractive to the residents.
Modern Zoo with Wild Animals
Families and children love animals and they love to go to Zoo to show their children various animal species. The developer is building a Zoo for such entertainment and information.
Underground electricity 
All electrical infrastructure is underground so that there should be no clutter on the roads and there should be clear and clean roads and streets.
Grand spacious streetscapes
The normal internal and major street arteries are spacious in the whole Citi Housing Gujranwala.
---
Summing Up - Citi Housing Gujranwala
---
Citi Housing Gujranwala is going to raise the real estate value of the whole Gujranwala city. And it is only 2 hours' drive away from the Lahore.
Many people commute on daily basis between Lahore and Gujranwala and maintain dual houses in both cities.
Gujranwala is gradually getting main stream attention due to its expansion and infrastructure development that includes beautifully maintained Gujranwala Cantt, DHA Gujranwala and now Citi Housing Gujranwala.
It may be the right time to invest in Citi Housing Gujranwala and gain appreciation of the property in the future.
For those who may be interested to know more can contact the developer or the marketer to book their units directly.
Most of their projects are already being advertised country wide in all the main stream media, and most of the units have also been sold out. 
You can know more on their website Citi Housing Gujranwala.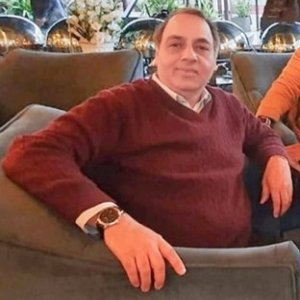 About The Author
Zeerik Ahmad
I am the founder of IdeasBeat which started just as a simple blog, and now it is turning into an eBusiness Learning platform. I now provide eBusiness consulting and training to individuals and SMEs.
We also create and publish informational and educational products related to eBusiness world.
BTW. My Blog is still alive. That is about diverse topics to live a good personal & professional life. You may also browse it.
You can contact me here