Citi Housing Jhelum
---
The New Upcoming Modern Jhelum!
---
About Citi Housing Jhelum
---
Citi Housing Jhelum is a prestigious housing society that is going to change the outlook of the whole Jhelum city. 
The lifestyle of the Jhelum residents has been mostly conventional, orthodox and old styled. The new development will add more color and modernization to the town as well as adding value to the city.
Jhelum is almost mid-way between Islamabad and Lahore accessed mainly form the GT Road.
---
About Jhelum City
---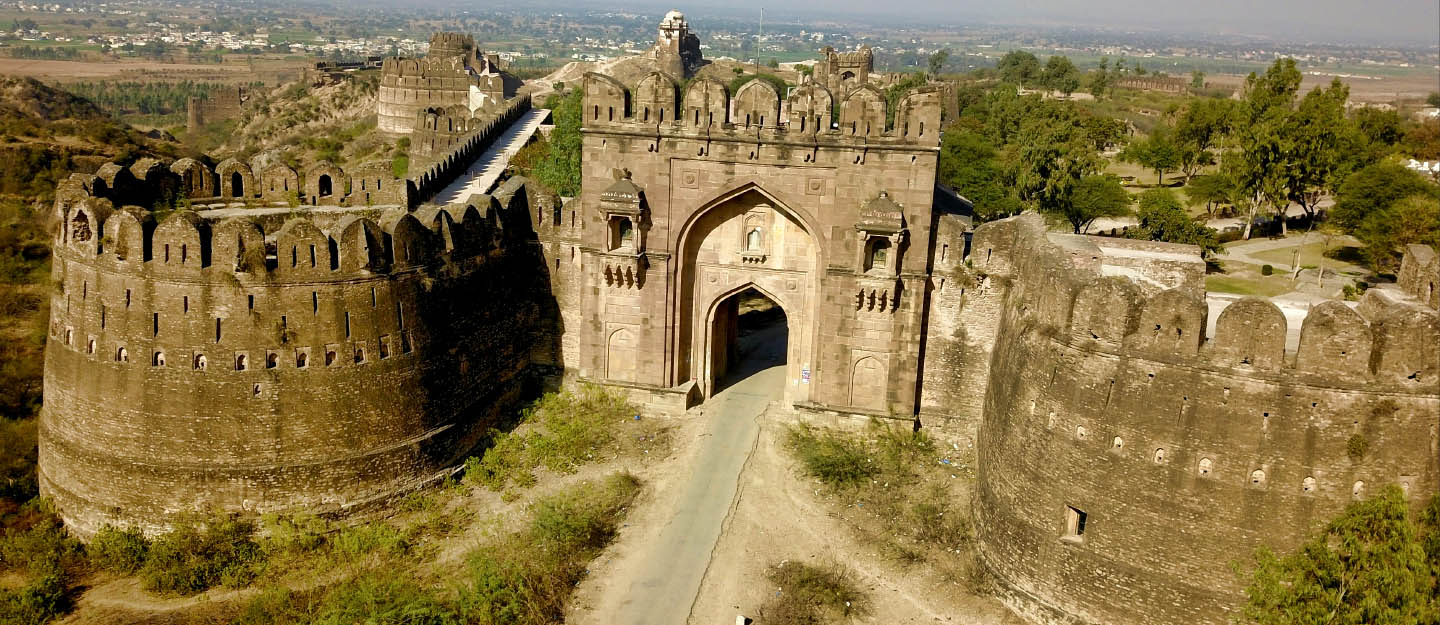 Jhelum is an old city that is more famous for its intake of soldiers in the Pakistan army and there are many martyrs /shaheeds who belong to the Jhelum city. 
It is a potohar plateau with hilly terrains, lakes and greenery all around. The city has an old history. There are many legendary stories behind the city name of Jhelum. Some of them are …
The name Jhelum comes from 'Jalham' –Jal means pure water, ham means snow. King Porus used to rule this kingdom of Paurava. Alexander the great marched toward the invading Jhelum with his famous horse Bucephalus who died in this city and another city by the name of Bucephala was made in its commemoration.
Around Jhelum, there are some other known places i.e. Rohtas Fort made by Sher Shah Suri, and Tilla Jogian, comprising Hindu temples.
Jhelum s a home for various industries including tobacco factory, wood, marble, glass and flour mills.
Total population as per the 2017 census survey was approximately around 200,000. 
The city is located at an advantageous location. It is 30 Km away from Mangla Dam.
---
Salient Features of Citi Housing Jhelum
---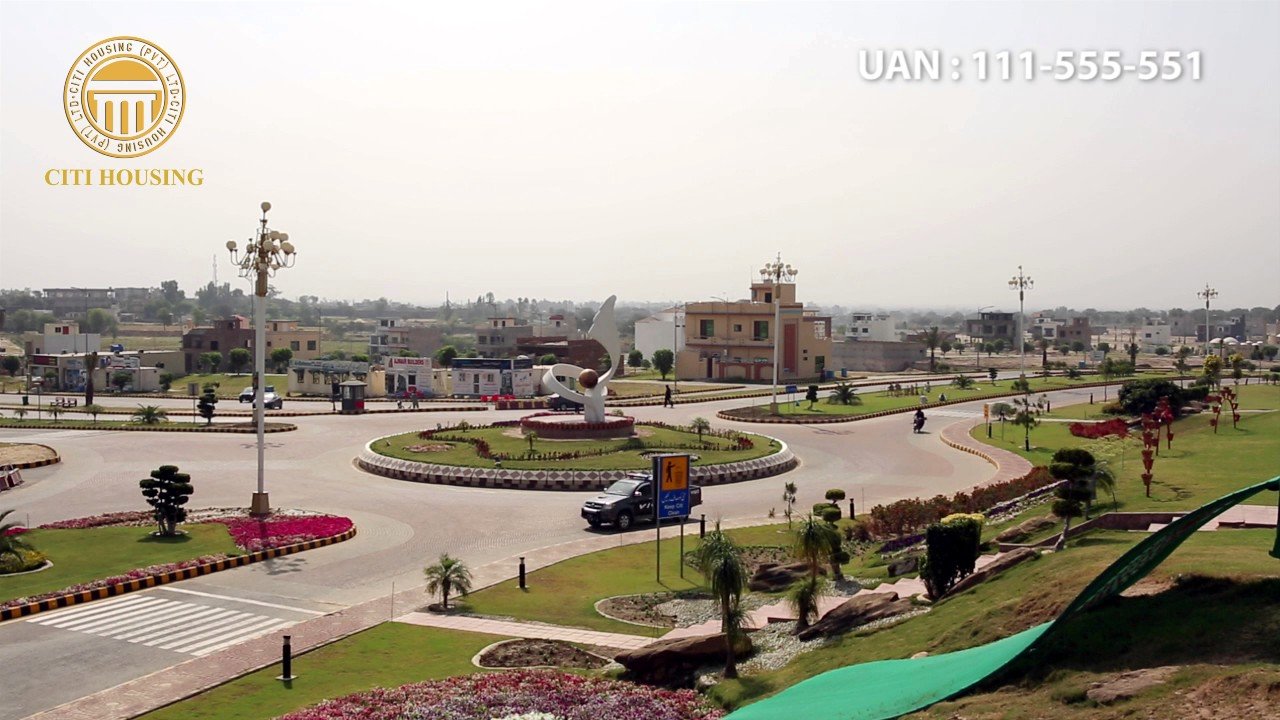 Citi Housing Jhelum is an ambition project that aims to uplift the city with most modern look and feel. 
The developer has also started their projects in Gujranwala, Multan, Sialkot and Faisalabad.
The developer is an experienced real estate professional who has been in the business for several years. They have come up with a grand vision to transform Pakistan's small cities into modern cities with all the latest infrastructure facilities and amenities.
Canal View
The Citi Housing Jhelum is scenically located near the canal that provides very good view.
Mosque
There is s central mosque that caters to the residents' religious needs.
School
There is a set location for the school that is earmarked and open for any good school brand.
Citi Medicare
There is going to be central healthcare facility for the whole residents inside the gated community.
Shopping Mart
State of the art shopping mart is planned to provide all the daily needs of the residents from groceries to other household items.
Opera Cinema
Citi Housing Jhelum is also going to introduce a high end cinema screen to provide the entertainment facilities for the residents.
Theme Park
Citi Housing Jhelum is launching Pakistan biggest and largest theme part by the name of Hyde Park Jhelum in the city. It is huge park comprising of 2400 Kanals of land.
24/7Security
Citi Housing Jhelum provides round the clock security services that is well within the gated community. 
24/7 Power Supply
There is also an added feature in the gated community that may be most sought after. There is going to be no load shedding. The Citi Housing will arrange to provide its own power backup supply during any load shedding hours.
---
Summing Up
---
Citi Housing Jhelum is a unique housing project. It is going to raise the real estate value of the whole city. And it is only 2 hours' drive away front the capital city of Islamabad.
Those who know about the real estate investment dynamics, it is always better to invest in the futuristic and promising projects that may have good appeal to the masses. And it is also preferred to invest at a time when the prices are low and the future can bring more appreciation. This way the investor can benefit from his investments many times over.
For those who may be interested to know more can contact the developer or the marketer to book their units directly. Most of the their projects are already being advertised country wide in all the main stream media, and most of the units have also been sold out. 
You can know more on their website CitiHousing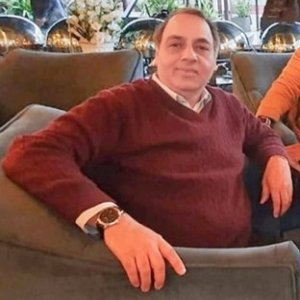 About The Author
Zeerik Ahmad
I am the founder of IdeasBeat which started just as a simple blog, and now it is turning into an eBusiness Learning platform. I now provide eBusiness consulting and training to individuals and SMEs.
We also create and publish informational and educational products related to eBusiness world.
BTW. My Blog is still alive. That is about diverse topics to live a good personal & professional life. You may also browse it.
You can contact me here