Customer satisfaction
customer satisfaction is of prime importance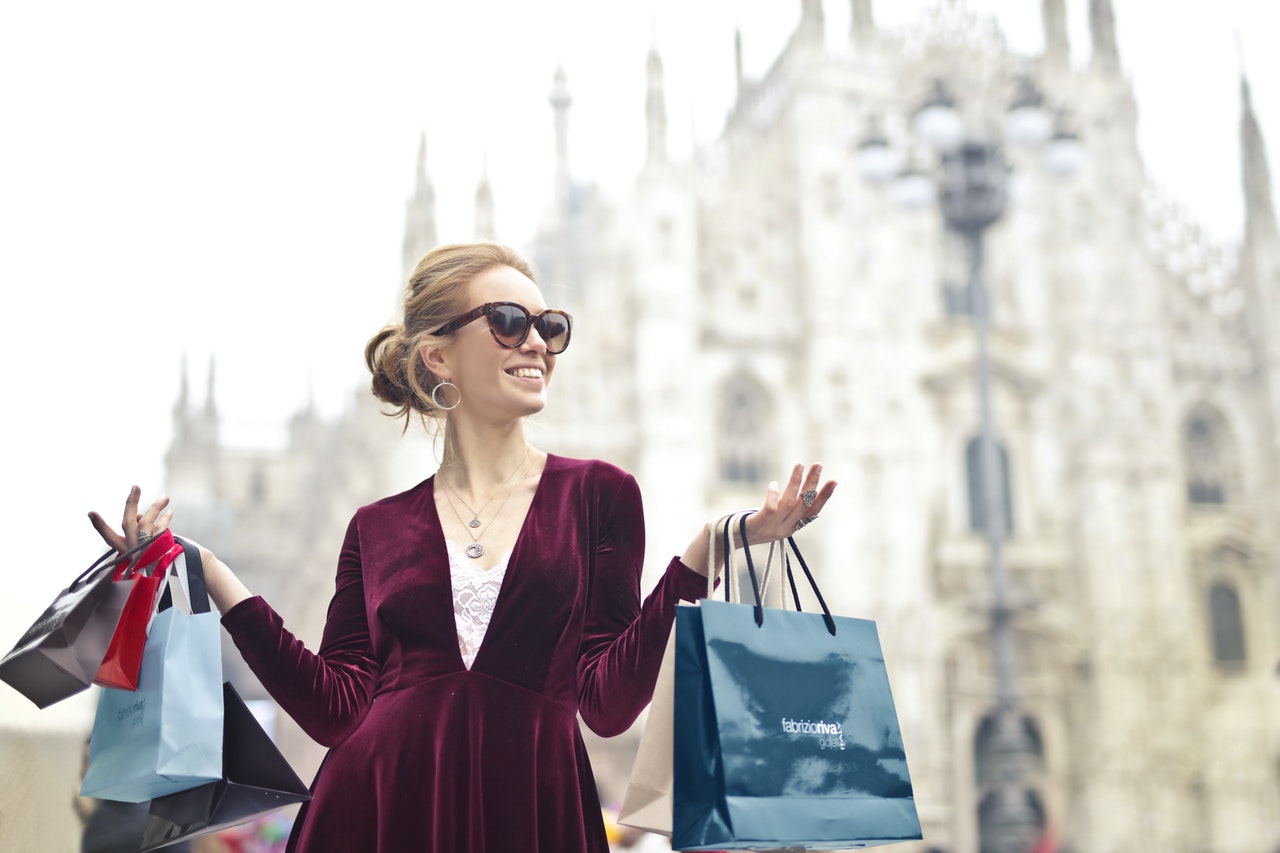 We all are customers first and customer satisfaction is all we may care about in this global world of business and services. And we all know how important is to trust a brand or a company for the first time. Those products sustain in the market which are of good quality, durable and affordable. Some brands sell the same quality of products which buyers do not prefer to buy. Similarly, it happens with the food chains in the world. Why some global food chains are still working is the reason that their food is of good quality, taste and cheaper than the others. 
If we talk about the brands of detergents then there will be so many names which claim to be selling the best washing powder but their name vanishes after sometime. Why? The reason is that their quality of the products is not up to the standard of top selling brands of detergents. Customers would buy such products which can save money for the longer period of time. 
It takes time to understand the phenomenon of customer satisfaction in business. The reason is that we sometimes do not value the feedback of our customers or we take them for granted. But this perception is changed due to customer awareness and consumer rights forums working on social and digital media. 
What exactly is customer satisfaction?

Customer satisfaction is defined as a measurement that regulates how happy customers are with a company's products, services, and competences and abilities. Customer satisfaction can be measured through the information taken from the customers in the form of ratings and surveys. These tools help company determine how they can improve their services, products or marketing plans regarding their services in a better way. 

Customer satisfaction is important for any company to be successful in the market. Therefore, it cannot be sidelined by the manager and leadership of the company. 
The role of customer satisfaction applies to industrial firms, wholesale businesses, retail, government bodies, service companies, nonprofit organizations, and every subsection or smaller group within an organization.
There are two important questions to ask when establishing customer satisfaction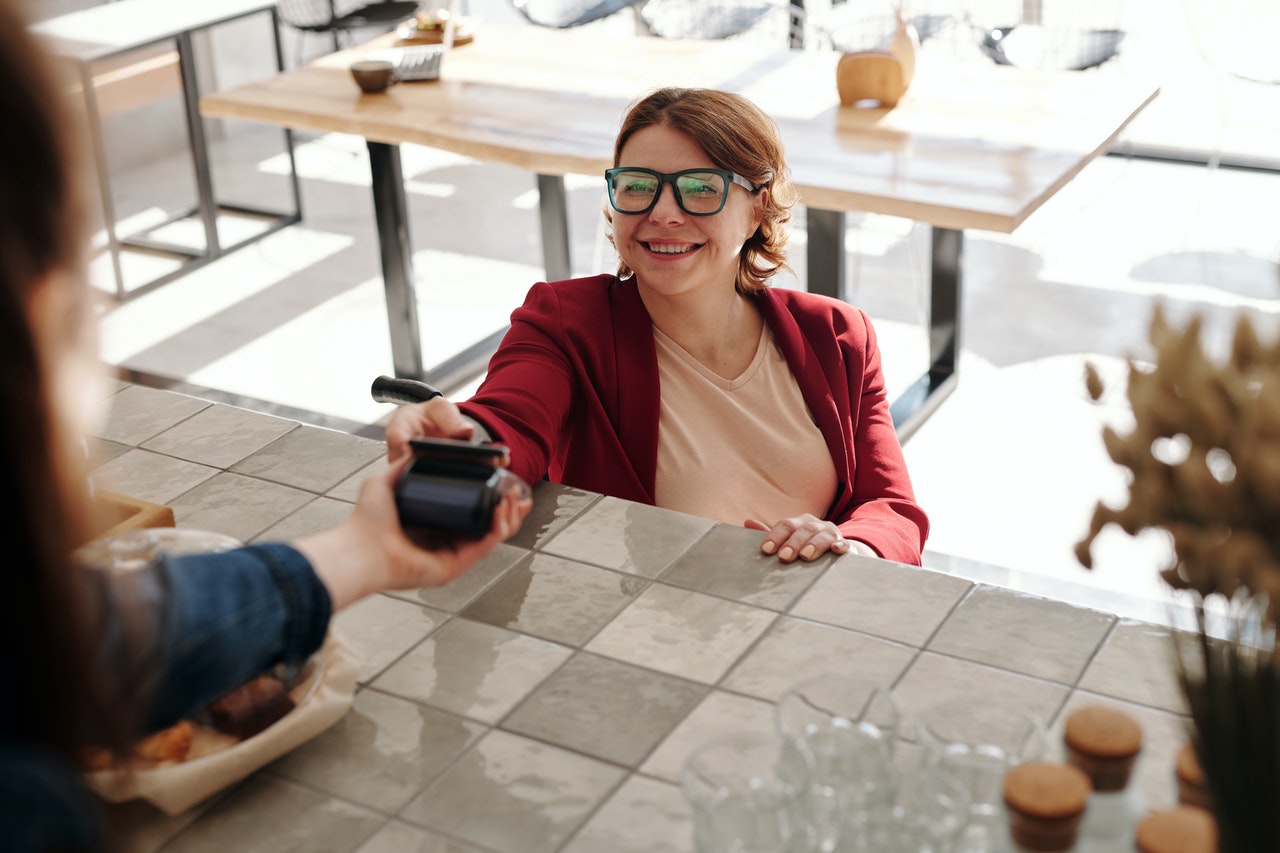 Who are customers?
What does it take to satisfy them?
First, let's talk about who are customers and why is it so important to satisfy them in order to grow your business, products, services and capabilities. 
Who are customers?
Customers are the people who have the resources to buy or afford a service. Customers include anyone to whom company or organization supplies services, products or consulting. A person working for a company may also be a customer for another departmental store or at a bank. 
There are many organizations which fall in the category of both customers as well as suppliers.
Supplier and customer relationships
There are many social institutions which work as customers as well as suppliers in any society or a community. The buying power of customers indicate that the society is in sound economic state or going through rough economic patch. There are many departments that can be considered a customer as well as a supplier that are suppliers of automobile cars, car dealers, bank checking account holders, high school, parents and students, healthcare, patients, insurance companies, departmental stores, and many more.
How can we satisfy customers? What are the strategies which can be adopted to achieve customer satisfaction?

Organizations or companies should be very vigilant in knowing about the needs and demands of their potential customers before launching a product or a service. They should not adopt that approach of know-it-all and neglect the real life and real time issues of the customers. They should focus on listening to the voice of the customer. It can be done by using various tools like focus groups, customer surveys, and polling. 

Using these tools, organizations and companies can gain detailed insights as to what their customers want and better tailor their services or products to meet or exceed customer expectations.
Customer Satisfaction provides room for improvement
The annual customer satisfaction surveys give an in-depth insight about the concerns and requirements of the customers. By critically analyzing the surveys, managers in the company can make improvement plans for the next year of services and products. There are many books written on the subject of customer satisfaction which should be part of the training of managers and marketing representatives. You can also find how to improve the interaction with the customers and how to solve the problems that are irritating them in the future. 
In today's world of opportunities and convenience, many new and existing businesses and services can get online trainings, attend online free webinars of the experts on the topic of business and customer satisfaction. New and aspiring entrepreneurs can always go for success stories in business and get true motivation to target their customers and then satisfy them by building a long term relationship with them.