Disruptive Innovation
Disruptive Innovation For The masses!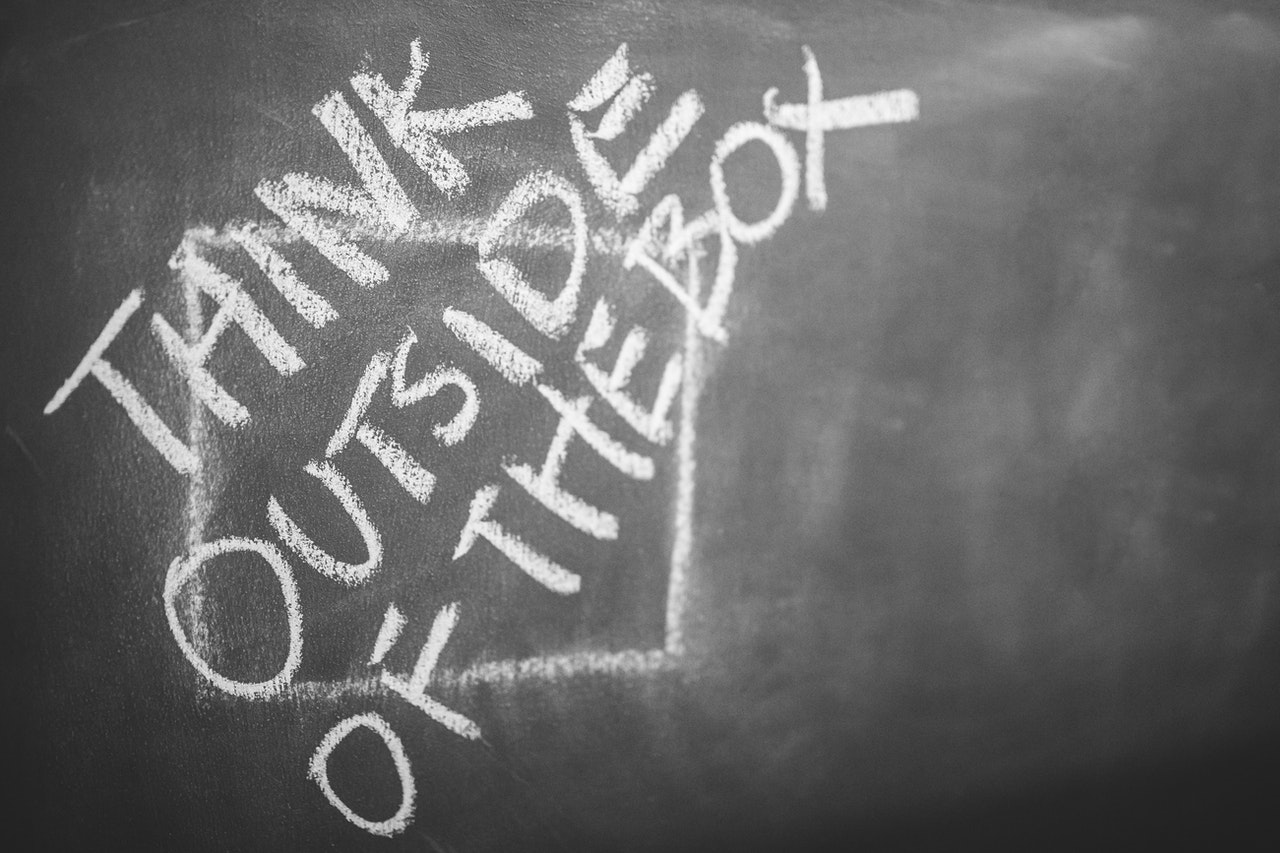 We are living in the age of innovation or disruptive innovation. Innovation is seen in all area of life. It exists in our life, in technology, banking, education, online business and healthcare. 

Disruptive innovation transforms products and trends

Innovations are continuously taking place in every industry. Without innovation things come to standstill. Disruptive innovation completely transforms products, services or solution which are considered complex and cannot be accessible to everyone. 

There are many thought-provoking questions that are being asked by business experts and market analysts that why innovation should be disruptive? Or why do we need such an innovation? Or how is it possible that innovation is disruptive?  The term disruptive innovation has been used excessively by business gurus and think-tanks that it has become cliched as in lexicon but not vanished from current market trends and business scenarios
What is disruptive innovation?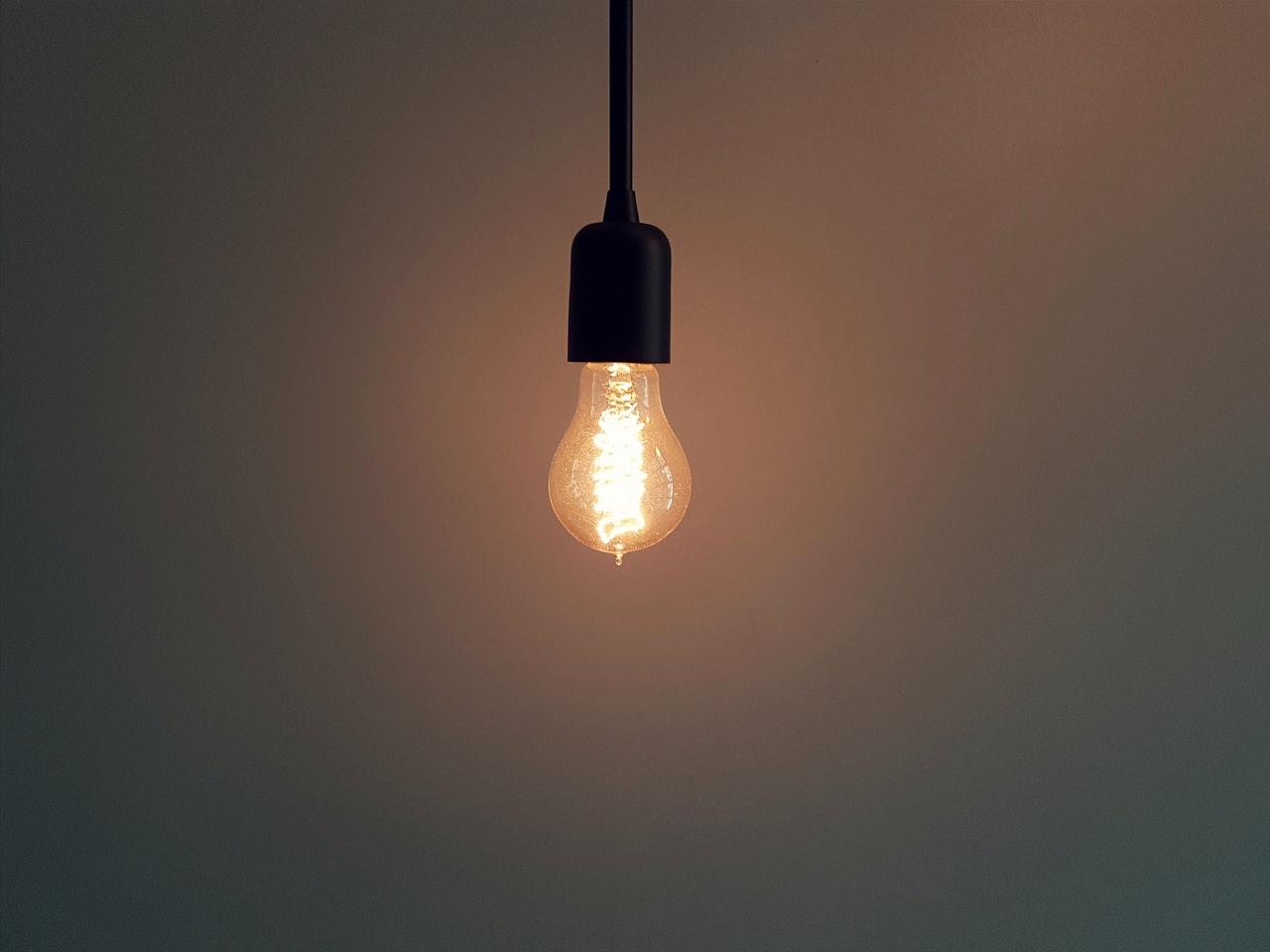 A disruptive innovation is not complicated to comprehend. Disruptive innovation provides low-cost solution, service or product to larger audience. It caters to the new market and new target customers. With its affordability and accessibility, it disrupts the business of market leaders. Disruptive innovation, though is not good news for established market giants. 

The term 'disruptive innovation' was first coined by Clayton M. Christensen while publishing his paper for Harvard Business School in the year 1995. He was not just highlighting the new breakthrough innovations in business but he also pinpointed some pockets of disruptive innovations. 
Stereo-typically, 'Disruptive Innovations' glued themselves at the bottom of the market. They come with the same high-end market solutions to the consumers of the products. They introduce comparatively affordable prices and offer products that can easily be procured through online websites and stores. Disruptive Innovation is for masses. Therefore, it is not pricey, yet it offers or tries to provide high-quality products or services unlike its giant competitors. 
Disruptive Innovation is for popular culture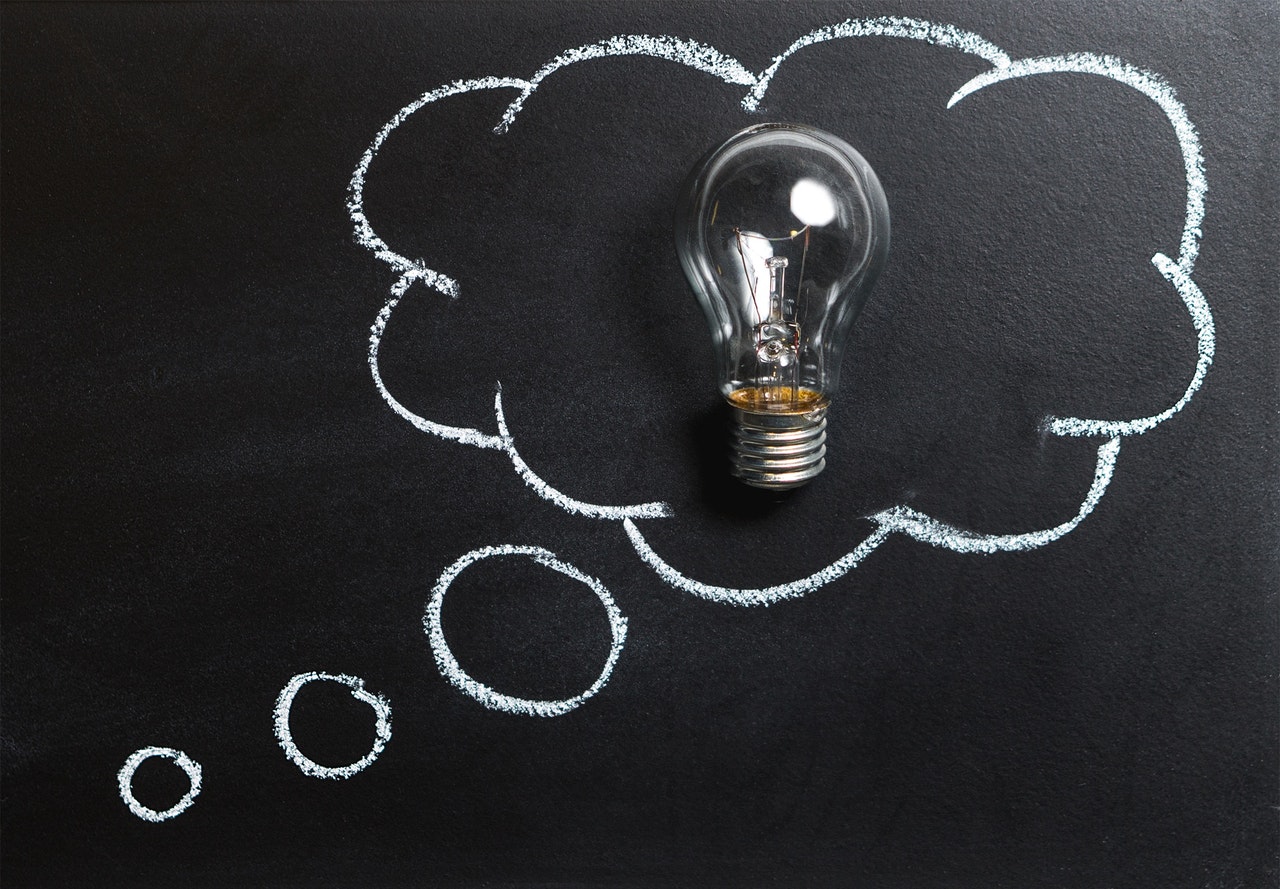 Not all of us can wear designer shirts or Versace's three-piece suits, so what is the alternate way of buying rich-looking outfits at an incredibly low-prices? Here comes disruptive innovation. it deals with masses and becomes part of the popular culture in few years' time.  It is considered low-class or cheap when first hit the market but after settling down with the market trends and happy customers become aware of its productivity. Thus, it starts neglecting its low status among designer brands or products. 

Is Disruptive Innovation useful?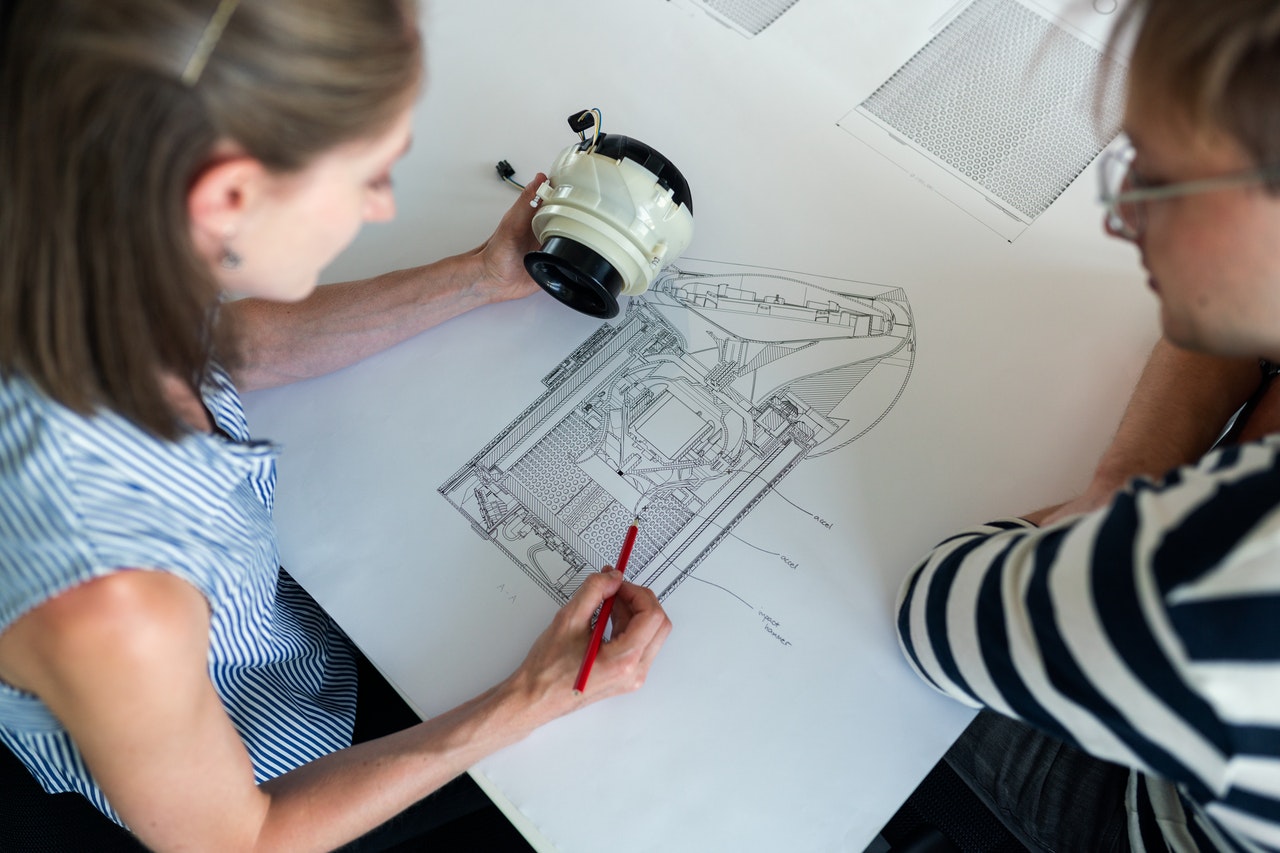 Disruptive Innovation is useful for masses and low-income households all over the world. It sometimes, gives rough ride to its long-standing competitors in the market. But according to Christensen, giant companies and market leaders are not just enjoying profits passively but they are aware of other challenges that might come their way. To handle them, they continuously try to invent newness in their products. They are also innovating their products and services. 

Therefore, Disruptive Innovation gives giant competitors always a room for improvement, and producing new and better products. However, big companies usually believe in 'sustaining innovations' rather than 'disruptive innovations' in their long-term business plans. 
Examples of disruptive innovation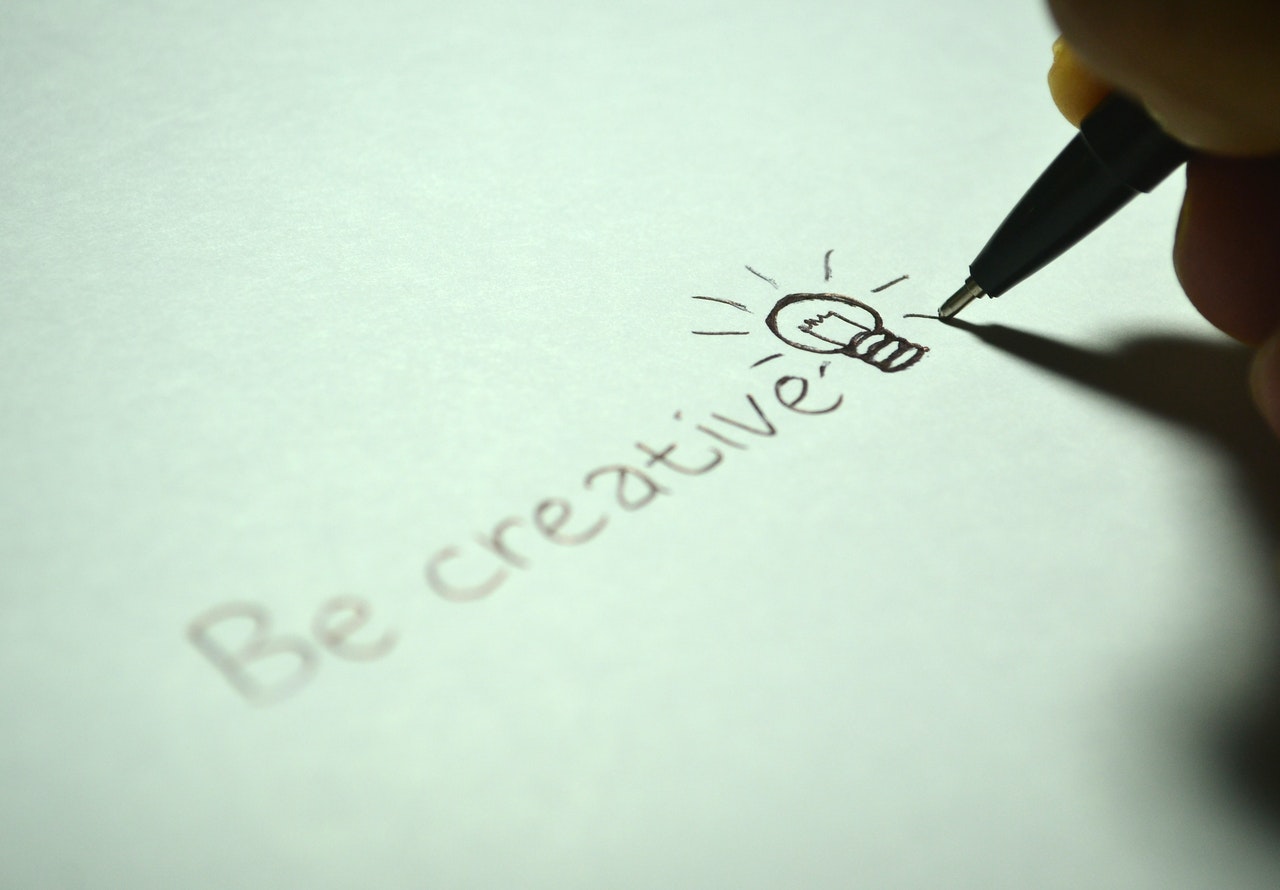 Smartphones

Smartphones are classic examples of disruptive innovation. With the launch of smartphones and apps, business model has disrupted the use of laptops as the main source people use and work on the internet. Now people are using smartphones instead of laptops. The collaborative business model of apps with smartphones have introduced new services, products, and online communication which were not part of our lives before. On smartphones, apps like Uber, Snapchat, Instagram and Amazon are available to their customers. Christenson articulates that, "It was very hard for the pioneers of the industry to catch these new waves. Most of those were created and dominated by new companies."
Online Encyclopedias 
Online encyclopedias are very much in trend with the masses these days. On Google, online encyclopedia like Wikipedia has disrupted the use of traditional encyclopedia like Encyclopedia Britannica. Initially, Wikipedia was not taken seriously and had issues of its authenticity. But over a decade, it has gained the reputation among the users and readers on internet. They find it very handy, affordable and accessible online reference website. According to Peter Daisyme, Wikipedia is updated continuously, and is accessible for free, though it didn't carry much trust at first."
Airbnb
Airbnb is an online service that comes under the category of Peer2Peer accommodation. This kind of business or trade occurs between two individuals directly. The successful demonstration of P2P accommodation is Airbnb and Hipcamp. Through these services people can offer their vacant rooms and spaces to put them on the website for rent. Individuals or families can visit the website and book directly either a room, a large space for camping and much more. 
Airbnb started as low-cost accommodation providing service. But now, it offers wide range of single rooms to luxury villas. Airbnb is compelling big hotel chains to innovate themselves and offer affordable prices and facilities to the visitors. 
Such are just a few examples which helped to disrupt the existing ways of doing business. Generally, disruptive innovation is a real boon for the large masses.