Experience Led Transformation
It is time to transform employees experience for happy business
Implementing 'Experience Led Transformation' can prove to be a game changer for companies. We all know that change is the only permanent thing in this world. Covid-19 pandemic is also one of those changes that have changed the world altogether from all aspects whether it is health, business, jobs, economy, relationships and travelling. 
It is high time that companies should change their business strategy to combat with the challenges of falling economy and declining business. A new approach is called 'Experience Led Transformation' that is proposed by many business experts during this time of pandemic.
According to this approach, companies will empower their employees in a way that it will promote their business growth.  
We are living in the digital world where making connections through social media is not difficult anymore. In today's market, consumers can easily assess and review about certain products online and buy them without leaving their spaces. There are numerous companies that have spent millions of dollars to establish this digitized ecosystem for buyers and sellers. These digital connections are made to create experiences to build and grow relationships with their customers.

What is Experience Led Transformation?

Before moving ahead, we need to talk about what really an experience is? Experience from the grass root level comes from practical contact with the surroundings and by observing the series of events or collecting facts and analyzing them critically. On macro-level, there are many collective sets of perceptions that customers develop for a brand, product or company. It involves digital interactions, as well as in-person interactions. 

It also comprises of different voices and their experiences about a product or a brand. What people hear from others, also what brands exhibits in terms of advertising, marketing, and commerce, among other things. 
Companies Create Digital Touch Points for Customers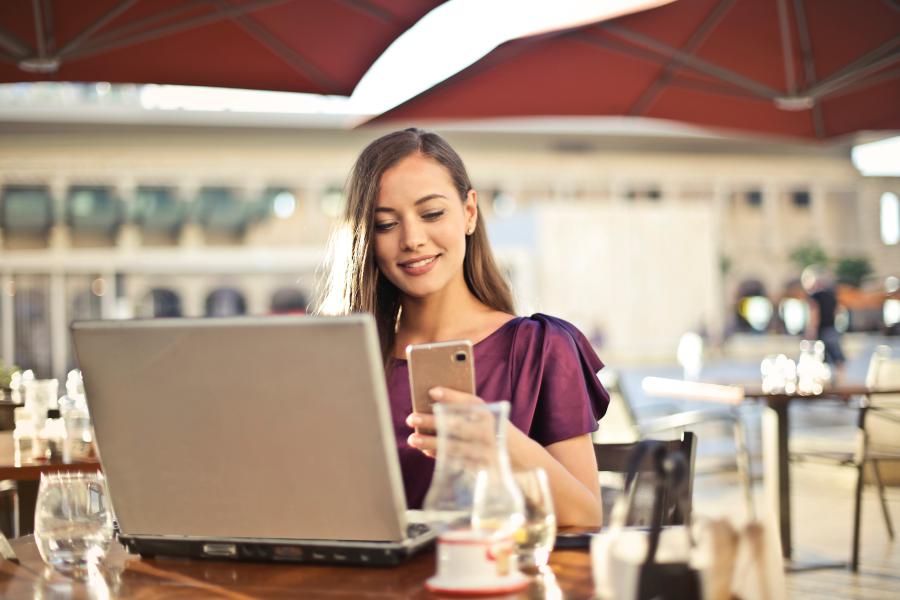 Many famous companies have crafted 'digital touch points' that customers look forward to. These experiences are the backbone of many companies and allow them to safely and efficiently interact with customers. 

But what about employees? Where do they stand in this process?
Employees Need Digital Experiences Too!

Experience Led Transformation for employees is the next step companies should work on. Many experts see gaps in the company's systems to provide the same level of energy, support and purposefulness to their employees as they provide to their customers. This is the time to bridge the gap by creating such digital experiences for the employees that help them do their jobs in a better way. 

Employees Are Customers Too - Take This Into Your Business Strategy

Companies often talk about the experiences they create for customers.  But after Covid-19 it is time for industries to create better experiences for their employees too. Employees are an organization's greatest and most important asset. Therefore, they need to have the best-in-service experience to help them do their jobs better. This 'Experience Led Transformation' will help companies to grow their business more even in the time of economic recession.

Benefits Of Creating Better Digital Experiences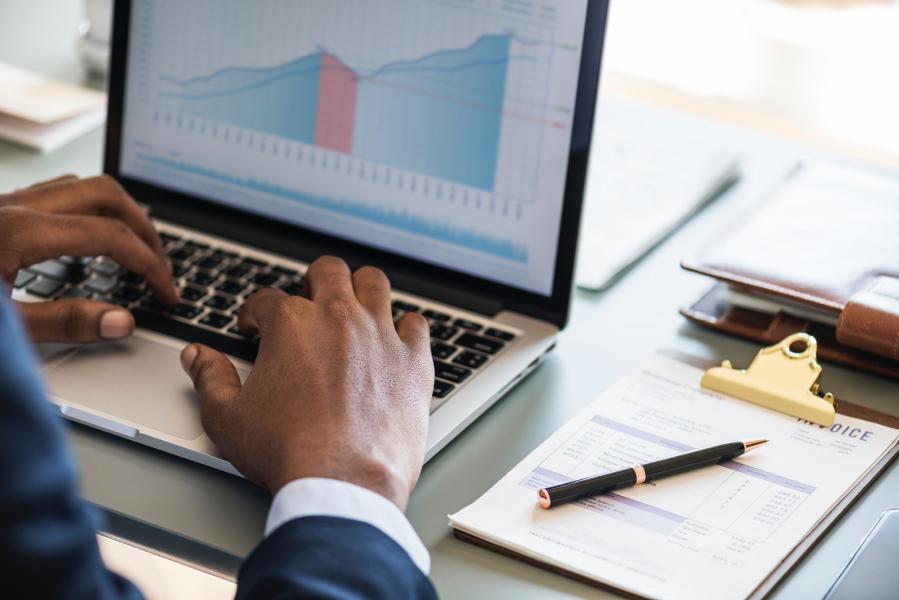 The benefits of implementing better digital experiences for employees are massive and huge. The most important thing is to take care of the employees. If you are running a business or planning to revamp it, then it is high time to give best of experiences to your employees. 

To further elaborate, it should be noted that employees will spend 17-percent less time on manual processes. They will give 5 percent additional revenue growth over three years as well as companies will see amplified retention and overall higher organizational productivity. The crux is by cultivating the Experience Led Transformation will also result in improvements in the customer experience.
Taco-Bell's Is An Example Of Experience Led Transformation During Covid-19

Taco Bell has invested in employees therefore they are standing firm even in the time of economic crisis. The reason behind their success is that they have transformed the experience of their employees by giving them supportive and facilitative work environment.  Taco Bell's mission is "To take pride in making the best Mexican-style fast food by providing quick, friendly, and accurate service.'' They do focus on the mission but they do not leave their employees unsatisfied. They provide them jobs with the technology, and back and front-of-house systems that allow them to do their jobs more effectively and efficiently. This includes automated self-ordering kiosks, an AI Taco Bot that takes orders and answers questions via an app, and automated scheduling software that regulates meal and break times as well as overtime. This investment in employees certainly shows in the company's customer service.

Human Connections Are Important

In this situation where human connections are shrinking, there are many ways to communicate and make connections with the customers. The role of digital interactions, and social media will help in fostering new connections with the customers which will help company grow its business.
Two new things should be implemented during this rigid time of economic crisis: one is to transform the experience of employees and second to build human connections through digital ecosystem.