Rethinking Global Strategy
How companies should re-think Global strategy for a De-globalizing world after Covid-19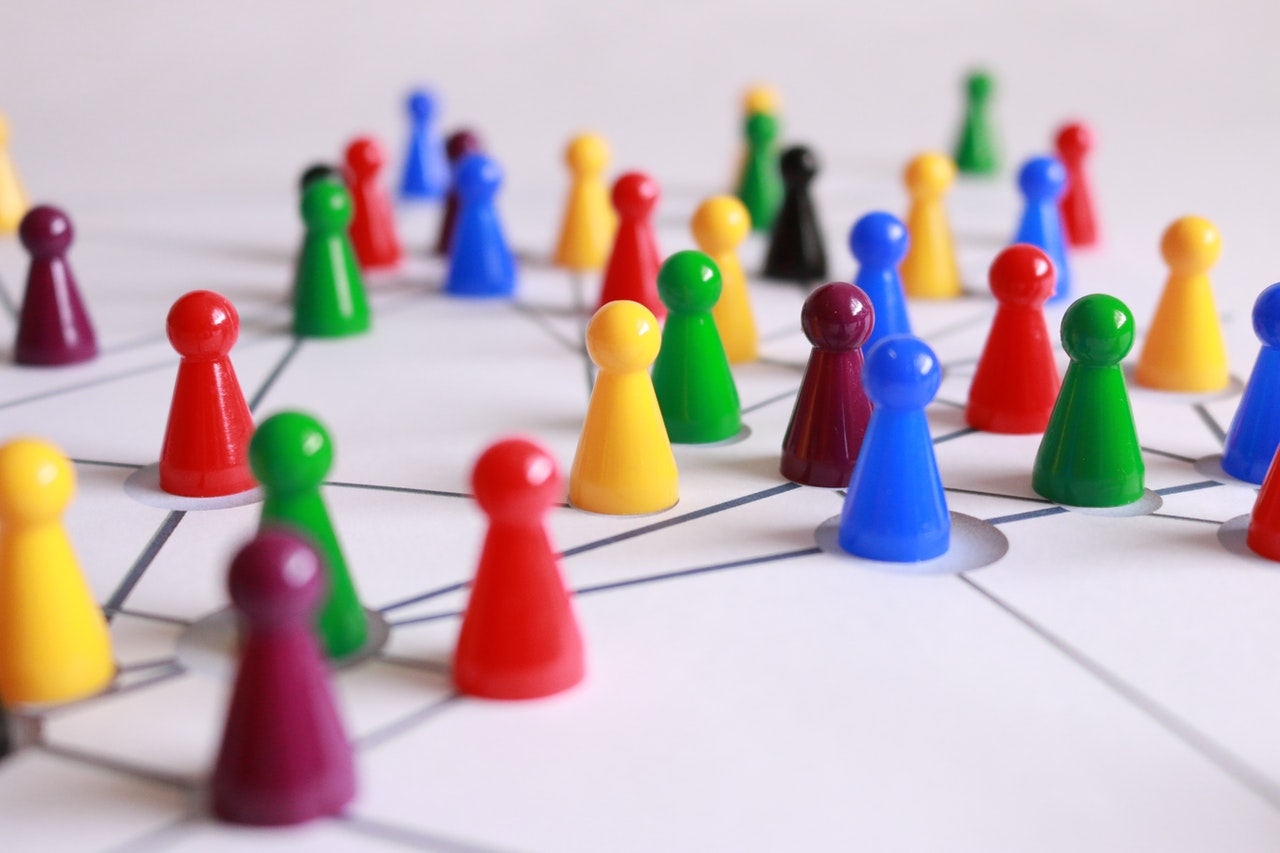 Rethinking global strategy is the need of the time during and after COVID-19. It is clear that world is going through unpredictable times. Those who have suffered from Covid-19 faced health challenges, and thousands of people have lost their lives all over the world. Those who remain untouched by the virus has been hit by the hot blows of economic crisis. Many people have shut down their business, and a large majority of people have lost their jobs worldwide. Many companies are thinking to start their business but they are planning to change their business strategies to be able to handle the recession logically and practically. 
IMF has predicted less global trade in the coming years
International Monetary Fund has already told that there will be a shrinking effect of 12% in global trade world wide due to Covid-19. The world economy was not even going up before the virus as major recession was hit in the year of 2008 which never made the world economic giants to soar high. But now world is on the verge of facing economic crisis by a virus and it needs definitely different global strategy to handle lives of people and economy of the countries at the same time. 
China has seen as negative sentiment after Covid-19
China was once the major country for manufacturing of different goods and electronic devices, and smartphones but after the surge of Covid-19 from China many countries have started shifting their manufacturing plants to their home countries due to negative sentiment for China. Although china was the epicenter of global production for many multinational corporations. Due to ban for travel to China and many other factors that now multinational corporations are not thinking China as the epicenter but they are thinking of devising some other global strategy to meet the needs of the global situation. 
INSEAD professors conducted a webinar to understand the fluctuations of Covid-19 in context of global strategy

INSEAD professors Felipe Monteiro and Michael Witt conducted a webinar "Navigating the Turbulence of Covid-19" to understand the stormy situation of economy. However, they focused more on finding answers to the current economic situation and how to combat it. 

The duo's collective expertise powered a discussion that encompassed geopolitics as much as the intricate business dynamics affecting global industries.
They both dwelled on the history of the globalization and how global strategy works and how it was like before Covid-19. After experiencing a blow during the 2008 financial crisis, global business never resumed its upward trajectory of the 1980s and 1990s. On the contrary, world faced escalating political winds as nationalism and populism surged in the developed economies. Covid-19 is just the latest blow in the hotchpotch of unfriendly forces that has maltreated free-trade governments since the turn of the millennium.
What will be the future of Global Strategy & Globalization?
Witt suggests that in the post-World War II period, globalization bloomed under the support of the United States. In current situation, with China rivaling the United States for global economic authority, the center of globalization cannot hold. Therefore, time to rethink the global strategy.
Witt argues in this latest article for Harvard Business Review
In his latest piece for Harvard Business Review, Witt claims that global companies should alienate themselves from a U.S.-China cold war. It will help in their sustainability for future operations. 
Whether companies like it or not, they will have to rethink their processes as the world becomes increasingly divided by the two competing economic blocs. 
The Harvard Business Review article pointed out four steps for the companies and firms that want to work with USA. They need to re-think these four steps for future business operations.
• Abandon the belief of Hong Kong as a safe haven.
• Drastically relocate supply chains away from China's geographical sphere of influence.
• Put a hold button over current ties to Chinese institutions and universities.
• Review risk assessments involving the opposite bloc sharply upward.
Witt also argues that it might be difficult for the companies to uproot entirely from the China bloc as they might have invested and there are some legalities which need to be followed. But working with China bloc would be seen as working in an enemy territory which will be viewed by the government of USA.
In the end, Witt foresees that only very large and very small countries may be able to keep a foot in both blocs. 
Witt says, "I think Russia, in principle, could play off the West against China,". He also talks about the risk factors involved in this collaboration on both sides. He further says that, "The risk, of course, is that at some point you slip up and lose that independence. 
In addition, he also claims that it is a possibility that small countries would say that they will have no problem. He said, ''Don't worry too much about us. We could be useful to both sides.' I think those could be configurations that actually help that strategy" and of course the global strategy as well.