Healthy Diets
---
Worst & Best Healthy Diets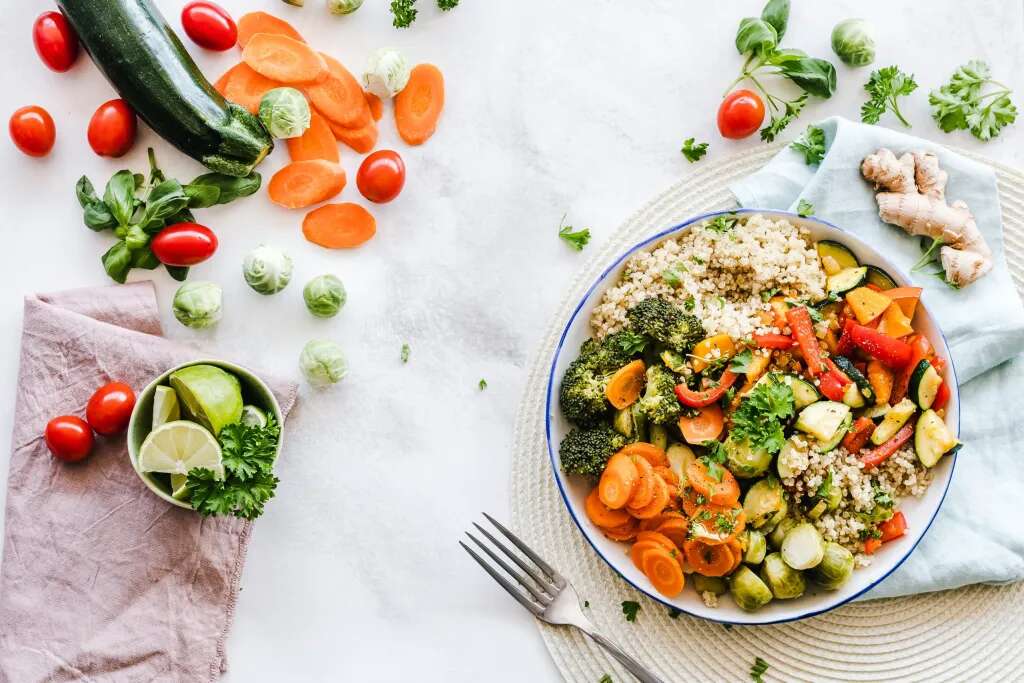 ---
Better way to Weight Loss
---
Thinking about healthy diets! Every year countless number of people put weight loss goal at the top of their to-do-list for the upcoming year.
They make weight loss their New Year Resolutions. But where they get off track why?
This is an on-going debate from many years due to emergence of many weight loss diet plans.
Weight loss has become the top-priority of every young, healthy and fitness conscious person.
There are many weight loss regimes, diet-patterns and lifestyles to get fast, and sustainable weight loss goals.
Different Healthy diets on the plate

---
There are many healthy diets which have been studied by the expert nutritionists to know more about their efficiency and results using specific kinds of diet for over a long period of time.
According to U.S News and World Report on best and worst diets of 2020, the report reveals their annual ratings of the most famous diet plans for the year. The Report also sheds light on the flop diet plan for the users.
The U.S report works as a handy tool for people to get complete and detailed information about different diets and their results.
One famous healthy diet plan sometimes falls flat on the floor. That you will get to know soon.
Mediterranean Healthy Diets at the top of the list

---
In the year 2020, the Mediterranean healthy Diets were given the crown of the winner.
It is getting positive feedback and best results from the last three years consecutively. 
Let's explore what this magic Mediterranean healthy diets entail for us. Let's find the hidden treasures and get digging.
The Mediterranean healthy Diet basically involves eating fruits and vegetables excessively.
In this diet, one can eat healthy fats, and whole grain breads.
The Mediterranean healthy diets are scientifically proven for reaping endless health benefits. It is winner from all other diets due to its 'eminently sensible' approach.
David Katz, MD, founding director of the Yale University of Prevention and Research Center and one of the respectable jury members on the U.S. News and World Report Panel, tells that "the hallmark of a 'best' diet include balance, maintainability, palatability, family-friendliness, sustainability, along with healthfulness."
All these key features are present in the Mediterranean Diet. It is a combination of fruits, veggies, healthy fats and proteins that are healthy for body if taken in moderation.
This diet is also family-friendly as it has everything for everyone. It is also friendly on pocket. The Mediterranean diet is not boring but it has many textures in the form of healthy and delicious vegetables.
They can be cooked in variety of ways to soothe the taste buds. People who are veggies eater can easily follow this diet to for weight loss.
One drawback for quick weight loss

---
Cynthia Sass, RD, points out that Mediterranean Diet is best among all the diets but it is not considered as fast agent for losing weight. It shows results in a gradual way. 
---
Benefits of the Mediterranean diet

---
The Mediterranean diet is also ranked at the top place in four other categories which are Best Diets for Healthy Eating, Easiest Diets to Follow, Best Diets for Diabetes and Best Plant-Based Diets.
In short, this diet is easy to follow for a long term. It is not a fad diet but it has solid background for giving enormous health benefits to the people.
DASH diet plan

---
The second runner up is the DASH diet plan. It is also an effective and budget friendly diet plan to follow.
DASH healthy diets are also inspired by the all-times hit Mediterranean diet.
DASH is an abbreviation for 'Dietary Approaches to Stop Hypertension'.
It is primarily designed to help lowering blood pressure and it also has positive results for managing and controlling cholesterol levels in the body.
The third best diets are Flexitarian and Weight Watchers

---
Flexitarian and Weight Watchers took third place in the ranking for healthy diets.
Flexitarian diet as name implies consists of a flexible plant-based diet.
It is mostly vegetarian diet which involves eating mostly vegetables, avoiding animal proteins.
The primary source of energy and survival is based on plants. WW which is also known as Weight Watchers diet which stands on the fourth number has shown some terrific results in people who wanted to lose weight quickly.
---
Sustainability factor in Healthy diets

---
Angela Haupt, managing editor of health at U.S. News & World Report is of the view that consistency and sustainability played a huge role in selecting the winners of these diet plans.
She further, illustrates that, 'We're interested in diets that have proven staying value — not fad diets that are here today, gone tomorrow.'
According to Haupt, the diets that accomplish their health goals are safe to use. These diets are backed by sufficient scientific data to prove their worth.
Worst diet of 2020

---
It struck to many as a surprise that the most popular and widely used diet which is Ketogenic has lost its ground in the year 2020.
According to the U.S Report on diet's rankings Keto was one of the biggest flops of the year 2020.
It is considered as bad as Dukan diet which involves risk factors for heart and kidneys.
You can read more about healthy diets here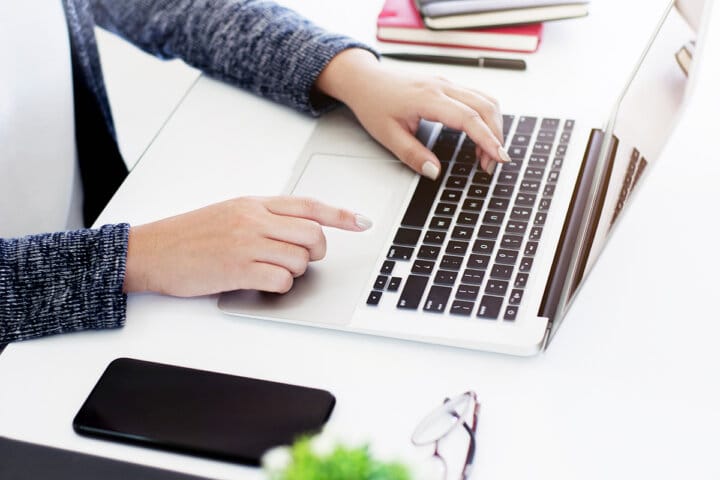 About The Author
Rabia Shaukat
Rabia Shaukat is a person of many talents. Mostly she loves to write on various and diverse topics on life. Born, brought up and schooled in Lahore, now she currently resides in the United States of America (USA) with family.