About Hotel Decor
---
First Impressions Count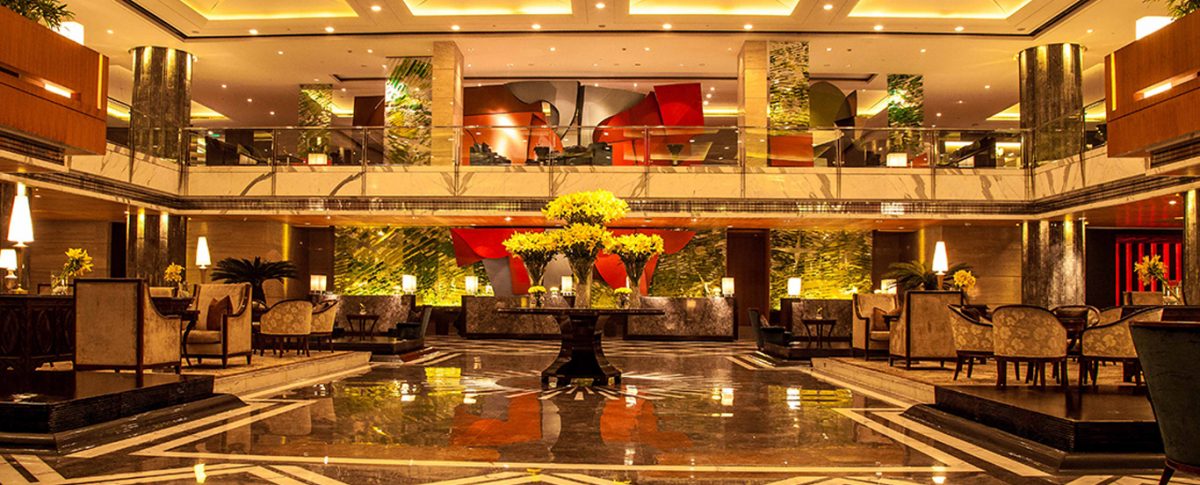 ---
What is Hotel Decor
---
The hotel decor is your first impression that often becomes your last impression too. That's how it applies to a hotel décor and ambiance.
The way the guests evaluate, it leaves a big impression.
In order to combat the hurdles, all hoteliers make sure to value the customer's feedback and implement changes accordingly.
In today's time, the travelling experience is highly evaluated in terms of human rights and the constant improvising of communities.
Therefore, all hotels offer the options for their customers to mention their preferences, which relates to the size of the room, it's location, hotel décor, and facilities.
The biggest challenge for all hoteliers is to cater to all kinds of age groups of travelers.  To make sure different kinds of services and activities are available for each age category.

---
Hotel Decor – The first impression is your last impression

---
The famous proverb, 'the first impression is your last impression' directly links how a traveler analyzes the hotel décor and ambiance.
Customer satisfaction has many branches i.e. the hotel décor, ambiance, quality and quantity of food dishes available, services, the guestroom, parking area, outdoor facilities extra. This all together implies to both indoor and outdoor areas of the hotel.
However, the following tips can be considered for a hotelier:-
Proper Research
Hotel Decor and Ambiance is a vital element for tourism. A big group is involved in decision-making to make it better i.e. hospitality managers, architects, and designers.
To proceed with each category, the most essential step for the hoteliers is to have proper research.
First, understand why hotel decor and ambiance is important for a hotel.
In order to maintain the standards and compete internationally with other hotels figure out how to implement the new strategies while considering the regional aspects in view.
As a hotelier when you are traveling across the world and if you like something pleasant, mention it in your private journal or diary.
Being an entrepreneur in the hospitality sector, the next challenge is not to copy but rather to produce an improvised version of the idea.
Have a discussion with your hotel managers and understand what are their views about Hotel Décor and Ambiance.
Choose and meet different design experts to understand what are their views and how to improve the design pattern and structure. The decision must be made wisely as it will cater to a large audience.
Tip : Explore the architects. All architects have brilliant ideas and it is just the one who you click with. Before proceeding with an idea; always think will this idea helps in the future for our guests or not. The benefits and risks must be addressed beforehand.
Tip : Make sure, there is no clash of ideas between the architects and design experts. However, in the end, it is your solemn decision to implement but always take guidance from the experts.

---
Read your customer's mind

---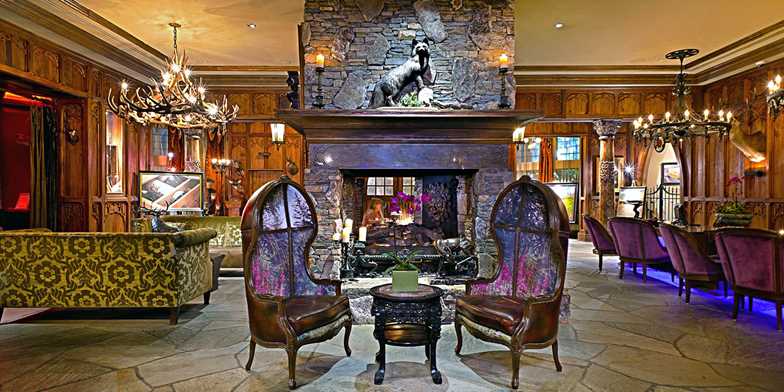 What exactly a customer is looking for? The answer varies to a different type of guests i.e.
Focus on the room's decor and ambiance of the hotel itself
A relaxing and peaceful atmosphere
A warm welcoming hotel staff
Focus on paying for activities and overlook about the guestroom
Look forward to special discount offers and services being  offered for next stay
Focus on the quality of each culinary dishes
For instance, if the guests do not appreciate the hotel décor and ambiance then there is a high chance next time to select another hotel.
Hospitality has a direct relation with the interior. When a customer enters a hotel they want a good ambiance, which will enhance their mood.
All kinds of feedback whether big or minor; help the hoteliers in the long run to improve their customer service.
For example, lightning is also the most essential element which all customers notice. A dark and shady hotel will eventually make the guests put off. The type of lighting used has a longer impact.
The following are the results of having good hotel decor and ambiance as follows:-
More Profit
Praise for the hotel
Well being of an individual or guest
Several healthcare facilities monitor the hotels to improve their user experience. Simultaneously, the new approach of designing which influences healthcare architecture is to support and promote the well-being of all aged-customers.
Here I would like to share a case study, which reflects on the needs of a traveler.
---
Case Study: Hager Design International Inc. (Vancouver)

---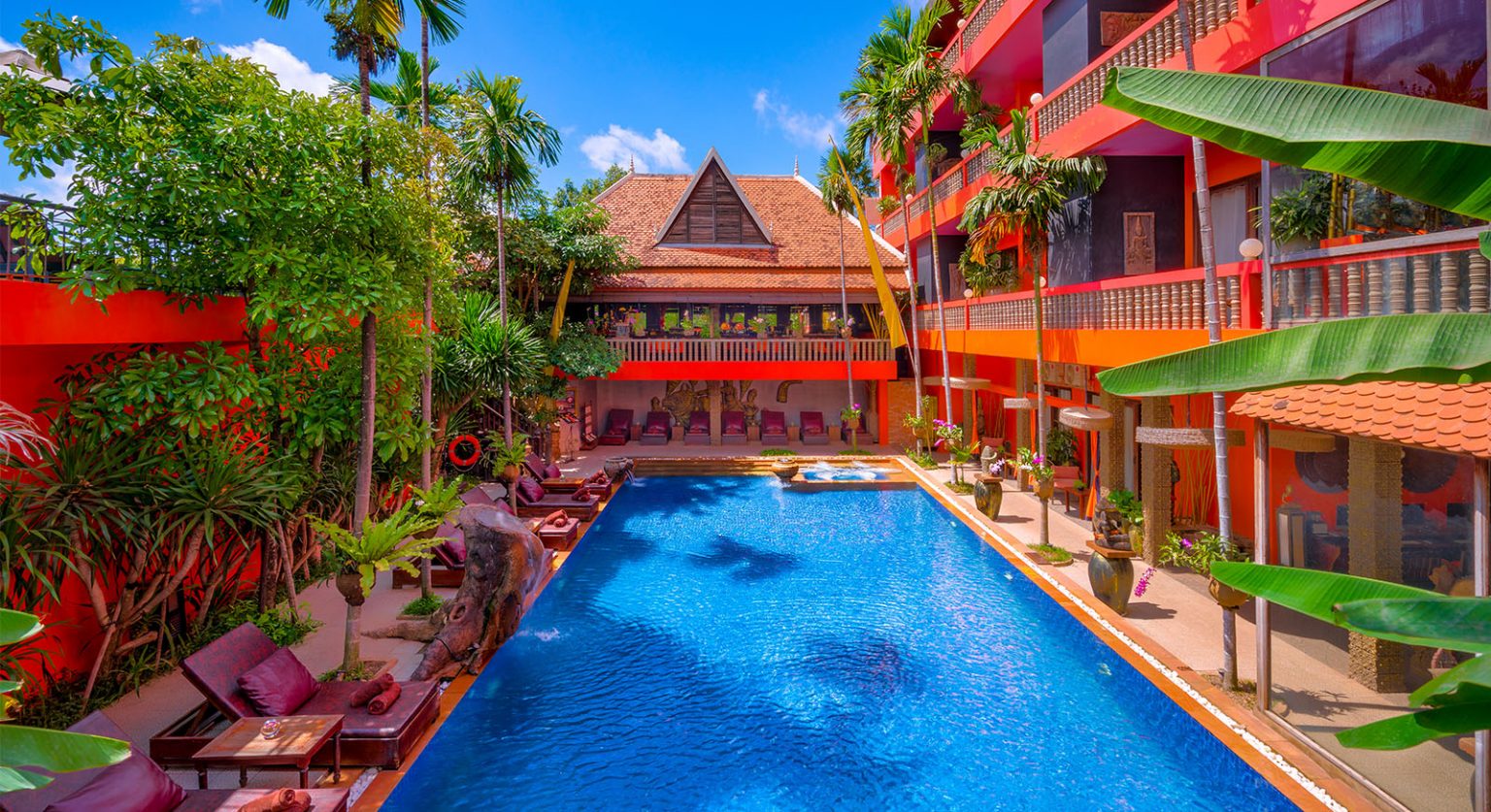 This design company focuses on the current needs of the travelers and according to it, the spaces and hotel decor are analyzed. Some of the points of their strategy are:-
Use of compact (tiny) tables with flexible seating arrangement
The living room is further divided into various areas (spaces)
The Hotel Saskatchewan's lobby was designed in a modern style
---
Hotel Lobby – the first to be noticed

---
How to utilize the spaces or good hotel decor ...

Hotel Lobby is the place of arrival of guests. Creating ample space for the customers and guests is highly appreciated nowadays.
These changes are being made because of global influence. With time, changes are necessary to be made.
In addition, the unique quality is to make the areas multi-functionality.
Case Study: Hotel William Gray
The overall inspiration for the design is a mix of mid-century and contemporary
Lobby and Living Room have been designed in a way it gives a reflection of home
Big open public space with the facility of Wi-Fi. Connect and Socialize.
Café
Retail Store
Promotes it's regional cultural values through its interior
Case Study: Alt Hotel Ottawa
Use of warm colors
Lobby space to be an extension of guestroom so various areas were divided
Intimate seating which allows guests to have their own space with their friends
Social media speaks itself
The presentation of your hotel on all social media platforms must be done in an accurate manner.
If the snapshot or video is catchy and it also holds some kind of interest for the customers then it is great.
A good review will lead to more number of customers.
The basic requirement of a customer is hotel décor, culinary offering, and amenities. For example, if a co-working space is dull and not spacious as a whole then the people will definitely choose another hotel.
Eventually, it is all about time and value.
Case Study: ager Design Company – Senior Designer Janine Anderson
Anderson has a view, people will go online and read the comments on various blogs and forums just like when they look for a specific article to purchase.
---
Some cool designing trends for Hotel Décor 2020

---
There are more options and ideas to build a personalized Hotel decor and experience in every space.
Extension and reflection of a home
Re-design or find substitute ways to diminish the lobbies
Re-design the living areas
Introduce Meeting Halls (spaces) and co-working areas
Focus on the high quality of service to make the customers feel fantastic
Use of smart materials in terms of lightning, color, temperature extra
Going Green (a process of eco-friendliness)
Promote self-care
Good use of corridors both indoor and outdoor
Outsource services
Hoteliers give attention to all kinds of queries and feedbacks. Experience tells how to shape your future goals. Recreating the overall atmosphere of and the hotel decor brings a positive change.
I believe constant variations in the hotel decor will lead to a better atmosphere and wellness of each traveler.
You can learn more about hotel decor and interior design here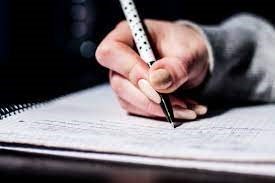 Staff Writer One
IdeasBeat provides you with a variety of articles related to complete living from all around the world. We hunt for good stories, informational articles, and various resources to help you stay well informed, enlightened and entertained.

You can contact us here