How Global Hotel Rating System Works

---
There is No Global Unified Hotel Rating System!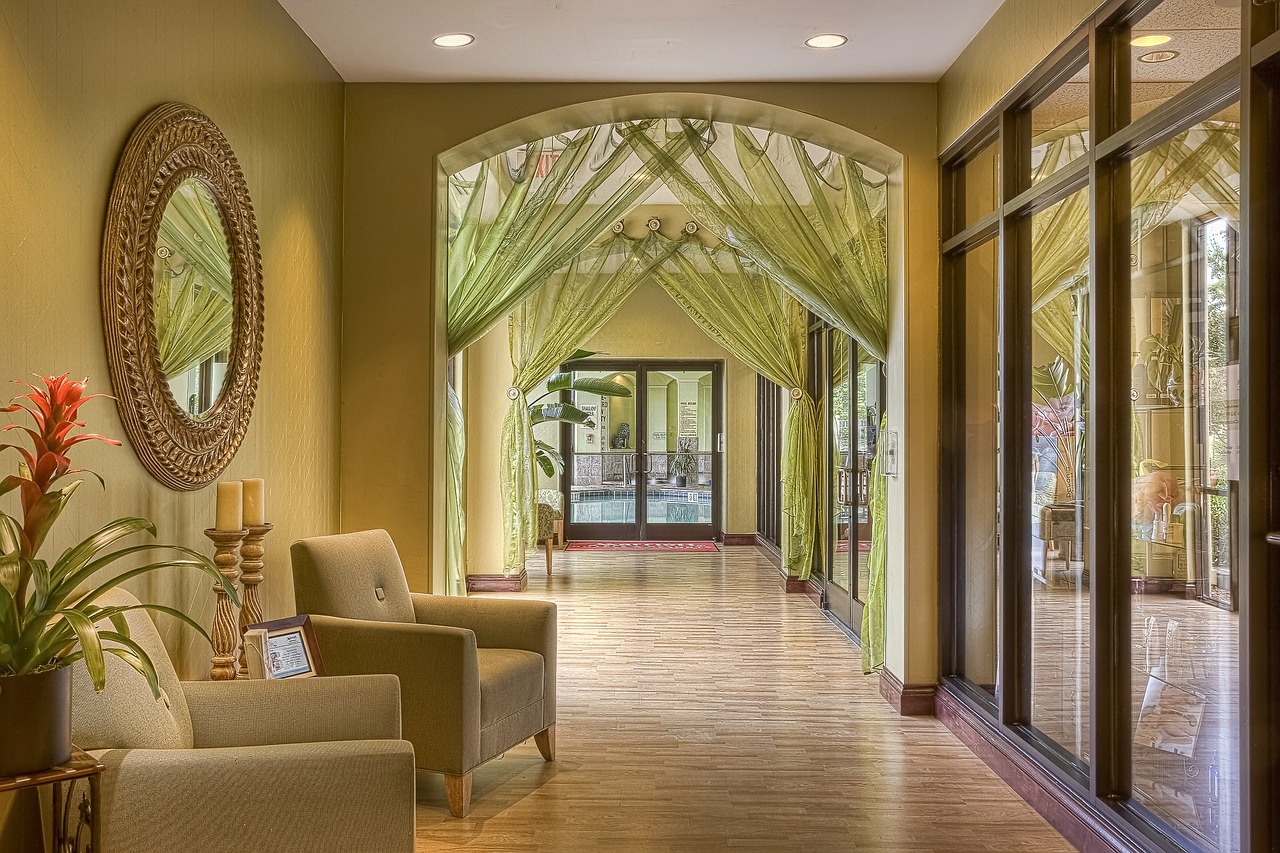 ---
What is Global Hotel Rating System?
---
The hotel rating system is the evaluation of determining the quality standards of a hotel.
The category of hotels includes motels, guest houses, rest houses, camp-sites, and youth hostels. In the long run, it helps the travellers to differentiate between the standards and services of each hotel and choose accordingly.
Gradually, with the passage of time, hotel rating system has expanded into hotel experience i.e. online reviews of the travellers.
There is a different classification of rating hotels, some with stars or diamonds and some with Alphabets A-F. Up to now, there is no international classification, which has been adopted by all countries jointly.
The old format
The old format of how the star ratings were displayed was through maps, guidebooks and often displayed by the hotels in their gallery. This is time before the era of the Internet and it was an exclusive method to present.
In 1958, the USA introduced Mobil Travel Guide (now known as Frobel Travel Guide) to promote their local road trips and gradually the developments proceeded.
---
Differences in the Hotel Rating System

---
As we all know, there is no global standard for the hotel rating system. All countries have their own set of policies and often within the country, the cities itself are also different.
In easy words, the definition of hotel rating system varies from country to country or source to source. However, the basic factors that are noticed by travellers are as follows: –
The location of the hotel
Additional hotel facilities (amenities)
The history of the hotel
Let's understand the above statement about why there is no global standard for the hotel rating system.
The above three factors are not only for travellers rather there are the basic factors that distinguish from country to country.
Moreover, the culture of a country carries great weight in showing their hospitality. For example, an old and established hotel in Bangkok is providing all the required facilities and recently a new hotel gets opened in London and they start to provide similar facilities like this one.
There is a comparison between the established and new hotel. The standard of living does differ from city to city and country to country.
---
Classification in the Hotel Rating System

---
Through all the factors, which are mentioned above, keeping in view, the process of classification becomes easier for a traveller.
In the long run, due to each country's cultural and economic and other differences, it fails to have one global hotel rating system. The classification can proceed from that point of view.
On the other hand, let's discuss Italy and Spain, where the regional government is responsible for hotel classification and it's evaluation. Whereas, France, the United Kingdom, Germany, and the United States are monitored at a national level.
Many booking sites and travel guides have their own results and this might be considered as unofficial at a small point.
Regardless, if a user (traveller) is receiving consistent information from a particular website then that person will definitely approach them. On the contrary, the ratings, which are official, are more authentic and it helps to proceed further in making a decision simultaneously.
---
Source for the hotel rating system

---
The source from where you are gathering information about a particular hotel rating system must be authentic and you must have prior knowledge about it.
You should not rely on the stars if you have no clue about the source.
Source carries a vital element in shaping one's opinion. Without a doubt, there are many sources ranked as official and unofficial. In these sources, the services, amenities and customer reviews are the prime focus.
---
Traveller's understanding and satisfaction

---
It is essential for the travellers to be able to differentiate the factors while keeping the price tag in view. In the long run, is it worth to spend or not?
In addition, how do you view the hotels' diamonds and stars? They must be seen as a general guide, not as a guarantee.
In today's time, all travellers want to read online about the guest experience and this means the evaluation of the hotel in whole in terms of quality and all.
Good research is very important in making an accurate decision. At last, it is the traveller's voice (opinion), which says it all.

---
Best indicator for evaluation

---
The star rating is known to be the best quality indicator for evaluation. On the contrary, this system has slightly lost its value, in today's time, most of the users look forward to reading online reviews.
It is a time-consuming process for the travellers in searching for the hotel, which falls into their requirements.
From a traveller's point of view, through star rating, they could measure the overall status of the hotel. The purpose is to get a quick idea about the hotel and its principles.
---
Who does the evaluation for all countries?

---
France

French Accreditation Committee and Atout France run it, and they are private consultancies.
United Kingdom
The Quality Tourism runs it, which are Automobile Association (AA), Visit England, Visit Wale, Visit Scotland and Ireland.
Germany & Many Other European countries
Hotel Stars Union runs it.
United States of America (USA)
Here, it is evaluated by independent groups of organizations such as the American Automobile Association (AAA) or different travel websites.
The basic guideline of AAA exerts on comfort, ultimate luxury, and sophistication and differs from the rest of the companies.
On their seventy-fifth anniversary, they have upgraded their stars into the diamonds rating system. It has been said; the five-diamond nomination is very rare.
Greece
The government has its own system and in 2015, it introduced the star rating system, which is mandatory for all relevant organizations.
South Africa
Tourism Grading Council of South Africa has its own rules and they are mandatory to follow.
New Zealand
Qualmark, which is owned by Tourism New Zealand, runs it.
Australia
Australian auto Clubs, RACV, RAC, RACT NRMA, RACQ, and RAA, runs it.
To keep a thorough check on online reviews The William Angliss Institute has set their further rules for it. Like, each property must have a minimum of twenty-five reviews.
Apart from these, in the category of top rating experts, Forbes Travel Guides also play their role. Their inspectors assess all the hotels throughout the world. There are known to introduce the Five-Star hotel rating system.
Reassessment of the five-star system takes place, after five years, for some of the countries like the UK, France, and Spain. However, all countries make amendments to the companies if needed.
There are more agencies for hotel rating system such as follows: –
Green Key International
Green Key Global
Green Globe
Salam Standard (classification for Muslim-friendly hotels)
---
Top Booking Websites

---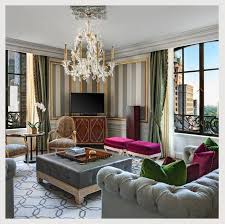 All these booking websites consist of online reviews from travellers all across the globe. Some of the reviews might be unreal as well.
In order to combat these problems, investigation agencies verify the online reviews. These websites have different perspectives for hotel rating system.
Regardless, the results vary from website to website.
It is slightly complicated for example if you have seen a hotel with a rank of four stars then on some other website it is ranked as two-stars.
This leads to confusion. Some of the top booking websites are as follows: –
Expedia
Booking.com
Travelocity
Trivago
TripAdvisor
General Understanding of the Five-Star Hotel Rating System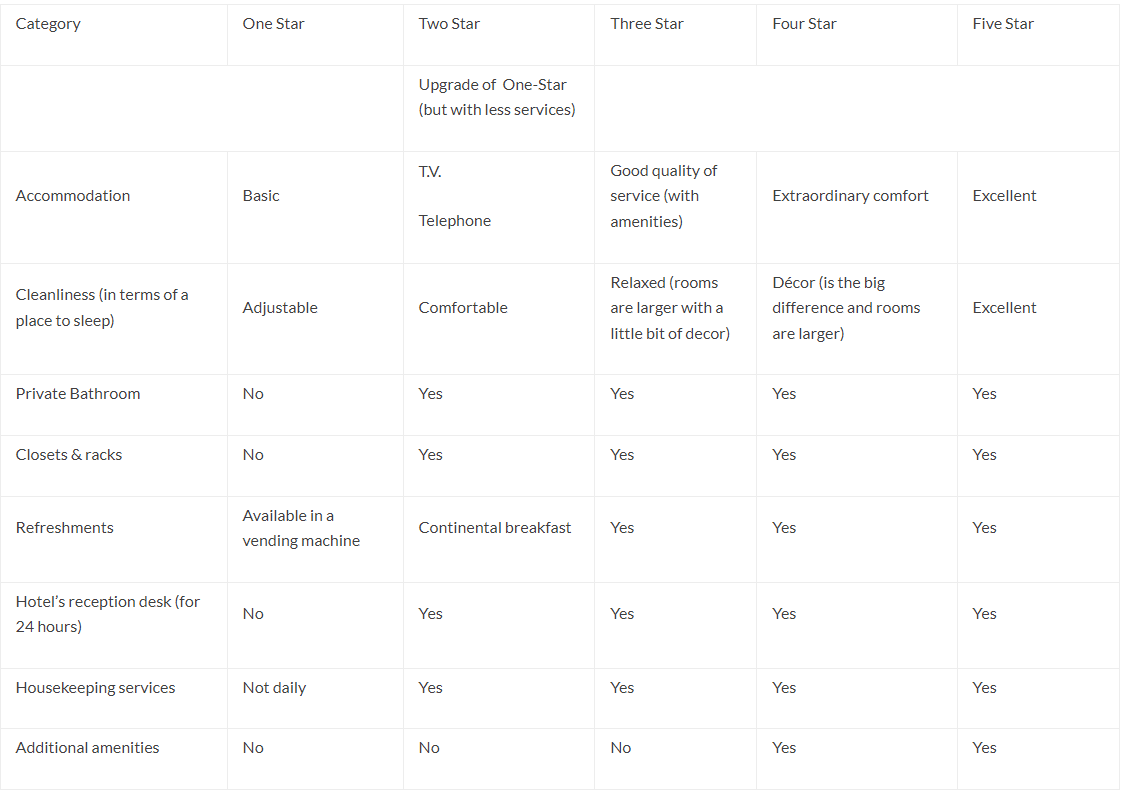 In addition to this table, some hotels are classified as six and seven-star hotels such as Burj Al Arab Hotel in Dubai.
For every room, there is a butler available and it fulfills all the requirements to get the status of seven-star.
On the other hand, the hotel rating system i.e. star rating differs for example, in Europe, a four-Star hotel is known as the perfect option for a luxury stay.
It is essential to first understand and target your travellers, which further means to cater to their needs.
This is the prime objective, which can lead the hotels to improve their standards and ratings.
However, there is no global hotel rating system on which all the countries are following upon. To follow up with the world, the best suggestion is to understand the criteria of all hotel rating systems.
With all the views and existing varied hotel rating systems in place, it star rating is still in vogue and old schoolers still perceive good quality with the highest star rated hotel.
For more information, you can also check out the Wiki Article on Hotel Rating System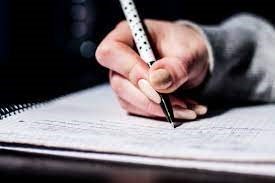 Staff Writer
IdeasBeat provides you with a variety of articles related to complete living from all around the world. We hunt for good stories, informational articles, and various resources to help you stay well informed, enlightened and entertained.

You can contact us here