Human Resource Management
The role of Human resource management in a company
Human Resource Management (HRM) is an important function in an organization. Without it, leaders would not be able to find and recruit employees or skilled workers for their company or organization to run. 
By definition, Human Resource Management is a strategic and coherent approach for the management of an organization's most precious assets – the employees working there who individually and collectively contribute to the achievement of the objectives of the business. 
Human Resource Management is also known as Personnel Management
The term 'Human Resource Management' and 'human resources' have strongly replaced the term 'personnel management' over the past few years. Personnel management describes the processes involved in managing people in an organization. 
Human resource management includes several processes and stages. 
Human resource management work on these areas
Workforce planning, Recruitment, Induction of employees and skilled workers, Skills management, Time management, Compensation in wage or salary, Training and development, Personnel administration, Employee benefits administration, Personnel cost planning, Performance appraisal and Labor relations. 
How Human Resource Management plays an important role in employee motivation?

Employee motivation is basically dependent on the human resource management or personnel resource manager in an organization. His or her performance and understanding of the job requirement is also dependent on the higher authorities and leadership of an organization. 

Motivation is the key to success. To be able to have skilled and effective workforce it is important that human resource or HR managers motivate them. 
They should also encourage or appreciate their efforts, and give them honest and genuine feedback for their work. 
Rewards boost motivation among employees
The source of motivation for employees is mainly dependent on the financial, psychological and even physiological rewards offered by the organization as a continuous exercise.
Human resource management are supposed to be acting as a source of information about the rewards and incentives given to all the employees. There are many ways to boost the motivation level of employees by announcing employee of the month award, or bonuses. 
Leadership Skills and Leadership Behaviors
A good leader must develop their leadership skills and work to demonstrate and improve many positive leadership behaviors and to eliminate all of the negative leadership behaviors. These positive behaviors must be demonstrated at all times in all situations so that it is simply how the good leader works on. Leadership development is a continuous nonstop process of personal development.
Effective Leadership Behaviors
So many Different leadership studies highlight the importance of effective leadership behaviors, whether they are based on non-commercial or commercial managers at every level in an organization. In short words, there are commonalities that emerge from this research time and again, which characterize positive behaviors and negative behaviors. Whilst there may be significant differences at the detailed level there seems to be a broad consensus of positive leadership behaviors.
Effective project planning and management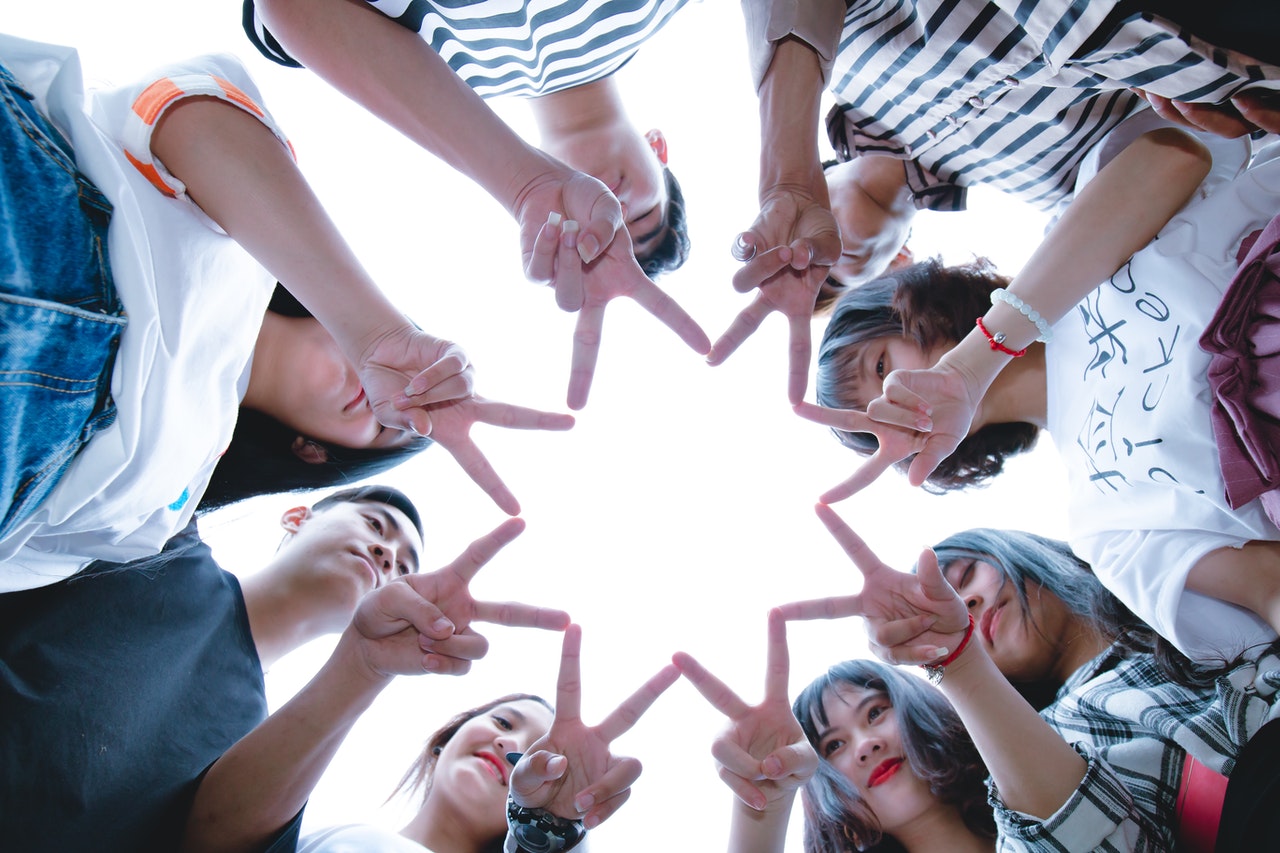 Human Resource Management requires to conduct regular, effective meetings to set objectives, allocate tasks and review performance. To be able to Identify the right person for the right role. Effective project management makes sure to include others in decision-making.
The role of motivation is mainly dependent on these things:
• Leadership 
• Organizational culture 
• Strategies of human resource management
Leadership in an organization
Leadership in an organization paves the way for better understanding of the goals and objectives of organization and also provide essential training tool kits to the managers and employees that fall under the hierarchy of that organization. When leader is involved in making positive environment then employees perform best. Shows an interest in others and responding to their needs whether which includes for more information, support, guidance, personal development as well as positive feedback in terms of reward and recognition.
Effective leadership takes ownership for its people. They show commitment for solving problems or sensitive issues. They opt for clear, direct and open style of communication.
Leadership behavior can help motivate or de-motivate team members of the workforce for the better or worse. Subordinates look to leadership for guidance, support and direction. Motivation is the force behind what drives people to work more efficiently.
Maintaining growth-led organization with effective Human Resource Management

For any organization to thrive and boost performance of its people, its culture should be friendly, positive and free of any psychological tortures. Organizational culture is also dependent upon the effective role of human resource management as well as the vision of its leader and how they develop certain beliefs, assumptions and expectations are also part of the organizational culture. 

The role of human resource management or personnel resource management
Last but not the least, recruitment department works closely with the leadership of an organization to understand the requirement of the organization for hiring or firing employees or what rewards and remunerations should be given. Personnel department also works closely with the employees to understand their needs and provide trainings and orientation for the new roles and changes in the organization. 
In totality, every progressive organization requires a robust and vibrant human resource management function.