All About An INFP
Who is An INFP?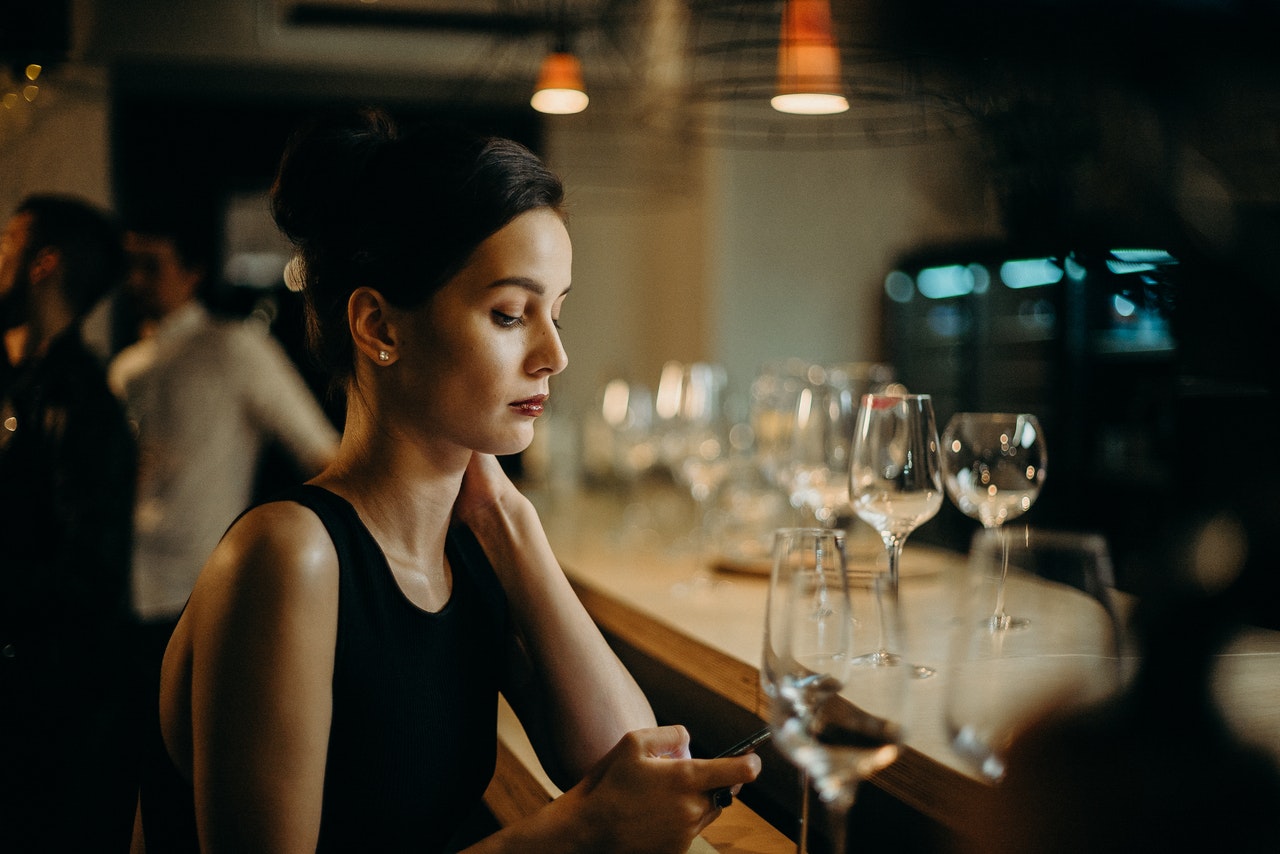 INFP type is one of the 16 personality types of MBTI (Myers Briggs Type Indicator). It stands for Introverted, Intuitive, Feeling and Perceiving.
INFP types are generally sensitive and individualistic people, but very good at heart and non-judgmental. They foremost believe in believing in themselves and finding the right path for themselves that can truly resonate with their values and ethics and that should be path that should serve their inner aspirations as well as serve others.
They are typically labeled as idealists and imaginative people who are mostly found in the artistic fields. Those INFPs who are doing some other jobs may be experiencing some discomfort since that is not what they are made for.
INFP types are usually very authentic and original thinkers and like to draw energy from within instead of meeting people and socializing. They also do not conform to the set notions, rules, and routines. Rather, they challenge them and often come up with different theories, solutions and paths. They usually don't follow the herd mentality. They like to follow the road less travelled. They are also risk takers and may be impulsive at times to take small or even big decisions of their life.

INFP types love to express themselves whether orally or in writing or through any means of expression. They also love diverse ideas and to draw inspiration from them.
They want to find meaning in everything. They are excellent conversationalists. People are gravitated to them due to their unique ideas and depth of personality.
They are also very empathetic toward humanity but mundane and routine aspects of life do not excite them much. They can get easily bored with them.
INFP percentage (Estimated)

Some general estimate about the INFP types in the world...
4% of the general population
5% of women
4% of men
INFP Strengths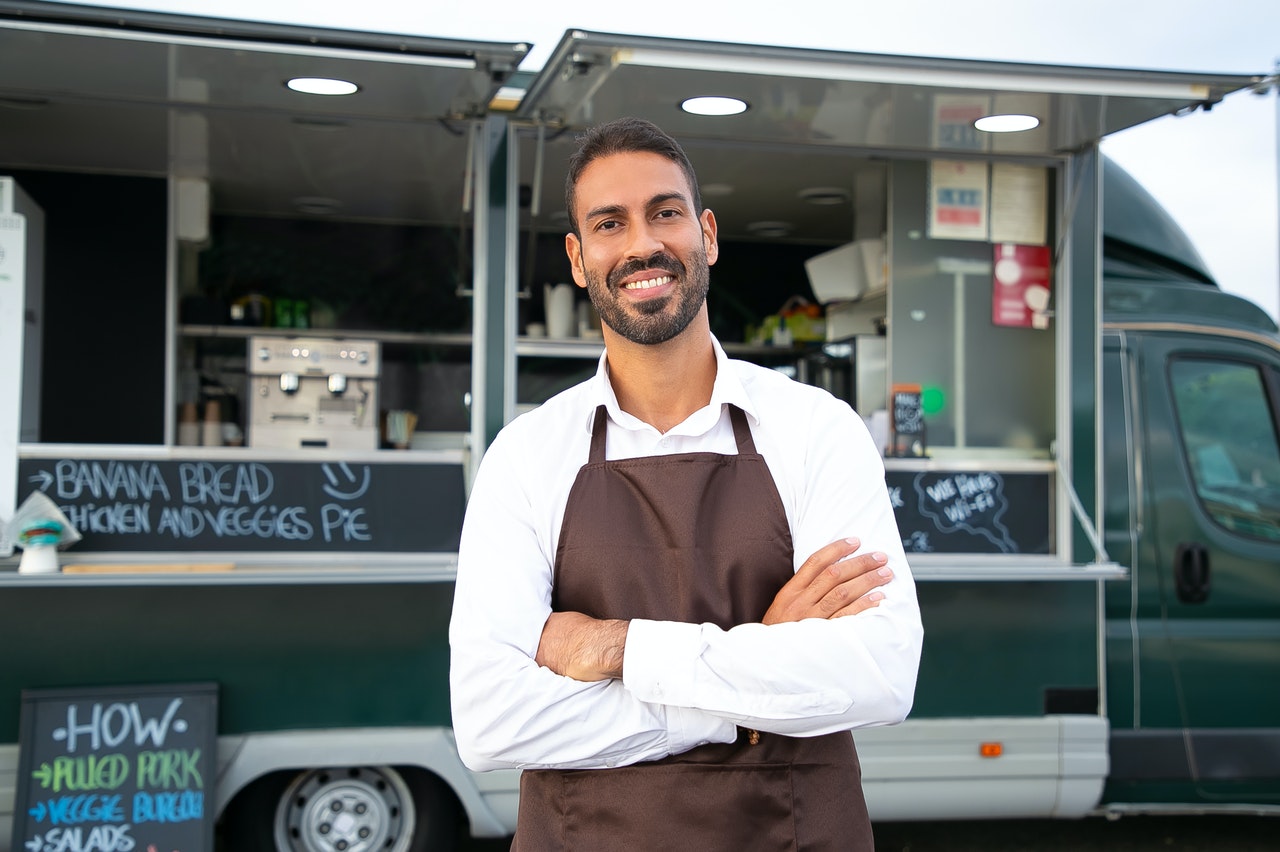 Impartiality

They like to hear all ideas and mostly act as open minded. They don't like the biased approaches.
Imaginative
They like new ideas and diverse ideas.
Honesty
They like to do things with honesty and integrity and always try to find meaning in everything what they do.
Compromising
They don't like conflict so they are very accommodating with others to listen and to compromise with the requirements which can bring peace and harmony.
INFP Weaknesses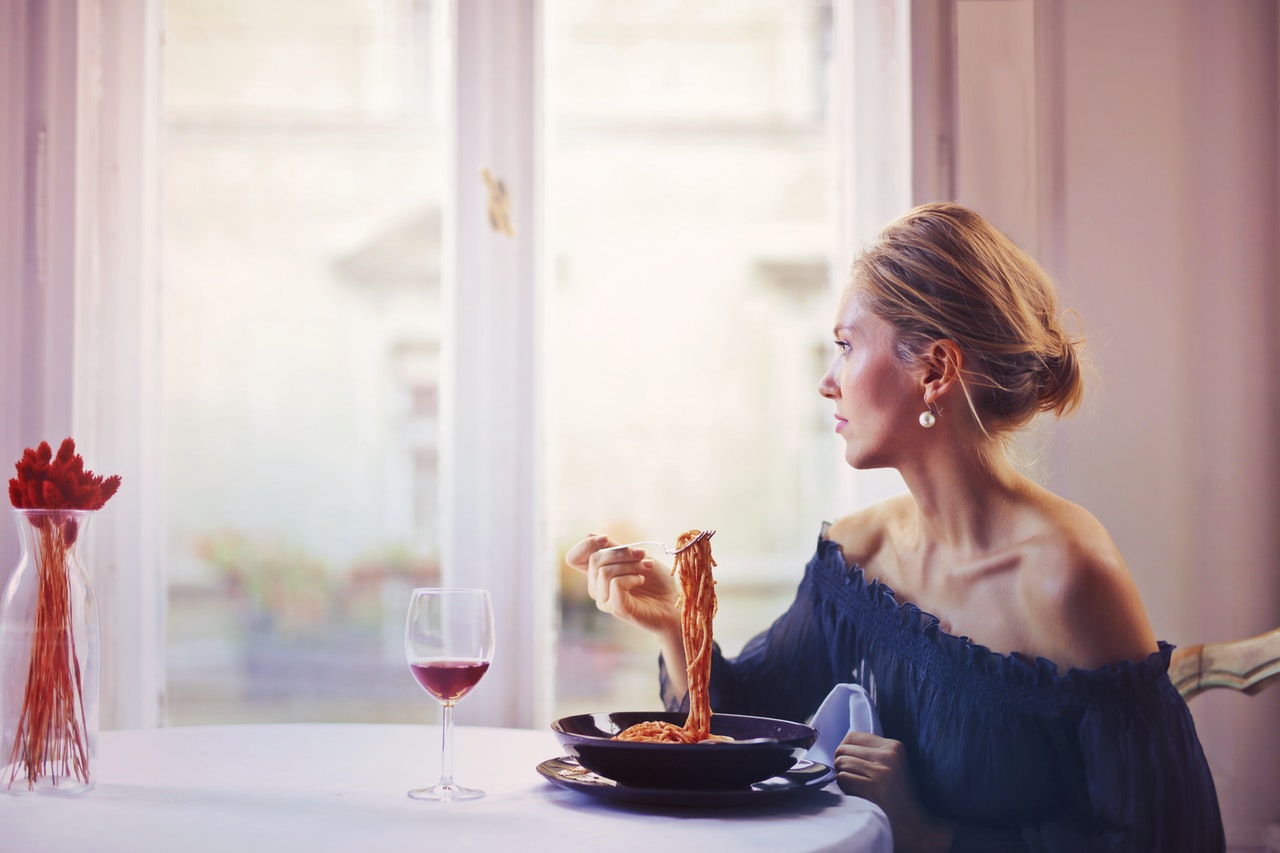 Sensitivity

They are usually sensitive with their feelings and emotions. They can easily get hurt if not valued well. They can get hurt if their ideas and imagination are ridiculed. 
Impractical
They may be very quick in presenting ideas and may be slow to act upon it. They get disillusioned very fast and may have difficulty to follow-up what they started.
INFP Growth and Development

Accepting Point of Views

INFP types have a problem in handling the disagreements, but if they learn that other people are different too and present ideas differently, then they become more accepting. It helps them to grow more.
Dreaming to Reality
INFP types may have very big dreams and excellent ideas, but they need to learn to focus on the small things and the details especially making the structured plan to convert dreams into reality.
Leadership Role
INFP types can be excellent performers in leadership roles, who can display the empathy and encourage other people to come up with their best. They are not micro managers and allow people full freedom and space to operate. But those who are not in the leadership role yet, may have some challenges to reach to that level.
Money, No Money
INFP types are primarily not driven by money motive, they want to be inspired by ideas and they truly believe in their ideas. They don't focus much on money. This may lead them to have difficult financial management and problems in life. However, they need to be aware of the money principles as well, how it works and how to make it work for them based on their aspirations.
INFP as a Team member

INFP types are an asset as a team member. They always come up with ideas and solutions and are very good in interacting and cooperating with people. They don't like conflict. They always like to achieve harmony.
The INFP in a leadership role

The INFP types act as some excellent leaders. They encourage and motivate the team and people like to follow them as their leaders. INFP types are natural coaches, they are not dictators and do not act bossy with team members. They also come up with creative solutions and initiatives at work.

Compatible INFP types
Some other MBTI personality types that are better compatible with INFPs are:

INFP with Differences

Some incompatible types for INFPs

Potential Complements

Some other types that are good complement or supplement to INFPs

Careers for the INFP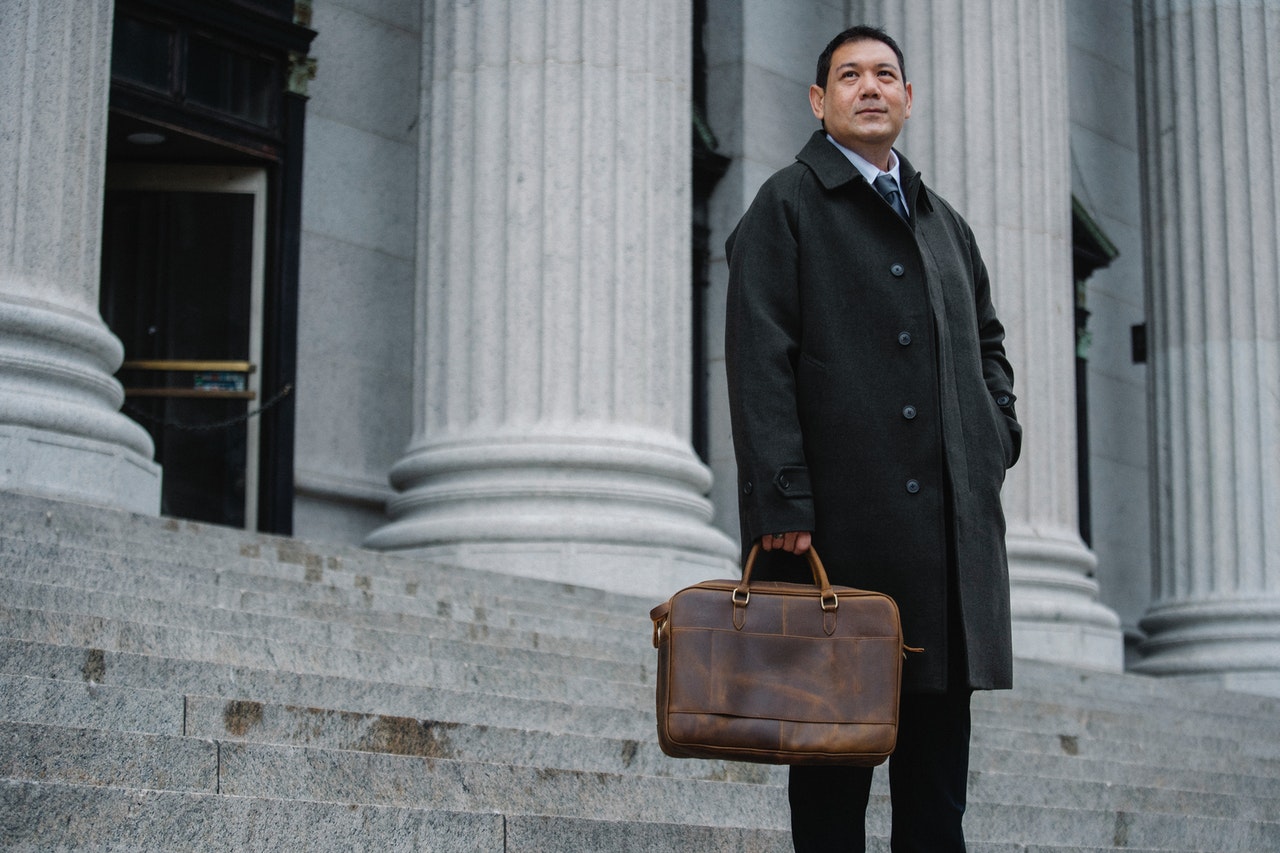 These are some of the suggested careers that are not final but are somewhat compatible with the INFP types. As shared, INFP types are primarily artist at heart, they may have difficult time with 9-5 job life style work.

Arts, Design, and Communications
• Fine Artist
• Fashion Designer
• Graphic Designer
• Multimedia Artist or Animator
• Editor
• Film Editor
• Interpreter or Translator
• Photographer
• Public Relations Specialist
• Writer
Community and Social Service
• Mental Health Counselor
• School or Career Counselor
• Community Service Manager
• Social Worker
Education and Library
• Archivist or Curator
• Elementary School Teacher
• Librarian
• Preschool Teacher
• Professor or College Instructor
• Special Education Teacher
Business and Management
• Fundraiser
• Human Resources Specialist
• Training or Development Manager
Science and Health Care
• Anthropologist
• Psychologist
• Sociologist
• Chiropractor
• Nutritionist
• Genetic Counselor
• Massage Therapist
• Midwife
• Occupational Therapist
• Physical Therapist
• Speech-Language Pathologist
• Veterinarian
• Veterinary Technician
INFP Careers to Avoid

If you have difficulty to select the right profession for you, perhaps knowing which professions should be avoided, sometimes can help you more.

• Military Officer
• Police Officer
• Materials Engineer
• Electrician
• Systems Analyst
• Sales Manager
• Financial Manager
• Auditor
• Cost Estimator
• Engineering Technician
• Chemist
• Chemical Engineer
• Dentist
• Licensed Practical Nurse
• Judge
The INFP professions list is credited to Truity.com 
Famous INFPs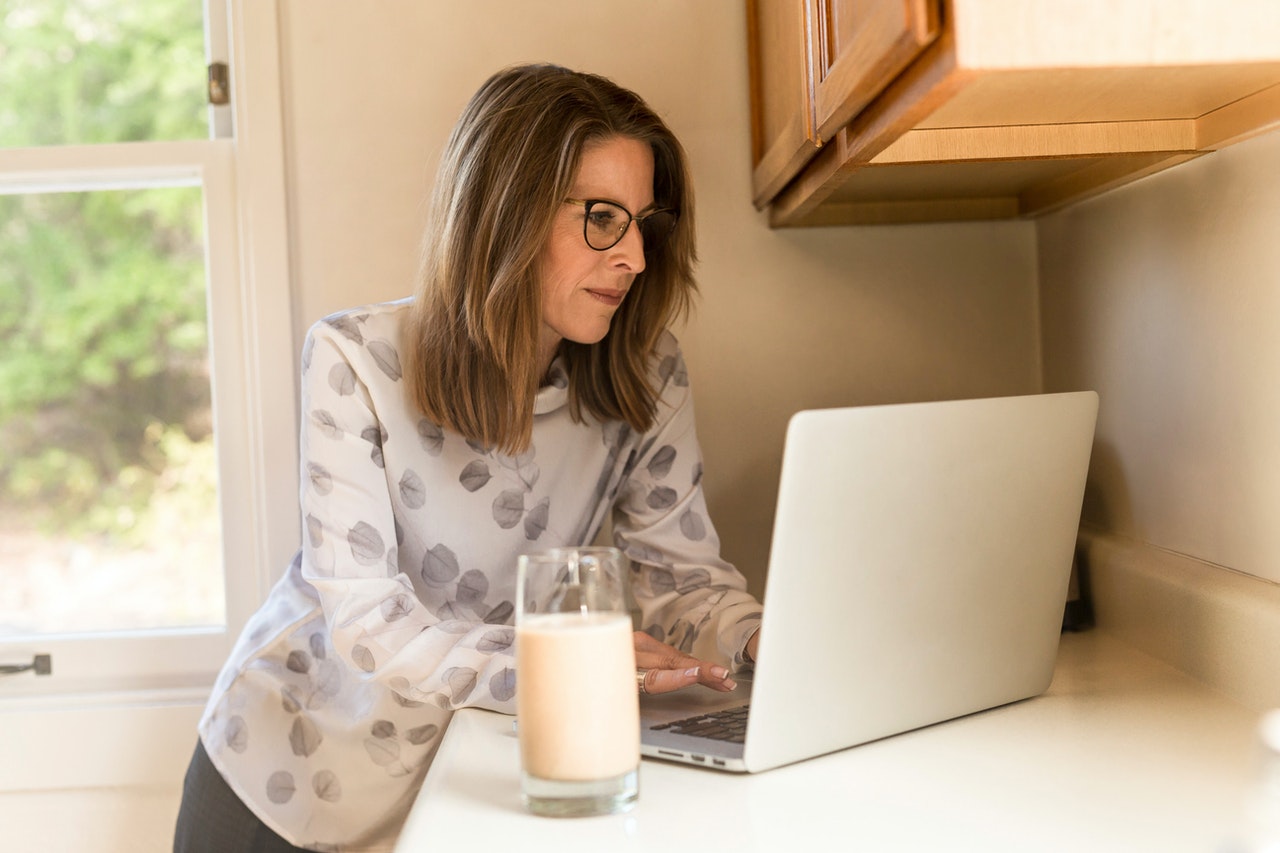 Writers

William Shakespeare, English playwright
Edgar Allen Poe, U.S. author and poet
Publius Virgilius Maro (Virgil), Roman poet
Bill Watterson, U.S. cartoonist
George Orwell, English author
William Blake, English poet and engraver
C. S. Lewis, English author
Antoine de Saint-Exupery, French author and pilot
Virginia Woolf, English author
Hans Christian Andersen, Danish author
A. A. Milne, English author
John Milton, English poet
Søren Kierkegaard, Danish philosopher and poet
J. R. R. Tolkien, English author
Amy Tan, U.S. author
Artists
Vincent Van Gogh, Dutch painter
Andy Warhol, U.S. artist and filmmaker
Religious & Inspirational Figures
Mary, mother of Jesus
Luke, disciple of Jesus
John, disciple of Jesus
Fred Rogers, U.S. minister and children's television host
Helen Keller, U.S. political activist and author
Albert Schweitzer, French-German physician and theologian
Musicians
Joni Mitchell, Canadian singer and artist
Carlos Santana, Mexican-American guitarist
Tori Amos, U.S. singer
Bob Marley, Jamaican singer
Thom Yorke, English singer
Fiona Apple, U.S. singer
John Mayer, U.S. singer
Sarah MacLachlan, Canadian singer
Lenny Kravitz, U.S. singer
Ronnie James Dio, U.S. singer
James Taylor, U.S. singer
Chris Martin, British singer
Robert Smith, English singer and guitarist
Athletes
Derek Jeter, U.S. first baseman
Dirk Nowitzki, German power forward
Roberto Clemente, Puerto Rican right fielder
Mariano Rivera, Panamanian pitcher
Julius Erving, U.S. small forward
Actors & Entertainers
Hugh Laurie, English actor
Marlon Brando, U.S. actor
Johnny Depp, U.S. actor
Tom Hiddleston, English actor
Nicolas Cage, U.S. actor
Jude Law, English actor
Mia Farrow, U.S. actress and activist
Emily Blunt, English actress
Richard Gere, U.S. actor
Louis C.K., U.S. comedian
Chloe Sevigny, U.S. actress and designer
Tim Burton, U.S. director
Lisa Kudrow, U.S. actress
David Lynch, U.S. director
Gary Oldman, English actor
Teller, U.S. magician
Andrew Garfield, British-American actor
Fred Savage, U.S. actor
Jennifer Jason Leigh, U.S. actress
Famous INFPs list is credited to Persoanlityclub.com
Summing Up

INFP types are genuinely warm and goodhearted people with high level of personal integrity and honesty as well as empathy and understanding for others. However, they have a dominant artistic streak in them that makes them to live an unstructured and non-disciplined lifestyle somehow, since they don't like monotony and routines. In case, if INFPs don't find the right work type, they go through hard and difficult time all of their life to keep on finding the right fit.

However, when INFP types actually get the work of their liking, they excel in those professions like no others. Their strengths get multiplied.
Image Credits: All images provided by Pexels.com