Mercedes Benz Recalls
Mercedes Benz Recalls Affected Car Models from 2016 – 2021
---
News Update Dated: 15 Feb 2021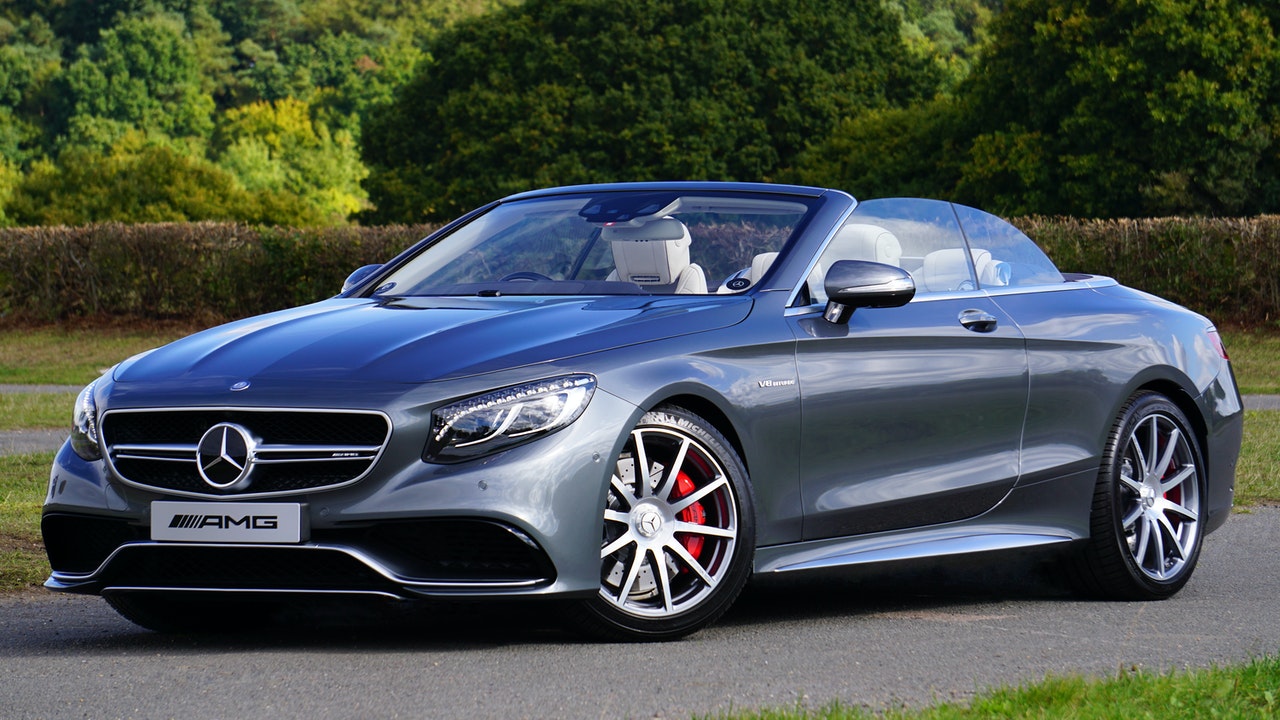 Mercedes Benz recalls nearly 1.3 million vehicles starting from early April 2021. The identified defect was detected and indicated in the 'Defect Report' issued by the National Highway Traffic Safety Administration (NHTSA), USA. That indicated that the car's communication module is routing the emergency call to the wrong location for sending the help.
The affected car models are the A-, B-, C-, E-, GT-, S-, SL-, and SLC-class; CLA- and CLS-class; and G-, GLA-, GLB-, GLC-, GLE-, and GLS-class.
All were made between 2016 and 2021, but specific model years for various products differ, so owners should check the NHTSA recalls site to see if their vehicle is included.
The company Mercedes Benz will fix the vehicles' communication module software either at the dealership or, in cases of vehicles with the Mercedes Me subscription, through an over-the-air update. 
In order to understand it better, the recent Mercedes Benz models from 2015 onwards have the inbuilt eCall system with push of button which results in sending a call to the nearest emergency services to provide them the message to reach the location incident at the earliest.
Although it is a very sophisticated feature, and several other cars and car manufacturers do not have such a feature in their cars. But having the feature is directly dependent upon its validity and reliability.

You can check out the news at here. 

Mercedes Benz Recalls & Six Sigma
---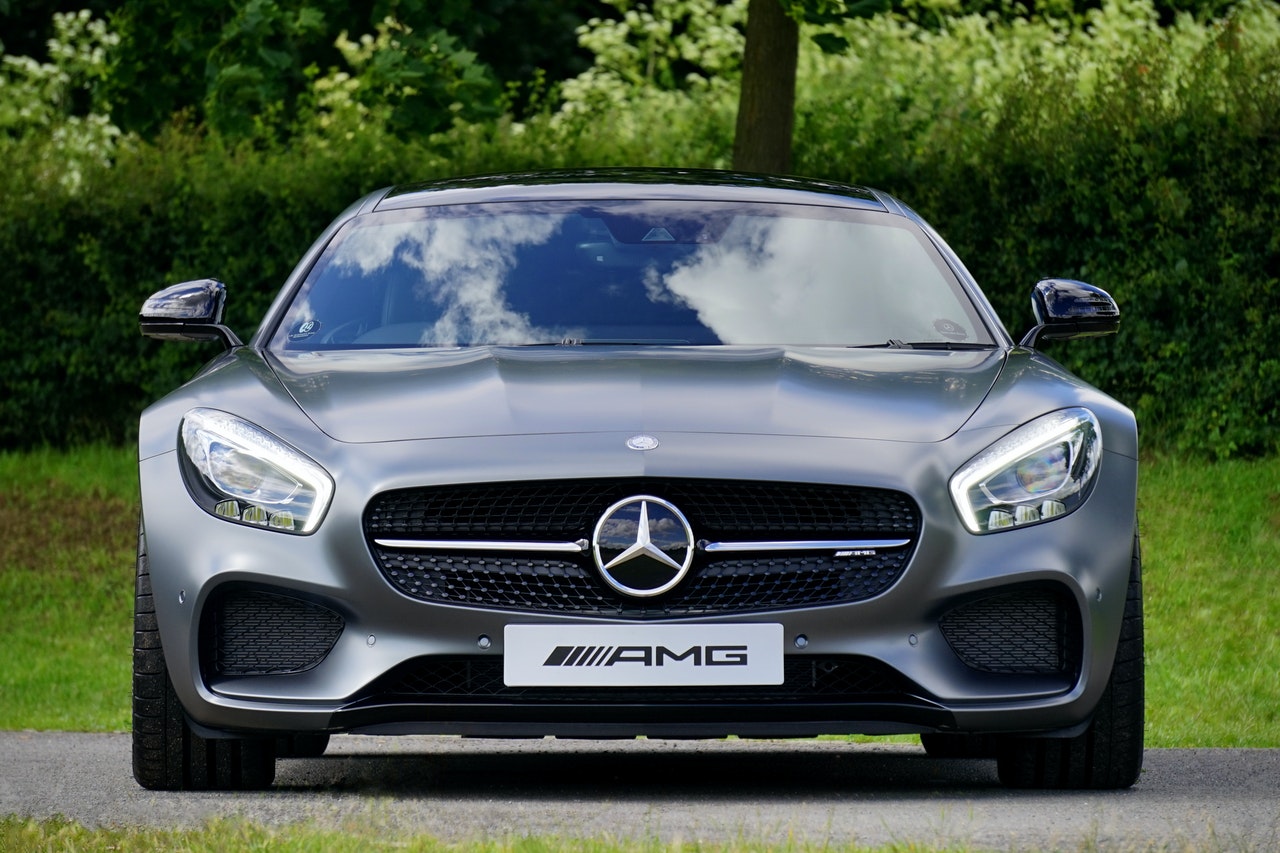 In one way, it may be a typical case study of Six Sigma, where it was not taken good care to have eliminated the defects in the first go.
Technically speaking from the Six Sigma perspective, the FTY (First Time Yield) and the RTY (Rolled Throughput Yield) probably may not have been properly inspected and scrutinized before the final release and allowing the finished vehicles to have approved to be released. 

According to the rough estimate, Mercedes Benz recalls of 1.3 million cars and addressing to fix the inbuilt communication module may now cost the company millions of dollars of additional expense, which had the potential to have been saved or prevented with the help of continuous Six Sigma implementation. 
Although we know the Mercedes Benz is extremely Quality conscious company and has all the best in breed experts and Quality systems in place. And perhaps it is one of the few exceptions. 
However, any such instance again is a reminder to highlight the significance of the last phase of Six Sigma DMAIC i.e. 'Control'. It emphasizes that the all the systems and improvements have to be controlled for its future sustainability.
Anyhow, I am sure, that Mercedes Benz can take a good note of it, and will further ensure the prevention of such costly mistakes and defects in the future.
Written & Reported by Six Sigma on 15th Feb, 2021
Image Credits: All Images provided by Pexels.com