Pakistan Travel Videos
---
Know More About Pakistan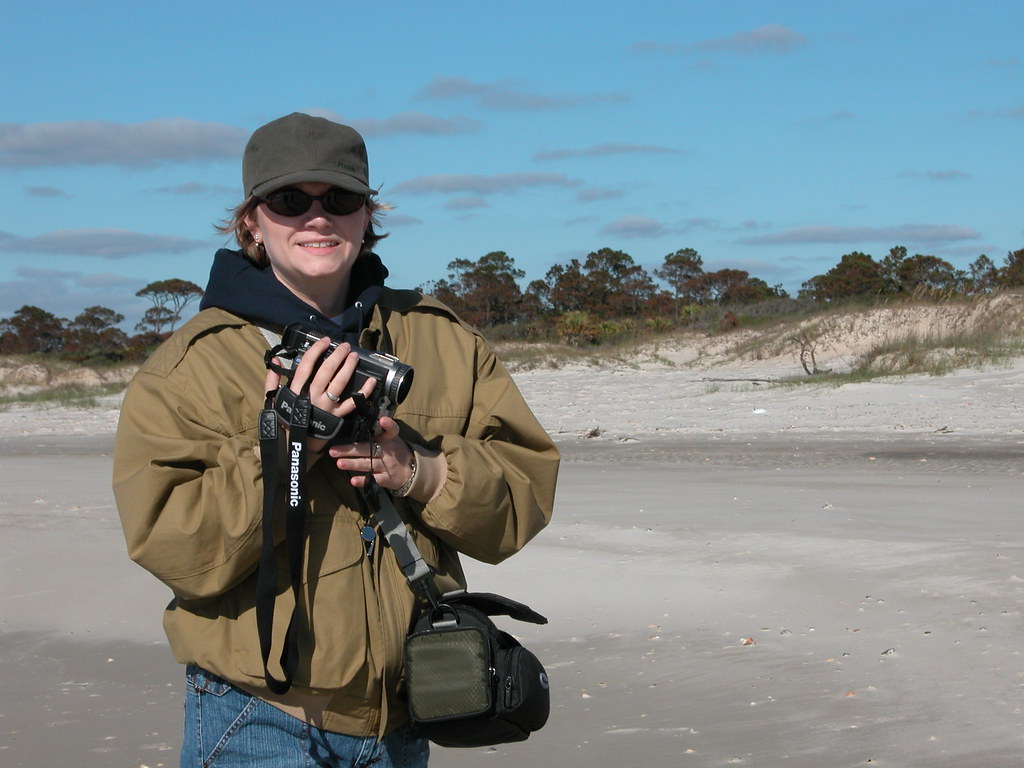 IdeasBeat brings to you some selected Pakistan Travel Videos. 
We have carefully selected the quality travel videos.
Some of the below Travel video are from Eva zu Beck. Who is Eva zu Beck ? you may ask.
Eva is a polish national girl who loves to travel the world. But when she planned her first trip to Pakistan, she just fell in love with the country.
She got herself determined to come back and explore the country in greater depth about its places,  culture, and its people.
Then onwards, she kept on visiting Pakistan and its various places from North to South and made remarkable videos which she keeps on posting on her Vlog and YouTube channels.
She also got in touch with many Pakistani Government authorities who all welcomed her an supported her for appreciating the beauty of Pakistan.
In addition, she was also supported by the Pakistan corporate sector especially the Jazz to help her make these remarkable videos.
She in fact has become a true ambassador of Pakistan abroad, she is telling people to see Pakistan and its yet untapped beauty and potential.
In fact, the country which is just waiting to make it big in the international tourism landscape in coming years.
IdeasBeat.com appreciates Eva's work for truly representing Pakistan internationally.
Watch some of the below Pakistan travel videos through the eyes of Eva zu Beck. You will certainly get addicted to it to watch more and again and again.
---
Selected Pakistan Travel Videos
---
Pakistan At Its Best!

---
Pakistan northern & southern areas are some of the most unique areas which offer stunning views and scenery hard to find anywhere else in the whole world.

The mix of ancient and old history with modern infrastructure provides unique angles to see Pakistan and its places. It is also home to some of the highest mountains in the world.
Watch it through the eyes of Eva zu Beck >>>
Finding The Karachi Biryani

---
Karachi is the largest city in Pakistan and with a seaport which overlooks the Arabia sea. It is a big cosmopolitan city with an extremely busy life.

It is rich in a variety of cuisine and of course, Karachi Biryani is one of the most favorites among the locals.
Watch it through the eyes of Eva zu Beck >>>
Inside Interior Sindh

---
If anyone knows, it is mostly the Sindhis, what it is like interior Sindh. It is rich with cultural history as well as much ancient civilization lived once upon a time. The remains are still there. It is amazing to see it and go back in ancient times.

Watch it through the eyes of Eva zu Beck >>>
Hyderabad - The Home of Crafts

---
Hyderabad is home to many local arts and crafts. Find out the local making of the glass bangles, and the art of making ajraks with block printing – all hand made and many other crafts.

The rich culture and hard working local people continually make their mark.
Watch it through the eyes of Eva zu Beck >>>
---
Travel Videos by Jordan (American)

---
Jordan belongs to Miami in the United States. She is an Amerian girl who found her love in traveling and finding unique and diverse places all around the globe. She visited Pakistan and discovered some amazing raw beauty and captured through her less beautifully for the whole world to see through her eyes.
Pakistan - Sindh & Bahawalpur

---
The province of Sindh in Pakistan has a rich ancient history including the ancient civilization of Mohenjo Daro (2500 BC).

In addition, you will find a lot of old castles and palaces in the city of Bahawalpur.
Watch it through the eyes of Jordan >>>
To know more about Pakistan, you can also visit Wiki
---
We will keep on adding more quality Pakistan Travel Videos for viewing. Stay tuned!