Personal Branding For Career
---
Taking It To New Heights!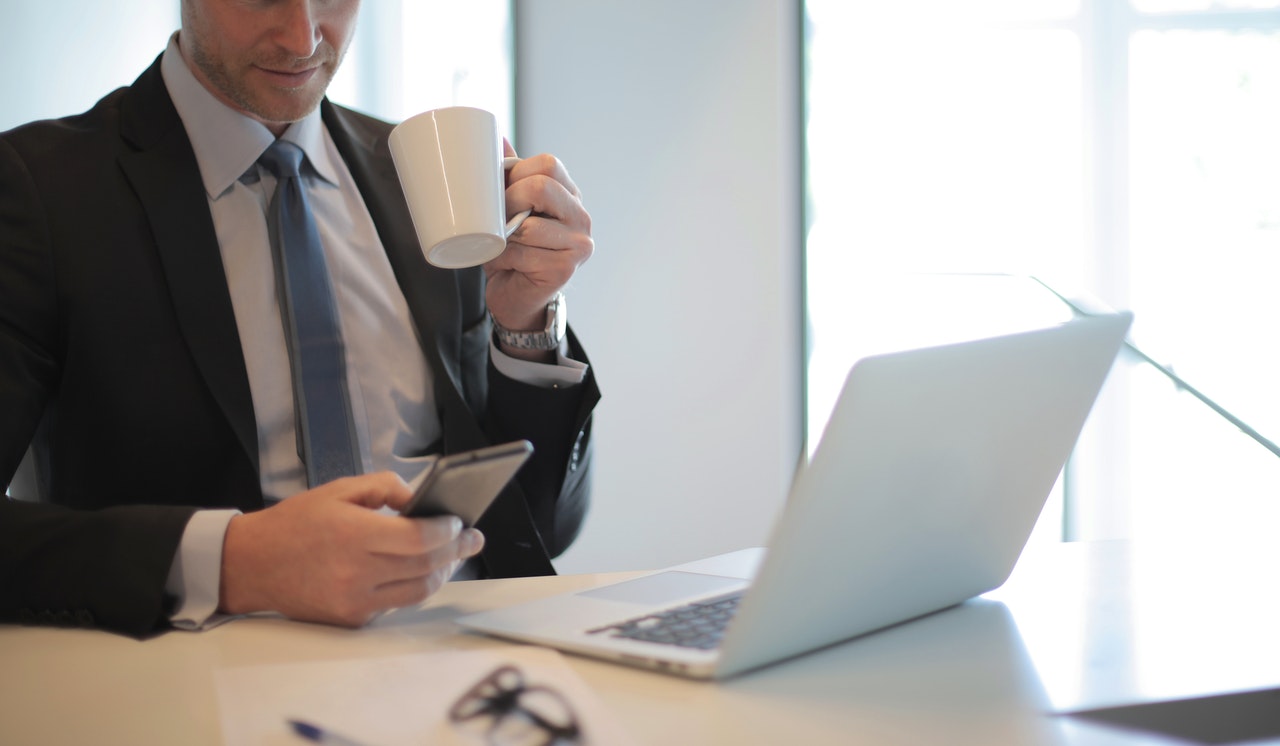 Personal Branding for career includes many components and pieces. To make it simple in the present age. Let's talk about 3 components.
Your Impressive CV
Your Attractive LinkedIn Profile
Your Loud Voice And Detailed Answers In The Interview And Professional Interactions.
If you master the above three. You will hit the bulls eye.
Though it may be easier said than done, but let's talk briefly about the three important ingredients for personal branding for career boost.
---
Your Impressive CV

---
The Start Of Your Personal Branding For Career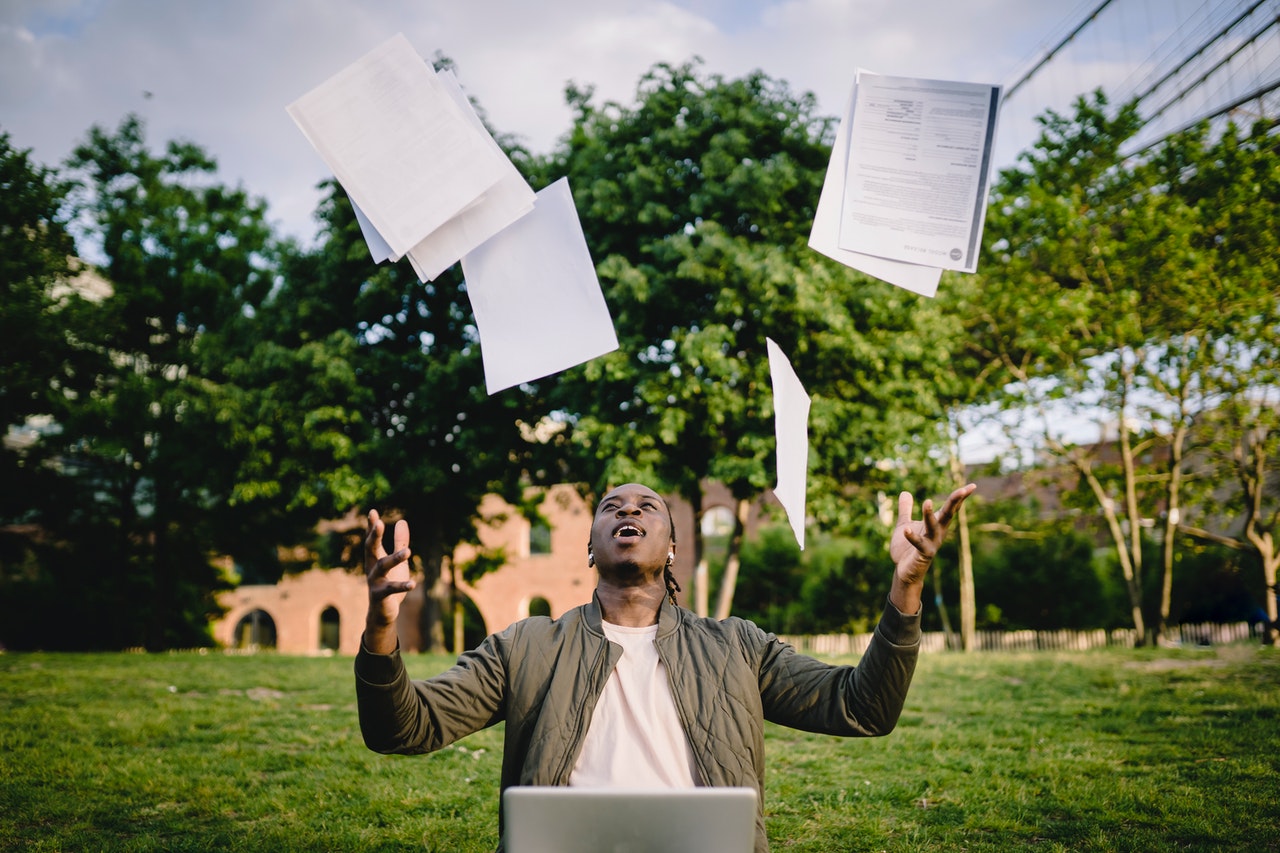 I know, you may already have a CV. But as you may have noticed, I am not talking about that. 

I am talking about the 'Impressive CV' that holds the HR Head in any company by his ears and make him stand up and pull out your CV and place it separately. If your existing CV has the power to do that, then you already are on track to success and may have adequately made your personal branding for career.
In case, if it's not like that then you deserve to book an appointment with me to show and prove a difference what I mean by 'impressive CV' which is a part of your personal branding for career.
By the grace of Allah, I have changed 10+ jobs in my 25+ years of career in Pakistan and the Middle East, worked for some of the leading international companies abroad and Pakistan. 
Therefore, I may happen to share a few things with you to help you place better. 
I was not only able to change jobs, rather I happened to change my career lines as well (different line of field) only with the help of the above three components.
If you are perfectly satisfied with where you are, you should continue what you are already doing. 
In case, you desire more either during the mid-life career change for better opportunities, then you need to do things a little out of the box, and go for your personal branding for career.
You should plan for your CV makeover. You have two choices either to do it yourself or to seek some help and advice by someone who have successfully changed jobs and careers.
To share with you honestly, there is no concept of a single CV anymore. You have to change and customize your CV for every different job or career opportunity that you apply for. Tailor made CV is the name of the game, that should be laser targeted for the job.
Writing a professional CV requires some hard work with careful planning and thought. But once you do that results will speak for themselves.
---
Your Attractive LinkedIn Profile

---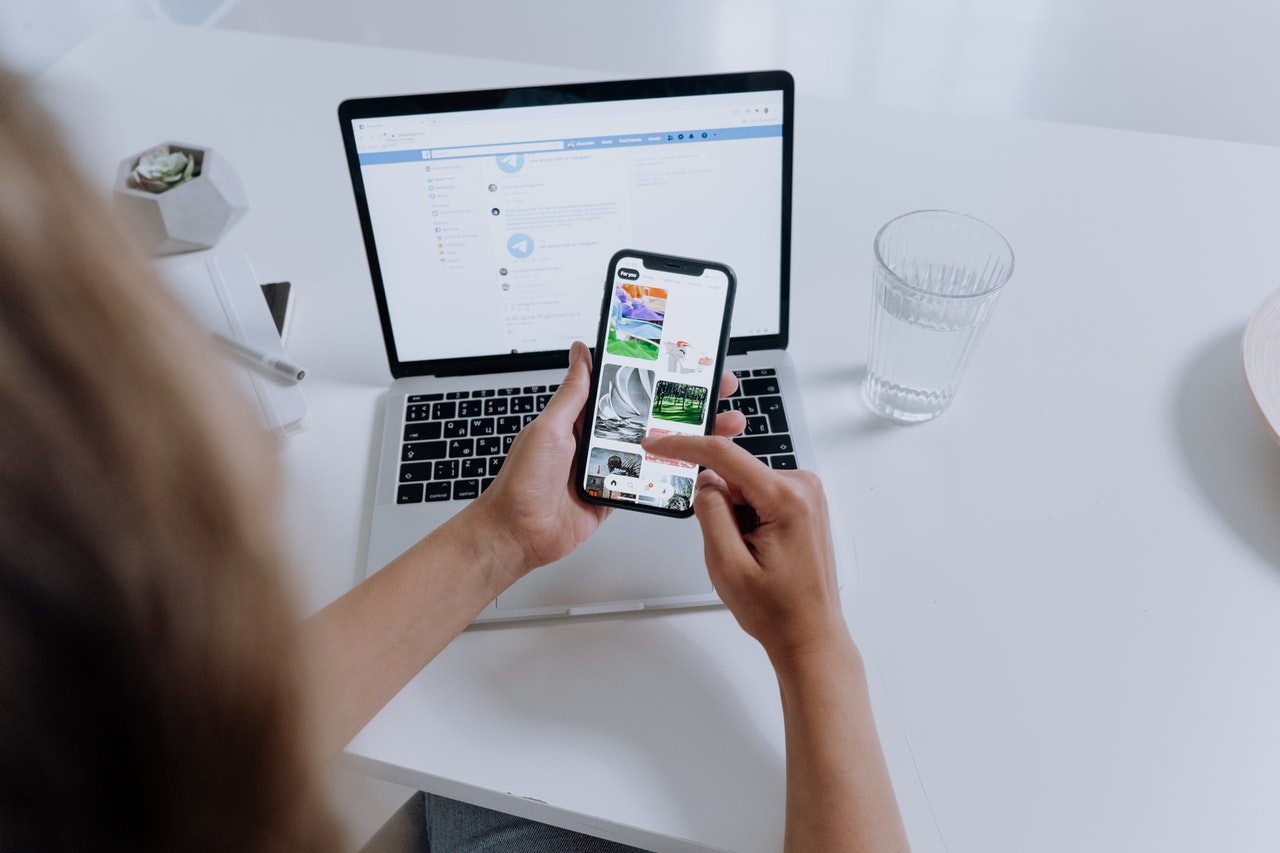 LinkedIn is a world largest professional network. It exudes transparency, credibility and reliability. It is considered as a leading platform to develop your personal branding for career.

True professionals don't hide behind the walls and curtains. They show themselves transparently to the world.
LinkedIn has become a benchmark. Every professional company's HR department now also checks the profile of a candidate on the LinkedIn in order to establish the credibility and honesty of the candidates'' credentials.
If you are planning to go for your personal branding for career, then you just cannot ignore the power of LinkedIn.
Being on LinkedIn with just your name and designation may not work well, it can only serve if you don't plan to change a job or a career. But if you do plan to change your job or career then, you need to tame the LinkedIn to your desires and wants. 
If you work hard with LinkedIn, then LinkedIn will work for you automatically. It will start providing you automatic opportunities that may not be otherwise available. You need to work it to work for you.
In one way, developing the LinkedIn profile is not hard. But it requires good writing skills with craft and user-friendly composing.
Please note that LinkedIn is not your typical CV. It is much more than that. You need to continually grow it to your advantage with some periodic posts, commenting, sharing, endorsement, and some relevant articles.  Again all this requires planning and hard work.
---
Loud Voice in Interview With Long Answers

---
We all talk about the confidence in the interview. But do you know what is the first component of showing confidence.
You need to talk a little louder than you normally do. This is the first notably felt thing. It is your voice loudness that exudes self-confidence.

Second ingredient is about answering the questions in more detail. 
The interviewer will not ask you for this choice, for short or long answers. But those who do take an effort to give long answers, the interviewers have more chance to get more, and feel positive as well as to give you more attention, and to assess you better. 
But don't be afraid, even if you say a few things wrong. Anyway, in the case of short answers, you may already have a high chance of rejection. Therefore, take your risks to give long answers during a job interview. 
This helps interviewers to remember you well afterwards, and that is what the personal branding for career is all about. The main target is to take a small piece of the mind space of the interviewers even after when you leave the room.
Is it important to prepare before an interview? The answer is YES.
The main tip is that you should know more about the company through an internet research on Google. You can visit its website, and other social media pages and can get to know what they are doing and what is their vision and goals. 
Armed with this knowledge, it can certainly help you find an opportunity to talk a little about what company would really like to listen. As we know everyone gets super attentive when we talk about them.
Two kinds of knowledge will help you ace the interview. Knowledge about your own field and some knowledge about the company which you are targeting.
In totality, the right combination of the following three are important to be successful in most interviews.

Loud voice in the interview & long answers
Knowledge of your own field
Knowledge of the company 
---
Summing Up  Personal Branding For Career

---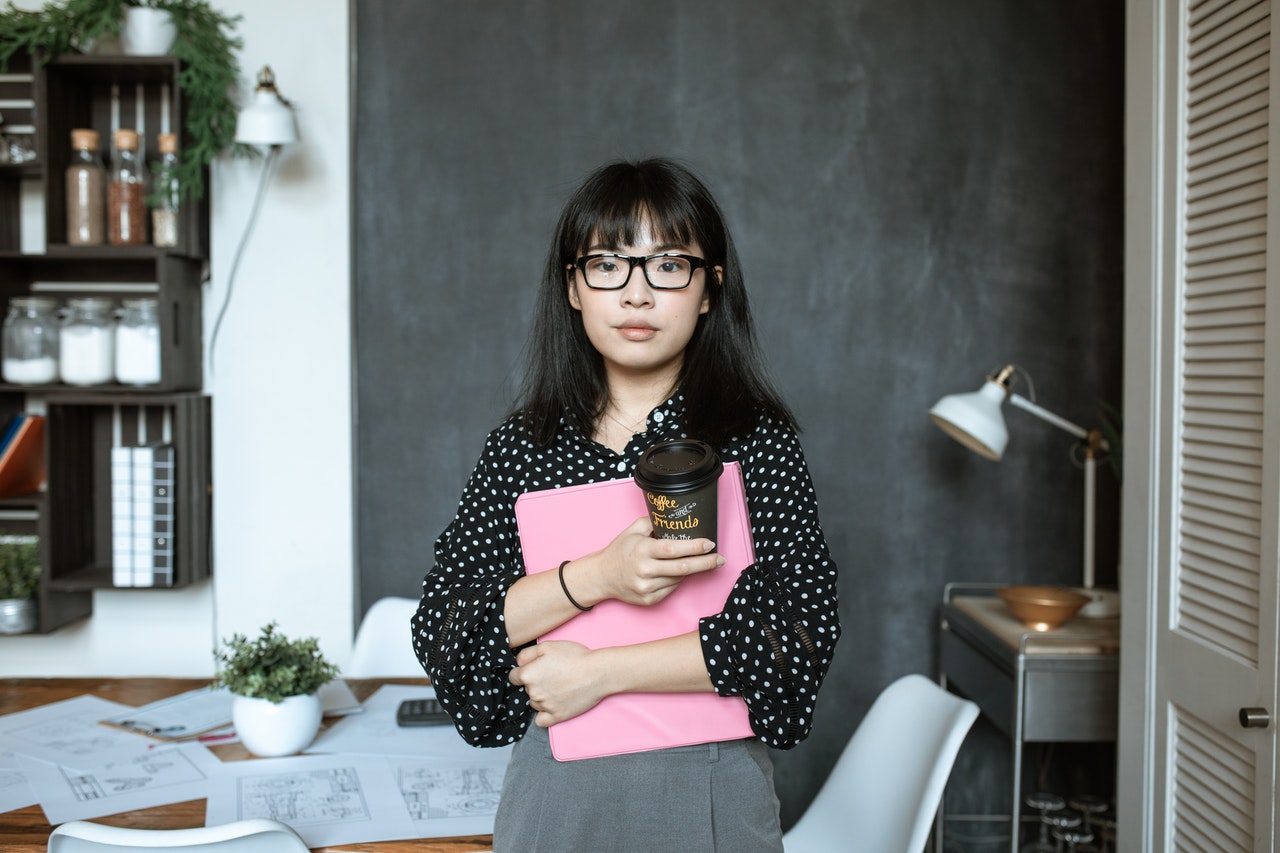 Hopefully, the above brief tips on personal branding for career can help you do it yourself. 
It is all about preparation. And preparation is hard work. The result. Most of us do not work hard but still expect great results. That is like insanity. 
Those who prepare well in advance tend to get more confidence and perform better in job interviews.
Although the subject of personal branding is getting huge and many more factors can be included, but for simplicity sake and giving a head start, the above mentioned three important components i.e. Impressive CV, Attractive LinkedIn Profile, and Loud voice in Interview with long answers, are essential for your personal branding for career.
However, if you will be interested to take some help, I will be glad to offer my services.
Contact Me
---
You May Contact Me
WhatsApp: +92 320 589 7777
Email: info@ideasbeat.com
Pricing For Your Personal Branding For Career Boost

---
My initial consultation and advice is FREE. If you do commit to allow me to do it for you, then I may charge depending upon your existing profile online and offline.
The charges may range from PKR 2000 – PKR 10000.

If you are interested to read more about personal branding, you may also read an article: What is Personal Branding [Free Personal Brand Health Checker]