Resume writing
---
That Actually Helps To Get The Interview Call
Resume writing is one of the most overlooked areas for all work professionals whether you are at an entry level or at a senior executive.

Surprisingly, it is one of the most important matters in your life which is instrumental to get one of your desired livelihoods in your life.

Resume writing requires some effort and time if you are really interested in impressing your prospective employer, and you are also interested in getting the job which you may desire.

I have seen hundreds of resumes and CVs and most of them are poorly written, poorly formatted, and poorly presented. Why? I would never know the mindset behind such a loose and unimpressive document where the candidate supposedly intends to get the best of the jobs with some of the best salary and perks.

How come the candidate allows to keep the resume so poorly written and wishes something else on the sky with such a bad presentation. The result may be obvious. He may not be shortlisted in most cases.

This will increase his frustration and depression of not able to find the right job. And this will further lead him to make his or her own perceptions that no one is willing to offer him a job.

Whereas the reasons may lie somewhere else, which he is not fully able to grasp it. It is all about the details that may matter in resume writing.

---
Objective Behind Resume Writing
---
The main concept behind a good resume is a strategic one. It is more of a marketing document and less of a resume.
It should have some of your best strengths and benefits presented, not just a list of the things which you may have done in your life.
---
How to Write a Good Resume
---
Resume writing includes two main aspects.
The resume content
The resume presentation
Both are fluid aspects, and it may vary from job to job and company to company and industry to industry.

In the resume writing business, there is no fixed resume in current times. You have to adapt the resume according to the job you are applying for.

Every job demands certain things which the employer is trying to look for. They are not interested in your life stories or sequence of work histories, nor they have enough time for these things, as they have to scan and read hundreds of resumes or CVs in a day for one position.

Therefore, every candidate has to do smart work to provide the answers there and then near the top of your resume, so that they may not have to struggle to find what may be suitable for them.

Every resume is tailor-made and specific for the job you apply for.
So, every time, it is an effort to invest some time to perfect it according to the needs of the position.

---
Main Sections of Resume
---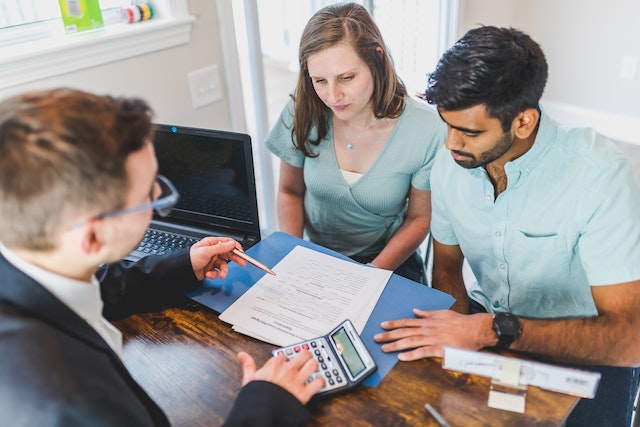 Let's understand the main sections.
Mandatory

Headline
Executive Summary
Key Skills
Work History
Education
Optional

Accomplishments
Extra-Curricular Activities
---
Types of Resumes
---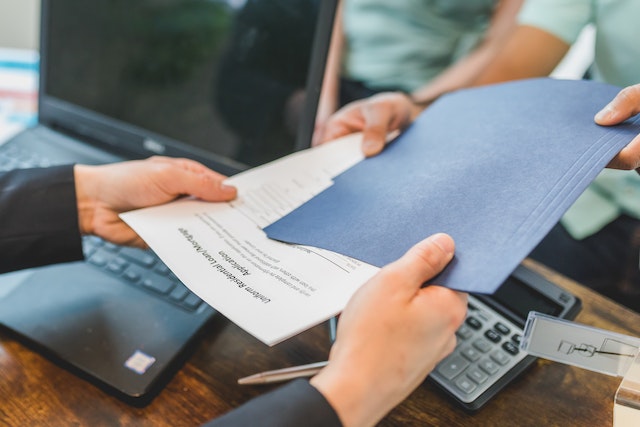 Broadly there are three types of resumes.
Chronological
Functional
Combined/Hybrid
Though there are some more specific types, for the simplicity sake I will stick to the three since 90% of the time, the above three are used.

Chronological Resume
---
A chronological resume is used when you have a linear work history without any gaps, or without any industry changes.
Functional Resume
---
A functional resume format is used when your work history is not linear or not normal. It may have some gaps, unemployed period, change of industry and line of work. For such cases, the functional resume format is used to bring out your best competencies and skills for the employer.

The combined or hybrid resume usually uses both of the formats in a converged manner where and when required to highlight certain points.

---
What You Do Before Resume Writing
---
As per the normal practice, you should not just sit and churn out a replicated stale resume and send it to your employer. You should first try to understand the job position and the employer.

Then you should spend some time with yourself to find out what you have to offer to work in that position, what have been your key areas of strengths and skills which may match with the role.

---
Knowing Yourself & The Employer
---
Knowing yourself and your prospective employer are the two most important things you need to do before you embark upon resume writing exercise.

Definitely, you want the best result for yourself, therefore, you need to spend and invest some time on it if you are really interested to ger the best results.

---
Objective of Resume Writing
---
Please also note that the main objective of a good resume writing is to get the interview call. That is all. (It is not about getting the job)

If you can make the employer interested in you by reading your resume that means you have done a great job in resume writing exercise and have aced it well.

---
Final Selection For The Job
---
The final selection for the job is a separate domain and that requires you to perform well in the interview, for which you need to be prepared in advance as well. The time for resume writing is over and now is the time for talking the resume.
---
Conclusion
---
Resume writing is an art and those who really care to learn it can increase their chances of job success manifold than the rest.
You may also read an insightful article 

To Learn more, or to get more help, you may contact me directly.