Six Sigma Consulting Services
Let me Help You Get more Customers and Revenues With Six Sigma Consulting services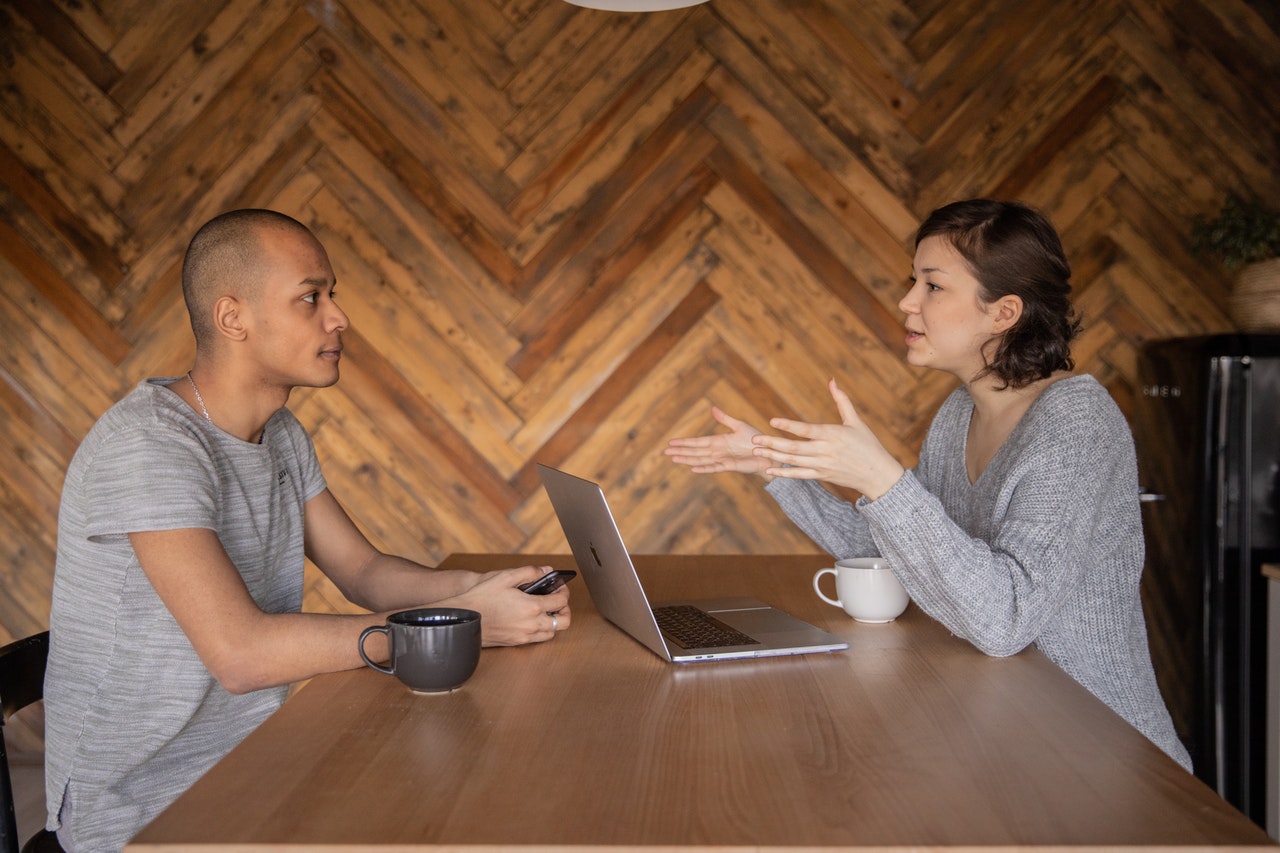 Six Sigma Consulting Services
From The Desk of Zeerik Ahmad – Founder & CEO of SixSigmaBeat
Let's put first things first for those who are short of time to read.
We provide Six Sigma Consulting services for those who may be interested to help their businesses grow to the next level. It may mean to get the real improved bottom line results in one or two following areas or in all of the following areas...
·         Getting More Revenues
·         Getting More Customers
·         Increased Customer Satisfaction
·         Enhance Internal Process Efficiency
·         Enhanced Staff Productivity
·         Internal Organizational Restructuring
·         Business Process Reengineering (BPR)
With 25+ years of my corporate experience in diverse industries including banking, real estate, manufacturing and education, I can fairly share that there is a good amount of resistance from the companies big and small to get the Six Sigma consulting services. Most of the business owners and managers think they know it all, and nothing good can further be added. Well, the truth is far from it.
Those who are open-minded to new ideas and new ways of doing things, they always get the best of the results. The mediocrity is usually the norm in personal and business life. We tend to get a good solace and comfort in the mediocrity lives. Living with imperfections feels somewhat right. The change usually seems uncertain and most of the time it sounds hard work. It may mean changing personal habits, changing the ways we have been doing things in the past, changing the way we have been thinking in the past, and sometimes changing the people who earlier thought could be beneficial for us.
Yes. I agree it all sounds scary at times and it can really disrupt the existing state of affairs. As per the normal human psyche, we start avoiding such disruptive initiatives and we keep on doing the same things again and again and we keep on getting the same results again and again. The classic example of the 'vicious cycle' we get trapped in.
Life On The Other End
But certainly, there is life on the other end as well, there is a door to the new world as well. And there is a dream we still can dream and achieve. Yes, it is not for everyone, it is not for the faint hearted and it is not for those who don't want to get out of their comfort zones. And by the way, I am talking about the more than 90% of the people and businesses.
But, those a few handfuls of people and businesses, who can see through things, who can see the vision, who have the courage to take risks, who have the tenacity to go through, who have the persistence to sustain and those who have the will to find new ways, are all those who are open for consulting services and more specifically the Six Sigma Consulting services.
My way of doing things is slightly different. I will use the Six Sigma consulting services in a different manner. It is not about the Six sigma first; it is about the improvements which your company should experience. It is about the efficiency and the productivity which your company will experience, it is about the potential to see more revenues your company will see, more customers and better customer satisfaction for your products and services.
It is not always about the money that you will spend, it is also about the money that you will save and earn more. It is also about the ROI, The Return on Investment. 
So Let's See, What Can We Do For You!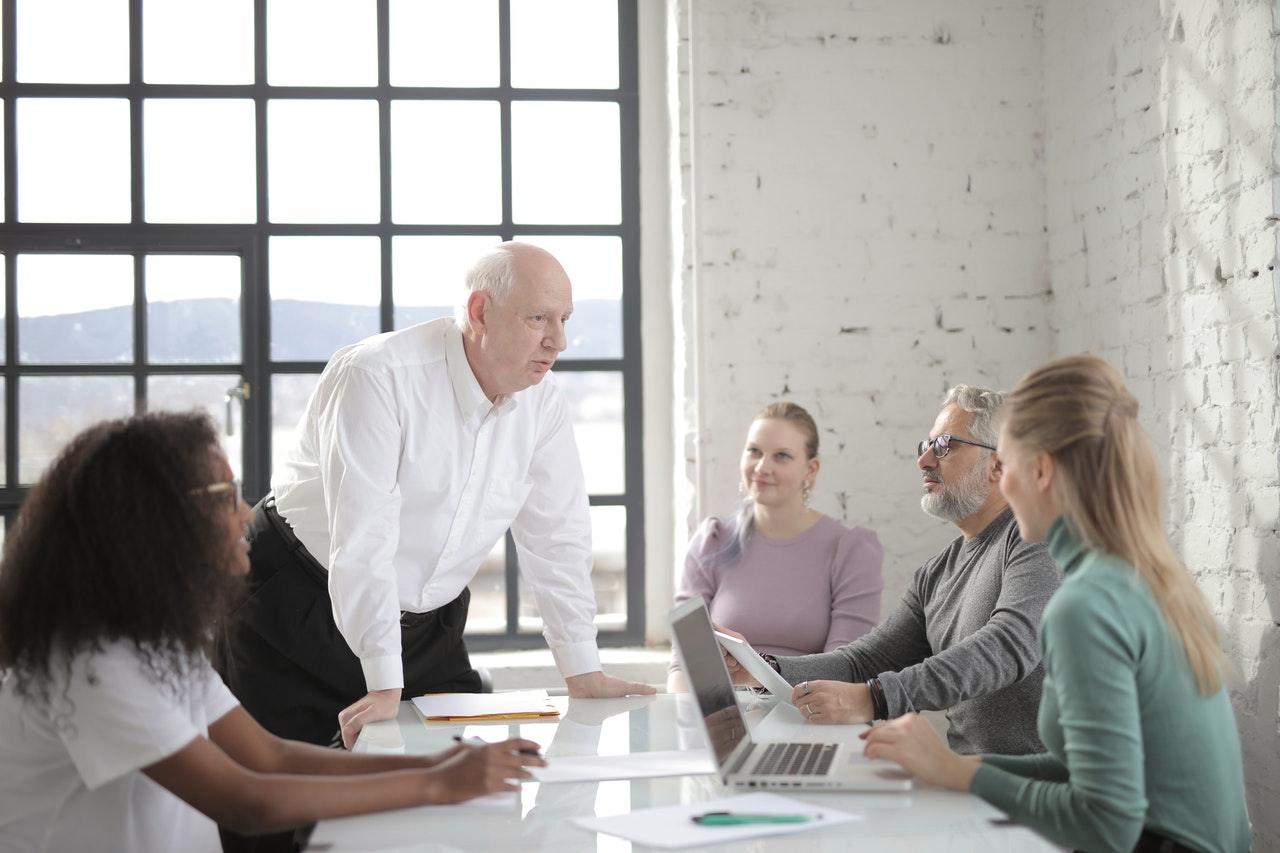 ·         I will help you identify and diagnose your company's main key areas that may require some improvements.

·         I will help you develop a Six Sigma Project Charter with timelines and deliverables that you will be able to achieve.
·         I will find and select a team of professionals (within your company) who will participate in the business improvements project.
·         I will train the team on the Six Sigma essential skills and tools which will be equivalent of White Belt, Yellow Belt, and Green Belt to help them participate in the Six Sigma implementation project.
·         I will lead and manage the Six Sigma project from the start to the finish with DMAIC methodology.
·         I will develop a comprehensive Change Management Plan in order to sustain the gains.
·         I will develop a comprehensive Communications plan to impart and understand the new changes to all the stakeholders.
·         And finally, I will show and prove with numbers along with your own accounting department how much financial and non-financial gains your company has achieved due to the Six Sigma Consulting project.
Pricing For Six Sigma Consulting Services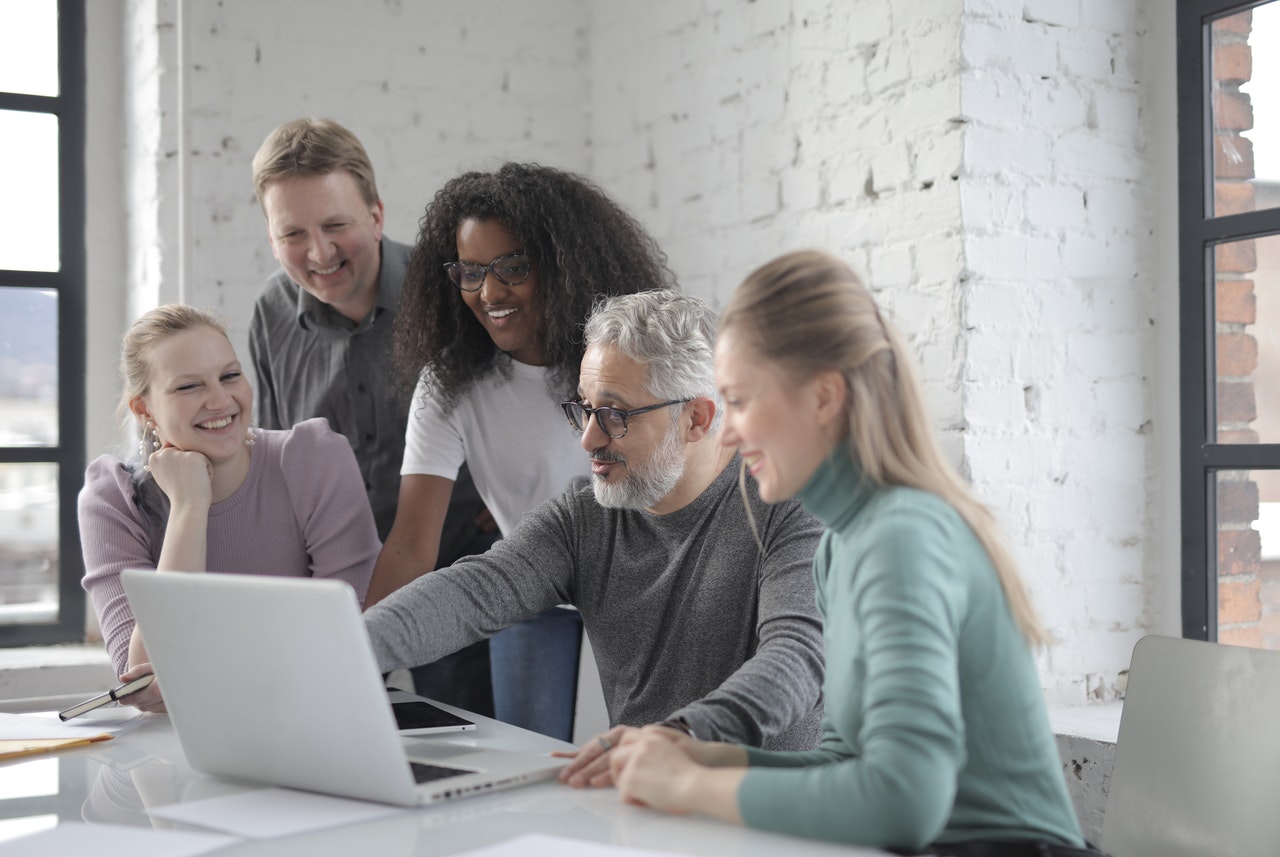 There are two pricing models

A - Fixed Pricing Model
Question: What will we charge to any company for structured Six Sigma consulting services.
Answer: As per the above list of offerings, the company may not opt for everything, they may have short Six Sigma consulting projects or long projects. Therefore, without getting into the requirements and diagnosis, the doctor simply cannot prescribe the right treatment.
At this level, I may not provide any specific pricing for a standard Six Sigma Consulting project. It may vary from company to company and from project to project.
However, to give you a very broad estimate, it may range from the lowest USD 5000 to USD 100,000/-
The typical gains for your company may be at the lowest USD 100,000 to USD 1 Million or even up to USD 100+ Millions of cost savings or enhanced earnings.
The average estimated Return on Investment (ROI) may range from 1000% - 2000%
The best way to ask about the pricing estimate is to fill up the below form and send it me and I will discuss more in detail and then I will provide you the best estimate. This initially discussion and assessment will be completely be FREE.
Profit Percentage Sharing Model
Question: Do you want to see results and profits first and pay us later?
Answer: Yes. This is doable too with us.
I will do everything as specified above and will take the 10% of what you will save through the Six Sigma consulting project.
So if the Six Sigma Consulting project saves you only USD 100,000/- annually, you will only give me USD 10,000 onetime. And if the Six Sigma Consulting project saves you USD 1 Million annually, you will give me USD 100,000/- one time.
How does that sound? Too good to be true.
Well it is like that. Only if you are not fully confident that we can bring you such results or not.
On the other hand, this also means that I am confident with the Six Sigma skills that it will help you bring financial rewards. 
Depending upon your choice, I will leave it you to pick and choose.
If you choose the fixed fee pricing, you still will save more or less, but definitely you will not lose anything.
If you choose the percentage sharing, you can remain safe not to expense out anything if it doesn't save you any money.
So the choice is entirely yours. You will have to pick up one choice intelligently. Because after that we will be locked in that deal which we both will have to honor.
I hope that the things are clearer from my side. For any further clarifications, queries, doubts and any other issues, feel free to contact me directly by filling up the below form.
In case you are not interested to improve anything in your company and it is running perfectly well. Sure, it is good news and I wish you greater good luck.
Thanks & Regards,
Zeerik Ahmad
Founder & CEO SixSigmaBeat
Chief Six Sigma Consultant & Trainer
Please fil up the below form and let's get to know each other more…