Six Sigma For Career Planning
From Manufacturing to Service and Now Six Sigma for Career Planning
Generally, people may not use Six Sigma for career planning. Why? Simply they may not fully know what Six Sigma is all about.
Mostly, Six Sigma is perceived and considered to be a corporate science and business improvement methodology. It is perfectly fine to think like that. But the other side of the reality is that Six Sigma is not limited to business only. The idea behind Six Sigma is based on the 'art and science of improvement'. It originally started from manufacturing industry and then moved to the service sector, now it is all set to enter into our personal lives as well and in the most creative fields like filmmaking and career planning.
The core philosophy of Six Sigma is considered as 'problem solving' and 'decision-making' methodology. And it is nowhere written that you can only solve the business problems. Now, I will like to stretch this concept and show how to apply Six Sigma for career planning. 
Choosing the right career is one of the most important areas of our life. We all want happiness, prosperity and fulfillment. Our career takes about more than half of our waking lives.  As it is said 'we are what we do'. This is what we are perceived by the people, but in actual reality, 'we are what we think we should be', which may not be visible to the people. 
Suppose, you are an engineer, and you are working for an engineering company for the last 5 years. People will see you as an engineer and doing a successful career.
Whereas, on the other hand, internally, you may have started feeling a burnout and are desperate to quit your job. Suppose, you always wanted to become a filmmaker. In this case, people may not able to see your thinking, nor your aspirations and passions, they only see you as an engineer, because that is what you are actively doing at that time. 
Finding The Right Career 

The responsibility to find the right career and pursue is not with anyone else, it is very much on your shoulders how you plan and pursue what you really want out of life. But we all know that it is much easier said than done.
More than half of the population on this earth are doing one thing and aspiring for something else. They are not fully happy with what they are doing. You can also read the famous book by Marcus Buckingham: Now Discover Your Strengths. One brief overview of the book can also be read here.

The reasons for having the wrong job or work may be many, but the outcome definitely is not good. Now how to change it? Well, it's not easy, but the role of career coaches and consultants and career strategists come in the way. We can seek help from them to guide us better. But most of us also don't do that. We start becoming the creatures of our own habits and tend to resort and compromise what we already have in our plate, whether we like the taste or not.
Career planners may help you with many of the tools like personality assessments, finding the right mix of the careers to connect with your core talents and more. The good career coaches can really help you to devise the key strategy to put you on the right track.
In this world, no knowledge is final. It keeps on growing and expanding, that is the beauty of the human mind given by God to us in the form of an intellect, which differentiates us from other living creatures on the planet. Applying Six Sigma for career planning is just another extension of that knowledge.
Applying Six Sigma For Career Planning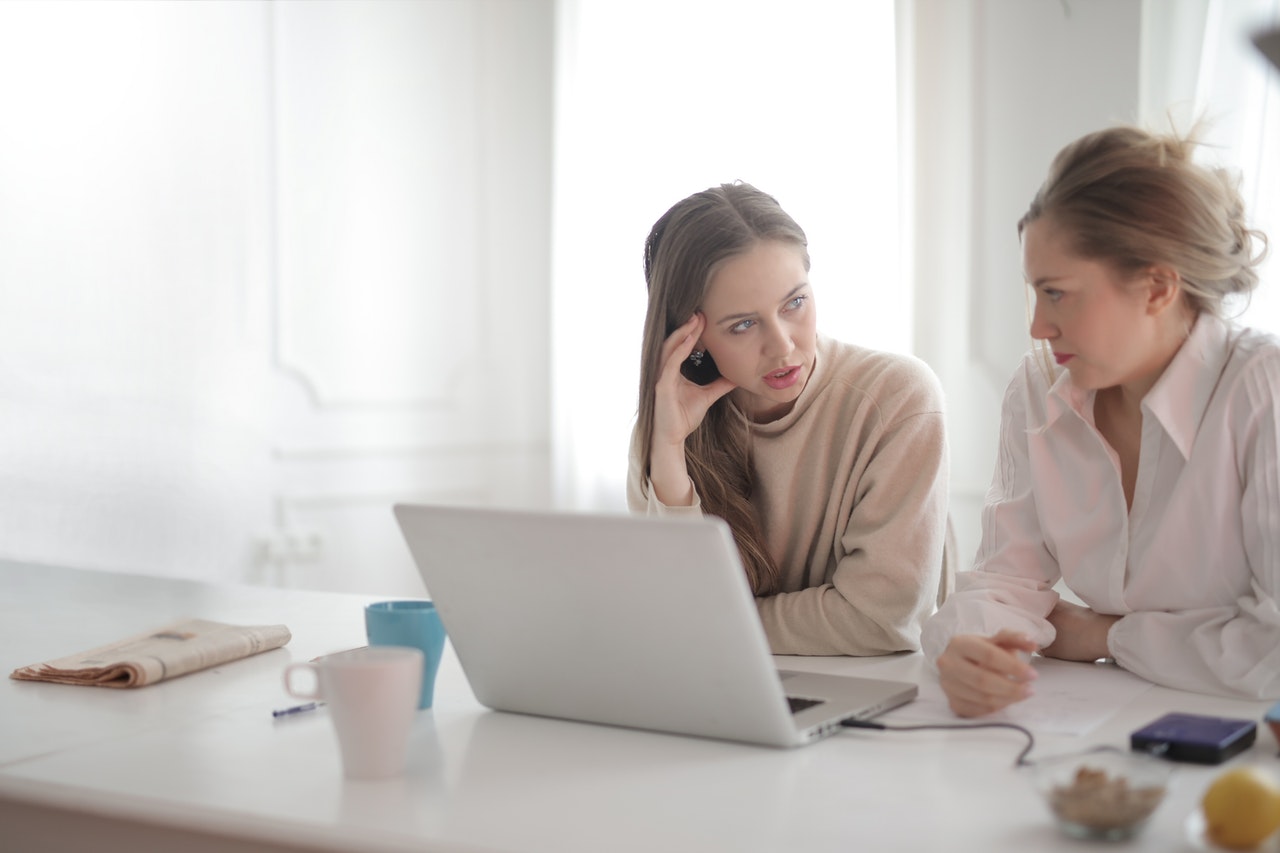 I have been extensively working in the Quality domain for the corporate sector for the last 25 years. That included ISO, TQM, BPI/BPR and Six Sigma. What I observed and experienced that all these techniques and tools helped the companies grow even higher in terms of revenue, profitability, productivity and customer satisfaction. I learned it with experience, that the growth for these companies was not just by luck, it was also through immense hard work and planning. 

This always made me think deep that why not such tools and techniques can play its role in personal human struggles and most important in career planning.
When I had done my Six Sigma Black Belt Certification, I even became more interested to see how the Six Sigma for career planning can benefit us. There have been inadequate studies and experiences of applying Six Sigma for career planning.
However, I will try to show you through an example how you can use Six Sigma for career planning to take full advantage for selecting the right career.
Six Sigma provides us with one universal framework that is DMAIC (Define, Measure, Analyze, Improve & Control). This is basically a problem solving framework and decision making framework that can be applied wherever you can think of including Six Sigma for career planning.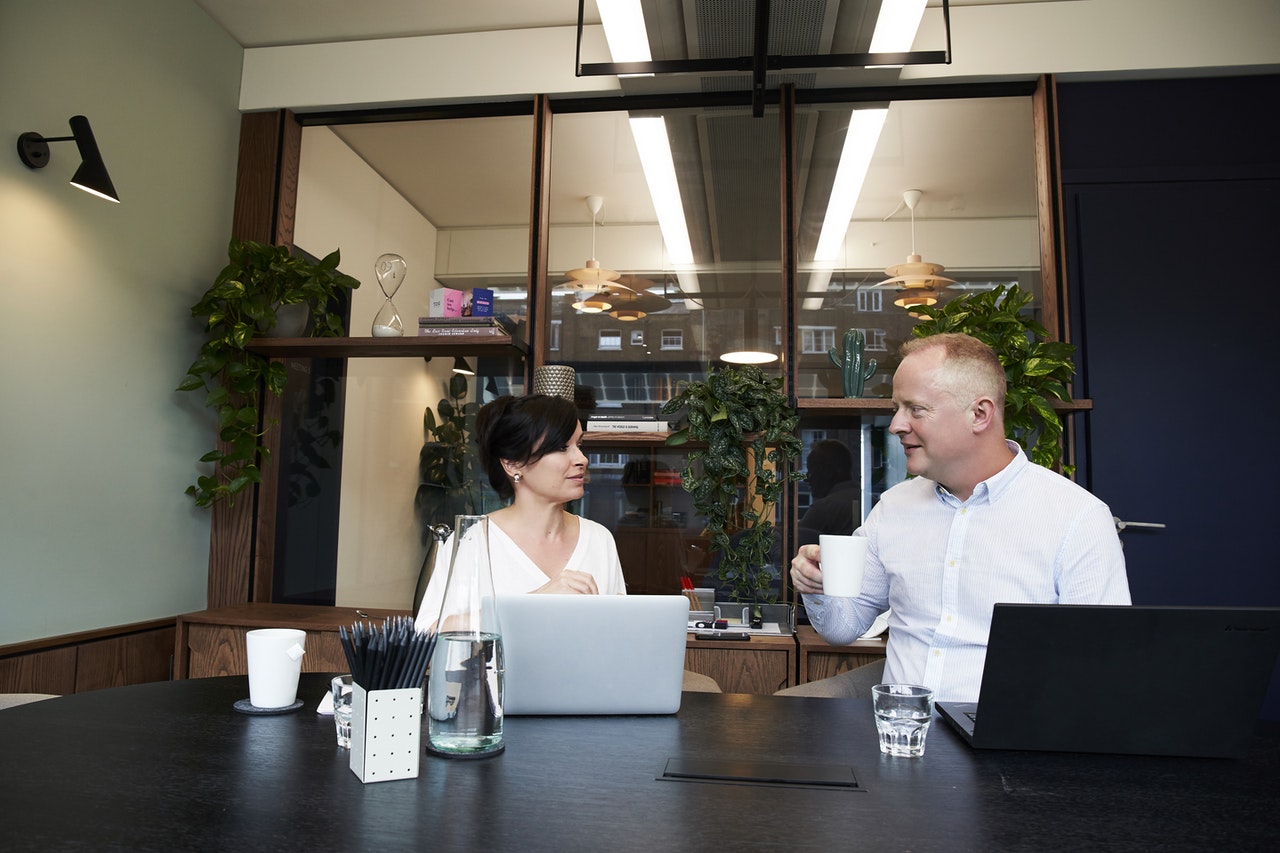 Now let's run through the DMAIC stages to see how it can help to find the right career direction.
Define
Write down your existing job/work
Write down (if you know) what should be the most suitable career for you. (You will discover it anyways through Six Sigma)
Measure
Get the hard and soft data first...
Grade 5 subjects and results
Grade 10 subjects & results
Undergraduate degree majors and GPA/Grades
Post graduate degree majors and grades
List of jobs that you have done
The work areas you have worked in
The subjects you have enjoyed
Subjects where you have done well with good grades
Work areas you have enjoyed 
Work areas where others appreciated your work
List of promotions in your work
Analyze
Analyze the past data and come up with trend patterns of strengths and weaknesses.
Subjects in which you got good grades

Subjects in which you did not get good grades

Work areas where you excelled 

Work areas where you did not excel

You can use the fishbone diagram, scatter diagram and the breakthrough equation Y= f(Xs)+e (Usually used in Six Sigma)
You can list your subjects' grades on the graph
You can use the Pareto Diagram of 80/20 rule to see the trivial vs important. Is there some area you spent 20% hard work and got 80 % results? Is there something, you exerted with 80% hard work and only got the 20% results.
Use the correlation to determine the relationship between the hard work and the results in your school, college, university as well as in your work life.
Improve
After you have seen these analytical trends with the help of the Six Sigma tools you may have the clear picture about what worked for you and what did not work for you.
Now, you need to eliminate the subjects and areas which did not work for you (these are your weaknesses, your pull-downs, your burn-outs etc.).
You need to concentrate on the areas which worked for you. Conclude it and lock it. 
You need to plan a future based on the strength areas which always worked for you. 
If you repeat the same mistakes of getting the jobs and work in the areas which did not work for you, you will again be inviting more dissatisfaction and trouble for you.
Control
Once you happen to take up a new job in the area of your strength based on the solid data analysis, you need to stay on the course and control it.
You may face some distraction in the future like more job offers with better pay package but in a different work area which may not have worked better for you in the past. 
This 'Control' stage provides you the insight and control to not accept such offers which do not relate to your strengths. 
You need to refuse such offers, and keep on concentrating on your existing work and keep a good control over it.
Think about more innovative ways to keep improving so that you should be able to earn more in your chosen field.
Summing Up

The Six Sigma for career planning can equip and arm you with the framework and structure to think differently and in more scientific way based on some past data about yourself and about how you performed – good or bad.
The past digging is very important for the present from the Six Sigma point of view, and only this can help you paint a new future which should be much better and fulfilling. 

But on the contrary, if you keep on making decisions based on your intuition, offered job opportunities or by society pressures, you may get the short term benefits but it may not go long term to make you feel right nor it will help you to flourish and excel in your work.
Though there are hundreds of HR related tools and techniques that can help you identify your core talents and competencies but Six Sigma can provide you with an innovative twist to the traditional set of HR assessments, tools and techniques.  And most importantly, Six Sigma is a dedicated problem solving and decision making discipline which goes through rigorous data driven analysis before arriving at the final conclusions. 
The above example for applying Six Sigma for career planning is just touching the surface to provide you the basic understanding. However, applying Six Sigma for career planning will actually require much deeper understanding of the Six Sigma tools and techniques and how to use it correctly. And every case in career planning is different and unique and may require different set of Six Sigma techniques.
Applying Six Sigma for career planning can provide you with a practical insight about what will work for you in the future and what will not.
If you are wondering that you are not equipped with the Six Sigma framework yet, then there are two ways to do it. You can choose any basic Six Sigma book and learn more about it, secondly, you can ask for help from the Six Sigma Professional. If interested, you may also contact me here for more.