Six Sigma For Songwriting
Give Me a Break!
How Six Sigma for Songwriting can help...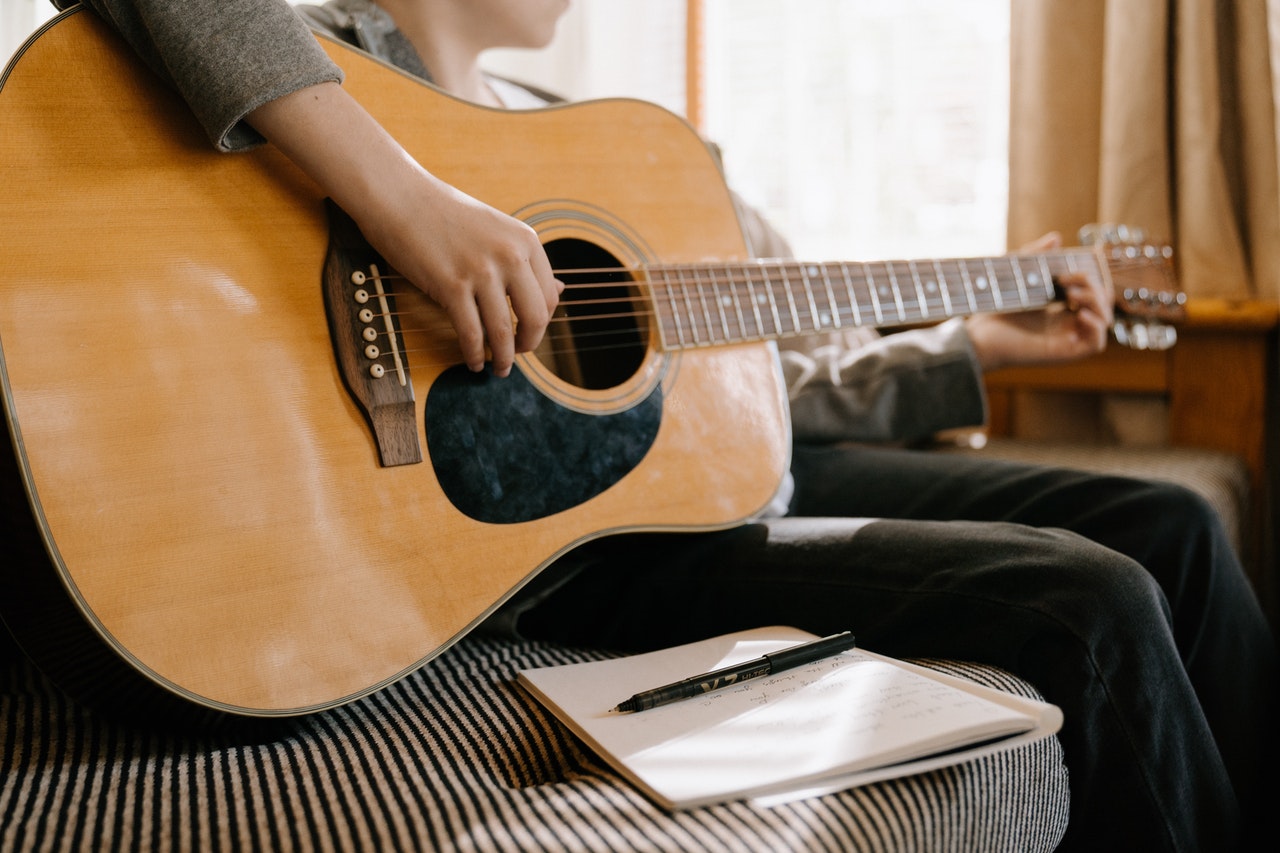 Applying Six Sigma for songwriting may be a big 'no-no' for the songwriters and creatives.
Six Sigma is a scientific and structured discipline for process improvement. Mostly, it originated in the corporate sector to bring business excellence. And it has brought in very good impressive results in millions and billions of savings and earnings for those companies.

Let's first understand the core philosophy of Six Sigma. 
Six Sigma is all about the problem solving and process improvements.
So here is the thing. In our life, whatever we do is a 'process'.
Whether we brush our teeth, make ourselves a coffee, clean up our rooms, go out to meet friends… etc., everything is a process. Processes are not only limited to business and corporate world. We live consciously or unconsciously following processes on daily basis. 
We can understand those, who are on the creative side of life, like to do things creatively and in their own way. But the fact of life is that those creative people who do things with some discipline and structure they are more successful than those who don't use such techniques. 
Doing your daily work sometimes may just be a matter of personal habit (like a few writers wake up early in the morning and write for straight 4 hours, and few writers use computer tools to evaluate the numbers of words written in a day, or to track the time spent writing etc.)
There can be many approaches to structure one area of work. The main issue is to be conscious of bringing some discipline for the sake of achieving long term success.
Six Sigma for Songwriting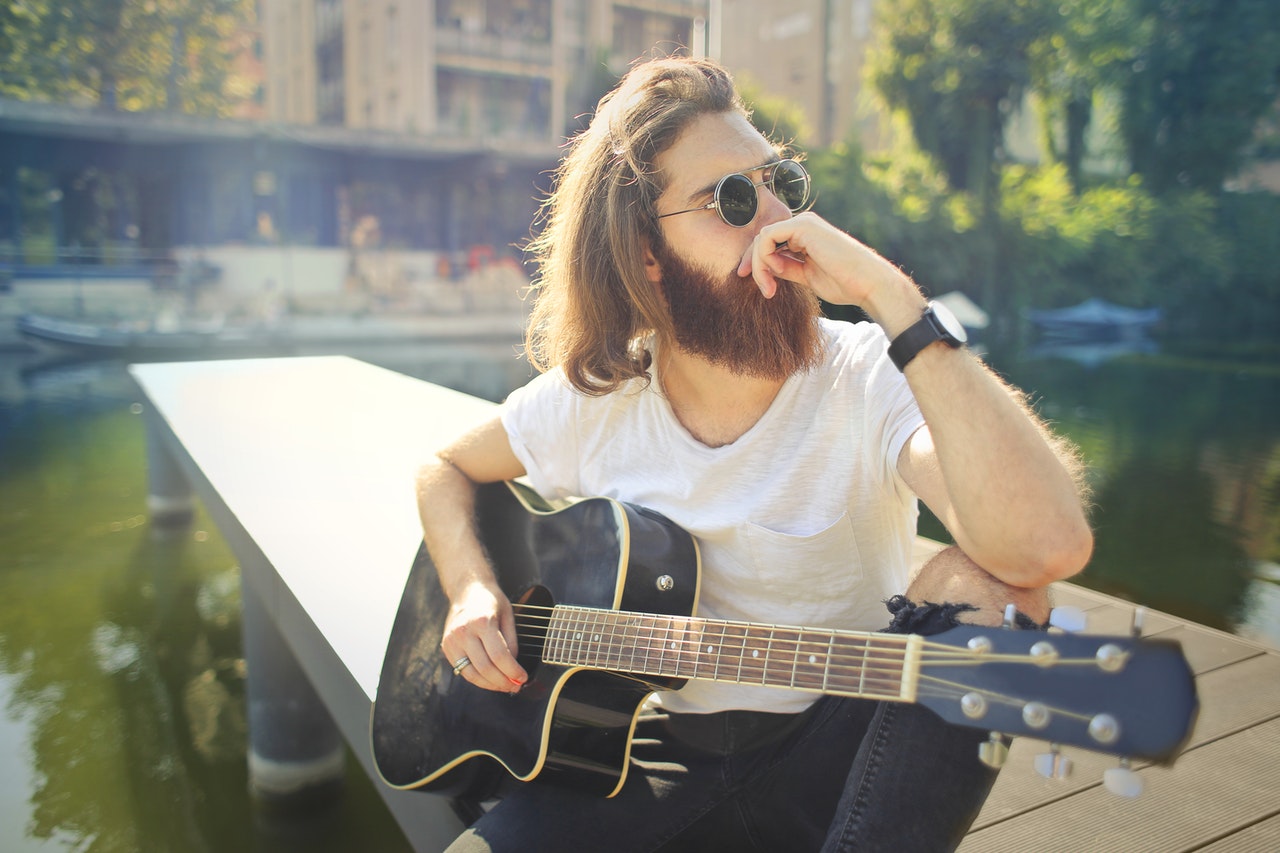 It may not matter much what techniques you may choose; Six Sigma can come to your help in writing songs.

Applying Six Sigma for songwriting can provide you with two methodologies:
DMAIC (Define, Measure, Analyze, Improve, and Control), and
DMADV (Define, Measure, Analyze, Design and Verify)
Based on the creative nature of the songwriting process, DMADV may be applied effectively for songwriting.
Let's run though the Six Sigma for Songwriting methodology...
Six Sigma – Define Stage
Develop a plan to write a song, whether to use a pen paper or some computer App.
How much to write on daily basis – either number of hours of writing or number of songs.
Define the objective with timeline when you want to complete the production quality song – 2 weeks or 2 months.
Six Sigma – Measure Stage
Check out if you have already written or produced any songs before.
Check out the statistics especially how many sales, views, responses, feedback etc.
Check out some other artists' songs in your genre who have made it big. Keep an inventory for that.
Write the song prompts on daily basis triggered from various feelings (happy, sad, nostalgic etc.)
Record the incoming mental melodies in the phone recorder or some other device.
Six Sigma – Analyze Stage
Analysis is the real meat when you want to apply the Six Sigma for songwriting. 
You have to analyze the root causes of your past successes or the other artists' past successes. Whether they have better lyrics, better melodies, better music composition, or just good looking artists or high marketing and promotion budgets, or superior connections in the industry, or just plain lucky.
Face the facts and write it, understand it better and pinpoint the root causes of your and others successes. 
But mostly importantly you also have to take another inventory data i.e. the flop songs by you (if any) and by others, where you found low sales, less views, weak responses and weak appreciations.
Take into account what were the possible reasons for the flop songs. 
There are many tools provided by the Six Sigma for songwriting to analyze the root causes, one of the simplest ones is the Fishbone Diagram, in which the head of the fish shows the problem or effect and the rest of the fish is divided into 5 categories i.e. methods, machines, materials, people and environment. You may add more relevant categories, if you like.
Another tool which can simply be used is 'Correlation' between two or more factors, which may be used to assess the roles of different factors for failure or success. 
Test it with correlation which usually ranges between -1 to 1. Either, two factors may not be related with '0' correlation. e.g. singer's gender and the number of views. Or it can positively be correlated. Better melody and more views, or it can negatively have correlated, number of persons in a band and views. 
You get any idea, that you can test multiple variations using the 'correlation' techniques.
Although there may be more technical tools here to analyze, let's not get deeper at this stage what more Six Sigma for songwriting can do for you.
Let's move to the next stage
Six Sigma – Design Stage
'Design' stage in Six sigma is typically for the new product designing.
But here, you will now write or create a new song, for which you have already done your adequate research, measurement and analysis about how it can help to attract better response from listeners and viewers.
Test various write-ups with creative rhymes and hooks. 
Test various melodies with creative twists and then lock one which should satisfy two things; what you feel about it, if it makes you feel great, secondly, another important test is to check whether it also passes the existing comparative measurement and analysis stage, which showed you some hard data of the successful songs. Is it going well with the data.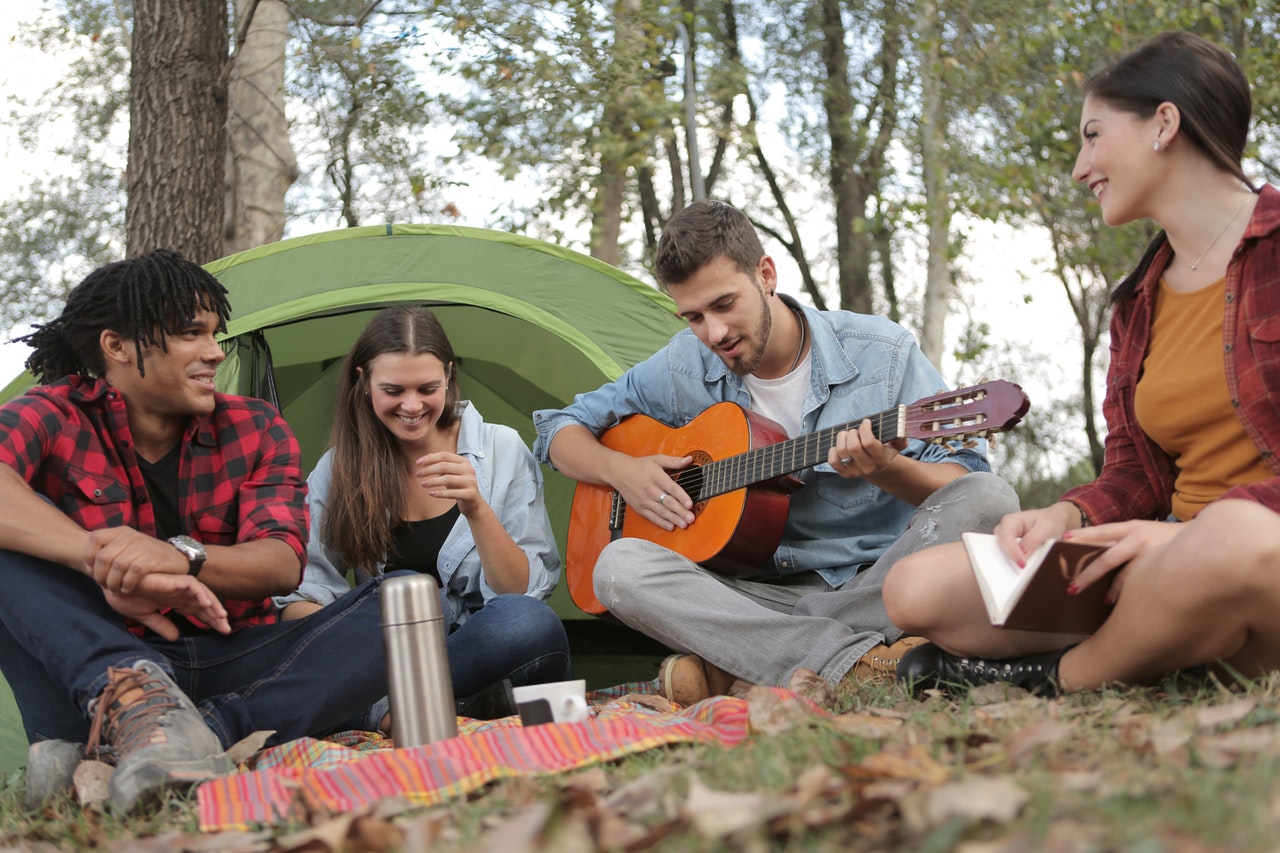 Six Sigma – Verify Stage
This is final song production stage for applying Six Sigma for songwriting. At this stage, you check everything what you have done to understand that whether the song will work as a success or not. You already have taken good dive into what kind of songs worked for yourself or for other artists and what songs were flopped. You have to carve your way strategically and tactically to develop a roadmap for success what should make your song a super hit.
After completing all the previous Six Sigma stages, contact the chosen production company or if you plan to do it in a home, then follow the proper professional studio instructions to produce a professional recording. 
At this stage, you should also understand that marketing is one of the most important aspects after the production.
In the 'Verify' stage you have to make a detailed marketing plan, including offline marketing, online marketing, email marketing, social media and all possible ways to showcase your song production.
After having completed the 'Verify' stage, now you should ideally be more confident to release the song, sit back and enjoy the responses, (hopefully a lot better).
Summing Up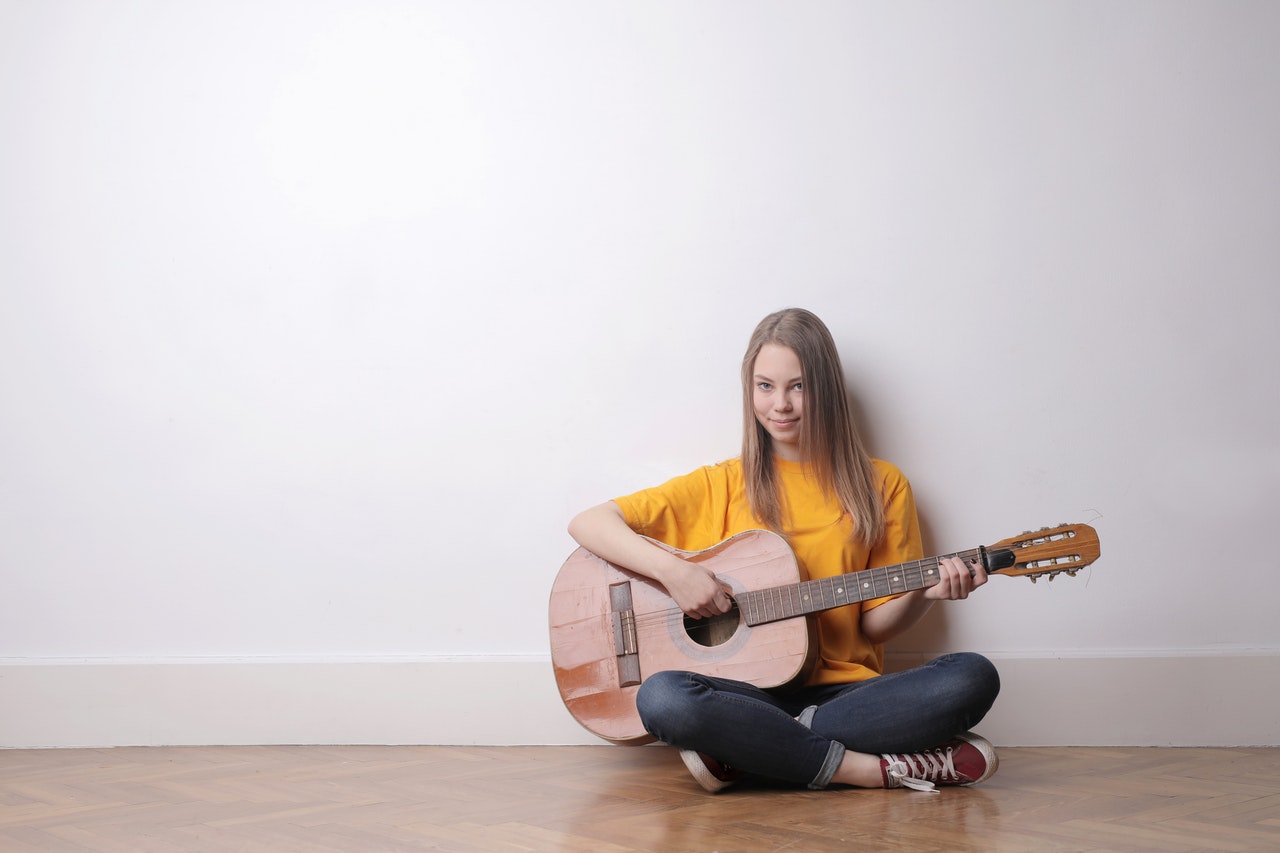 It is important to understand that applying Six Sigma for songwriting can provide you with a better structured approach to tackle your songwriting project. Although the main creative ingredients about the song's wording and verses have to be contributed by the artist based on his or her own talents, but Six Sigma for songwriting can assure the high probability for success.

Although, the artists can continue to do the way it suits them better, with or without any such tools, but the professional tools like Six Sigma for songwriting only comes in the picture when you are serious about planning for success, not for mere hobby.
Learn Some Songwriting Techniques from Experts
I am also providing below some selected videos on Songwriting ...
I do hope, all those songwriters and artists, who happen to get to know about Six Sigma, they can take good competitive advantage, what most others may not be following.
In case you also want to learn more about songwriting, you can also check this interesting article 13 Ridiculous Songwriting Tips.
Image Credits: All images are provided by Pexels.com