Six Sigma Green Belt
Can Six Sigma Green Belt professional help you earn more?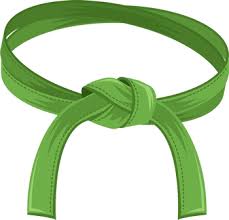 Six Sigma Green Belt professional is a term for someone who has completed some rigorous training on the statistical tools which are used in the quality and business improvement and particularly in implementing Six Sigma project.
The Six Sigma Green Belt training requires you to complete the green belt training curriculum along with some exercises either in the classroom setting and/or in your company and in addition passing the final exam. Your credential can now label you as a Six Sigma Green Belt professional and practitioner. That means that you have been thoroughly trained to apply many tools and techniques in any company or business to solve some acute business problems which may pertain to customer dissatisfaction, lack of sales growth, lack of human resource morale, lack of proper procedures, lack of proper compliance, longer delivery times, errors and defects rate and many more.
About Six Sigma Green Belt Training

The Six Sigma Green Belt professional is fully trained and adept to use these techniques and arrive at some solution which will help to improve the current state of things.

Six Sigma Green Belt certification may be completed in one week or in one-month time depending upon the institute and how they have structured it. Few institutes may complete the whole training in the classroom setting and few institutes also give you a Six Sigma project assignment to apply it in your company and bring the results.
The bottom line is that there has to be some identified and defined business problem which the Six Sigma Green Belt practitioner has to tackle and solve. They are trained in many ways to thoroughly use the statistical tools and techniques.
Another important thing to understand is that one Six Sigma Green belt practitioner cannot work and act alone. The six sigma project has to be first planned in a team setting and that team should also have the fair knowledge of the Six Sigma and preferably should be trained as white belts and yellow belts. In addition, if the company size is big then the team may also require the six sigma black belt too. But for smaller department or unit related problems, Si Sigma Green belt with the support of a few other team members can also play a very productive role to solve the basic issues and bring positive changes.
The Role of Top Management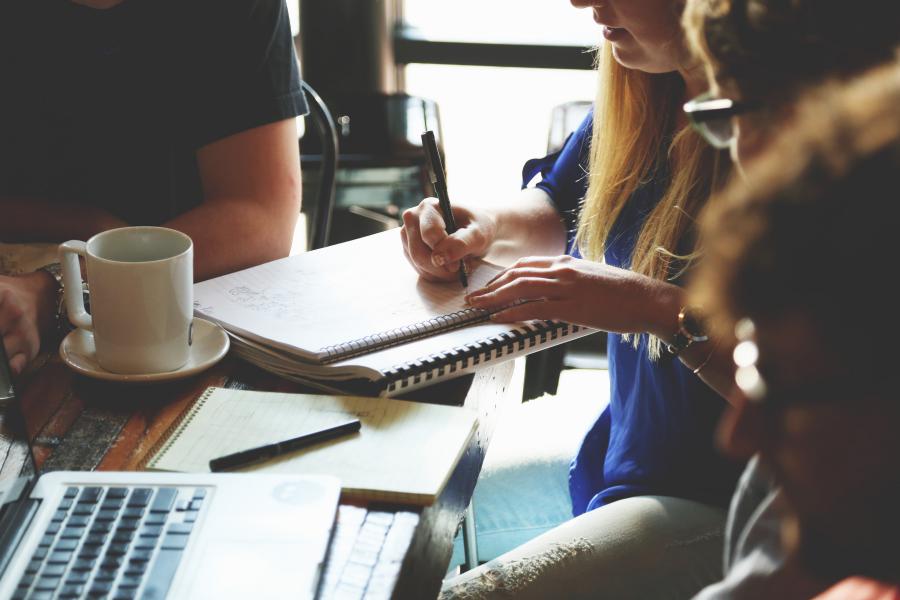 Furthermore, for any six sigma project, the top management should also provide the full support and should fairly understand the benefits of Six Sigma. Though this is a slippery ground and sometimes, you may not get the desired support from the top management simply because of the fact that they are not fully aware and exposed to the science and art of Six Sigma. The top management has to have some insight about this discipline so that they can provide you the required support probably with the human and some financial resources.

In those cases, where there are some issues in getting the top management support, I suggest that the trained Six Sigma Green belt should contact his or her line manager and should ask for some dedicated time preferably in a meeting room where the Green Belt can present the prepared business case to show them benefits what six sigma may help to achieve. This way, the management can also develop its own insight into the Six sigma benefits.
Two Types of Cases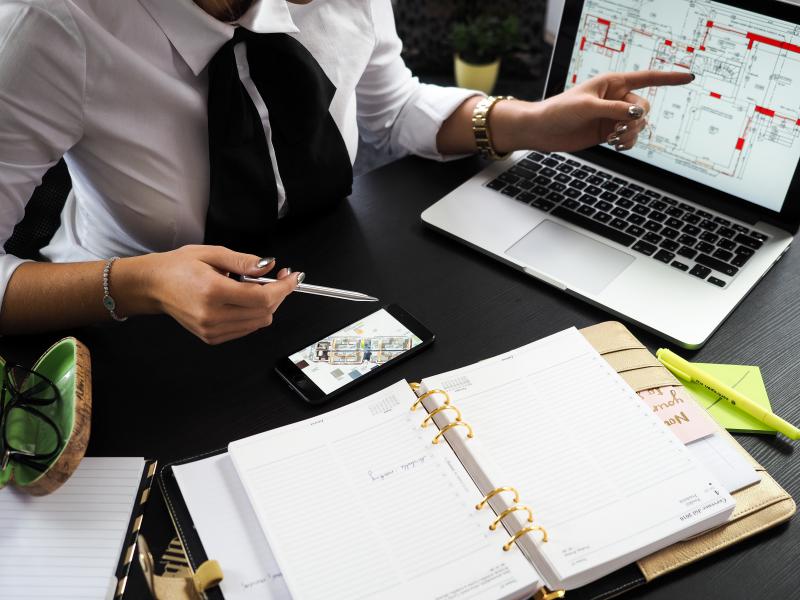 Normally, there are two types of cases. Either the top management first develops the awareness and understanding of the Six Sigma and then they decide to implement some projects and accordingly they choose to send some selected and nominated staff to get the Six Sigma Green Belt training and/or Black Belt and Yellow Belts too. This strategy that comes from the top to below is much easier and can automatically provide you the required support in terms of human and financial resources. But on the other hand, if you are individually fascinated by the Six Sigma and wants to enhance your individual qualification, by all means you should do it, and that certainly can help you get better tasks, jobs and some increments, but you may also face an uphill task to start a six sigma project in your company, since it starts with the Six Sigma project charter. And your line manager should understand, approve and commit to the required resources, and that can only be done when you as an individual six sigma green belt trained professional will have to find ways to convince your management.

In my opinion, though it is a longer and tougher route but I would say that it still requires to be done because once you are able to overcome this first hurdle, it is even going to make you a super hero in your own organization and rewards can be even larger that the first strategy (from top to below).
In the end, I would say that there is certainly no denying the truth, that your Six Sigma Green Belt knowledge and expertise are definitely going to benefit you in one way or the other. It may just be a matter of time. Especially when you are able to show some real earnings and enhanced profits to the company, they are going to love you for that.
Wishing you best of luck in your six sigma learning and implementation.