Six Sigma in Business
 Six Sigma in business is defining new ways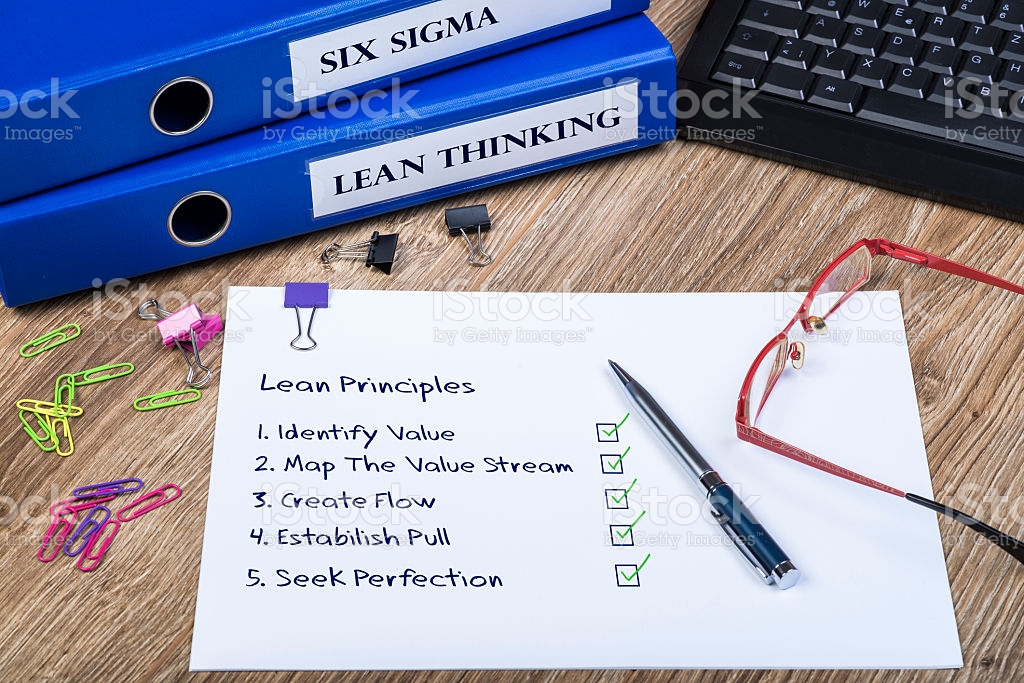 Six Sigma in business in this era of digital world has become much more important. Digital transformation of companies has become the hottest trend. Everyday new technologies and tools are emerging to facilitate companies. All sizes of companies, big or small are getting benefits from these digital based technology tools. 
The one thing that these companies miss is the management methods of quality control and digital transformation. 
Six Sigma in business is a management tool. It is designed for the management of digital existence of the companies. No matter how big or small a company is, Six Sigma will help them manage their business, check on the quality standards and provides customer satisfaction.
Digital tools will help track the growth of the company, whereas, Six Sigma operations will help the company to manage quality control standards, products and services. 
What exactly is Six Sigma in business in the books of management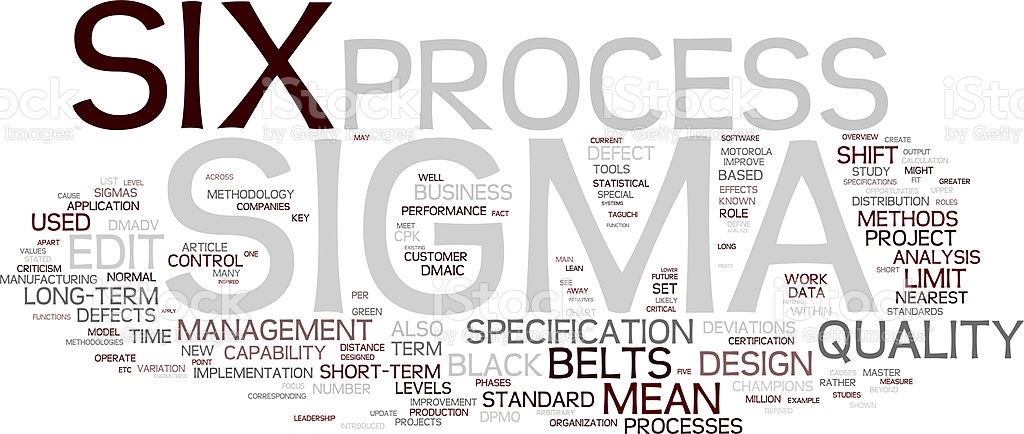 Six Sigma in business is a system of well-organized, based on statistics, data-driven approach that leads towards incessant improvement methodology for removing defects in a product, process or service. 

According to the definition, it is quite evident that Six Sigma is a systematic approach for improving the management systems of a company. Digital presence will not be enough for a company to be successful in the business market. After the pandemic, companies should be very particular about the quality of their products, processes and customer services and their satisfaction. 
Another definition reveals that, "Six Sigma is a set of management tools and techniques designed to improve business by reducing the likelihood of error. It is a data-driven approach that uses a statistical methodology for eliminating defects".
Who developed Six Sigma?

It is interesting to know that who developed the system of Six Sigma for the companies and how it all started? Going back in 1980s, it was developed by Motorola and Bill Smith based on quality management fundamentals. After its success, this management system was adopted by General Electric (GE) in collaboration with Jack Welch in the early 1990s. The concept was based on the methods taught by W. Edwards Deming, Walter Shewhart and Ronald Fisher among many others.
Hundreds of companies around the world have adopted Six Sigma in business as a way of doing business up till now. Six Sigma has been modified by different people in different time periods to make it more useful and practical approach for companies to use in future. 

The 5 key Six Sigma principles are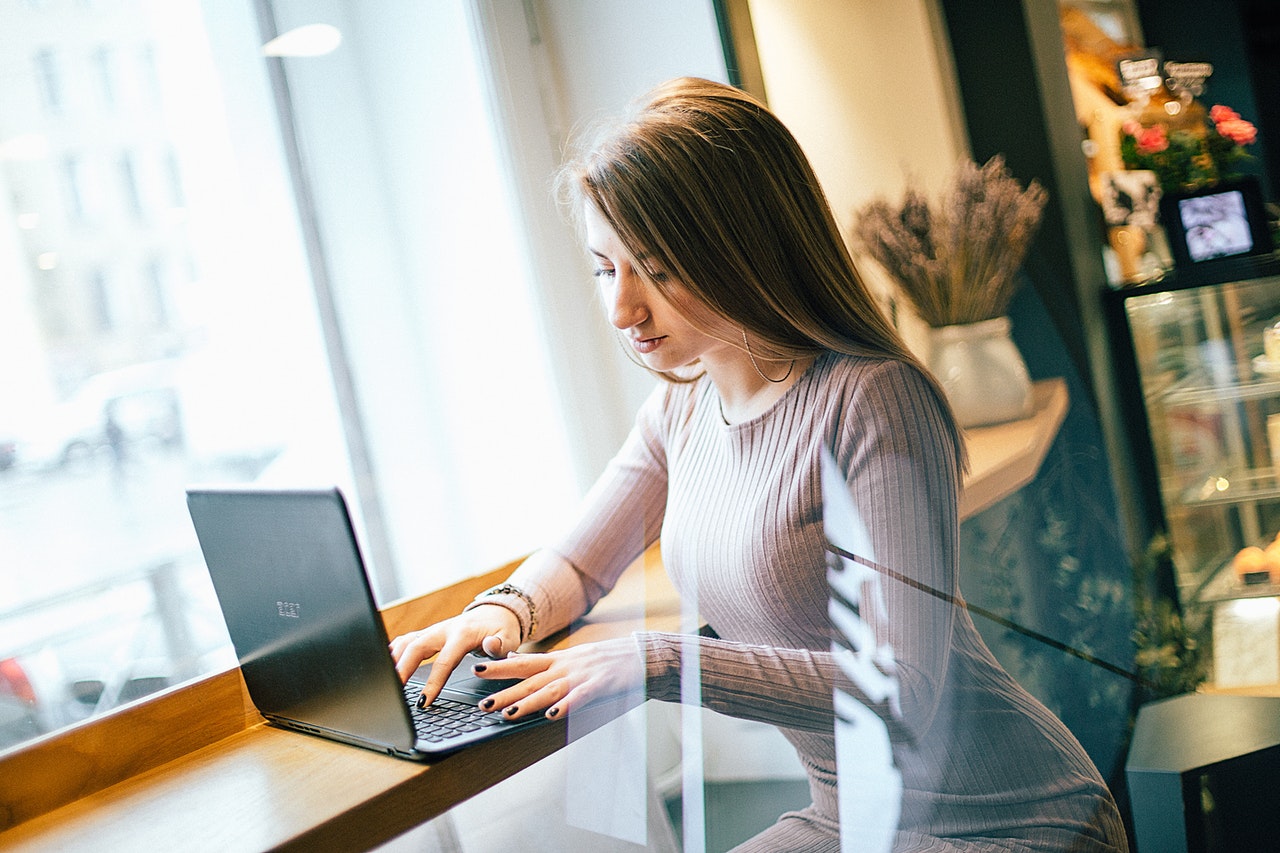 'The concept of Six Sigma in business has a simple goal – delivering near-perfect goods and services for business transformation for optimal customer satisfaction (CX).

• Always focus on the customer.
• Understand how work really happens.
• Make your processes flow smoothly.
• Reduce waste and focus on value.
• Stop defects through removing variation.
• Get ideas from the team through collaboration.
• Make your efforts systematic and scientific.
Measure of process performance

Six Sigma in business can also be considered as a measure of process performance, with Six Sigma being the goal, based on the defects per million. Once the current performance of the process is measured, the goal is to continually improve the sigma level striving towards 6 Sigma. Even if the improvements do not reach 6 Sigma, the improvements made from 3 Sigma to 4 Sigma to 5 Sigma will still reduce costs and increase customer satisfaction.

Martial art belt structure is used in 6 Sigma approach:
The martial arts belt structure is used to identify expertise in training and application in Six Sigma by using these colors:
White Belt
 It is the beginner level of training. It gives the overview of six sigma and its different dimensions and tools. It is a phase of knowing and defining six sigma as a management tool. 
Yellow Belt 
In this phase, the trainee will gain the mastery of defining phase that includes white belt. Along with this, in this phase process mapping, collection of data, charting the facts, and assisting a project includes in yellow belt. 
Green Belt
It includes the prior knowledge of Yellow Belt and along with it the knowledge of how to be a project leader and knowing the basic Six Sigma tools of Gage R&R, SPC, Capability, ANOVA, Regression. In this phase, change management and hypothesis testing are also included. 
Black Belt 
In this phase, the candidate should have complete understanding of the Green Belt along with interpretation of advanced statistical analysis, experiments, change management as well as non-normal distributions.
Master Black Belt 
It includes the training of Black Belt, along with the knowledge of how to design for Six Sigma, interpreting complex and advanced statistical analysis using unique tools for specific industries and processes. It involves working with leadership, implementing successful improvement programs as a whole for a company. 
However, not all levels are consistent and equal to each other, so it is important to ask questions about the topics covered and requirements needed to complete each belt level.
Six Sigma in Business Trainings are based on the structure of martial arts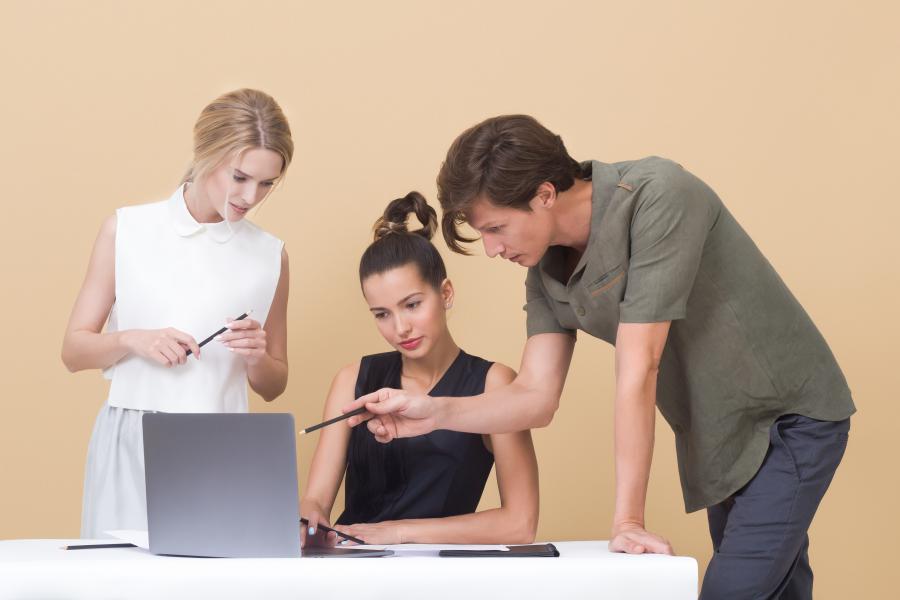 Formal certification is recognized at the Green Belt, Black Belt and Master Black Belt level based on one or more of the following criteria:

• Completion of training covering the body of knowledge
• Years of work experience with the body of knowledge
• Passing an exam covering the body of knowledge
• Completion of one or more Six Sigma projects
• Certification is typically authorized by consulting firms or industry organizations and membership groups.
Six Sigma works using two-pronged approach
Goals are achieved by using these two main approaches towards looking at a problem, or improving product, services or processes. 
• Identification of the problem
• Solving the problem
By asking questions like 'what should be' problem is located and by using the techniques of how should be done all the existing problems are solved in terms of management, process flow, customer satisfaction and so on and so forth.