Six sigma in Healthcare
By Zeerik Ahmad | July 29, 2020
---
Patient care is the foremost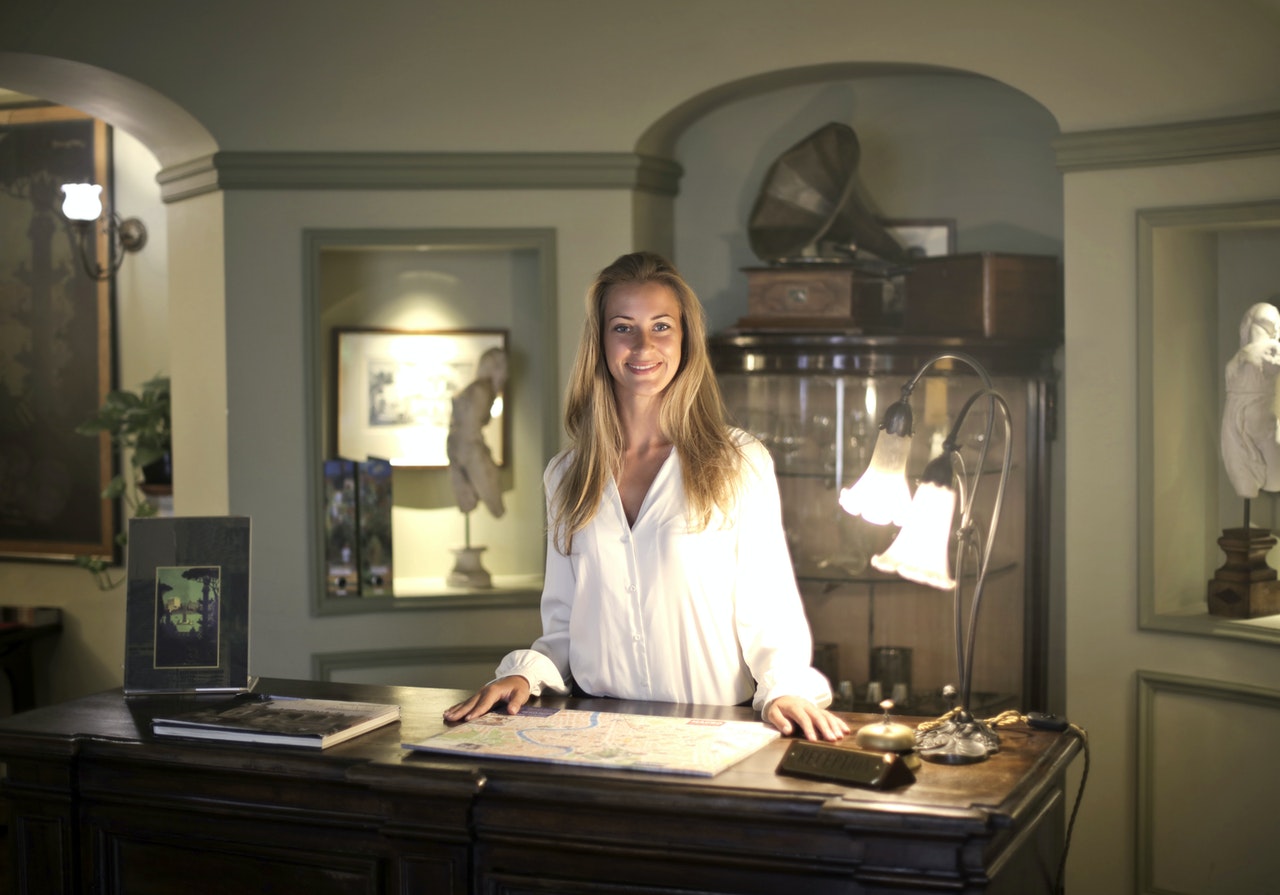 Six Sigma in Healthcare apparently may seem like a mismatch especially for those healthcare professionals who are not much exposed to the Six Sigma science.
Every hospital or healthcare organization, usually is used to its own set of practices and procedures. And these are mostly made by the healthcare management professionals including the doctors. It is also true that many such organizations are working fine and delivering very good services. But at the same time, many are not.
The customers of the healthcare organizations are the patients and their relatives. As per the normal perception, they are not very well aware of the technical processes which are going on in the background. Secondly, they tend to believe that everything must be perfectly right since doctors and healthcare professionals are highly qualified. Normally, patients can hardly question anything if at all they witness something going wrong. And on top of it, the healthcare management always have the answers to justify their wrongs as well.
As per the above prevalent situation and perception, the truth is something else. The hospitals and healthcare organizations are equally prone to making many mistakes on daily basis and making many errors which sometimes can cost heavily for the patients and the healthcare organization as well.
Six Sigma in Healthcare Areas For Improvement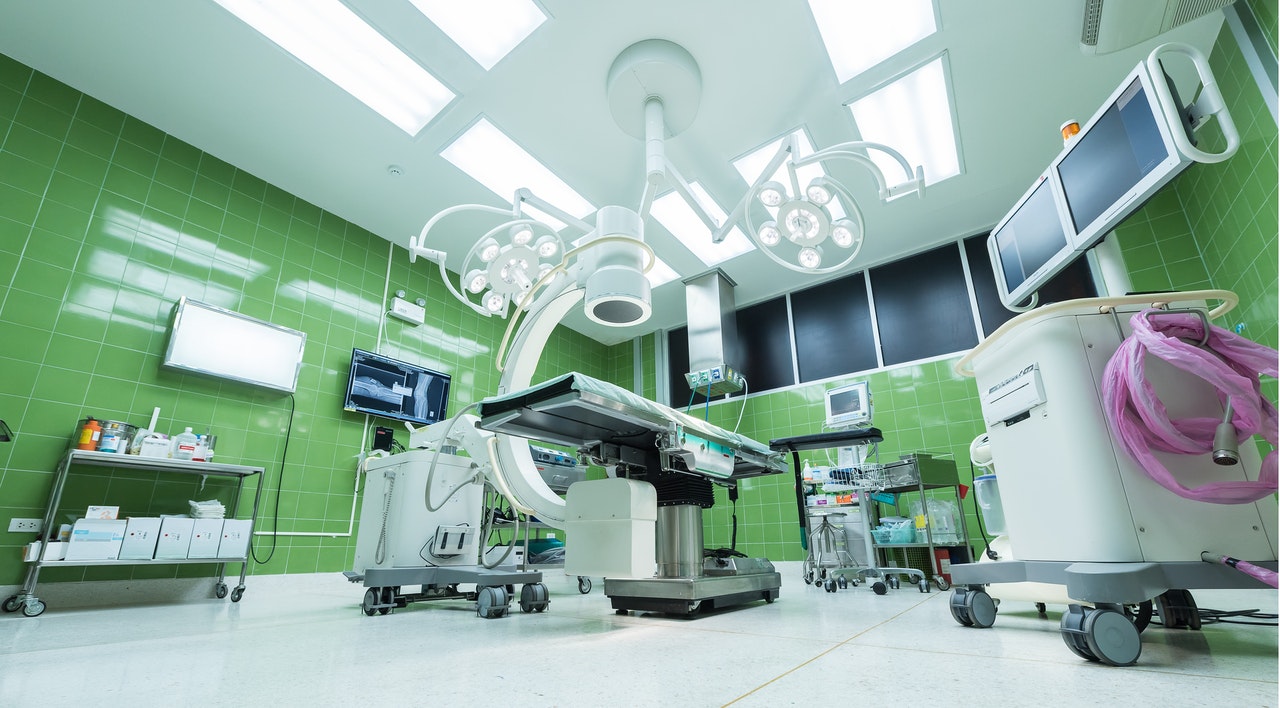 Some of the important areas for improvement in healthcare are:
How to reduce the patient waiting time
How to ensure the correctness of prescription every time
How to ensure the proper diagnosis based on the set principles and reports
How to create a perfect readiness to conduct surgical operations
How to set rules for using the standardized toolkit for the surgical operations
How to develop the optimized pricing for the healthcare services
How to hire the tight administrative staff
How to create job descriptions with clear roles and accountabilities
How to manage the medical procurement in a standardized and cost efficient manner
How to expedite the medical insurance claims
And many more…
Some of these areas pertain to the back-end operational processes and some of these are on the front-end which are mostly visible to the patients.
Working Backwards for Six Sigma in Healthcare Improvements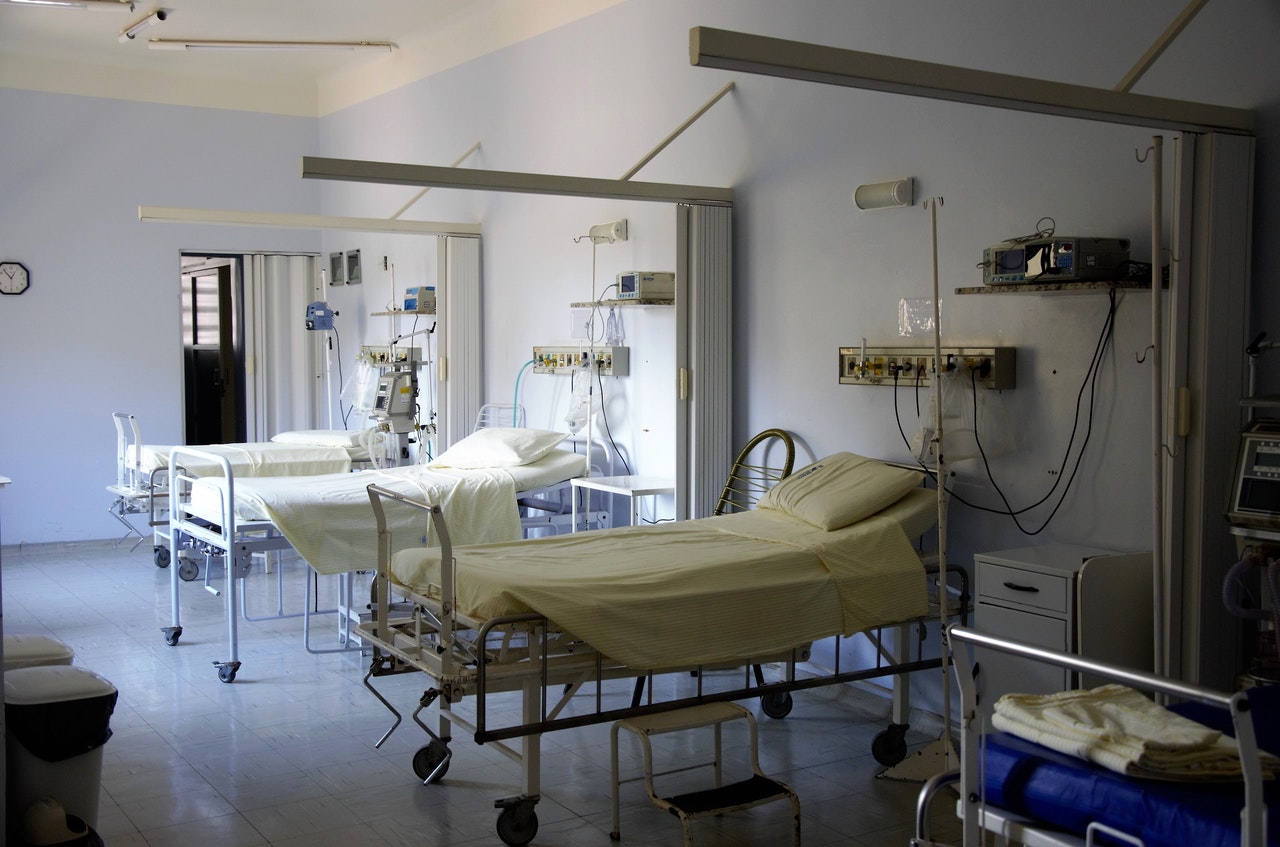 The idea for process improvement basically should work backwards, from the front-end to the back-end. I agree that sometimes, the back-end processes are creating the front-end problems. But the idea is first to select the affected domain which ideally should be the front-end. Because this is also some of the low hanging fruit which can easily be addressed and streamlined with less effort.
The application of Six Sigma in Healthcare can help you in streamlining and improving all such areas and much more. Six Sigma is basically a management science to make things work better including management decisions.
It is also to be noted that, it has nothing to do with particular healthcare industry knowledge. Six Sigma experts (in the form of certified belts) come armed with their own knowledge and experience to improve the processes. 
The healthcare professionals including doctors should also be open to accept them as a part of their team. It is better to understand that sometimes the professionals from other industry or skills can also help to bring more improvements in the existing state of affairs.
Examples of Six Sigma in Healthcare Industry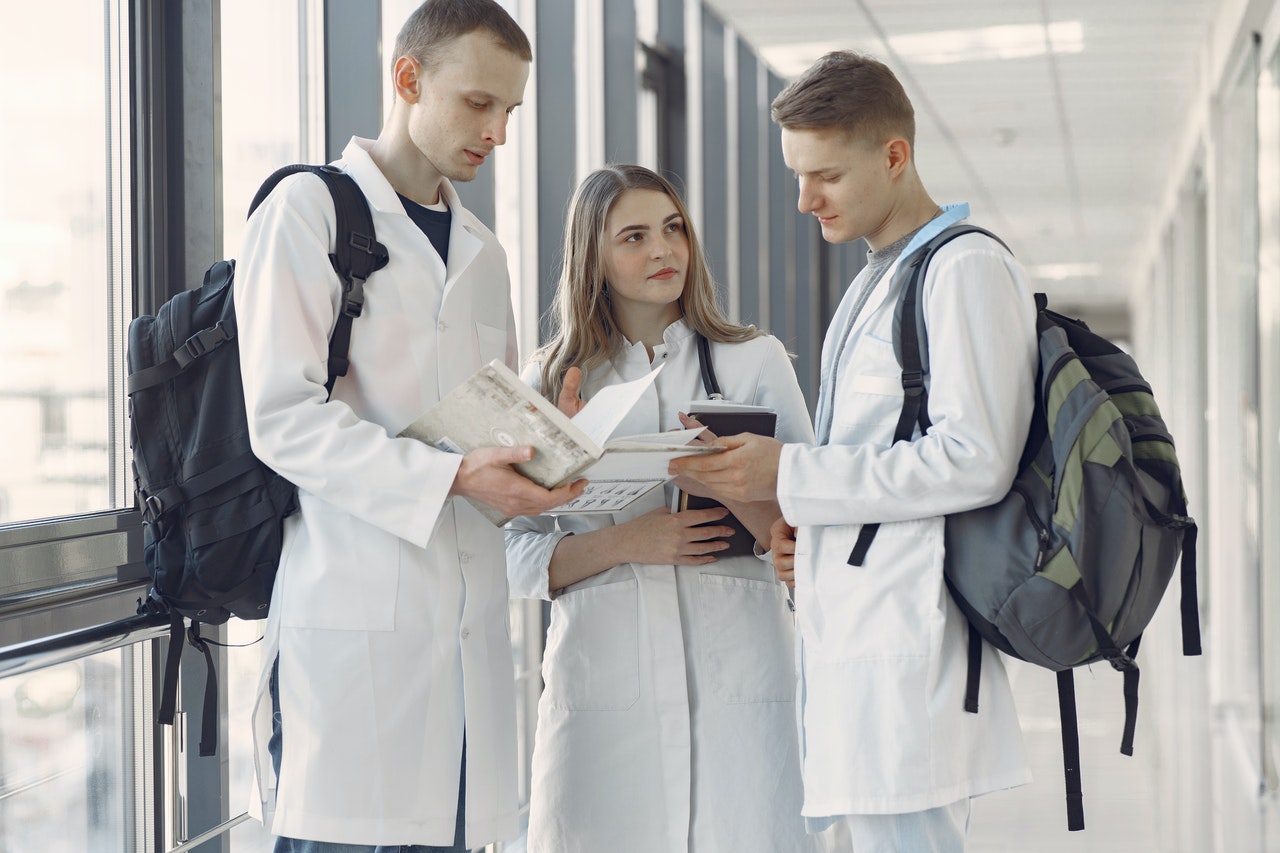 Stanford Hospital, USA
Stanford Hospital and clinics in the USA implemented Six Sigma and was able to achieve a savings of about USD 15 million every year in the first phase. Furthermore, the cost was reduced by 40%. They also improved their purchasing processes that also helped to improved USD 25 million separately on annual basis in the second phase. In totality it was about USD 40 million of annualized savings with the help of Six Sigma in Healthcare.
Charleston Area Medical Center, USA
Charleston Area Medical center applied Six Sigma and saved USD 1 Million annually. 
Scotsdale Healthcare Organization, USA
Scotsdale Healthcare Organization applied Six Sigma and saved USD 1.6 million annually.
Rapides Region Medical Center, USA
Rapides Region Medical Center used Six Sigma to save USD 950 K annually.
Valley Baptist Health System, USA
Valley Baptist Health System increased their potential income by USD 1.3 million annually.   
Hospital in Turkey
One private hospital in Turkey, in the city of Izmir also decided to implement Six Sigma in Healthcare. They initially had a problem of limited capacity of just 32 patients per day. With the help of Six Sigma they achieved the capacity of 34 patients per day.
They also decreased the patient waiting time from 2.5 hours to just 20 minutes. Eventually, their profits were increased 100% with the Six Sigma efforts.
Hospital in Kuwait
In another private hospital in Kuwait, patient waiting time was reduced by 63%. They eventually were able to improve patient satisfaction as well as their own profitability.
When All is Said...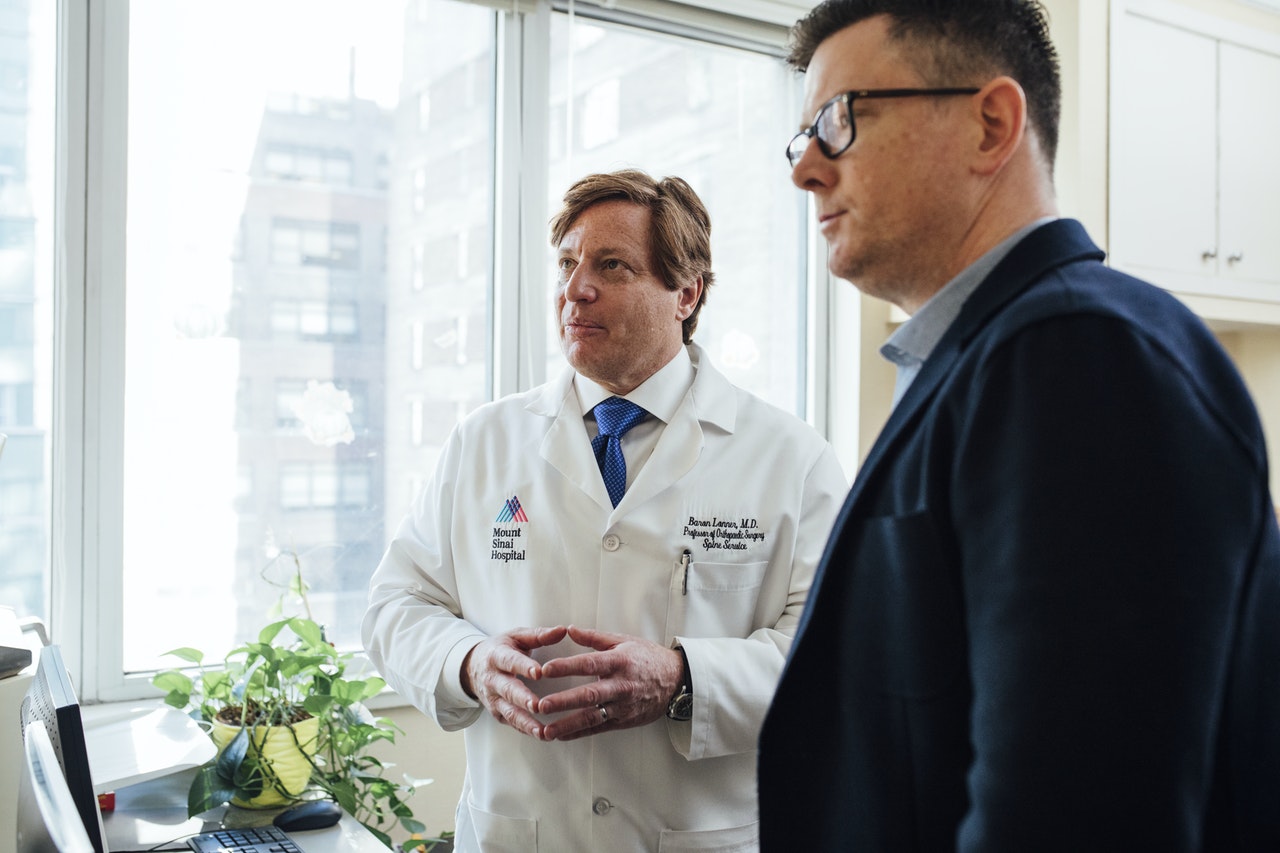 Above are some of the hundreds of such examples of applying Six Sigma in Healthcare industry. This clearly shows that it's not just theory.
Six Sigma is very much applicable in the healthcare industry to bring solid results. It is just a matter of open-mindedness from the healthcare organization that they should believe it that Six sigma can really help them to improve internal efficiencies as well profits.