Six Sigma Principles
Empower Your Organization With Six Sigma Principles
Learning Six Sigma principles are a must for every organization. It is an agenda to make business more competitive by concentrating on being effective and efficient. 
Six Sigma is a systematic approach. It gives definite instructions in problem-solving approach that is positioned around flaws elimination and variation reduction which leads to process improvement and ensures business growth. 
Six Sigma is a continuous improvement process. It focuses on the following three factors:
• Modification or change empowerment
• Seamless and smooth training of resources
• Consistent/ continuous top management support
Six Sigma principles also apply to the procedure and practice of focusing on developing and delivering products or services that perform at high standards. This high standard will be maintained by six sigma standardized applications. 
Six Sigma Principles are a part of a philosophy of Quality
It is a Quality philosophy and a management method. It ensures that products are of same size, quality, and standard. Likewise, services should be offered at high standards and at regular pace of time. 
Application of Six Sigma Principles

The basic purpose and function of six sigma principles is to facilitate and benefit the customers whether it is online shopping or in-person shopping for brands.

The application of Six Sigma principles ensures that the quality of the product remains the same. Hence, it essentially focuses on variation reduction. It also helps in waste removal that ultimately lead to increased efficiency of a product. 
Variation refers to the range of difference between the statistical mean and all data points that are used to calculate the mean. In other words, variation is meant to be the extent by which process performance varies around the mean.
Waste or defect is a quantifiable product characteristic that does not meet a customer requirement which means defective products. In other words, any performance of a process outside of defined specifications is known as waste or defect.
Six Sigma principles or systems are used to identify and eliminate the root causes of defects or minimizing the process variation (using statistical or process analysis methods) and also the costs that are associated with it.
Six Sigma's Approach to Problem Solving
Six Sigma not only identifies the problems in products or services but also solve problems and improves productivity and efficiency at the same time. 
Example For Six Sigma Principles In Use

Using a manufacturing example, let's say XYZ factory that produces widgets.  The widgets are all supposed to be a certain size, shape, and weight.  Randomly sampled output discovers that out of every 1,000 widgets, 50 are flawed e.g. wrong size, shape, or weight.  To correct this error, manufacturers use Six Sigma principles to analyze and determine what is causing the variation or defects in the making of widgets, and how to reduce them to a six sigma level.

Bill Smith coined the term Six Sigma
Six Sigma was initially coined by Bill Smith. He was an American engineer. He is also known as father of Six Sigma. 
Six Sigma was first implemented in Motorola in the year 1986 as a general approach to measuring quality in business performance terms. Further, it becomes popular management approach at GE with Jack Welch in early 1990s'.
General Electric reported tangible benefits of $2.5 billion per year due to Six Sigma initiatives and made it an organization wide strategy. Now it has evolved be a project driven approach to process improvement that follows the five-step process also called DMAIC cycle.
Three Key Elements of Six Sigma Principles
Unlike other quality improvement philosophies, Six Sigma principles are comprised of three key elements.
Customer: Customer is the key for business and they are the top priority in Six Sigma. Customers defines the Quality and also expect on-time delivery, high performance, service and many more. However, meeting customer requirement is not sufficient in this competitive world, needs to delight them.
Process: Defining the process and corresponding metrics is the key aspect in Six Sigma. Since customer is key for any business, Quality needs to be looked from customer perspective. This will help to identify the gaps in processes and work to improve them.
Employee: Without leadership commitment it is difficult to implement Six Sigma principles in any organization. Organization must involve all employees with well-defined roles and clear objectives in a six-sigma program. Furthermore, organization needs to provide required resources (like people, training, budget) etc.
Six Sigma Principles, Philosophy & Methodology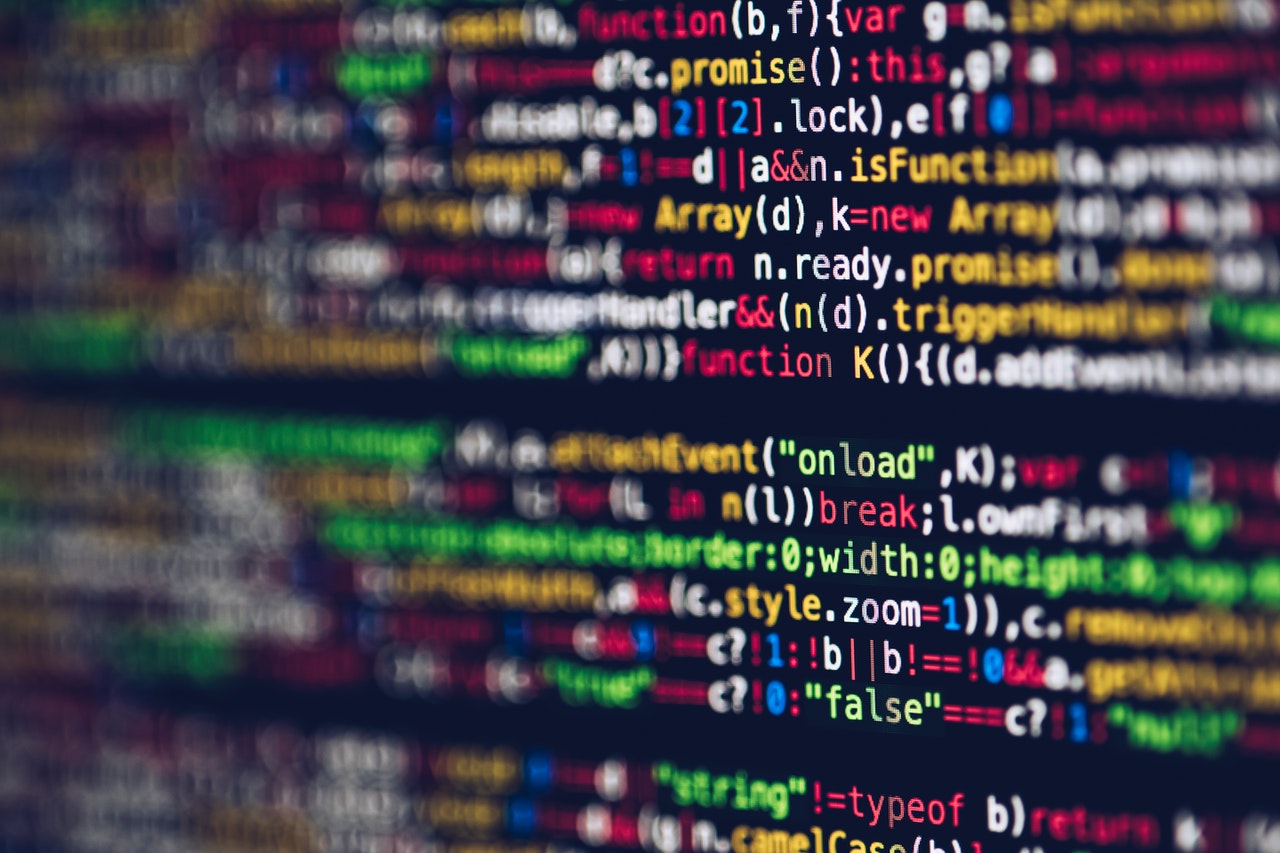 Six Sigma is a result-oriented, continuous improvement process that includes active involvement from senior management.

Continuous improvement activities in an organization ensure to identify and solve the problems as and when they happen. Most of the modern quality improvement models such as sampling techniques, control charts, process capability and DOE  have been influenced by the theory of six sigma process improvement.
Why Use Six Sigma Principles?
Organizations face new challenges everyday like raising cost, customer issues, increase in defect rate etc. Most importantly global competition made it imperative to provide near perfect quality at low cost to keep customer delighted and make organization viable in the market place. Following are the key benefits from Six Sigma implementation
• Creates robust products and services
• Ensures customer satisfaction
• Reduces process variation and also eliminate waste
• Eliminates the root causes of problems and defects in a process
• Reduces rework by getting it right the first time
• Addresses key organization business requirements
• Competitive advantage
The Six Sigma is a robust and disciplined science. Applying even some of Six Sigma principles and methods can help your company stand apart from the rest. It can help you create a real competitive edge in the market.