Six Sigma Training Cost
Choose What Suits You Best
---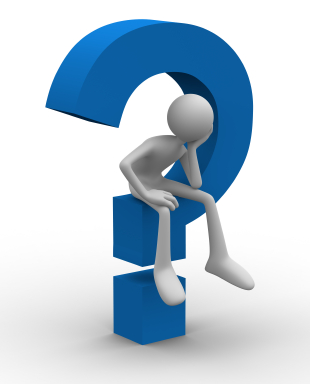 Six Sigma training cost varies with different institutes. Six Sigma has become an international thing now. The same body of knowledge is applicable everywhere in every country & region and almost in every industry, big, medium or small. That is why the need for six Sigma Training is felt more.
We provide you some of carefully selected handpicked Six Sigma trainings & certifications. You can visit these websites and know more about them in details.
Six Sigma Training Cost Estimation
Please note that the below mentioned institutes reserve the right to change the pricing any time they want. This website provides you just the estimated pricing as shown on their websites at one point of time.
You may visit the respective websites for current updated Six Sigma Training Cost.
1 - American Society for Quality (ASQ), USA (www.asq.org)

ASQ is the premiere organization of the world which is dedicated in spreading & promoting the Quality messages, practices, courses, trainings and certifications worldwide. 
ASQ provides the full  training support and certifications for the Green Belt as well as Black Belt.
The cost ranges from USD 300 to USD 2000
2 - International Association for Six Sigma Certification (IASSC)
It is an independent third party certification body. 
The cost may range from USD 200 to USD 500
3 - Villanova University.  (www.villanovaU.com)
This is also a highly recommended institute to provide the support for e-learning in Six Sigma.
The cost ranges from USD 2000 to USD 7000 depending upon the certificate which you choose.
4 - 6 Sigma (www.6sigma.us)

GreenBelt / Black Belt : USD 3500/-
Master Black Belt : USD 4975/-
5 - Aveta Business Solution  (www.sixsigmaonline.com)
Yellow Belt online certification : USD 345
Green Belt online certification : USD 545
Black Belt online certification : USD 1145
6 -Expertrating - (www.expertrating.com)
Green Belt Certification: USD 99/-limited time offer.
Black Belt Certification: USD 199/- limited time offer.