Do You Know Your Customers Love Watching Videos!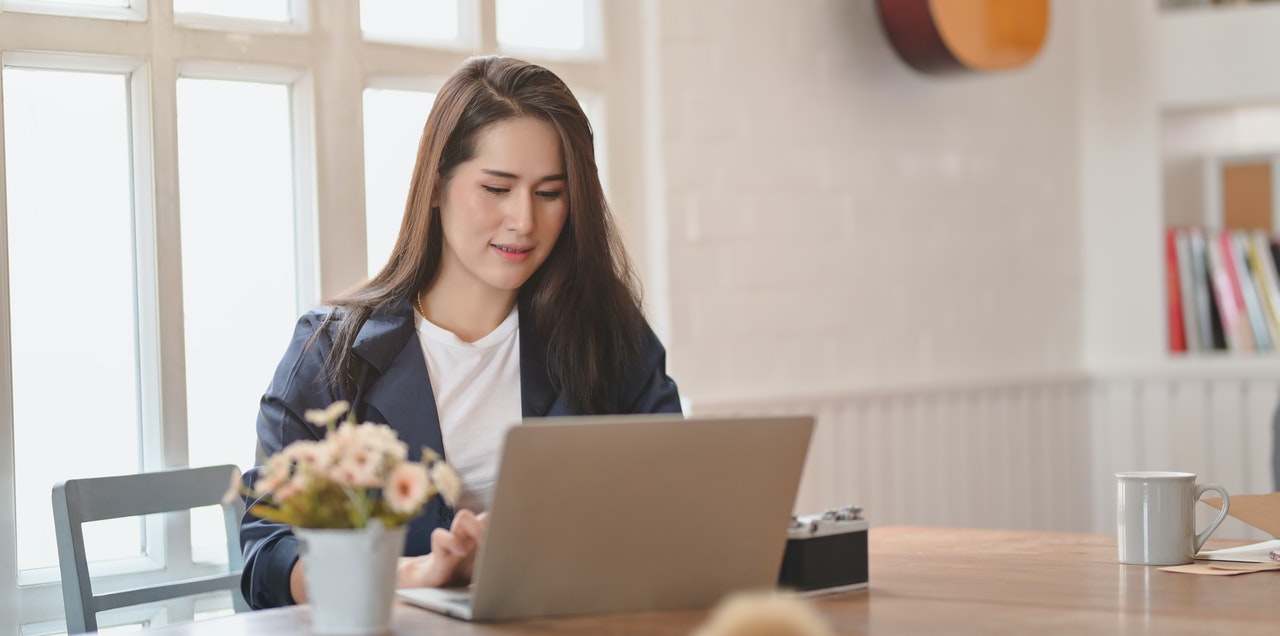 IdeasBeat provides video marketing services for all kinds of businesses. The power of a video is just unstoppable.
At present, all your customers are not willing to read much, they want to watch more about what you have to say and offer.
The power of video is giving huge benefits to small, medium and big businesses.
In this age of technology, you can make simple videos on your own with simple pictures and video clips.
There are many online and offline resources and software available that can help you to make such creative videos in just a few hours.
In case, if you want to save your time. IdeasBeat will provide the video marketing services in a complete turnkey solutions.
3 Type of Video Marketing Services
---
A - Basic Corporate Video
1 Minute - PKR 2000

Pictures & text to be converted to corporate video with special effects & royalty free music.

B - Mid Level Corporate Video
1 Minute  - PKR 5000

Pictures, text and video clips to be converted to corporate video with special effects & royalty free music.

C - Advance Level Corporate Video
1 Minute - PKR 10000

Picture, text, video clips & animation to be converted to corporate video with special effects and royalty free music.

Requirements

---
You can send us 20 - 30 pictures of your business to our WhatsApp (+92 320 589 7777)
You can send us the list of your main products and services to our WhatsApp (+92 320 589 7777)
We will create the video with creative sequencing, special effects, and royalty free music by using your list of services. 
The video will be ready in 24 working hours and will be delivered back to your given WhatsApp number. (applicable for Basic only. For mid and advance level time frame may vary depending upon the requirements.
Using Your Created Video for Video Marketing
---
How you can use the video for your video marketing

 If you have a Facebook account, you can immediately post it in your personal Facebook account and business account.
If you have other social media accounts, like, Instagram, twitter, Pinterest LinkedIn, you can also post your corporate video on all these social media accounts.
 If you have also created your own YouTube Channel you can also upload the video on YouTube.
 In addition, you can send the video through WhatsApp to all your friends and business colleagues to get more business.
 You can also post your video in WhatsApp groups.
 You can also send the video in email to your customers or prospective clients.
What Research Says About Video Marketing
---
Research proves that video is always better than phone calling, and writing long brochures.

Today is the age of multimedia, where everyone is hooked with his or her personal smart phone screens. 
You can also learn more by reading a recommended article on Video Marketing.

All your customers are sitting online. and are waiting to see your products and services. If you are not there, you may be doing a self damage to your business.
IdeasBeat is offering some of the most affordable video marketing services with turnkey solution. And most importantly with fast delivery services to get it next day. (for basic video).
The mid level and advance level may require more time depending upon your requirements.
Reaching Next Level With Video Marketing
---
Take your business to new level and impress your customers with a branded video of your business, that will do the marketing without any further push.
This promotional corporate video will become a permanent asset with you for a lifetime, and you can keep promoting it from time to me to get more business.
Spending on Video creation and video marketing is just a small portion of your business investment, but it will help you first create a very high level brand image of your business and it will attract more customers for your business.
Get Your Business Video Made Now!
Send Us WhatsApp at: +92 320 589 7777
Email: info@ideasbeat.com