Walking is the Best Medicine
---
It Certainly Helps To Stay Fit Without Medicines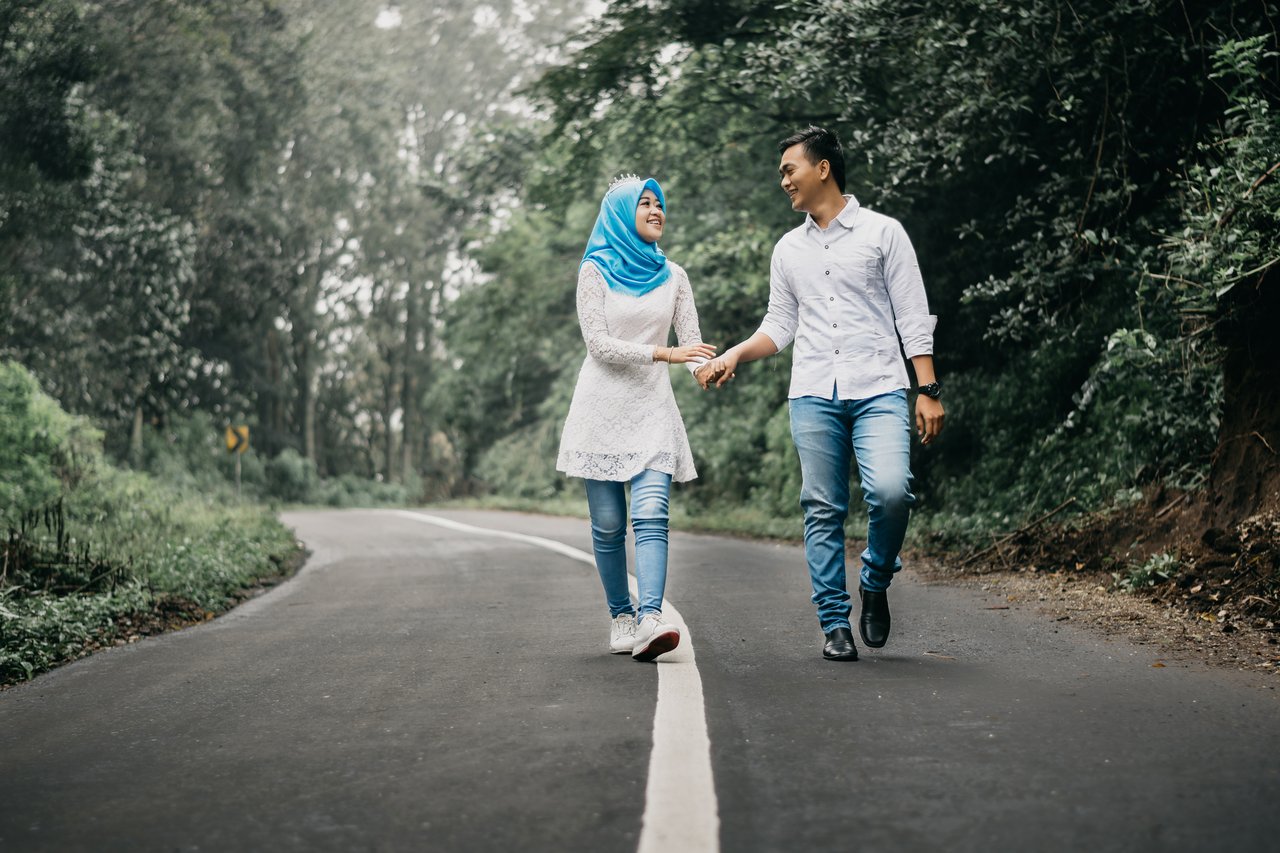 ---
Walking is the best medicine available
According To Harvard School Of Medicine
---
Walking always helps. In older times, people used to walk a lot everyday. They hardly went to gyms or fitness trainings.
Instead of driving cars, they rather would ride a bicycle or used their foot to move from one place to another. But when machines became essential part of our lives then the trend and habit of walking became less of use.
People relied more on technology but they ended up having many health problems like heart disease, diabetes, arthritis, obesity and many more.
Therefore, researchers have now reverting back towards the endless benefits of walking for good health.
People of all ages and fitness levels can make habit of walking to reap many health benefits. Walking may help to avoid certain diseases and even extend your life.
At gyms you need to pay a lot of money to become its member but walking is free to do anywhere you like, on the streets, roads or on jogging tracks in the parks. All you need for walking is a strong and comfortable pair of joggers to keep you moving without hurting your foot.
Walking can easily become part of your routine. During quarantine time, walking is the only activity that can be done while staying at a safe distance from others.
As a beginner you can start with fifteen minutes and then keep adding more minutes when your stamina starts to increase.
---
many benefits for walking on daily basis

---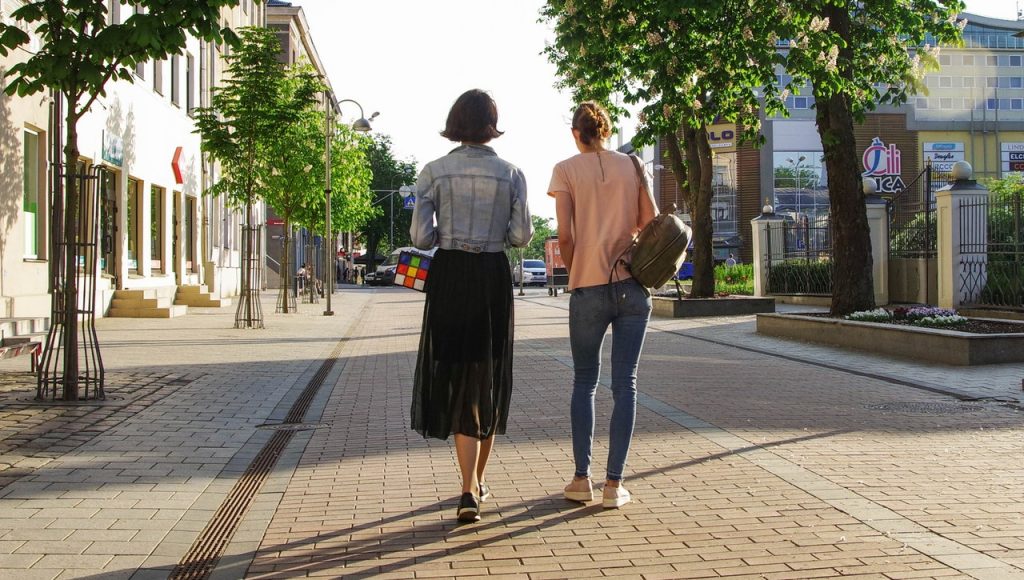 Burn calories

---
Walking can help you in burning calories and help in losing weight on the long run. Walking for burning calories depend on the following factors: speed of walking, distance covered by walking, surface on which walking like flat surface will lose less calories whereas uphill surface will burn more calories.

Elevates mood

---
According to researchers, during walking our bodies excrete happy hormones that help in reducing anxiety, fear and depression. It helps in elevating our mood and boosts our mental health. It is recommended that those people who are susceptible to anxiety can start walking at least three times a week to reduce their symptoms.

Walking Boosts Immune System

---
It is quite evident from many researches that walking boosts immune system of body. It helps in fighting seasonal cold and flu. According to one such study, people who used to walk had fewer sick days as compare to people who were living a lazy lifestyle. People who walked had 43% less sick days and lower upper respiratory tract infections. Whereas, other group of people had suffered from cold and flu more than them.

Makes Heart Muscles Strong

---
Walking can reduce the risk of heart disease. It is verified by a research also that those people who walk five times a week for at least 30 minutes will reduce the chance of coronary heart disease by 19 percent.

Walking Instills Creative Thinking

---
Walking helps in clearing mind from cluttered thoughts and help you think creatively. In a recent study, researchers have compared people who were trying to think of new ideas while sitting and people who were asked to come up with a creative idea while walking.

And the group of people who were walking while thinking was came with the best creative ideas. Therefore, it is concluded that walking helps in mind to think creatively and also helps us to solve our problems while we are on the go.
Lowers the risk of blood sugar levels

---
Walking is considered best exercise for diabetes. It helps in lowering the blood sugar levels to a great extent as compare to doing other exercises or sitting idle at home.  It is also recommended for diabetic patients to take a 15-minute walk after every meal: breakfast, lunch and dinner. It helps in lowering the blood sugar levels.

Walking boosts energy levels

---
If you are feeling tired during the day at work, or these days when all the world is working from home then it is a good idea for going on a walk outside your home rather than making another cup of tea or coffee. Walking boosts energy levels tremendously. It is due to the fact that walking enhances oxygen flow through all part of the body. It also increases levels of cortisol, epinephrine, and norepinephrine. These hormones are considered for boosting energy levels of the body.

---
A Few things to remember while going for a walk

---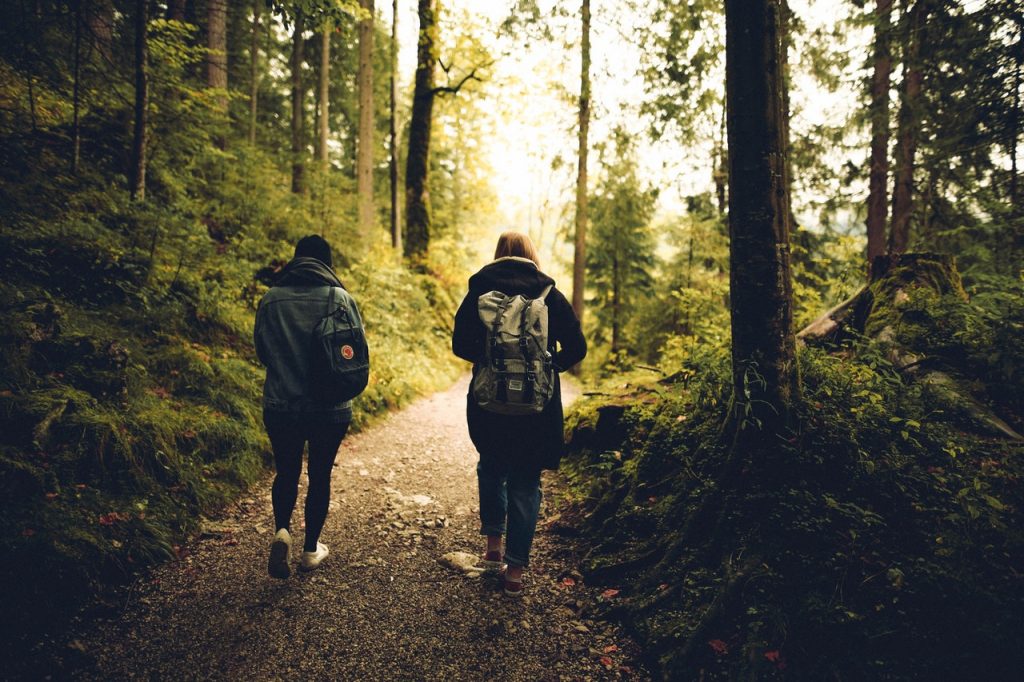 Always wear sturdy shoes which will help you in walking and decrease your chances of fall during your walk.
Always walk keeping in mind your current health level. Do not over-exert yourself when walking after a long time. Try to build stamina gradually by increasing minutes per day.
Always keep a water bottle with you in case you need to sip some water.
You can read more for walking benefits here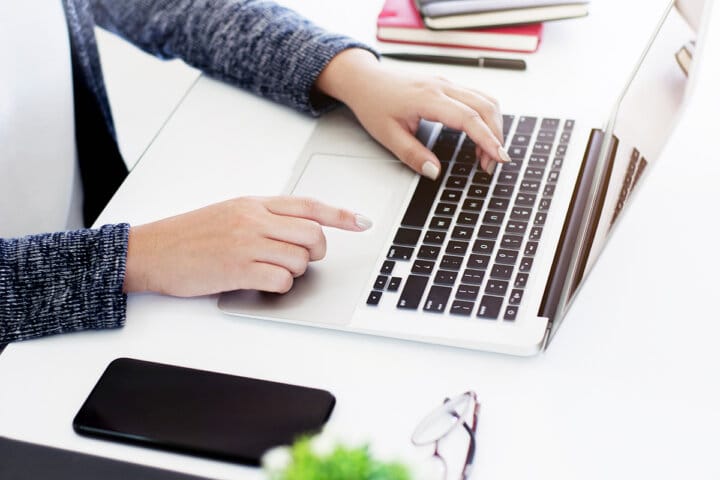 About The Author
Rabia Shaukat
Rabia Shaukat is a person of many talents. Mostly she loves to write on various and diverse topics on life. Born, brought up and schooled in Lahore, now she currently resides in the United States of America (USA) with family.