DashNex PowerTech Website Builder Review

---
New Smarter Kid on the Block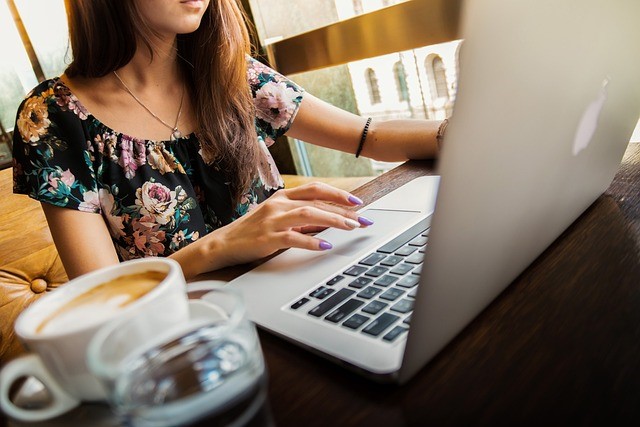 Hello everyone. Today, I will be discussing the popular DashNex PowerTech Website Builder that has been taking the internet by storm.

I will be going over what Dashnex is, its features, pros and cons, pricing, and my final thoughts on this web platform. So without further ado, let's get started.

---
What is DashNex PowerTech Website Builder

---
DashNex PowerTech is a website builder that allows users to create and design their own websites without the need for coding or programming knowledge.

You don't need to be technical at all. It has given power to the ordinary and non-technical people to come on the web fast.

The DashNex PowerTech website builder platform is easy to use and comes with a variety of features and tools that users can utilize to create their perfect websites.

---
DashNex Background

---
The company Dashnex was formed somewhere around 2014 in the United States which is relatively a new company in the web hosting and web building industry.
In one way, that is also an advantage as it offers a new smart technology to work upon.

The founder is Peter Garety who is a passionate person and has invested a good amount of his money and hard work in bringing up a very easy and user friendly solution.

---
Key Features of DashNex

---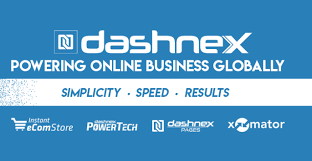 Some of the key features of DashNex include: -

A drag-and-drop interface that makes website design easy and fun
A wide range of templates and themes to choose from
A built-in blog platform (may require a pro license)
Built in easy opt-in forms
Separate platform for e-commerce store creation
SEO tools to help your website rank higher in search engines
24/7 customer support
Web Hosting
Just to clarify that Dashnex Power Tech web builder also provides the web hosting. It is not just a website building platform. It is a complete web solution.

You can buy the Dashnex subscription, and that means you will be getting the turnkey solution for all your web needs including the lifetime web hosting and easy web builder.

---
The Pros and Cons of DashNex PowerTech website Builder

---
Now that we know what DashNex is, let's take a look at its pros and cons.
The Pros: -

DashNex PowerTech website builder is like a mobile app type of tool which is easy to use for non-technical people.
No coding or programming knowledge is required.
It is affordable unlike other web hosting packages
It builds very fast loading websites.
The backend has very fast workflow, no long delays in saving or switching pages
The e-commerce platform provides all the product creation workflow in a very simple and convenient manner including the timers for the cart for effective selling.
The Cons: -
Though I do believe that nothing in this world is perfect, whether living or non-living things. There are always some imperfections.
As far as the DashNex PowerTech website builder platform is concerned, the first thing to note is that there are some limited customization options.
It has no large bells and whistles. It only provides those basic functionalities which you would actually want to use for you and for your customers.
Though the available web templates may look generic without much of the style, but they do the selling purpose very effectively.
There may not be as many features as with some of the other website builders on the market.
Lastly, there is lack of a free trial period, but there is another side benefit too. Check in the pricing section.
---
DashNex Pricing

---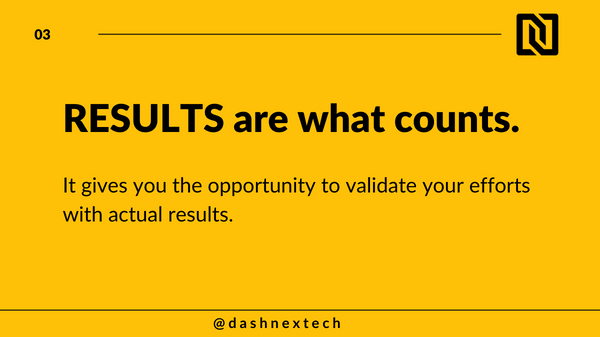 Pricing is the most important and surprising part of DashNex PowerTech website builder platform.

Before I provide the price, it is important for you to understand about the pricing context.

Normally, all over the internet, web hosting is a monthly and recurring fee ranging from USD 2 per month and going upwards to USD 50 per month depending upon the storage and functionality requirements by the users.

But interestingly and surprisingly, the DashNex offers you a simple one-time price of USD 27/-

And there is no monthly recurring fee.

I have been working online for several years now. I am still using Bluehost for hosting WordPress websites, and also Solo build it (SBI) which is a great web building platform, and I am also a big fan of SBI platform as well simply because of its simplicity and complete turnkey solution under one roof.

You can check out my review on SBI here.

In addition, you have other web hosting and building platforms that include Wix, Weebly, Squarespace, WordPress, and many more.

All these platforms have monthly and yearly recurring cost to use it.

On the contrary, DashNex has no such monthly recurring fee.
Although just USD 27 for lifetime may seem to be too good to be true. But it is actually true.

I am writing this review only after having purchased Dashnex Power Tech website builder package and am using it.
---
My Final Thoughts on DashNex PowerTech website builder

---
Generally speaking, in the present age, every big, medium and small business needs a website. To know about its importance you may also read this article in the Forbes.

Overall, I think that DashNex PowerTech website builder is a great platform, for those who are looking for an easy to use platform with a variety of features.

I could not cover all the DashNex features in this summarized review of the Dashnex platform. Perhaps, I have just scratched the surface.
There are many more detailed features which you can take benefit from.
I may reserve to explain more either in my next article or through some video tutorial.

However, I do think that there are some areas that could be improved, such as the customization options and some other features.

Dashnex web builder is a powerful, yet easy to use web builder that enables you to create beautiful and stylish websites without any coding knowledge.

Dashnex is easy to use and offers a wide range of features, making it a great choice for those who are looking for a website builder at much affordable price and who have either micro business or small business, and looking for some affordable website building solution.

---
My Recommendation

---
I would definitely and confidently recommend for all the small businesses and home based businesses to try and use DashNex PowerTech website builder. And also for those who just want to build their online blogs.

And guess what though it is just USD 27 one time for lifetime. It still comes with a 30 days' money back guarantee.

Can you see anything better than this? At least it is hard to find.
Frankly, I have not seen such a value for money over the internet in my 10+ years online.

You may click the link below to test drive the DashNex PowerTech website builder directly here.

---
Why I recommend

---
Yes, you may say I am biased and attached as an affiliate with the company. And Yes, it is all true.

Generally, I only like to become an affiliate when I use something, test it thoroughly to my satisfaction, and then recommend it. And only then, I am able to do it with full conviction. And then I feel good about it that I am only recommending in which I have invested myself with my money and confidence.

So from my end, rest assured, hopefully you will also have a smooth sail with Dashnex Power Tech website builder.
It is completely safe and risk free to try this great DashNex PowerTech website building platform.