Web Publishing Services
---
What is Web Publishing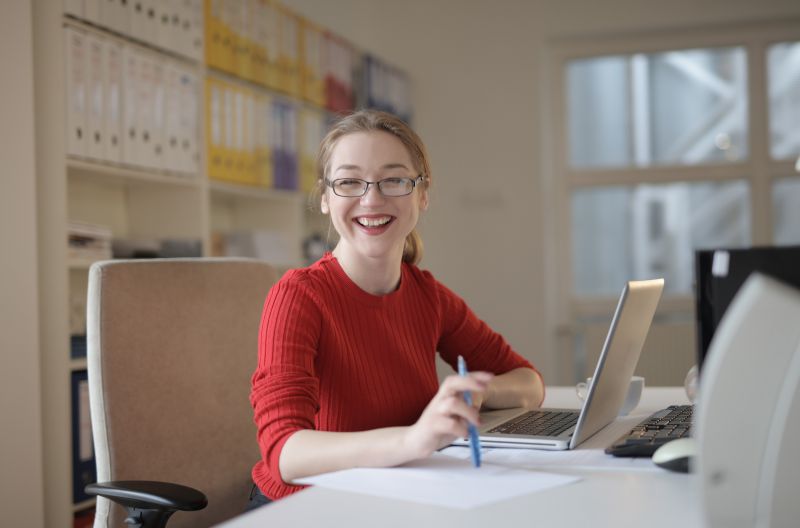 ---
You Need to Have A Website. Simple
---
If you are doing any type of business, web publishing is a must for you.
Whether it is a big company, medium company, small company or one-person company, you need to have your website to build your online trust and also to find more customers online.

Many small companies and startups fail to build their websites and keep on doing their business without having a website. Though they may be doing OK, but they may not be doing it right.

So don't fall into this myth and fallacy that it is OK not to have a website.
On the contrary, it is damaging for your growing business. You need to create an impression fast about your business if you are really interested to grow it big.

---
Web Publishing Options
---
IdeasBeat is a specialist digital publishing company. We have our forte in content creation and digital publishing.

Building a website is less about technology and more about the content which you put on your website and consistently update.

IdeasBeat provides you the following services

Web Publishing Through WordPress
Web Publishing Through Solo Built It (SBI)
Web Publishing Through Dashnex Pages
---
Web Publishing Through WordPress
---
Most of the world's sites are made on WordPress. But it may not be 'Do It Yourself (DIY)' platform.

It is somewhat technical and you need to have a proper training to build your website on WordPress.

It has all the separate parts.

You need to have web hosting separately.
You need to have web page builder separately.
You need to have separate email account.
You need to have separate forms module.
You need to have many more plugins to safeguard your website.
Though it will provide you enough flexibility to scale up but it requires deep learning and dedication for the startup company to manage their own website on WordPress.
Or Else if you have a dedicated IT person onboard and a content writer, then you can manage it on WordPress.

WordPress Publishing will cost you ranging from USD 10 to USD 50 every month.
Check out WordPress Publishing for More
---
Web Publishing Through Solo Build It (SBI)
---
Solo Build it (SBI) is a dedicated web publishing platform especially for the startups and the small and medium sized business.

And for those who do not have the luxury to hire staff just to manage their website. As the name says, you can do it on a solo basis.

It has all the tools under one roof, you do not have to buy anything else.

It provides the in built web hosting.
It provides you with a Web Builder.
Social media module.
Forms module and email.
Newsletter module.
And everything you can think of.
In addition, it has the great customer services unlike with WordPress platform where you are on your own if something goes wrong.

Solo Build It (SBI) web publishing will cost you around USD 29 - 35 per month.
Check out Solo Build It (SBI) Publishing for More
---
Web Publishing Through Dashnex Pages
---
Dashnex is relatively a new company, a few years old but it has done a great job in simplifying the web technology. It provides a simple web platform to create a simple website with basic essentials.

If you only need to have some presence on the web with your web pages, Dashnex is very fast to create web pages and can serve your purpose well.
Though it may not be very comprehensive in all the features, but it is relatively simple and easy to come up on the web.

Dashnex web publishing will cost you around 10 – 30 USD for the life time.
Check out Dashnex Web Platform for More
---
Which Web Publishing Platform will serve you better
---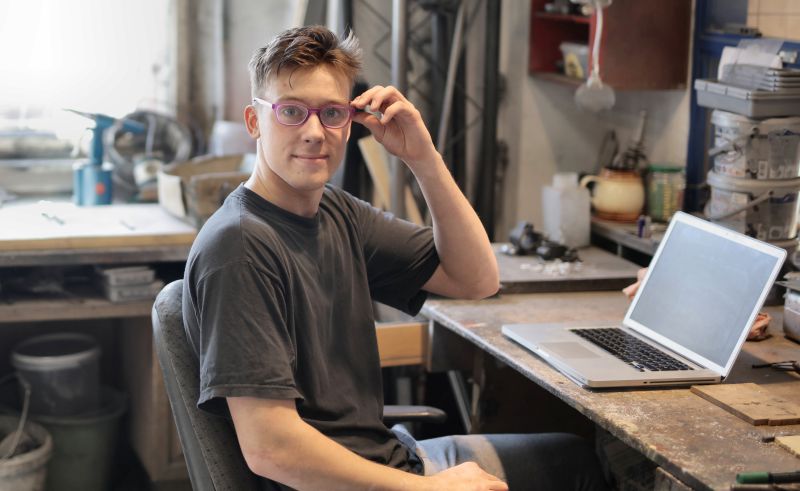 In the first place, you can go and check the details on the given links to know more the web publishing platforms.

But out of all the three, our strong recommendation for all SMEs is Solo Build It (SBI). When you will get to know more about the SBI, don't underestimate its power.

I have personally tested and tried all the above web platforms for several years. And I am using all three at present.

But I still love Solo Build It (SBI). And for that matter let me show you my own example that IdeaBeat website is built on Solo Build It (SBI).

It was previously on WordPress, and I have moved it from WordPress to Solo Build It (SBI) just for the simplicity and ease of use, and to avail the great customer service. That has made our lives simple.

We are also the authorized affiliate of Solo Build It (SBI) in Pakistan, and we can also provide more customized support in Pakistan for your website.

To know more about Solo Build It (SBI), you can also visit their website.

Therefore, you will have the double advantage to build your website with Solo Build It (SBI).

However, the choice is yours, we still provide our services for all three platform depending upon the individual company requirements.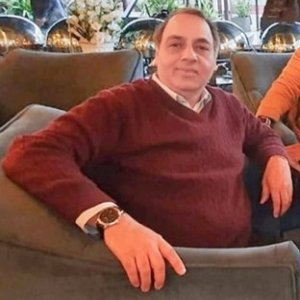 About The Author
Zeerik Ahmad
I am the founder of IdeasBeat which started just as a simple blog, and now it is turning into an eBusiness Learning platform. I now provide eBusiness consulting and training to individuals and SMEs.
We also create and publish informational and educational products related to eBusiness world.
BTW. My Blog is still alive. That is about diverse topics to live a good personal & professional life. You may also browse it.
You can contact me here