Exercise Makes Children Healthy
---
Exercise For Children

---
Exercise makes our children healthy, strong and fit

---
Exercise for children is important. They should be fit. It means they should be fit and healthy physically, mentally, and emotionally.
Here we are talking about the physical fitness of kids in terms of endurance, stamina, strength to play games, running, and jogging.
Without physical fitness, mental and intellectual fitness do not achieve.
Physical fitness plays an important role in the wellbeing of a kid throughout his or her life.
In today's world, kids are more addicted to the screen and prefer to play online games that is making them obese and physically unfit.
Being parents, teachers, and members of society, we should encourage kids to play sports, and indulge in physical activities to avoid laziness and lethargy.
What is Exercise for kids?

---
Exercise and fitness for kids are very essential. Sports professionals talk about fitness in three areas.
One is stamina, the other is flexibility and last is strength.
Every kid should ask these questions to themselves in order to understand how fit they are in terms of these three qualities.
Let's explore what experts tell us about fitness involving these three key areas.
What is stamina?

---
Stamina, or in order words, endurance, means the ability of your body to continue fitness activities for a long time.
It means some kids get tired after playing a little, and some kids can play for hours. So, stamina is different for every kid.
Kids with less stamina for walking or jogging can improve it by doing practice and a lot of practice. There are no shortcuts for improving stamina.
Flexibility
---
This means that your body is able to go through all its regular movements without any pain.
This doesn't mean that you should be able to wrap your legs around your neck or do the splits! Hey, you probably could if you practice a lot and your body becomes more flexible!
Flexibility comes with doing different kinds of movements, stretching, bending back to reach your toes, and lot of other exercises too.
Strength
---
Strength comes with endurance and flexibility.
Activities that involve movements of muscles make them flexible and activities like running, jogging or swimming help in improving the flexibility of body muscles.
Therefore, all these components are important milestones to be achieved to improve the physical fitness of the body.
---
What kids should do to improve stamina?
---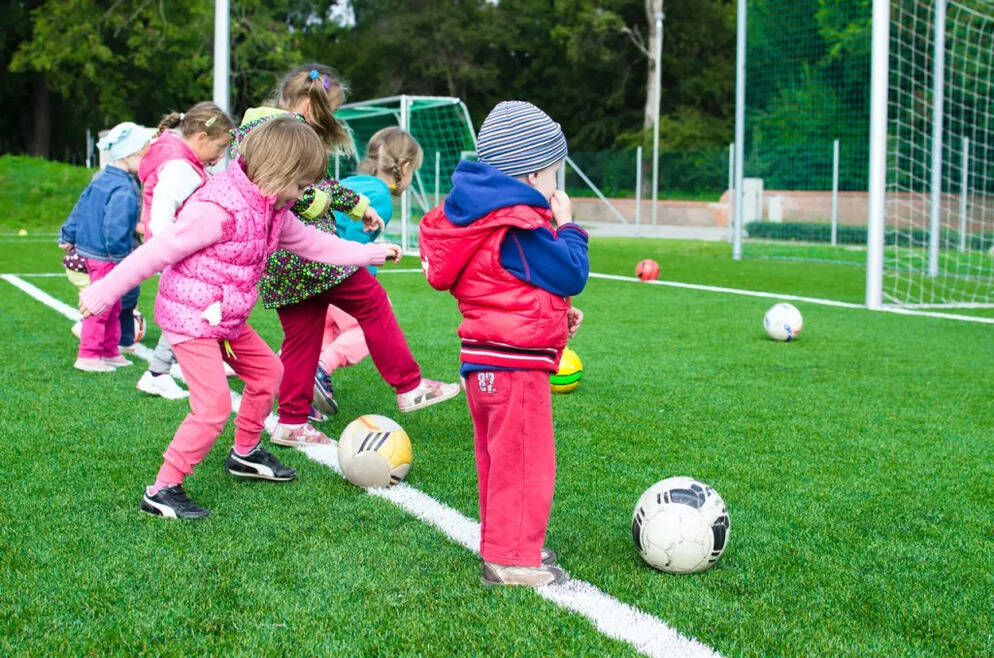 Brisk walking, jogging, swimming, cycling, and dancing are all aerobic exercises.
Some activities, like bike riding, exercise your heart and lungs, and at the same time strengthen your muscles.
Aerobic exercises can improve stamina
---
Aerobic exercises strengthen your heart and lungs, which means that more blood and oxygen can be pumped around your body to where it is needed, and you can work for longer lengths of time without getting "puffed out" – or whatever you say where you live that means you are really short of breath and tired.
Dr. Kate tells the health benefits for keeping fit
---
Keeping fit improves your body and your mind.
If you are fit you have more energy and can concentrate better on your schoolwork.
If you exercise your body you are less likely to hurt yourself.
You will be more aware of what you can and can't do with your body.
Physically fit kids cannot get sick that often as compared to kids who get sick and are physically weak.
Exercise and Fitness checker for kids
---
Kids should ask these questions to themselves in order to stay fit.
Parents should also keep a check on their kid's activities.
If he or she is becoming a couch potato then they should motivate them and take them to a nearby park for playing or take kids for a walk their parents go out in the morning or evening.
Kids should ask these questions to themselves
---
Do you have regular exercise and fitness sessions at your school?
Do you play a sport?
Do you walk or ride your bike to school?
Do you have lots of energy?
If most of your answers are NO, then maybe it is time to start improving your fitness yourself.
Your body will thank you by working better and you will feel good.
There are many exercises for kids that can help them improve their stamina and they can do better workout to stay fit and have longer periods of energy.

With exercise, kids should also eat healthy to stay fit from inside also.
Too much soda and junk food can harm their health and gut will be filled with bad bacteria.
Kids should always share what they are feeling
---
If you do not feel like eating or doing any kind of physical activity and you are not happy then it might be time to tell your feelings to your elders.
You can read an article on Exercise for Children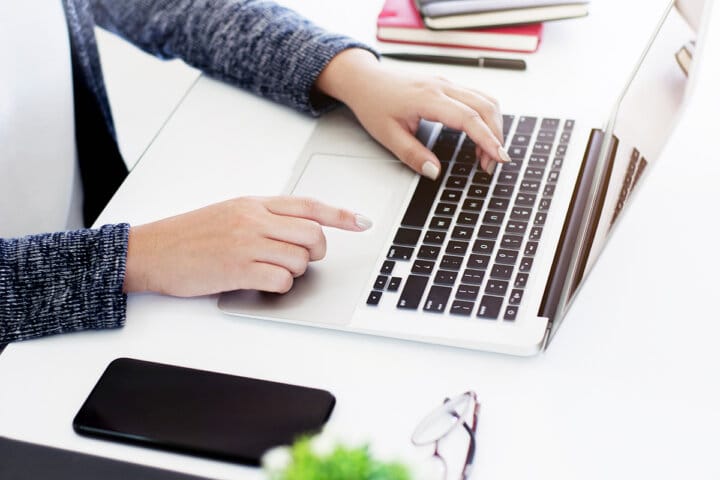 About The Author
Rabia Shaukat
Rabia Shaukat is a person of many talents. Mostly she loves to write on various and diverse topics on life. Born, brought up and schooled in Lahore, now she currently resides in the United States of America (USA) with family.