Maintaining Hair Health
---
Something Always Visible Or Not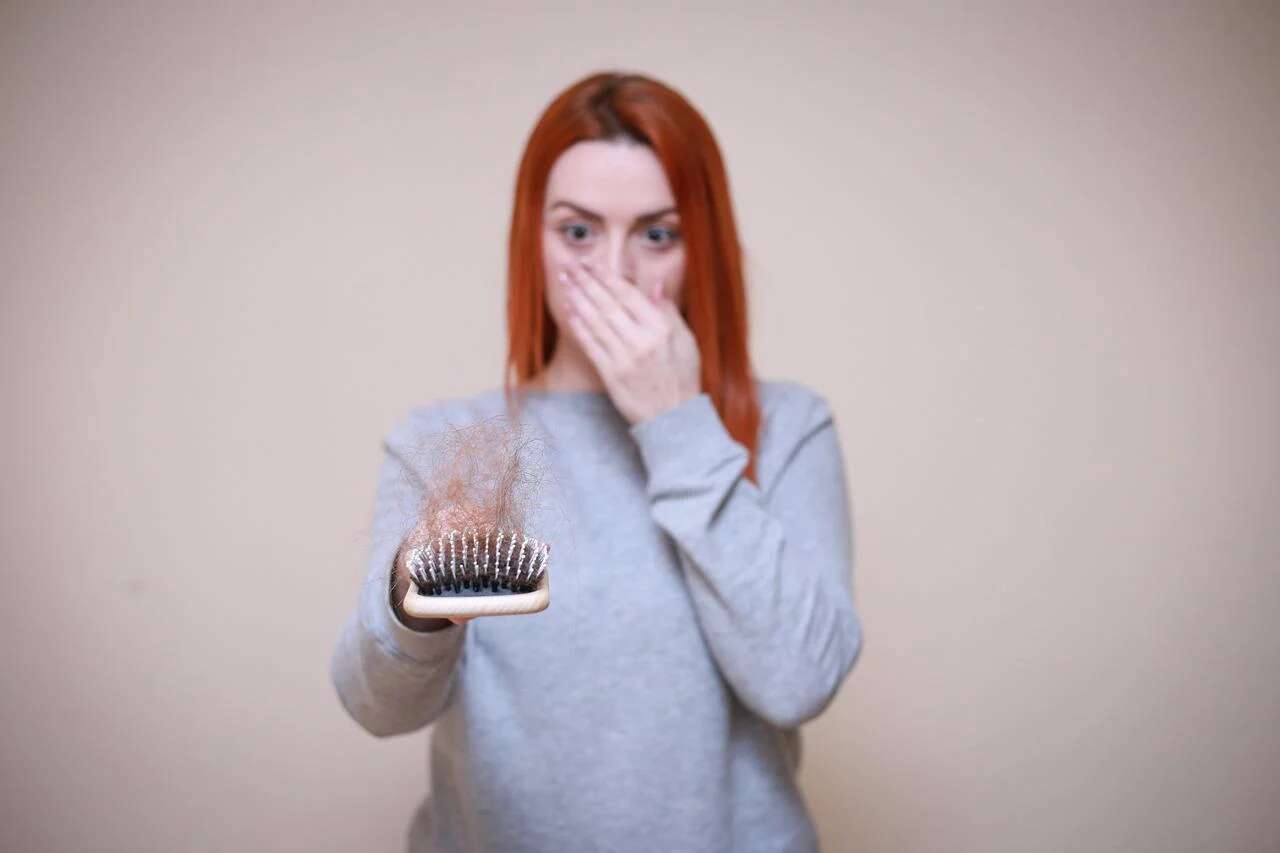 ---
Importance of Hair Health
---
Many men and women have hair health problems. They are experiencing devastating effects.

Women are losing interest in life, as well as their nails, hair and skin are showing signs of mental stress and tired due to quarantine.
Some women who are in extreme stress either due to the sickness of their loved ones or managing though times in social distancing are more prone towards thinning of scalp and baldness.
Many women who are facing invisible illnesses are also on the verge of losing their hair. Falling excessive amount of hair everyday has become a problem of every one suffering.
It can be handled by discontinuing chemical- based shampoos and conditioners.
Hair fall can be slowed down by the use of hair care supplements and herbal shampoos and conditioners.
Many herbal shampoos are readily available in e-shops and flagship stores of herbal care products.
In severe conditions when nothing works then one can think of taking the matter seriously, and consulting hair care specialist to find other treatment options.
Example Of hair Health Issues
---
Recently, my best friend's wedding bells were about to ring when whole world got locked down due to notorious covid-19 pandemic.
Eventually it all has to go on a halt. But she decided not to dismay.
In worst times she thought of her dream to have long and shiny hair. As from some time she was dealing with thinning of scalp.
Therefore, in worst of times, opportunity comes only for those who finds it.
She googled and found out hair restoration process. These days it is offering whopping discounts on hair restoration treatment. She decided to take an appointment….. Rest is history!
We generally do not talk about hair loss in women but research tells that one third of women will experience some kind of hair loss in their lives.
It might be due to genes, or hormones or pregnancies.
Universally, women's beauty is symbolized with long lustrous locks but some women have to deal with rejection and depression because of hair loss problem.
---
Hair Restoration Options
---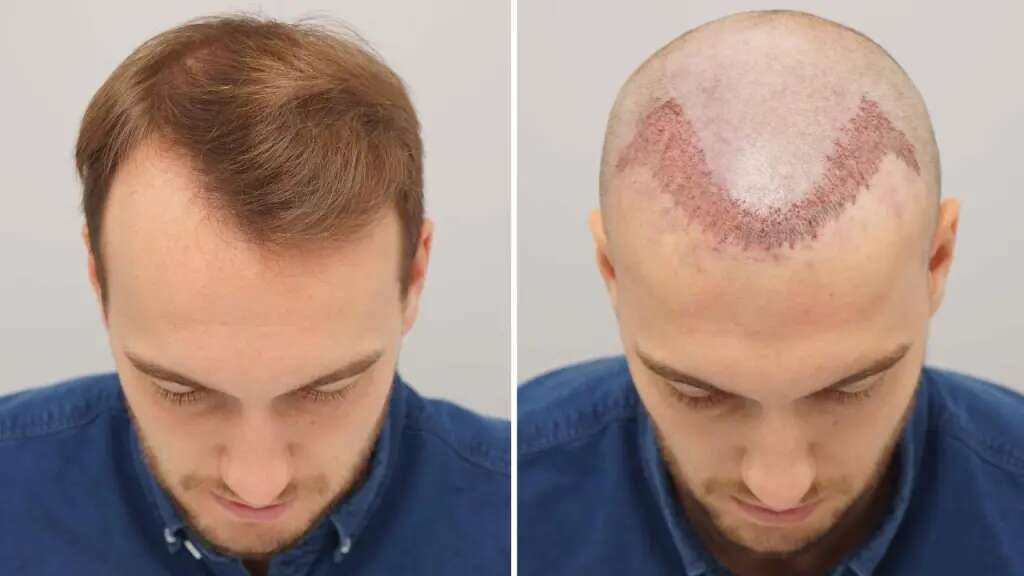 Fortunately, hair restoration in Pakistan offers many options for women to deal with hair loss problem more gracefully and cost-effectively.
Many hair clinics in Pakistan offer best hair health systems that are as natural as normal hair, and you can style your hair as you wish.
So, for women it is recommended to get hair plantation done. They offer not only safe procedure but also long lasting.
The advance technique of hair plantation uses ultra-customized hair health systems for women and men suffering from hair loss predicament.
They use advance technology, knowledge and skill to deal with hair loss.
They design hair systems and take care of each client individually. Many hair restoration clinics in Pakistan do not follow mass production of hair systems but they focus on each patient and develop hair systems that are meticulously designed for each client. That is why many hair loss sufferers fly to Pakistan to get treated.
The surgical intervention generally has no major side effects, but in some patient's healing time matters.
Another aspect of hair restoration procedure requires financial freedom to get it done. The good news is that procedure is quite affordable, blended with technology, art and medical expertise.
It may be hefty treatment but the cost is reasonable as compare to hair transplant in other parts of the world.
Covid Lockdown Issues
---
During this global lockdown it was hard to avail this opportunity. There were very less patients undergoing cosmetic or hair plant treatments.
Therefore, doctors are giving extra care for the patients. The demotivating part of this process would be screening of Covid-19 virus prior going for the treatment.
In case of being detected, patient would not be able to go for the hair surgery but will spend 14 days in quarantine.
After recovering from Corona, doctors will re-examine the whole situation and thinning of scalp or how to prevent it without the intervention of surgical tools.
It all depends on the overall health condition of the patient and the availability of resources and doctors to carry out the procedure.

Hair health industry is also facing the music due to corona virus.
Many cosmetic surgery procedures that seem very expensive for the clients would now be available in affordable prices for the clients.
Many patients would still prefer to treat the problem of falling hair by changing lifestyle options and reducing stress factors from their lives.
Covid-19 lock down is giving discounts on cosmetic surgery treatments.
To get hair restoration done in Pakistan all you need to book an online appointment.
You will get free consultation from the expert. They will advise you if you are a suitable candidate for hair restoration or whether your case needs more detailed diagnosis.
Furthermore, you will get an offer for your treatment cost, recovery time and risk factors.
You can read more about Hair Health here
About The Author
Rabia Shaukat
Rabia Shaukat is a person of many talents. Mostly she loves to write on various and diverse topics on life. Born, brought up and schooled in Lahore, now she currently resides in the United States of America (USA) with family.