From Simple to Logical Parenting
---
Logical Parenting: How To Manage Growing Children's Train Of Thoughts Amidst Corona Crash Down!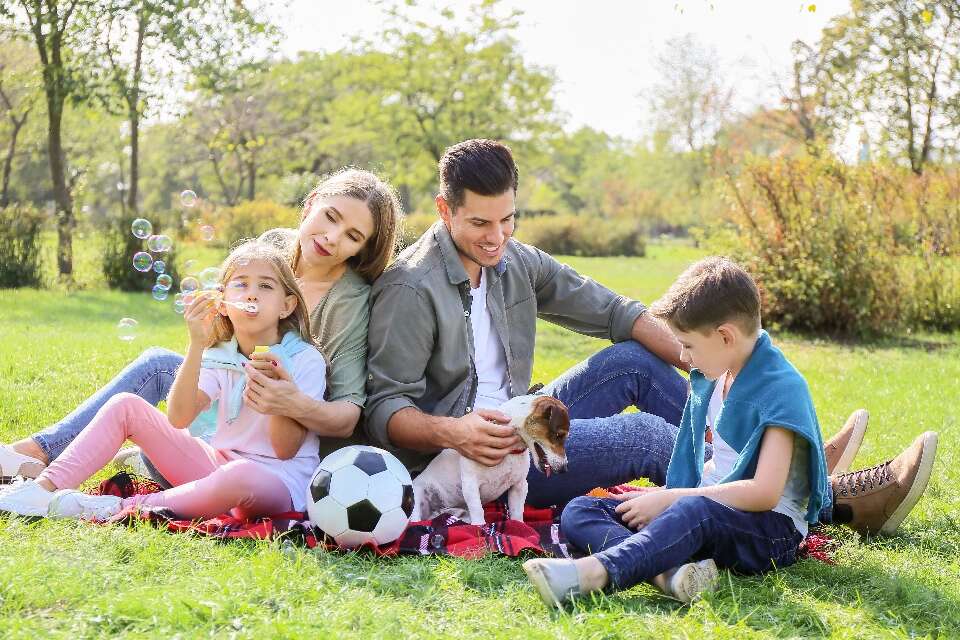 ---
From Simple Parenting to Logical Parenting
---
Logical parenting to young kids is always a challenge for parents.
But school-going children get busy in their routines and parents get some breathing room especially in the morning.
Work from home mothers work in a peaceful manner while kids are at school.
Before the pandemic, there were a thousand ways to manage and handle kids but in this pandemic time managing kids, 24/7 at home has become a daunting task.
Explain the pandemic situation to your kids

---
There is no hiding from children about the coronavirus.
First and foremost, it is important for their health and safety that they should know how to maintain good hygiene: washing hands, and staying at a safe distance from others.
So, it is obvious that kids will be knowing that corona is the real thing in their lives.
Now, they are pretty much aware of the quarantine then it is easy for them to understand that why their schools are closed, and why they are not going on play-dates, and not visiting their grandparents.
It is a part of logical parenting to explain to your kids that it is important to stay-at-home but it is not a holiday from schoolwork.
They should be doing assignments daily and also allow their parents to work from home.
Make a schedule of office hours

---
If you are working from home, it is mandatory to create a routine for office hours.
In this way, your children will also be able to understand that it is office time, and ask them to do little chores they enjoy like sorting out laundry, putting toys in a basket, and learning how to water plants.
All these activities are based on life skills as well as it will keep kids busy.
Take them outside for fresh air

---
For a brief period of time, let them take outside of the house, and watch the sky and birds chirping and see nature while taking some fresh air.
It will keep children calm and make them feel they are in control of their lives.
But it should be done while maintaining social distance from people around you.
Play a mindfulness meditation every day

---
Yoga has equally amazing benefits for adults and kids alike.
In quarantine, kids should be encouraged to do yoga for at least 5 minutes a day. It will help them to relax and also help you to be in control of your daily routine.
Play a mindful meditation from YouTube and play it, and ask your kids to be present at the spot and observe meditation.
---
Answer a countless number of questions at one time

---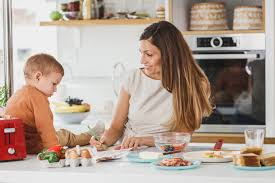 Since all the parents have been working from home during Corona, which has been a blessing as something is happening when everything is on standstill.
But many young minds need enough stimulation and brain exercise to keep them mentally and physically busy.
Therefore, they revert to their mothers all the time. They ask them a thousand different kinds of questions every day. The most common and repetitive question kids ask is 'when will this lockdown over?', and so on and so forth.
Telling them the same thing, again and again, would be exacerbating for the mothers who are working remotely from home, managing groceries, and cooking.
And keeping to be as sane as possible. For logical parenting, you need to manage it intelligently. Give them a timetable in which you will be answering all their questions, and train of thoughts.
It could be in the evening before bedtime that would be ideal for quality time with kids
DIY Art and Craft  

---
When there is a less burden of work, then doing DIY art and craft activities with your young ones is the best pastime that all enjoy together.
Thanks to YouTube it has thousand of arts and crafts videos which mothers can watch and teach their kids to make paintings, origami, different kinds of crepe paper flowers, science experiments that are educational also.
Little girl make-up tutorials

---
Even little girls love watching make-up tutorials with their mother and ask them to buy cool make-up products for them.
They love to watch nail paint videos and love doing different art on their tiny nails.
Playing Granny

---
Kids like adventures, scary stories, and suspense in their lives.
That is why they pretend and play different games and do role-play with their peers.
They are missing their friends and cousins and looking towards you that you will play with them.
Their favorite game is Granny. It is a long game which consists of many days.
You can set a time in which Granny could be played.  For instance, you can play Granny for half an hour every day to keep kids excited and stimulated.
Logical parenting is also above giving love and receiving it back.
---
When nothing works.  give them a little extra-screen time

---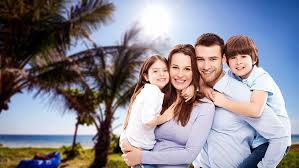 Some days are very hectic and bad for children and mothers.
It is not a good way to keep kids busy but in such a situation one can allow some extra screen time for the kids.
While you manage your work and get back to them as soon as possible.
Moving from simple parenting to logical parenting requires some extra effort blended with care and love.
You can also read more about logical parenting here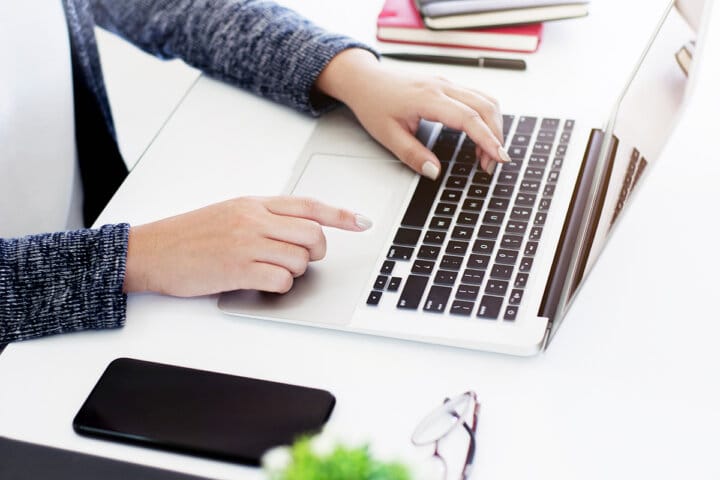 About The Author
Rabia Shaukat
Rabia Shaukat is a person of many talents. Mostly she loves to write on various and diverse topics on life. Born, brought up and schooled in Lahore, now she currently resides in the United States of America (USA) with family.